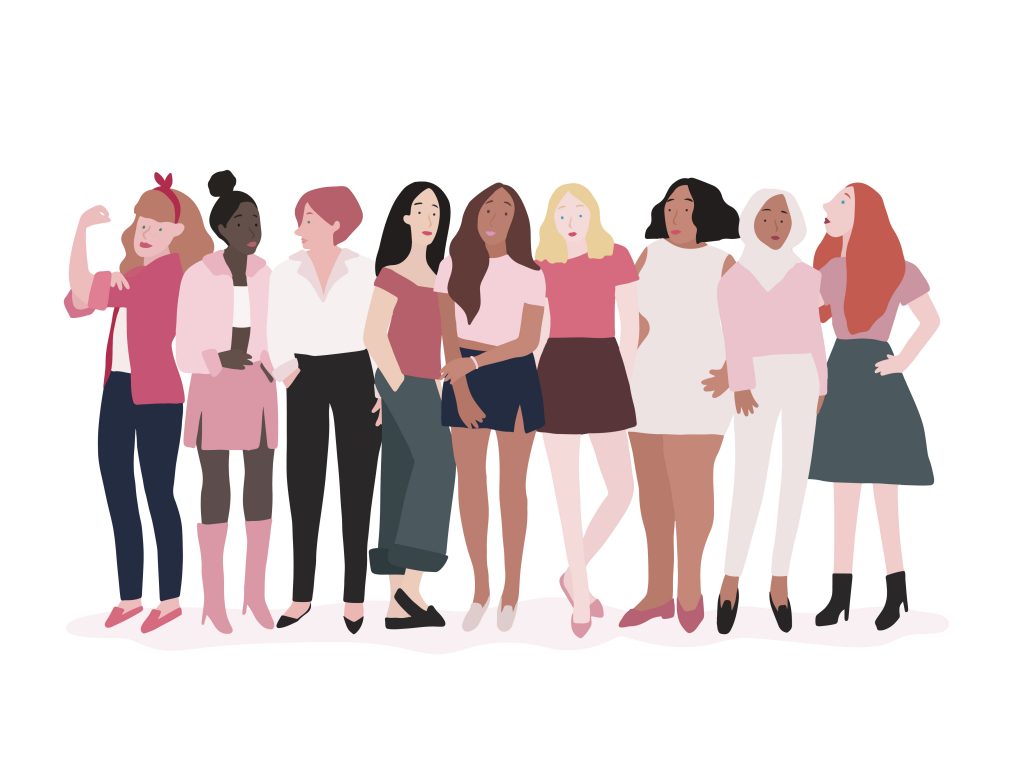 It's time to honour Hong Kong's Women of Wellness!
Having launched Liv Magazine in 2015, we've had the privilege of watching Hong Kong's health and wellness landscape evolve at an impressive pace. Leading the charge of this wellness evolution has been inspiring female entrepreneurs, athletes and professionals who have made it their mission to make this city healthier and happier. 
We want to hear more inspiring stories, which is why we are calling for submissions for the Women of Wellness 2021! Honouring women across all wellness pillars, from medicine to entrepreneurship, workplace wellness to sustainability, we want to know who inspires YOU. 
If you know an amazing person who deserves to be recognised as a Woman of Wellness, simply submit their name using the form below. The Liv Media team will go through all the entries and announce our shortlist in May's edition of Liv Magazine.
In addition to this, 100 of our most inspiring entrants will be treated to exclusive gifts from our partners. So if you have a Woman of Wellness in your life who deserves recognition for their tireless work, be sure to nominate them now!
Deadline for entries: March 23.

illustration designed by rawpixel.com / Freepik