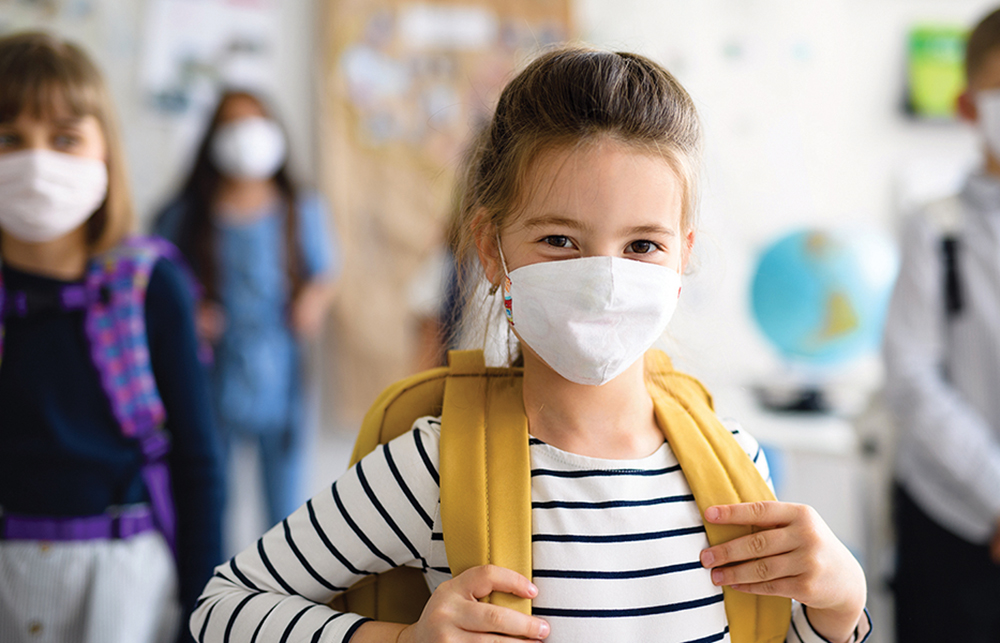 Face masks aren't going away anytime soon, so finding kid-friendly masks are a must for your little ones. Hong Kong pandemic regulations currently state that everyone over the age of two must wear a mask in public spaces, including on public transportation and in schools.
That's easier said than done; depending on your child's age, it's likely that they've ripped one off, refused to wear it, or flung it across the room like a slingshot. While it's unlikely your little one will start loving wearing a face mask anytime soon, here are some of the best options I've found to reduce discomfort and keep everyone safe during COVID.
The Wee Bean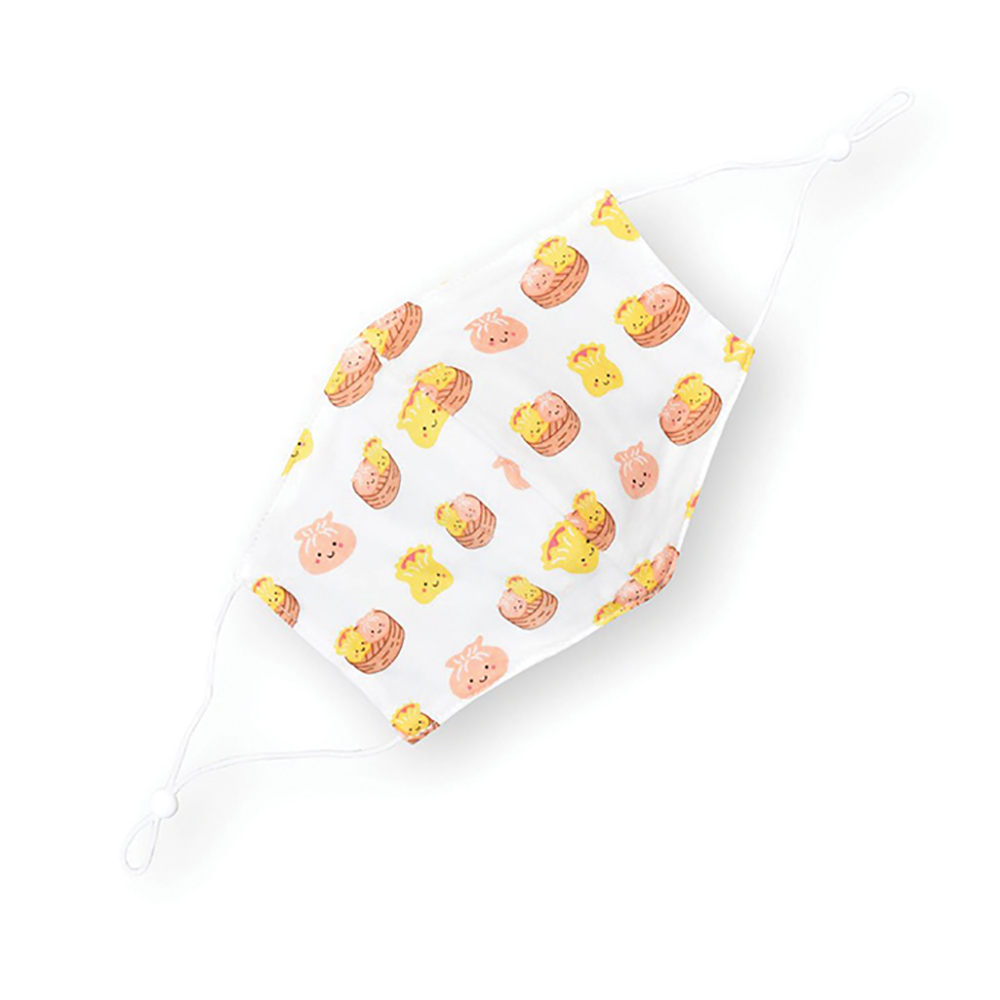 The Wee Bean's range of hypoallergenic organic cotton masks have adjustable ear loops and come with plenty of PM2.5 filters for added protection from fine airborne particulates. They also carry really cute prints that are sure to appeal to younger kids.
$100 each from theweebean.com
Marks & Spencer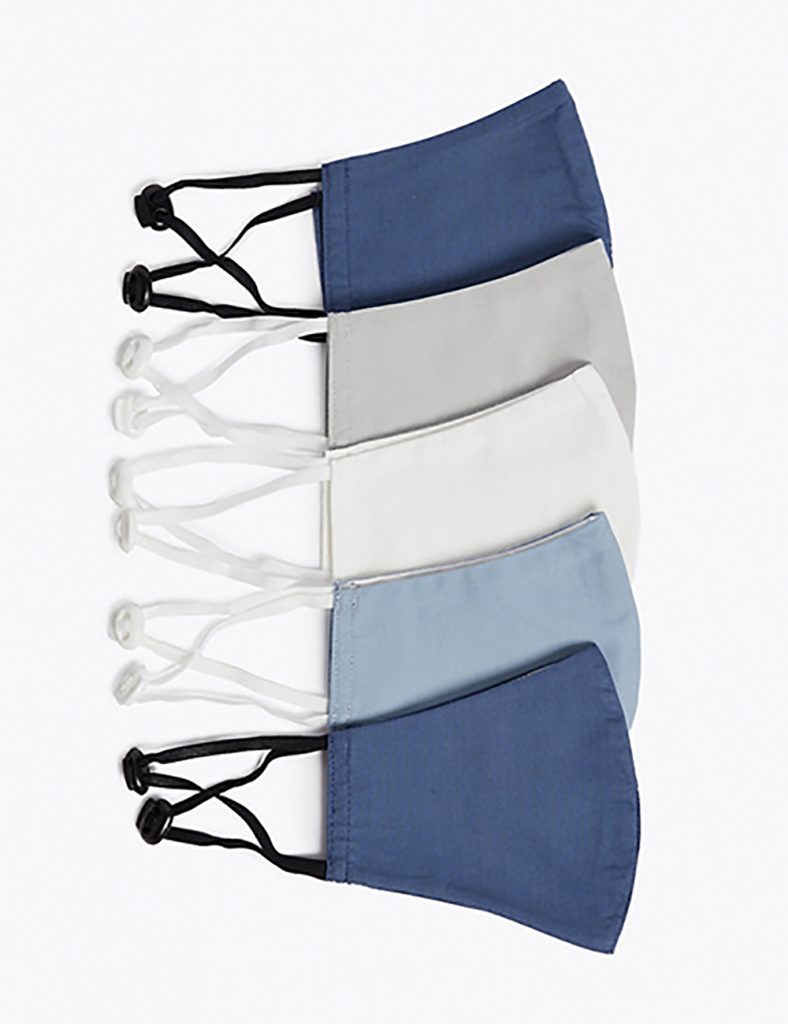 Marks & Spencer's cotton masks for children are a solid economical choice, offering antibacterial protection for up to 40 washes. Available in just one size, these simple masks work better for older kids.
$169 for five, marksandspencer.com
Krak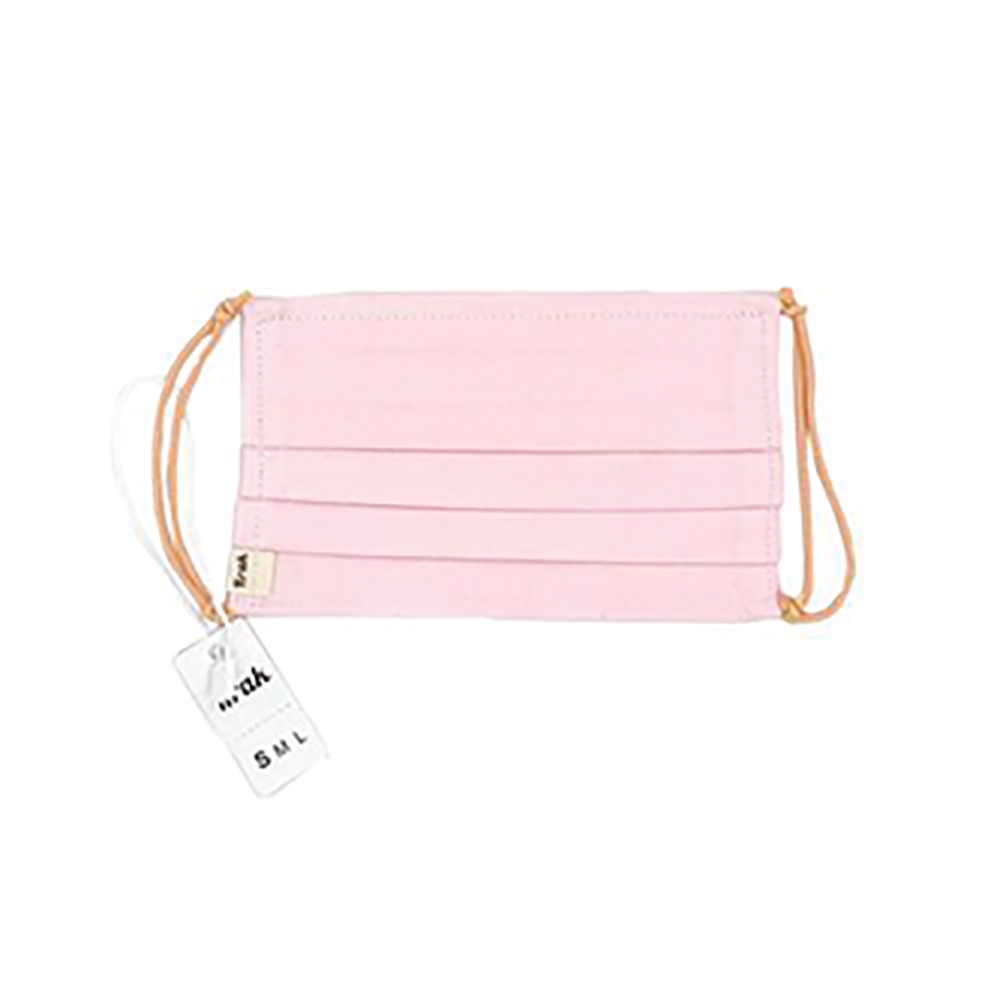 Krak masks are made from soft cotton with a pocket where you can slip in a filter for added protection. Available in three sizes, the smallest is perfect
for toddlers while the medium works for children aged five and upwards. The best part is the surprise message hidden in the folds of each mask – just like in a fortune cookie!
$108 each from petittippi.com
Uniqlo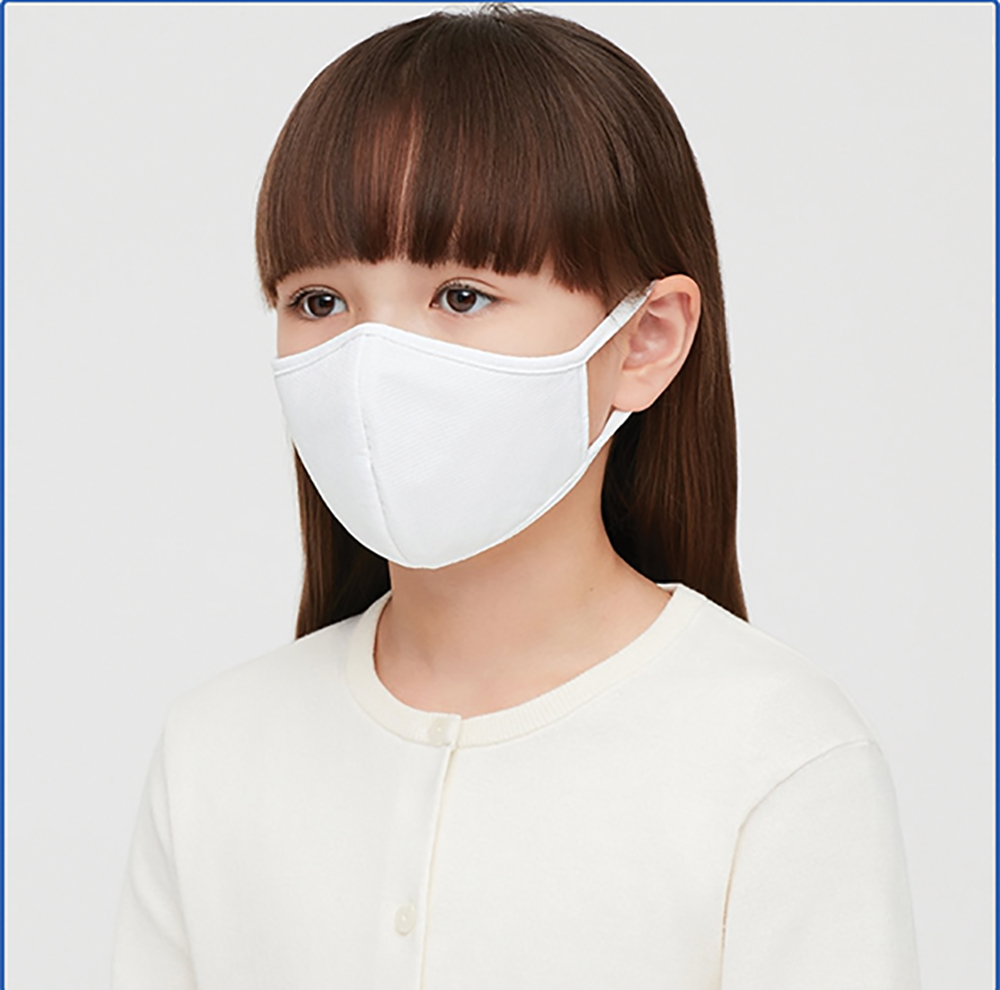 This Japanese lifestyle brand had its Airism masks embraced early on in the pandemic, with mask-wearers loving its three- ply protection and breathability. They're super soft, comfortable, and quick to dry after washing, making them great for busy mums and dads. The smallest size is ideal for preschoolers.
$59 for three, uniqlo.com.hk
Read more: Teach Your Kids About Fashion Waste With This Online Toolit