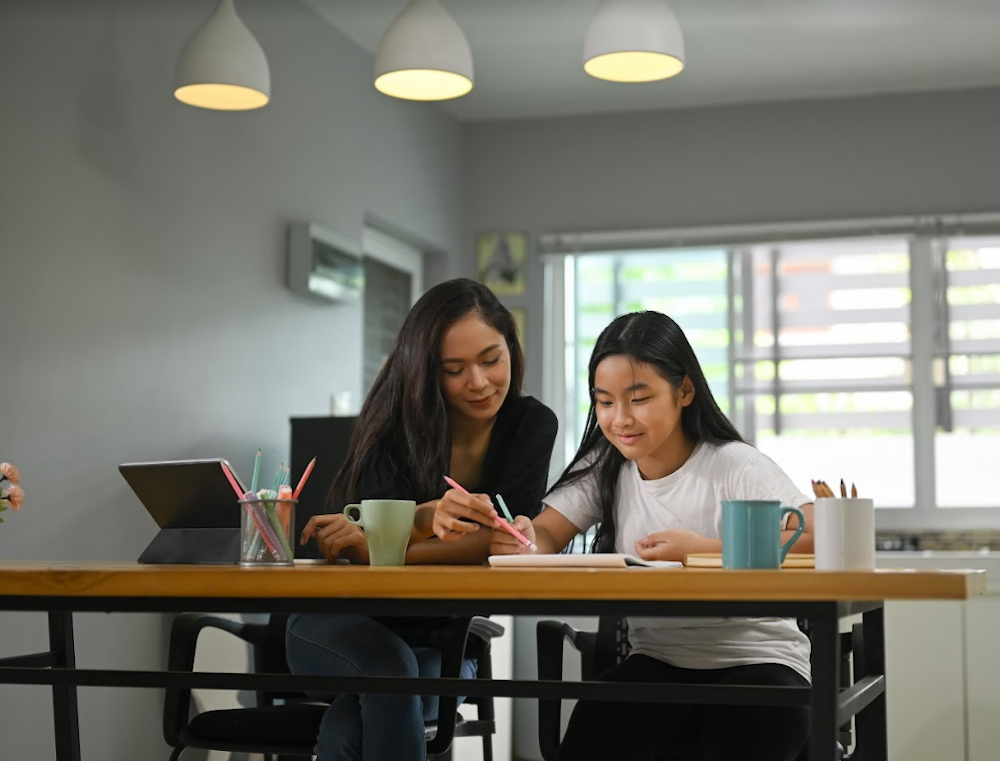 Start to shift your kids' lifestyle habits for a more sustainable future with Redress.
The fashion industry is one of the world's biggest polluters, and meaningful change starts with the next generation. To introduce kids to sustainability issues in fashion in a fun and engaging way, local environmental NGO, Redress, has launched a bilingual, educational toolkit for parents and teachers – perfect for home learning.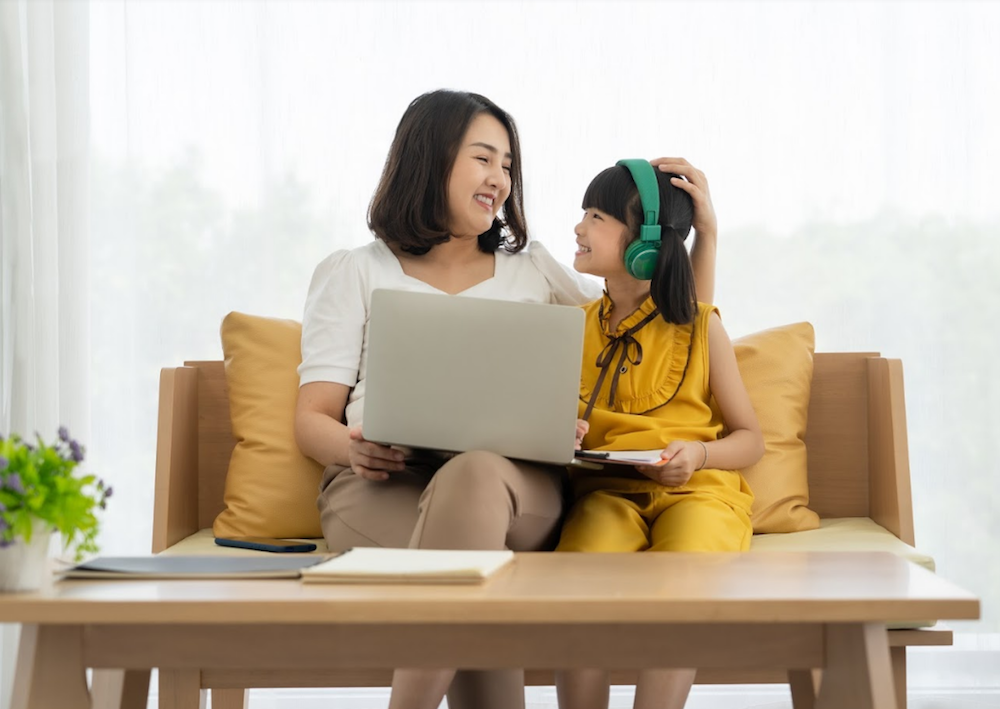 Available for free, this online toolkit is packed with practical information, data and activities that can be adapted and made relevant for 8-18 year olds. Funded by the Environment and Conservation Fund and the Environmental Campaign Committee, the materials aim to ignite critical thinking around textile and fashion waste, and drive behavioural change among young people.
To give you a taste of what you can find in the toolkit, here are four easy ways to encourage young people to approach fashion more sustainably.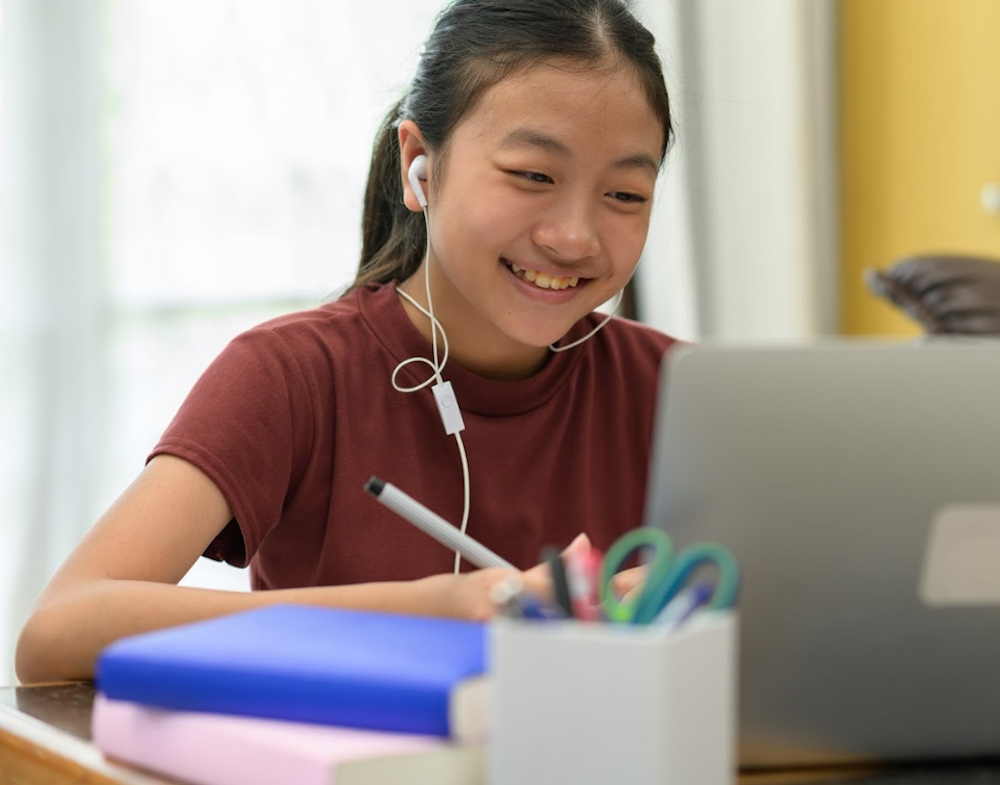 Repair and care
The art of repairing clothes is sadly dying in many households. As clothing continues to get cheaper, it can feel easier to throw away a coat with a few missing buttons and just buy a new one. Why not save your dollars, and teach your child a life skill, by sitting down together to patch holes, sew on a button or treat a stain? And if you haven't got a clue how to do it, there are plenty of tutorials on the internet so you can learn together. Or take advantage of one of the city's many talented tailors for a professional repair job.
Upcycle
Upcycling is a great way of making something old feel fresh and new again. There are countless ways to upcycle old clothes, but kids and teens will have a blast turning cotton tees into tote bags or personalising denim with some basic embroidery.
Shop secondhand
Hong Kong is finally catching up with the rest of the world when it comes to secondhand fashion. Rather than buying new, task them to find their next outfit secondhand on online platforms such as Carousel and Facebook Marketplace, or shops like Retykle and Green Ladies.
Give unwanted clothing another life
Regular wardrobe audits are vital to ensuring that all the clothes you own get used regularly, and cherished items don't get lost under piles of never-worn pieces. When their clothes become to small, encourage your children to think of who they can give their clothes to – perhaps a younger sibling, a cousin or a friend. Or, you can take unwanted clothes to one of Redress' collection boxes in retail stores around Hong Kong. Redress will sort and redistribute these clothes to one of their 20 local charity partners."