Transform your home into a haven with these local eco home brands that combine style with sustainability. From furniture to designers and consultants, here are some of our favourite local businesses for your home.
513 Paint Shop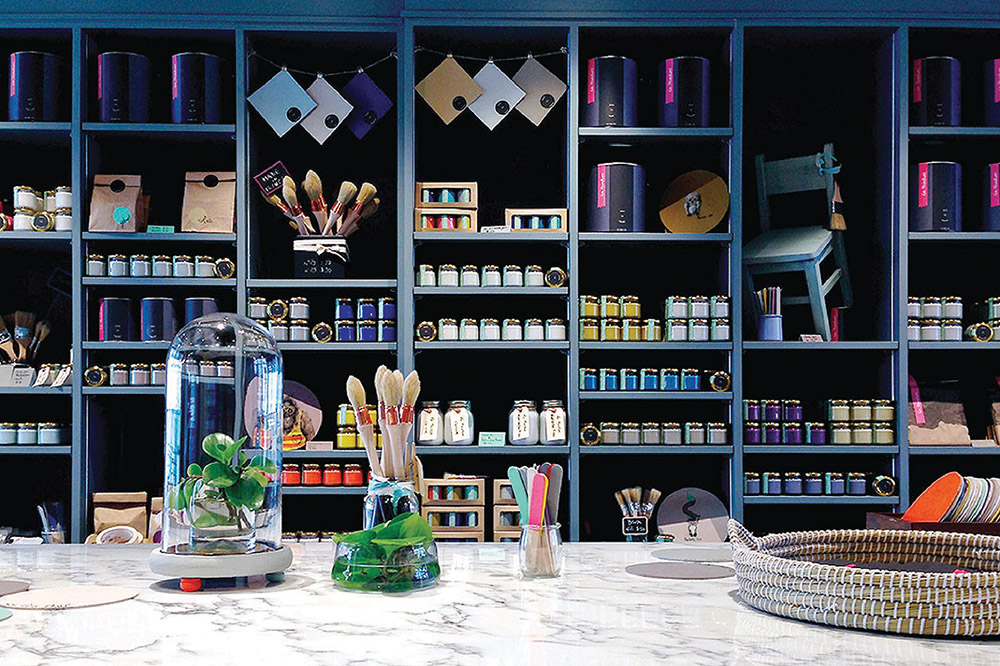 513 Paint Shop is a boutique paint and interiors brand that's all about combining brilliant colours with earth-friendly paints that are safe and non-toxic for you, your family and the planet. 513 believes that beautiful colours in your home and interiors are essential for bringing joy to your life, and that you should never haver to compromise on your health or your eco principles to get the perfect shade.
Bamboa Home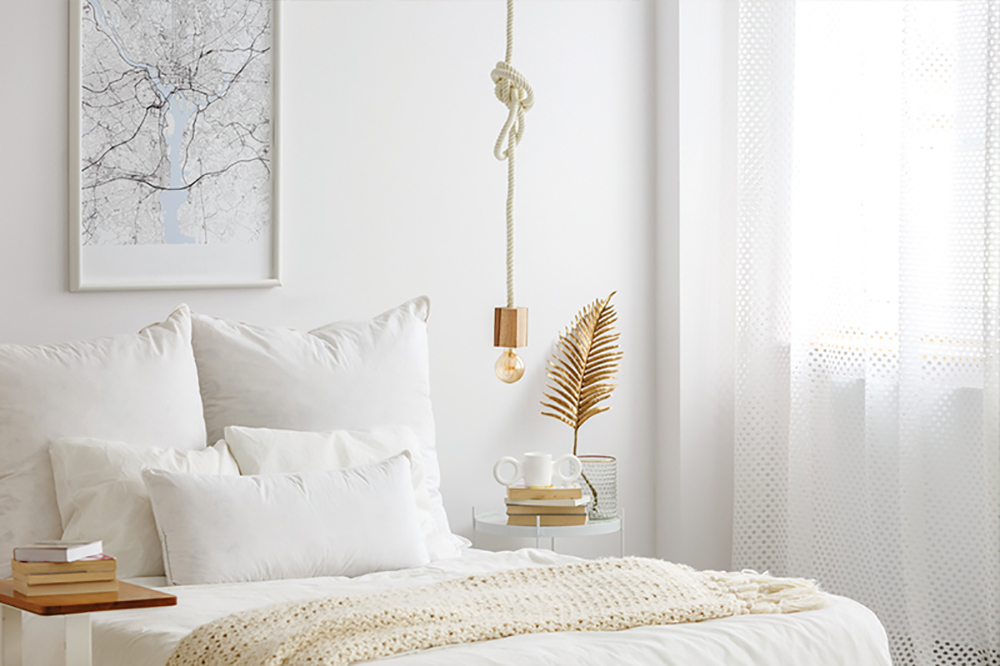 Bamboa is Asia's original bamboo store! At Bamboa, they believe in creating a healthier lifestyle for their customers. All of their eco home products are made using sustainable materials that leave less of a footprint on this earth. Bamboo is durable, antibacterial and biodegradable, making it one of the most sustainable resources in the world. Bamboa designs and produces attractive and useful home and lifestyle products using bamboo. Products include bed sheets, towels, t-shirts, sunglasses, homeware, bathroom items and more. Launched in 2020, their Grow Bamboo Initiative plants bamboo in rural areas  to combat climate change and support local communities.
Okooko by European Bedding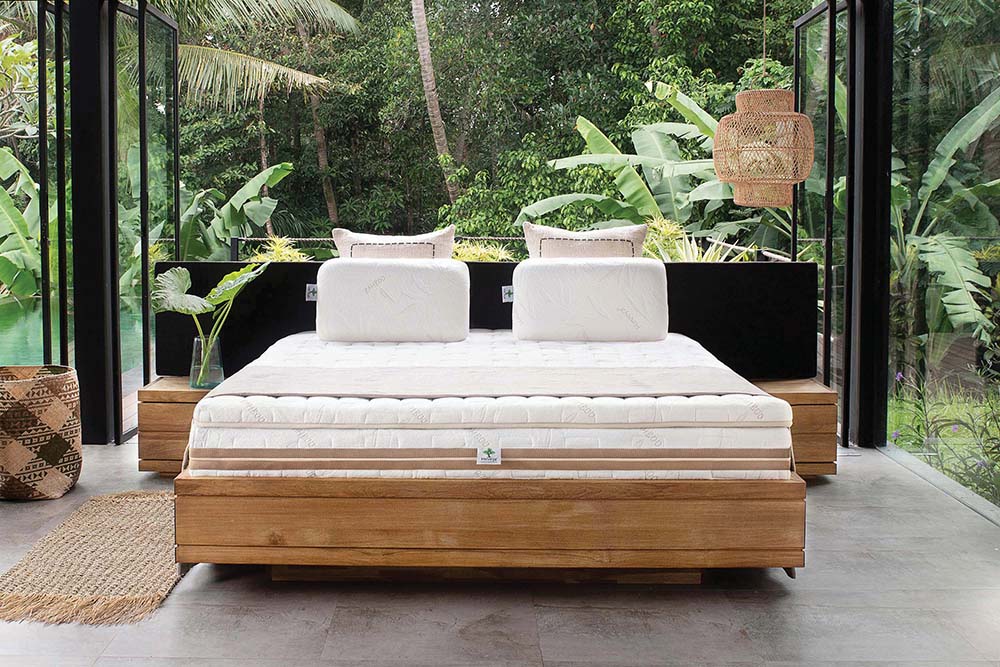 Okooko is a premium bedding store in Central that specializes in natural organic latex mattresses. They recognise the demand for a customisable sleeping system which focuses on good back support for all ages, builds, sleeping positions and personal preferences. And because a good bed is more than just the mattress, they pair the mattresses with their organic latex pillows, adjustable slatted bed bases and soft bamboo sheets, all made of natural and sustainable materials. With their 100-night free trial, Okooko guarantees you a good night's sleep. 
Qurious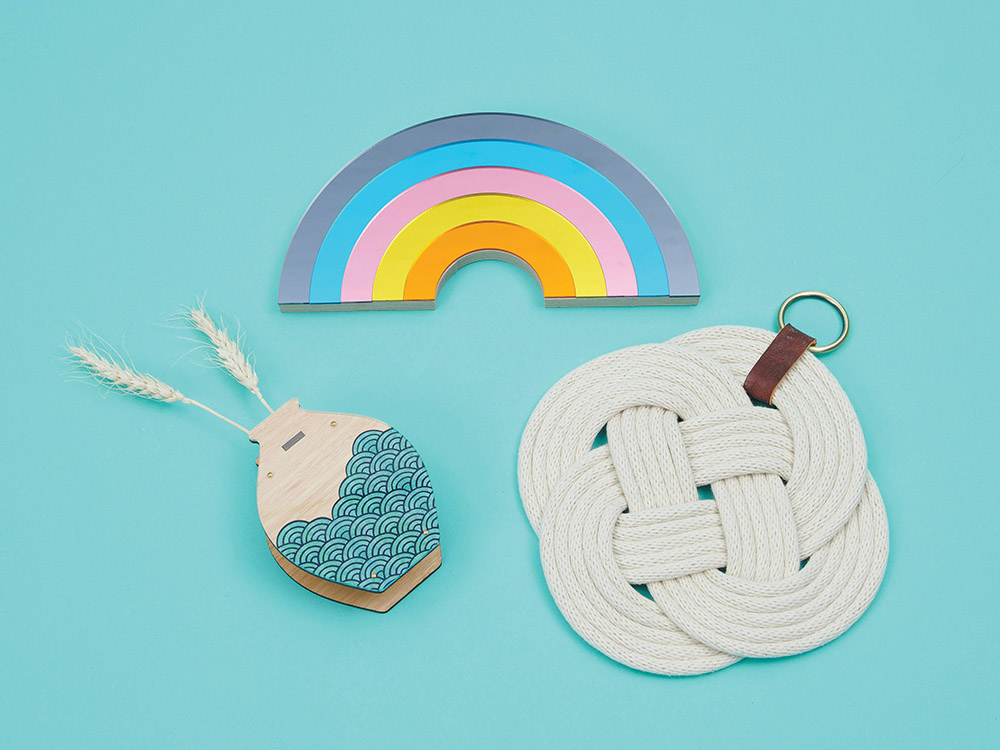 Collaborating with 14 (and counting!) independent designers in Australia, Qurious's passionate founders have curated a gorgeous and eclectic collection of lifestyle items that are mostly handmade and showcase the best of Australian design: creative flair, artisanal skills, and quality ingredients. Made in small batches and beautiful to look at, their range of colourful homewares, personal accessories, health and beauty products, fragrances, and illustrated children's books and greeting cards are a joy to use and own. Their unique collection is perfect for gifting – to yourself and others! – and they regularly add designers and products to keep things fresh and exciting.
Ruai Interiors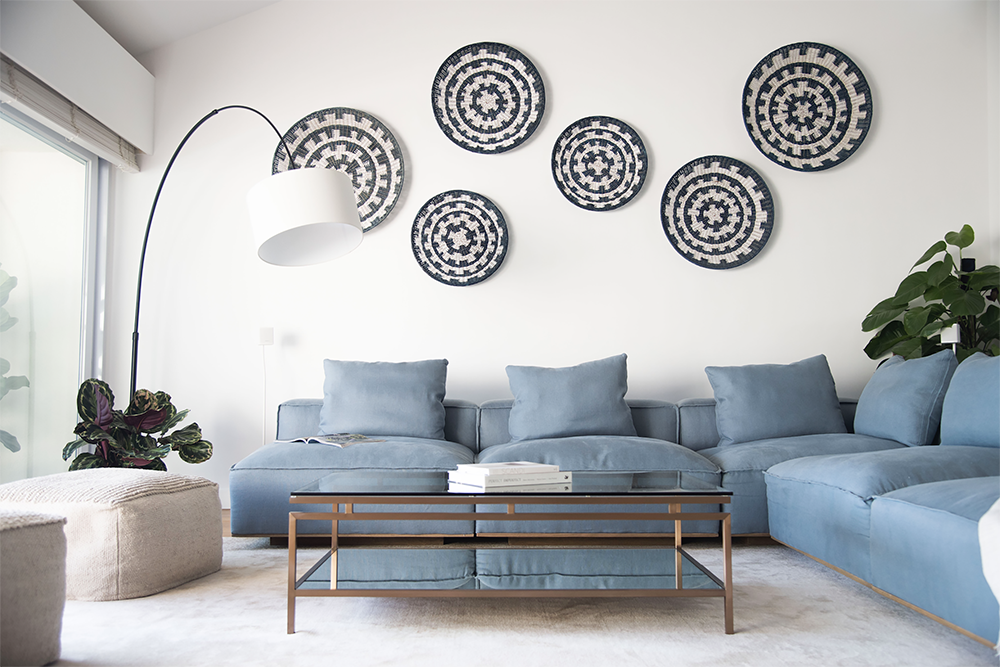 Ruai is passionate about making interior design accessible to everyone. They offer quality, tasteful and customisable interiors that cater to your budgeting needs, thanks to an extensive list of suppliers, built upon relationships established over three decades of living in Hong Kong. Together with their competitive and honest pricing, Ruai's goal is to save you money, time and headaches. The founders understand that interiors are far from a one-size-fits-all model, so whether it be a residential or commercial space, a full renovation, or simply a single room transformation, they are ready for any challenge. They are designing their very own furniture line, focusing on affordable, quality, sustainable materials, and will be launching an online shop in 2021. 
B Squared Design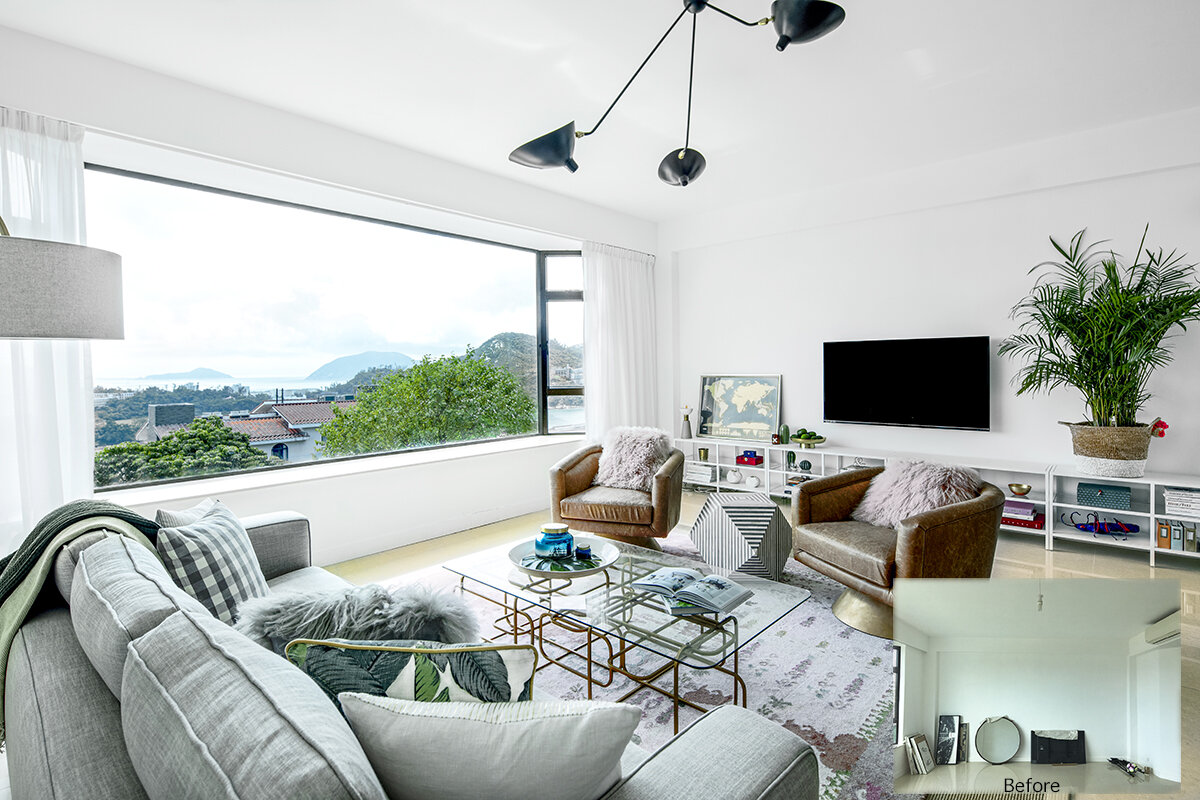 B Squared Design is an architectural and interior design firm specializing in residential projects. Their team comprises designers, a Cantonese-speaking project manager, and trusted contractors and handymen. Over the years, they have carefully cultivated relationships with furniture shops and factories, ensuring only the best for your home. They handle jobs both large and small, from initial design all the way through to sourcing, construction and project management. Whether you rent or own your property, B Squared Design strives to maintain a seamless balance between project requirements, budget and aspirations to help you create your dream home.
HK Closet Detox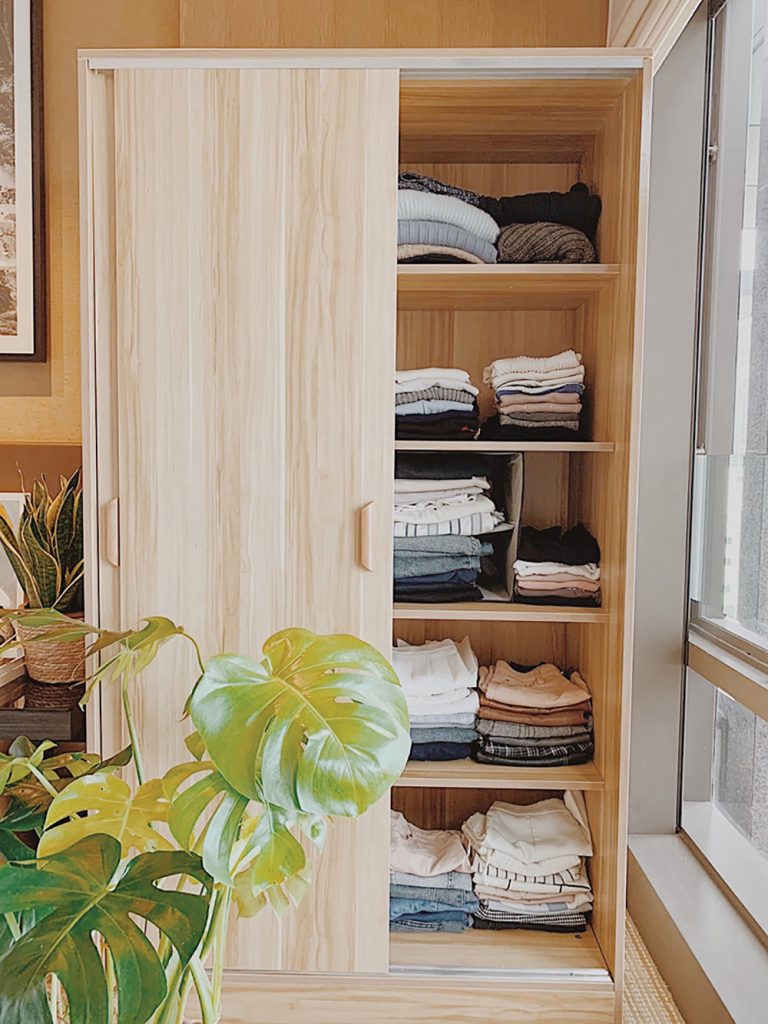 HK Closet Detox is a decluttering and organising service with the mission of coaching women through the in-depth, transformative process of decluttering, organising and curating their personal style, wardrobes and homes. Beatrice Talamona founded HK Closet Detox to honor her values of purpose, balance and sustainability. Her services are perfect for women who feel overwhelmed in their space and in their lives, who strive to achieve organisation, balance and purpose, but also overall wellbeing, health and happiness. At HK Closet Detox they believe that every woman can feel empowered to face life's challenges with clarity and positivity by detoxing and reorganising her personal space.