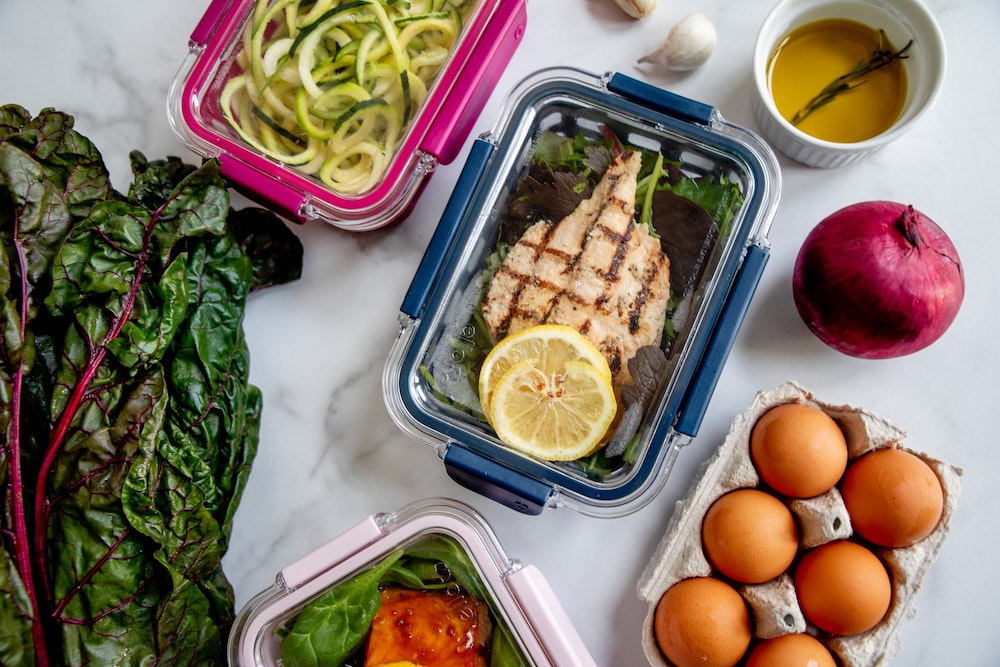 Ever thought about hiring a Hong Kong health coach? Trained in nutrition and wellbeing, these woman can help get your diet back on track for a healthier and more energetic lifestyle.
Bust-A-Rut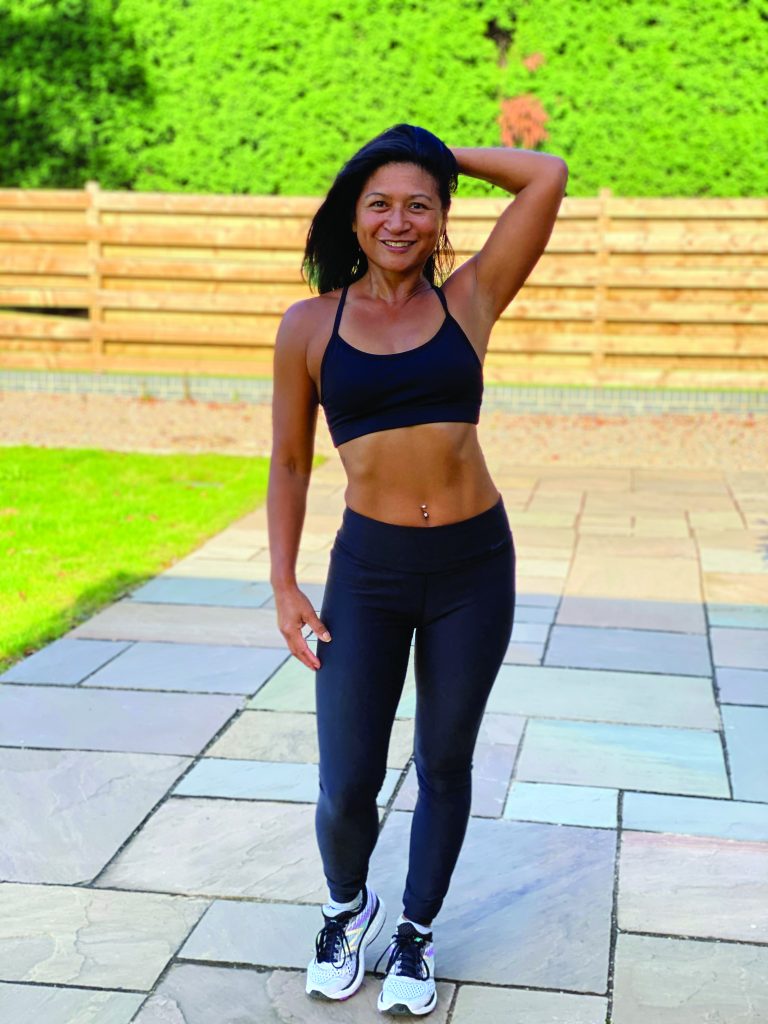 Using a combination of nutrition, fitness and mindset, Hong Kong health coach Angela Hancock empowers clients to show up in all areas of their life, as the best version of themselves possible. By making a few simple changes to their nutritional habits, she helps them discover their lust for life. Imagine being able to perform at the highest levels, physically and mentally, both at work and play, every single day: to have the energy and patience to nurture and engage with your children and spouse as your true and vibrant self, ready to deal with whatever life throws your way.
Limitless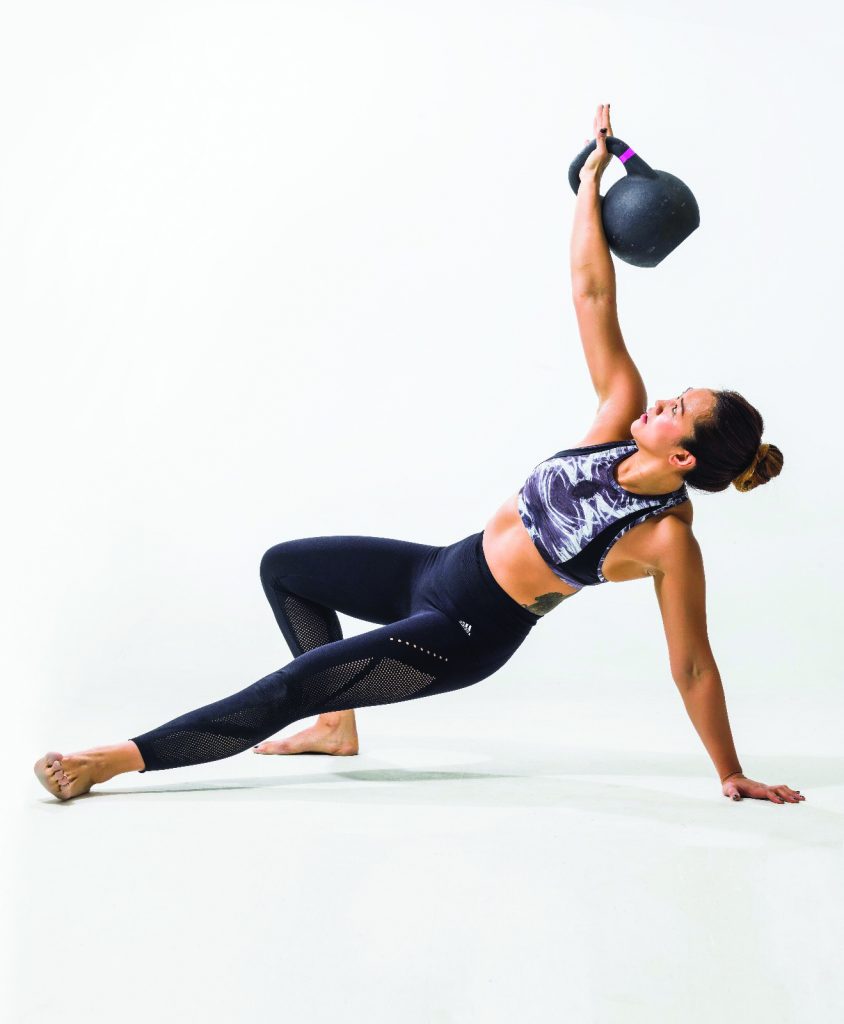 Limitless is where fitness and functional medicine meet. The Limitless team understands that their clients lead busy lives, and as they approach middle to later life stages, youth no longer masks lifestyle habits that can be detrimental to health and body composition. Limitless's mission is to help clients transform their bodies while increasing their energy output and mental clarity; decreasing their stress levels; and improving their sleep, digestion, and overall lives. This is achieved by combining fitness, strength training, physio-science, nutritional medicine, real-world practicality and decades of experience, all in a private boutique studio and health clinic located in the heart of Central.
Nurture Your Life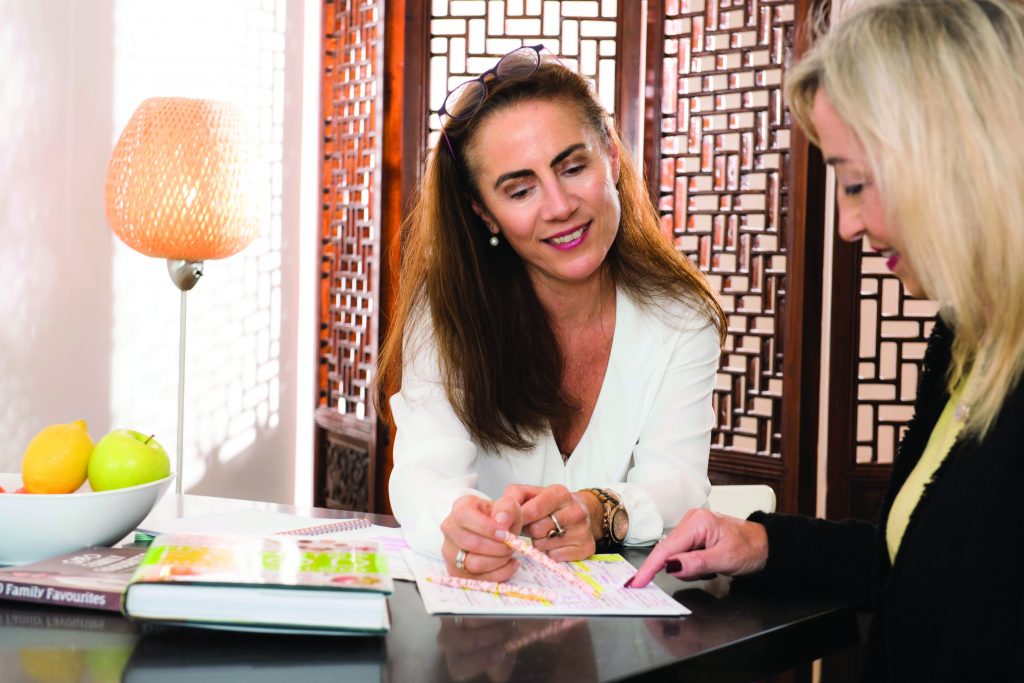 Nurture Your Life is a health coaching practice with a functional medicine approach, specializing in gut and thyroid health, weight loss and weight management. They get to the root cause of the "dis-ease" in your body by using detailed questionnaires and lab testing. They use customized 1-2-1 coaching sessions for conditions such as Candida, small intestinal bacterial overgrowth (SIBO), insulin resistance/diabetes and Hashimoto's Thyroiditis. In addition, they use detailed analysis of lab work markers and provide a wide range of nutritional supplements, dietary interventions, and natural healing protocols to restore the body to balance. Furthermore, Nurture Your Life offers a range of gut, hormone, food sensitivity and inhalant testing options.
Jasmin Blunck, Functional Medicine Certified Health Coach
Do you want to make healthier choices in your life but are not sure where to start? Operating out of IMI, Jasmin Blunck's passion lies in understanding how food and lifestyle factors can improve so many presenting health conditions. With her experience and qualifications of nursing, exercise, nutrition and functional medicine, she can help you to understand your unique health picture and help you to make positive, long lasting changes to meet your health and well-being goals.
Beth Wright
Beth Wright is a lifestyle, health, nutrition and accountability coach, working with clients on a 1:1 basis to achieve their own wellbeing goals. Whether it's fitting into a certain piece of clothing, gaining muscle, or just generally wanting to feel healthier and more energised, Beth helps people establish a healthy lifestyle by demystifying food choices, and tailoring eating habits to each individual. Her programmes are also designed to aid a range of health markers, including weight loss, reduced inflammation, and improved digestion and gut health.