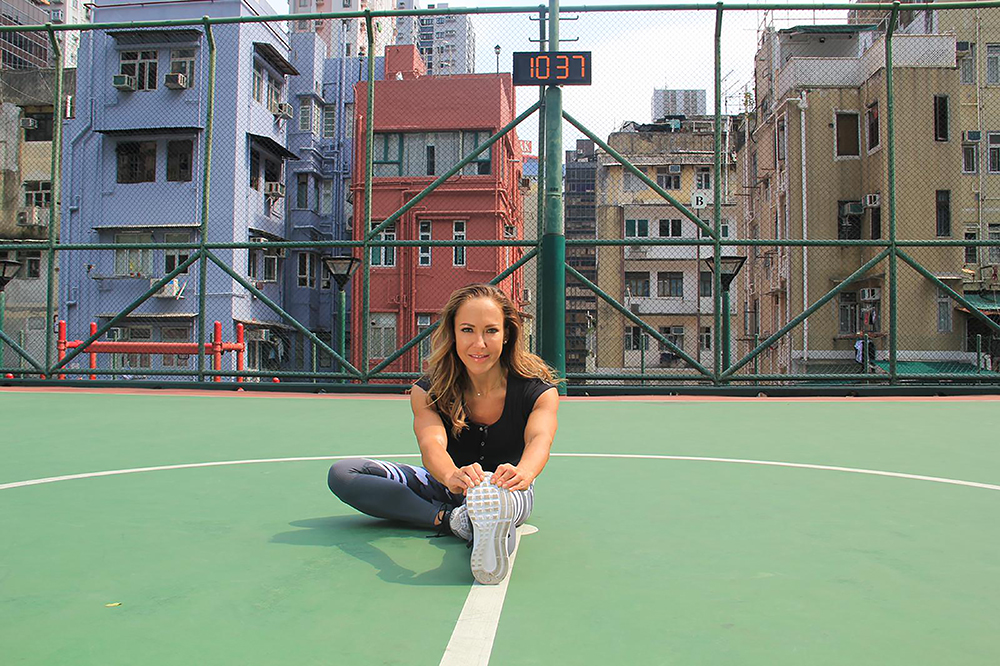 In need of a dietary reset, one brave (and supremely disciplined) member of the Liv team signed up to review an elimination diet-based eating programme from Hong Kong fitness and nutrition coach Beth Wright. Here's what she thought.
The Buzz
It can be hard to get our nutritional choices right, between a fast-paced lifestyle and information overload. Local fitness and nutrition coach Beth Wright helps people struggling to establish a healthy routine by demystifying food choices and tailoring her diet plans to the individual, based on their own metabolic needs.
Her new Health Reboot & Metabolism Reset programme is designed to target a range of health goals, including weight loss, reduced inflammation, and improved digestion and gut health, in a manageable two- to four- week timeframe.
The Programme
The programme is broken down into three stages, with clients able to opt for one, two or all three sections. Part one, "The Reboot," is a two-week elimination diet where alcohol, dairy, gluten, wheat and sugar are stripped out. The focus is on proteins, fats and greens, in order to give the body a break from burning its preferred energy source of carbohydrates and tap into our fat reserves.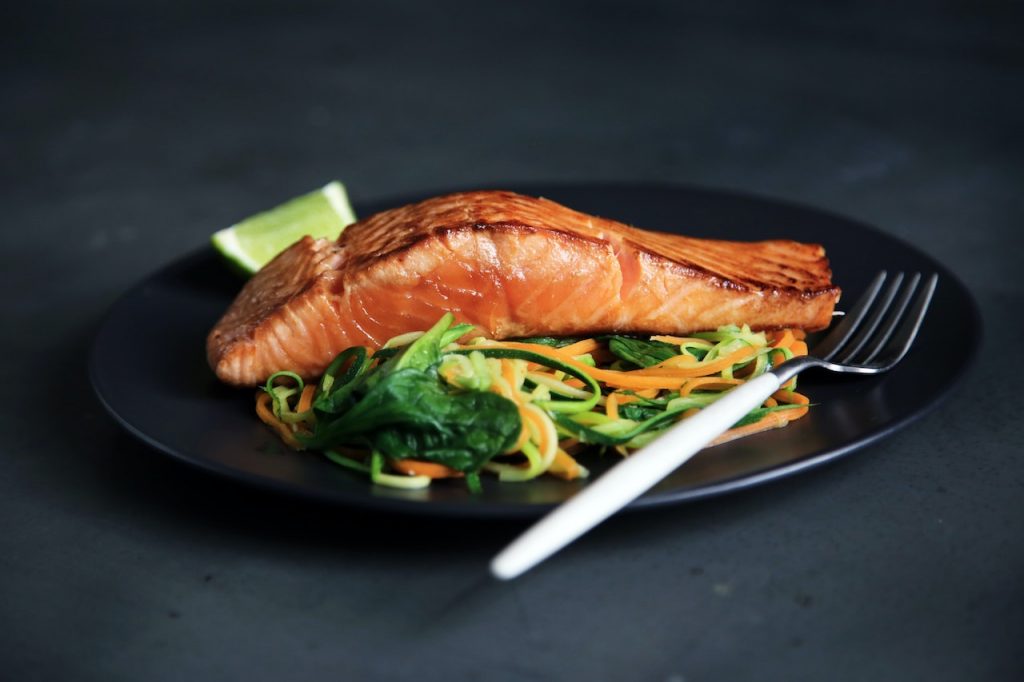 At week three, we then reintroduce carbohydrates (the good kind, no sticky rice or cinnamon buns here), specifically timed around workouts so they are optimally used as fuel. Fasting windows may also be introduced here, depending on the individual, to give the digestive system a break and allow the body a mini-cleanse.
Finally, week four slowly adds what was removed at the start, bringing our food intake up to a healthy, varied and nutritious eating plan. Beth's aim is to build sustainable health and vitality through metabolic flexibility, meaning the body becomes adept at burning both carbs and fat for fuel, rather than simply using up the carbs and leaving fat to be…well, fat.
The Verdict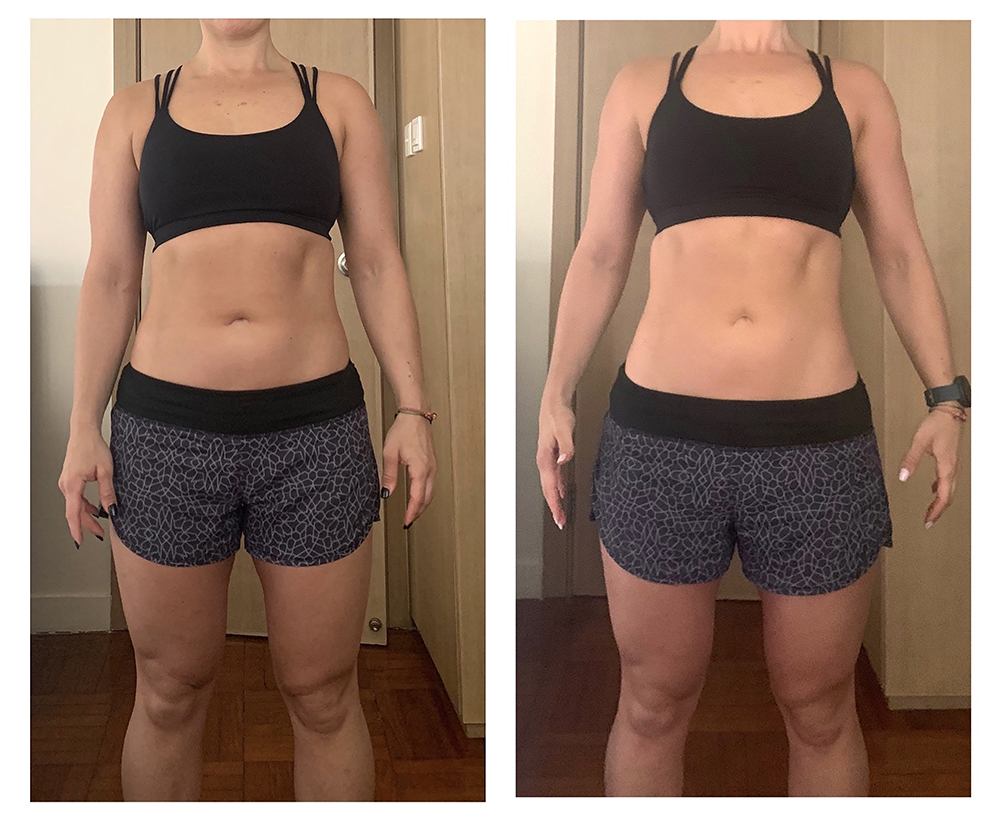 We're not gonna lie: the first four days of the elimination phase were tough. We were tired and hungry as we navigated the absence of carbs. But from the fifth day, the hunger pangs and tiredness disappeared. By two weeks, we'd shifted a few kilos, lost a few centimetres off our waist (see pics if you don't believe us!) and noticed our energy levels remained stable from morning till night. We learned how and when certain food groups should be optimally eaten for specific health goals, and more importantly, realised how much lifestyle and stress can play a part in weight loss.
Beth checked in daily to see how we were adjusting to the plan, and adapted it as and when needed based on our needs and bodily responses. One of Beth's mottos is that the best diet is the one that actually works for you, and armed with better knowledge about our specific food and nutritional needs, we're that much closer to nailing it down!
Cost: from $3,500, plus $1,750 for the initial consultation
Read more reviews of meal plans, restaurants and more in our Review section!