Looking for a gorgeous piece of jewellery? These Hong Kong jewellery designers offer beautiful pieces that are as unique as the wearer. From blingy high fashion pieces to subtle designs for everyday wear, show your support of local creatives and check out the work of these Hong Kong jewellery designers today.
Austy Lee Fine Art Jewellery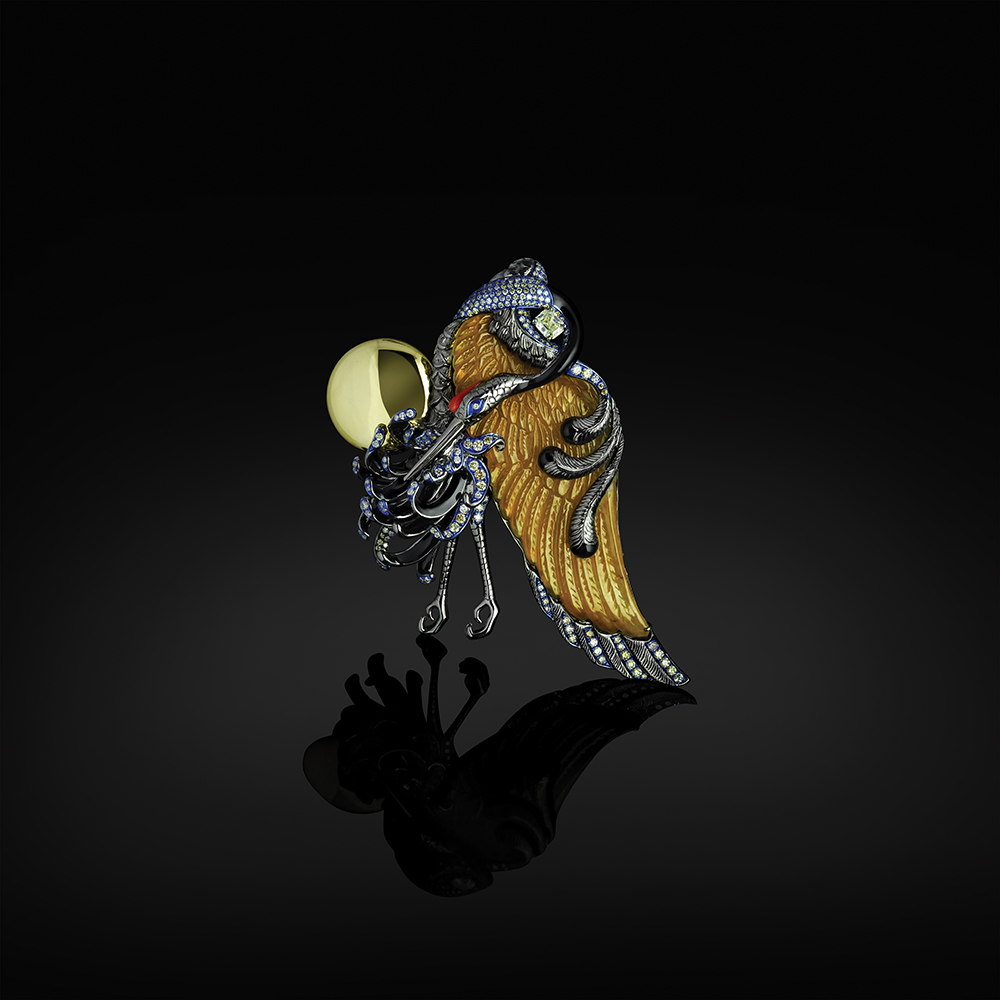 aUSTY Lee is the eponymous jewellery brand of one of Hong Kong's most talented jewellery designers. Combining high fashion jewellery with excellent craftsmanship and fashion-forward designs, Austy creates avant-garde, one-of-a-kind art jewellery pieces. After more than a decade in the jewellery world, Austy believes that beautiful jewellery should be owned and appreciated not just by the privileged few, and that everyone should be able to invest in heirloom pieces to pass to the next generation. Inspired by the Chinese saying, "Gold has a value, but jade is invaluable," Austy has reclaimed the precious stone for the 21st century, with an antique yet edgy design aesthetic that marries jade with gold and gemstones in striking designs.
Flo Jewellery
Inspired by nature, chakras and sacred geometry, FLO Jewellery crafts delicate, symbolic pieces that are meaningful to the wearer. For grounding and connection, pick up a Tree of Life necklace, or request a chakra consultation to learn which piece from the Chakra collection would be most suitable for you. We love the "Flower of Life" pattern of interlocking circles, which can also be found on the new FLO diffusers that clip to your mask and infuse your day with a relaxing scent.
Jemocracy Jewellery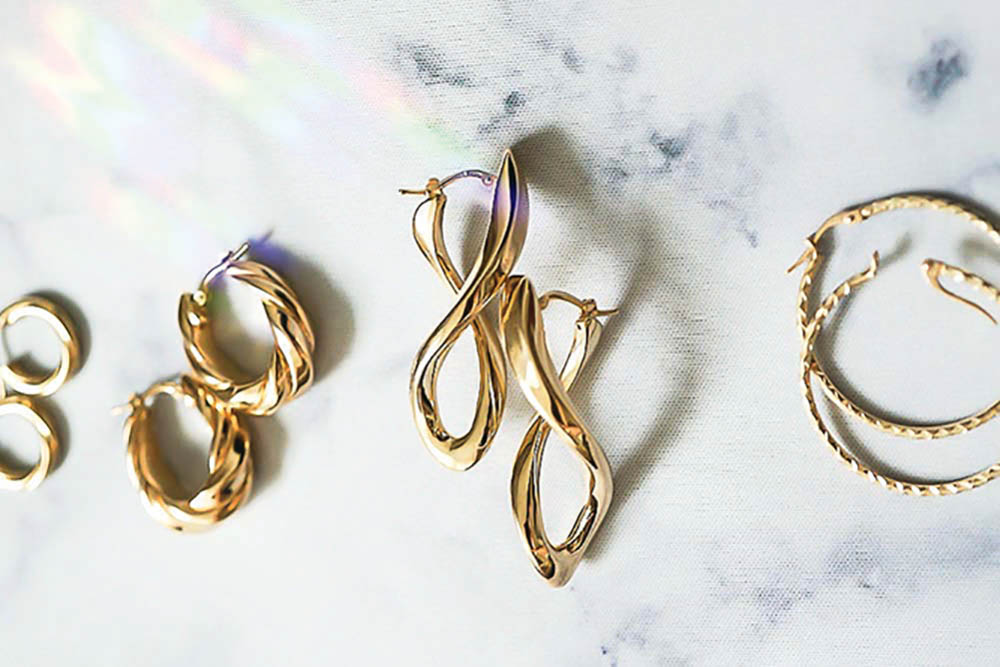 JEMOCRACY makes accessorizing for work easy. Bringing together style and functionality, this online brand curates a beautiful range of earrings, bracelets, rings, necklaces and brooches. All pieces are built for work life and can be mixed and matched effortlessly. Launched in Hong Kong in 2018, the brand aims to bring fine jewellery into women's everyday lives, helping them dress the part for every work occasion. Tatler hailed JEMOCRACY as 'the go-to destination for any professional woman looking for confident, work-appropriate jewellery." All collections are released in limited drops, so you can be sure your piece is unique. Their "try-before-buy" service allows you to book a free try-on session before purchasing. Delivery is free throughout Hong Kong.
Karma Creations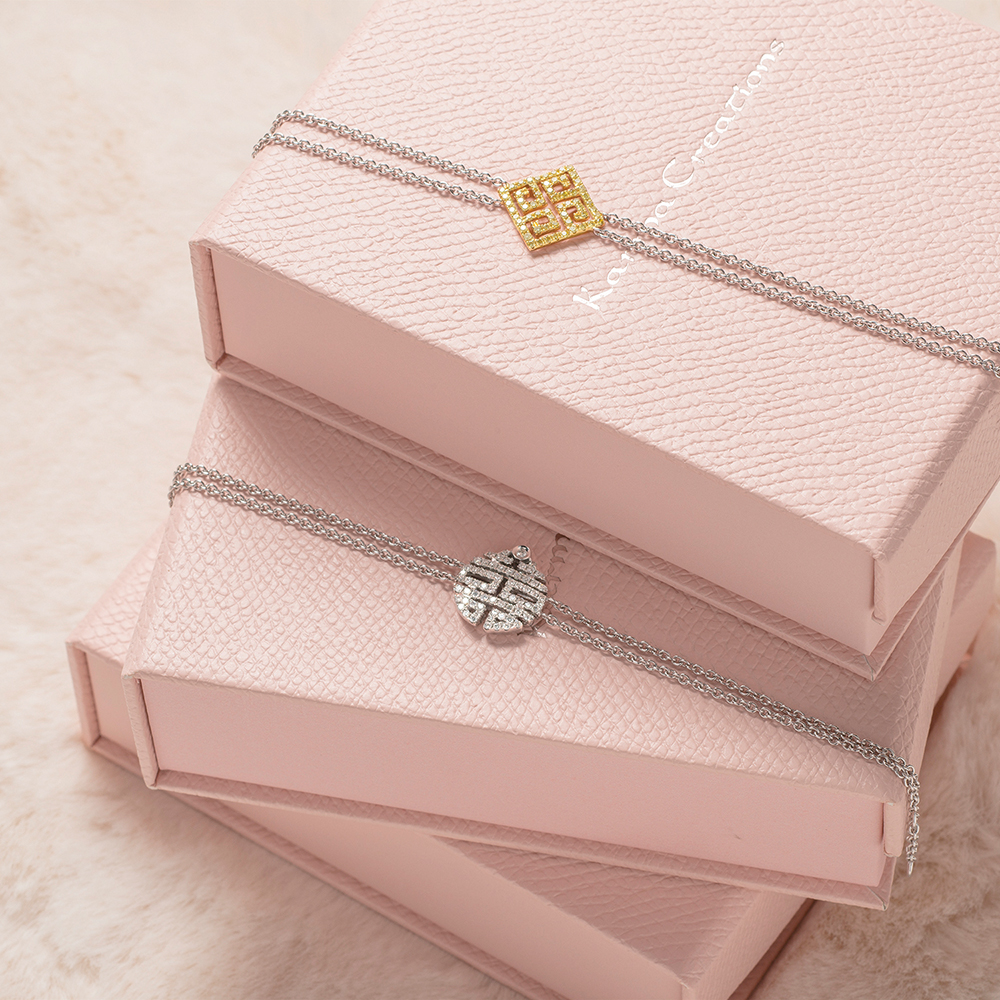 Karma Creations is a Hong Kong-based, female-led family business with one very specific goal: to create tasteful and purposeful jewellery that celebrates the modern woman and accompanies her through life's journey. As a sister brand of the globally renowned luxury jewelry company, Dehres, the Karma Creations team leveraged their experience in the industry to create an affordable yet high-quality line that expresses their core values: that their customers are special and deserve the best. Visit their website or their Landmark showroom to discover 18K gold pieces, assembled with the finest gemstones, diamonds and craftsmanship.
Karma Links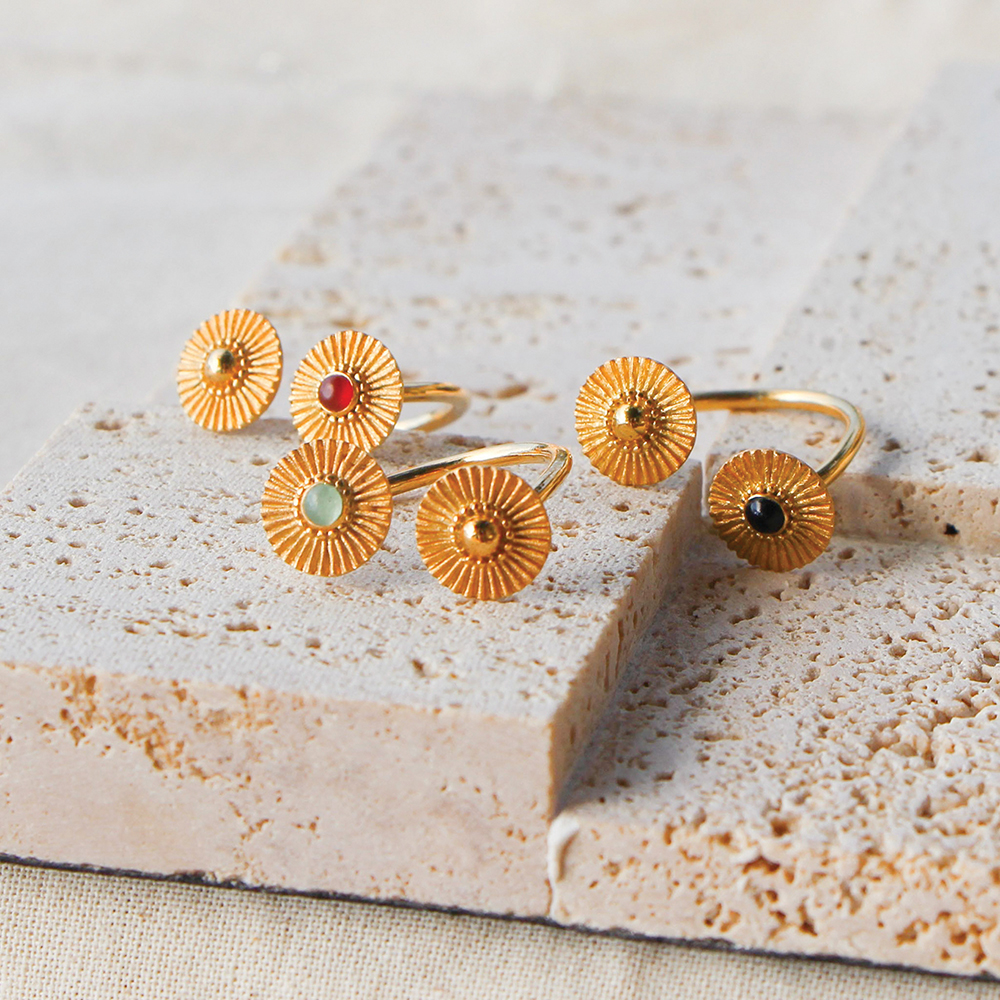 Inspired by empowering and ancient symbols, Karma Links' passion lies in bringing their unique stories and positive qualities to the surface by designing spiritual jewellery pieces with a trendy twist. Whether you choose to treat yourself to bracelets, earrings and rings, or get creative by layering necklaces, Karma Links exists to show you the way.