Whether you're an established business owner or just starting out on your own, these brilliant Hong Kong small business resources are indispensable for every SME. Whether you need help with outsourcing tasks, accountancy, content creation, legal advice or networking, these companies specialise in helping small businesses find their feet.
Bauhinia Solutions Limited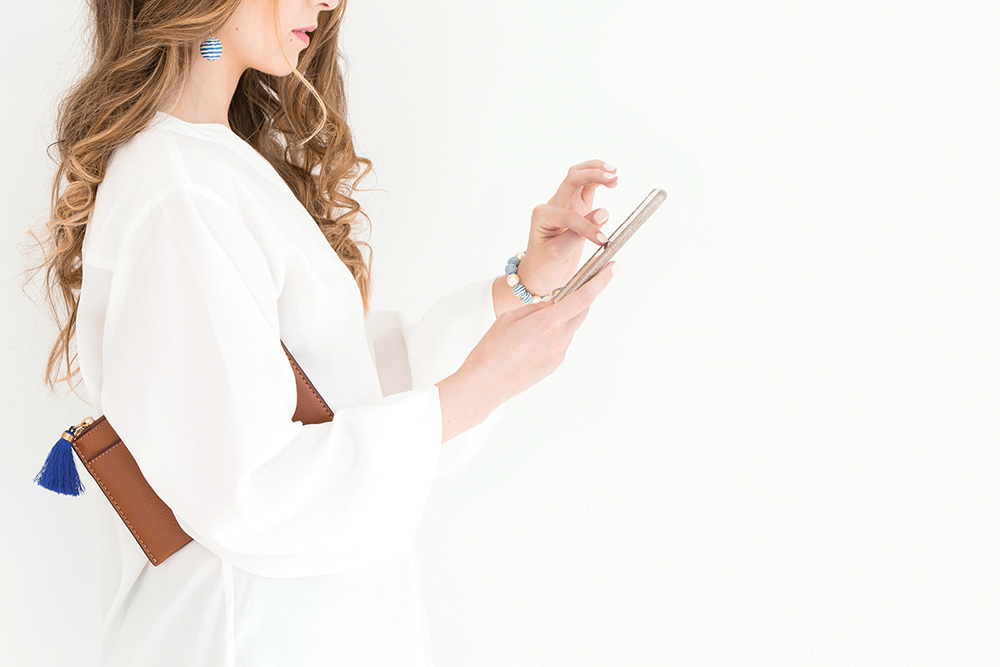 Bauhinia Solutions supports business owners, entrepreneurs and executives to happily take on those tasks and projects from their "too hard" or "not enough time" baskets. Alleviate your stress and overwhelming to-do-list by delegating your personal or business administration and marketing work. They can help you with administrative paperwork, diary and email management, customer service, content marketing, digital advertising, website updates, and more. Tap into their well-rounded experience so you can focus on what truly matters the most, whether that is growing your business, or spending more time with family and friends.
Elsa Law & Co Solicitors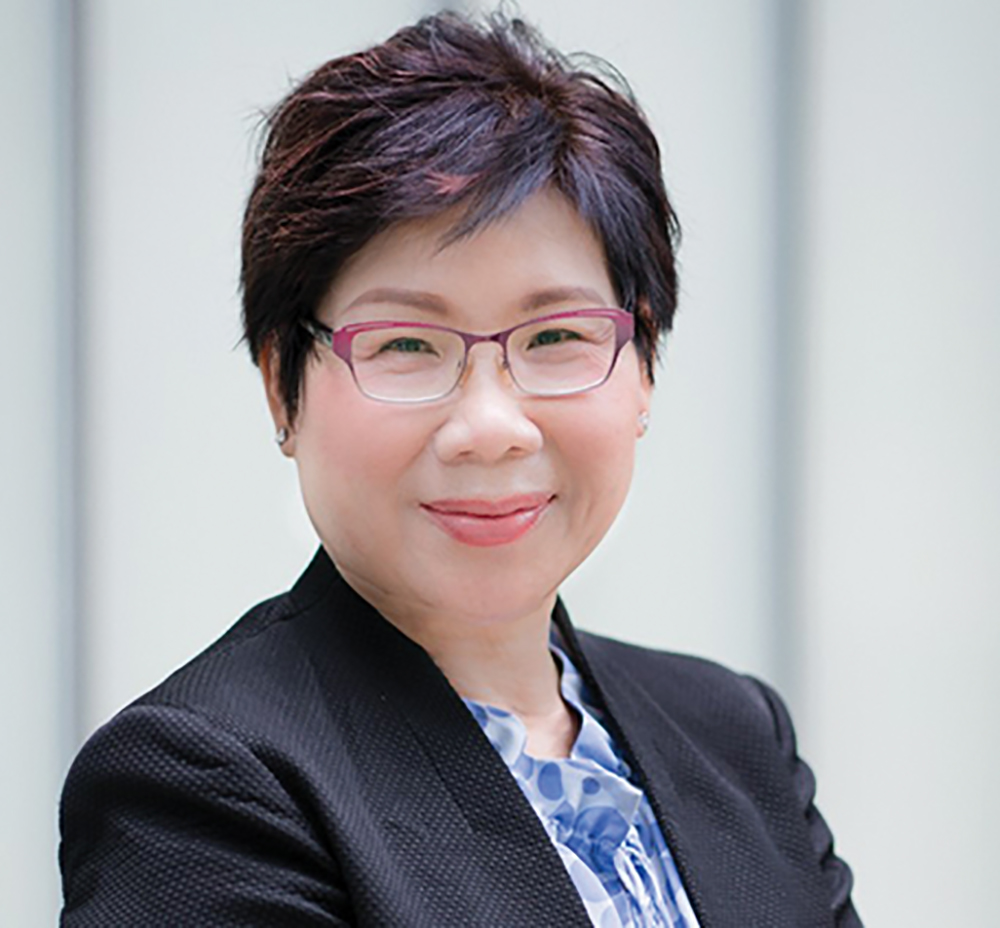 Elsa Law & Co. Solicitors is a boutique law firm based in Hong Kong servicing the international community, from individuals to mid- to large-sized corporates. The firm is led by Ms. Elsa Law, an experienced lawyer with over 25 years of practice in Hong Kong. It is known for its client-centric, solution-focused and holistic approach, providing the best solutions to companies and individuals that seek them out for advice. The team can advise on contracts and commercial transactions, legal disputes and settlements, divorce, probate, succession planning, crime and more. It serves with a high level of integrity, professionalism and, most importantly, compassion.
Female Entrepreneurs Worldwide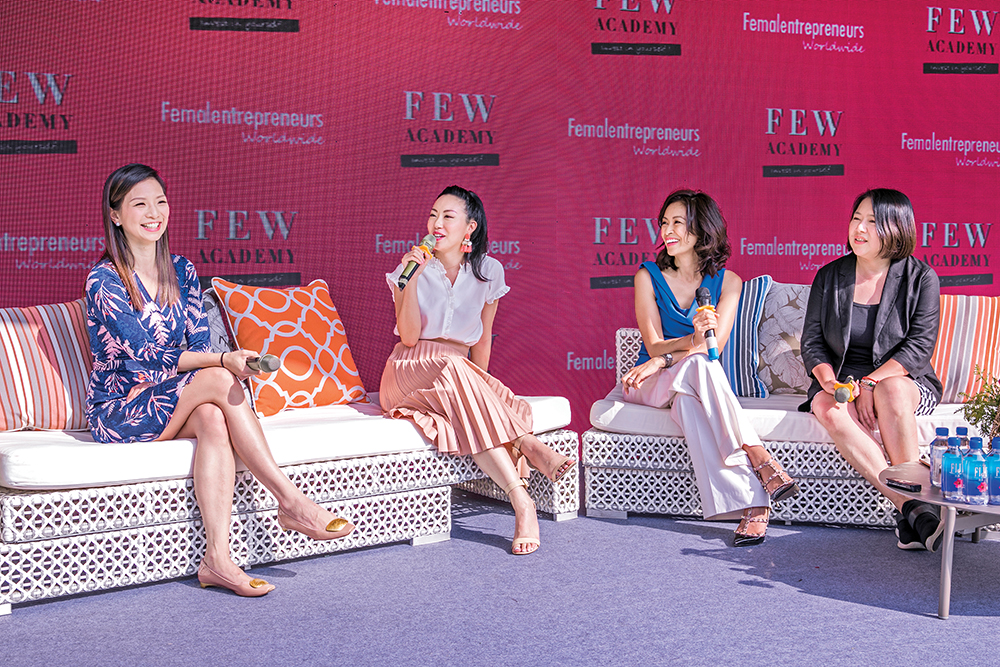 Female Entrepreneurs Worldwide (FEW) was co-founded by Anna Wong and Ines Gafsi, with the mission to bring together key resources and support women need to succeed in their business. Today, FEW has become the largest business platform in Asia and has over 20,000 members and 300 corporate partners including Facebook, UBS, Silicon Valley Bank and KPMG.
Fresh Accounting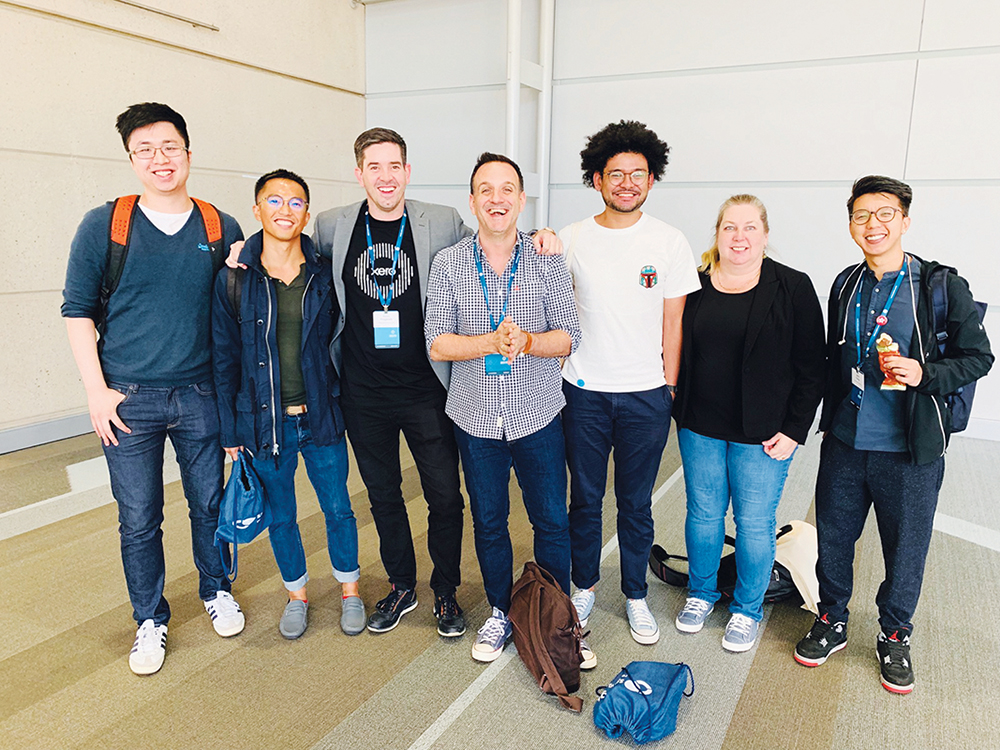 Accounting, but different. Fresh Accounting is a dynamic management accounting practice and consultancy with offices in Hong Kong and Singapore. They believe accountants should do more than just report on how your business is doing. They identify opportunities and strategies to improve your business and support you in improving performance and profitability.Their three core services are: monthly accounting and payroll services; CFO and advisory services; and implementation of cloud-based accounting solutions powered by Xero. Fresh was born in Hong Kong in 2014 and is here to support SMEs.
Liv Labs
The creative agency arm of Liv Media, Liv Labs offers a wide variety of bespoke services to bring your brand to life. Whether you need help crafting the perfect press release, writing lively product descriptions, overhauling your website or creating eye-catching collaterals, the seasoned team is ready to help. Beyond words, the Liv Labs team has also produced video and photography campaigns for clients such as Pure and Hyatt Hotels. With their proprietary content channels across print, digital, social and email, they can write your story, and share it too. Contact hello (at) liv.media to learn more.
The Women Entrepreneurs Network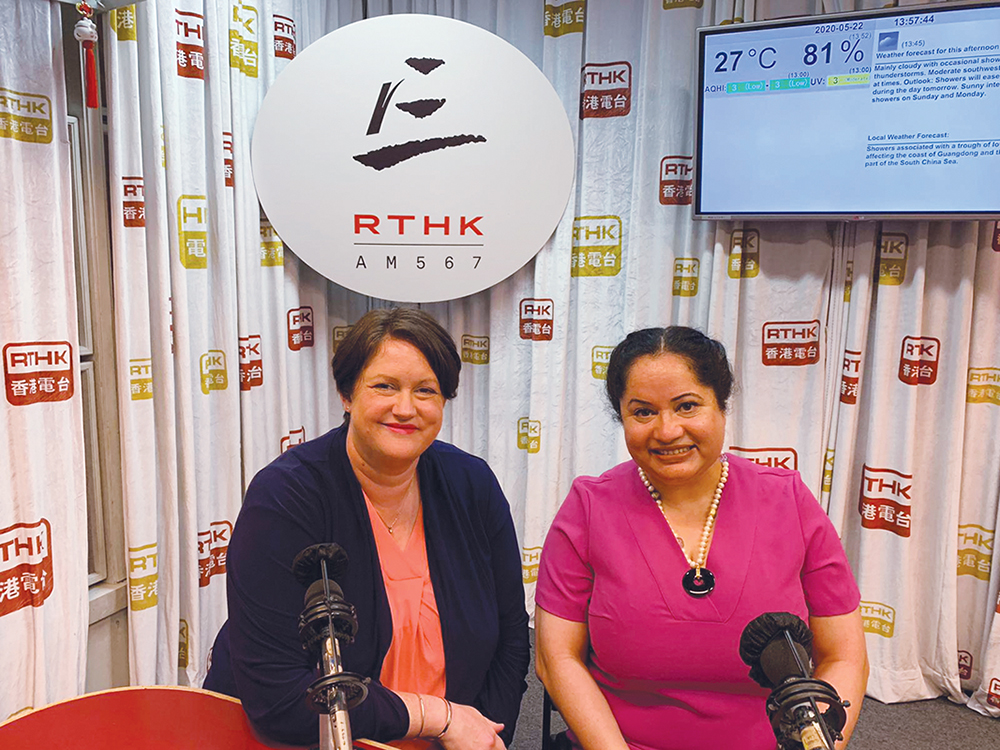 The Women Entrepreneurs Network (WEN) has a long history of supporting women business owners. The network began in the late 80's with the workshop, "How to start and run your own business." Today, WEN supports women on their business journey, from startup to sale. Their mission is to empower and educate women entrepreneurs to scale their business through knowledge, networking and events. In addition to their popular "Circle" events and webinars, they also offer 1-to-1 mentoring, ongoing small mentor circles, and an online directory. WEN is where inspiration is found, connections are made and problems are solved.