Whether you're experiencing stress, burnout or you just want to give some negative thought patterns the boot, these Hong Kong mental wellness resources can help shift your perspective and boost your mental wellbeing.
All About You Wellness Centre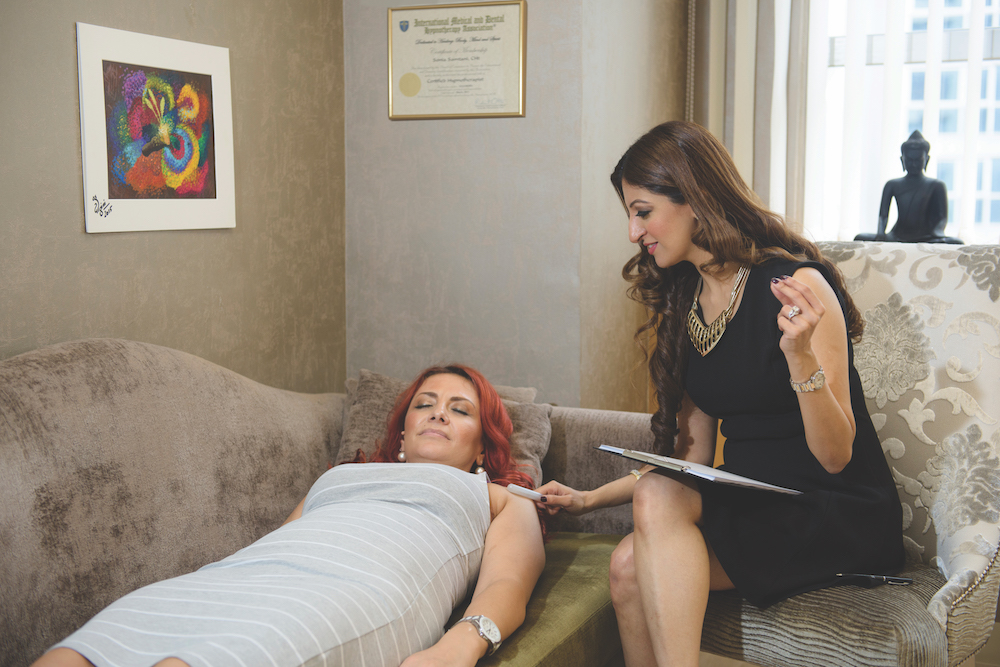 All About You is a Hong Kong mental wellness centre specialising in hypnotherapy, NLP, healing and tarot reading. The centre provides individual therapy sessions and transformational group workshops, and is the only English-speaking centre in Hong Kong that provides training for individuals to become internationally certified hypnotherapists. All About You provides a safe space, and regularly hosts renowned practitioners for workshops and events. It also offers conscious products such as crystals and affirmation homewares. Whether it's addressing a deep issue, attaining wisdom, or enhancing your performance, All About You has services to match your needs, and caters to left-brained individuals and deeper spiritual-seekers alike.
MindNLife Limited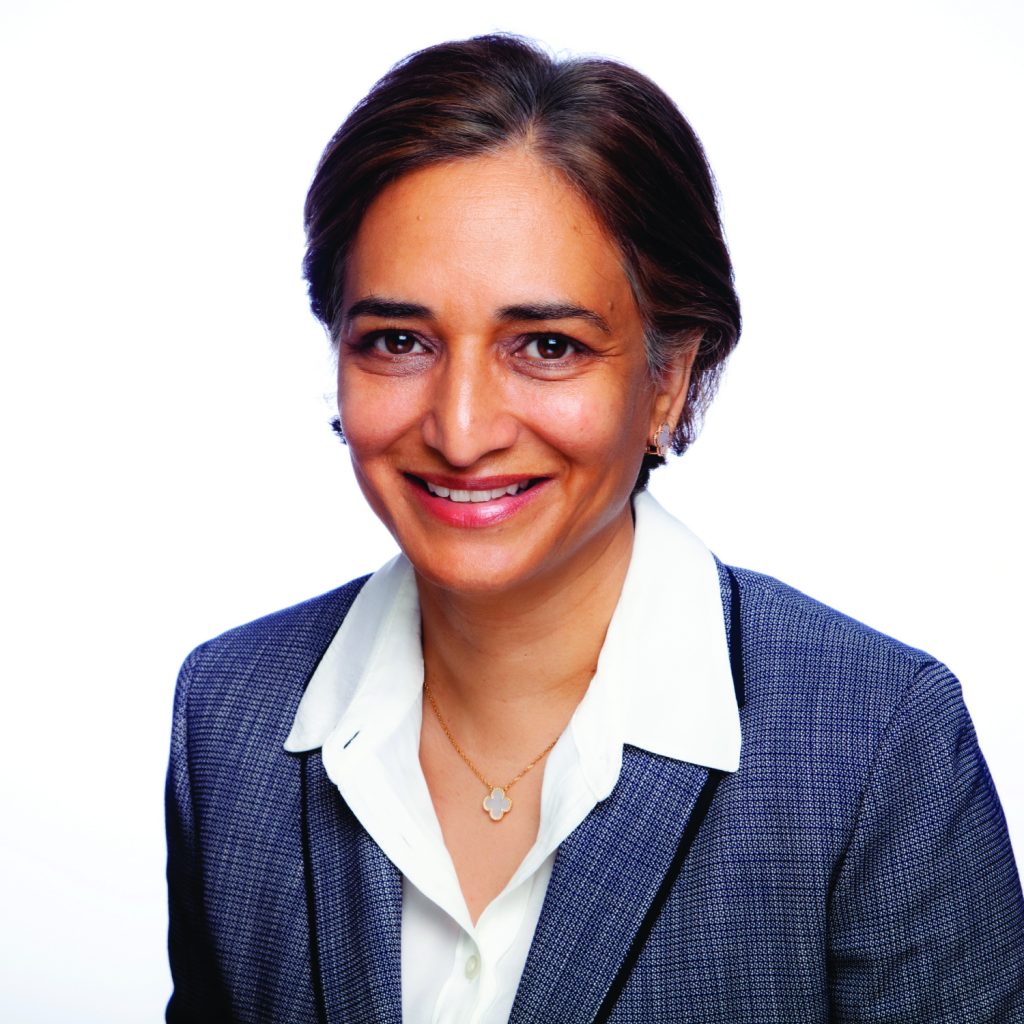 MindnLife is a Hong Kong-based private psychology practice. Their experienced team of psychologists and counsellors, led by Dr. Quratulain Zaidi (pictured, right) provide an excellent standard of care, using clinically-proven therapeutic interventions and individualised treatment plans. They focus on Client Centered Therapy to help clients overcome personal barriers to growth. MindnLife offers a variety of services and support for individuals, adults, children, teens, families, and couples facing a wide range of issues. They also offer Educational Assessments that are firmly based in psychology data and research.
Mindful Studio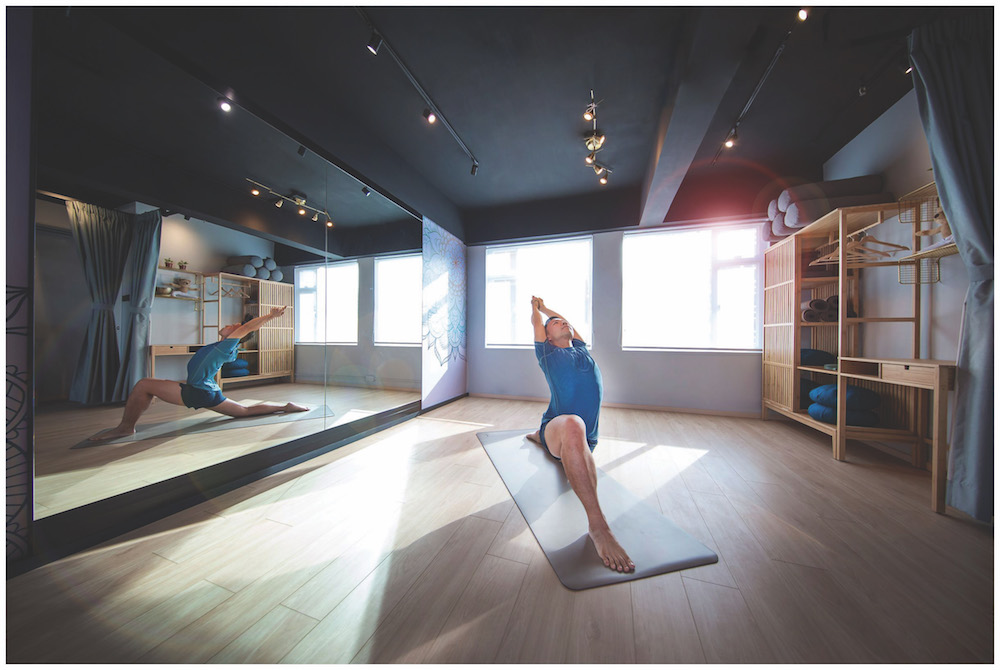 Based on the timeless principles of mindfulness and yoga practices, Mindful Studio HK journeys with clients on the path of self-discovery to enhance their physical and mental well-being. Through activities like yoga, meditation and soundbaths conducted in private or semi-private settings, clients are invited to find harmony and connection amongst body, mind and nature. Mindful Studio HK believes health is wealth, and inner peace is the new success! At Mindful Studio HK, let go of the complex world outside to discover the simple and tranquil world inside.
Mind Your Brain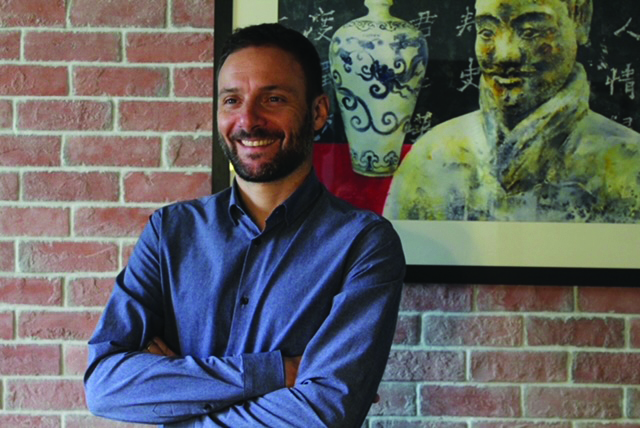 Led by hypnotherapist Olivier Courret (pictured above), Mind Your Brain helps you tap into your subconscious mind to resolve friction in your life. Your subconscious mind governs 90% of your behaviour. Your self-esteem, self-image, confidence, anxiety, procrastination and self-sabotage are the consequences of a friction between your conscious desire and your subconscious behaviour. These frictions come from outdated subconscious perceptions, unresolved trauma and limiting childhood associations. When the friction is ignored, it can start to impact on your mental and physical performance, wellbeing and health. Offering hypnotherapy, neuro-linguistic programming and other modalities, Mind Your Brain helps to address these issues for better mental wellbeing.