The #SupportLocal Spring Market is coming at the end of the month!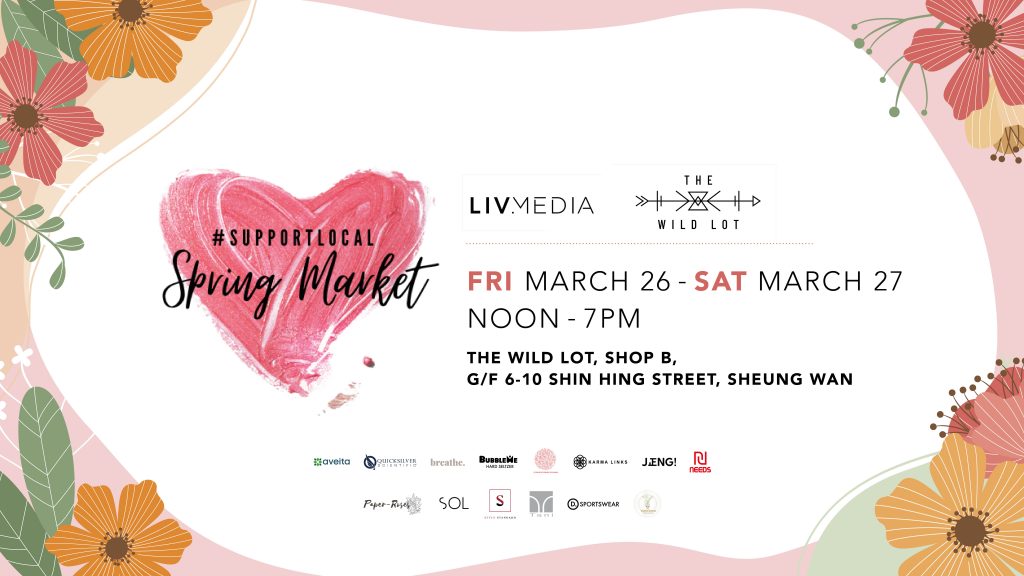 Join us on Friday March 26 and Saturday March 27 at The Wild Lot, NoHo's trendiest events space, to check out some of Hong Kong's newest and coolest brands and businesses. From healthy food to loungewear, jewellery to stationery, you'll find a stellar lineup of carefully curated merchants to support.
What's more, the first 100 visitors to the #SupportLocal Spring Market each day will receive a complimentary BubbleMe Hard Seltzer so you can sip and shop.
Watch out for exclusive offers, freebies and discounts from all of our partners, as well as other gifts over the two-day market!
Here's who you'll meet at the market:
BubbleMe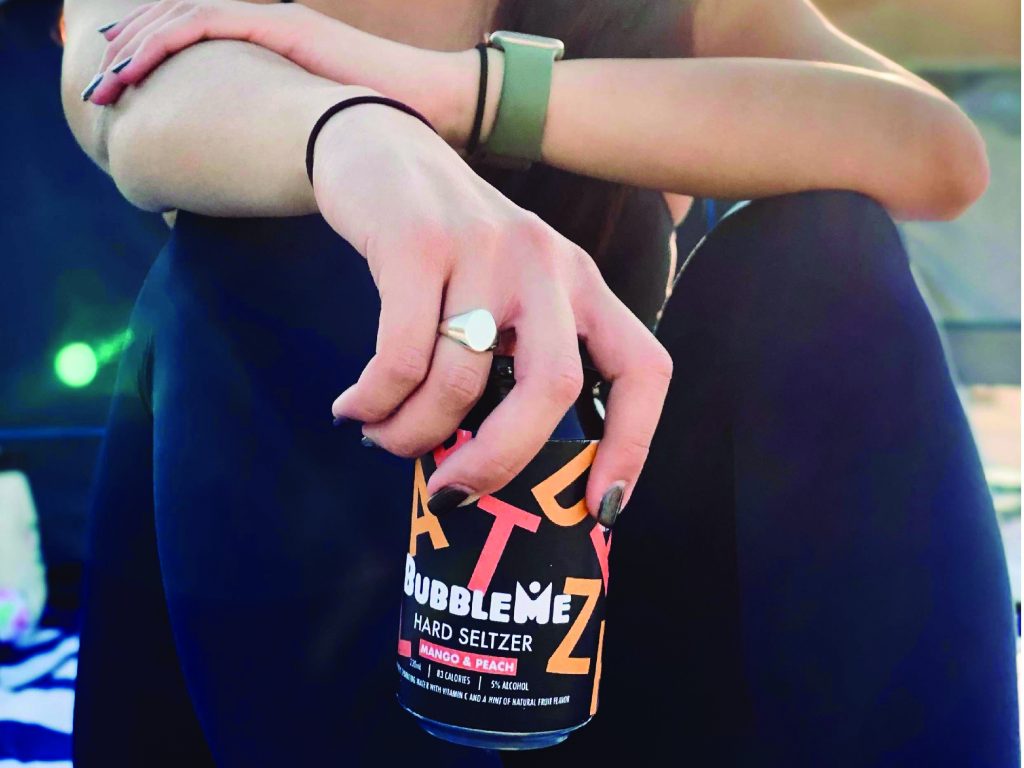 A new Hong Kong-made hard seltzer brand, this refreshing alcoholic sparkling beverage delivers vitamin C and a hint of fruit flavour, containing zero sugar, zero gluten, 83 calories and just two grams of carbs. The first 100 visitors each day can enjoy a complimentary can of BubbleMe – on us!
Karma Links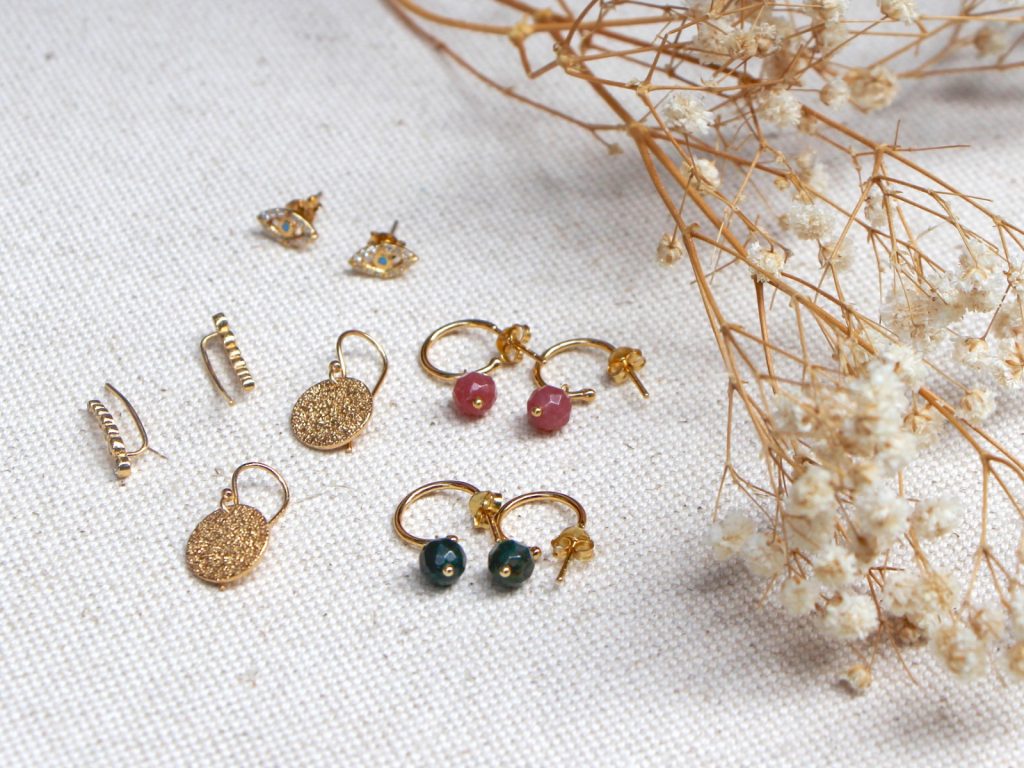 Inspired by empowering and ancient symbols, Karma Links designs spiritual jewellery pieces with a trendy twist. Whether you choose to treat yourself to bracelets, earrings and rings, or get creative by layering necklaces, Karma Links has something for everyone.

Needs HK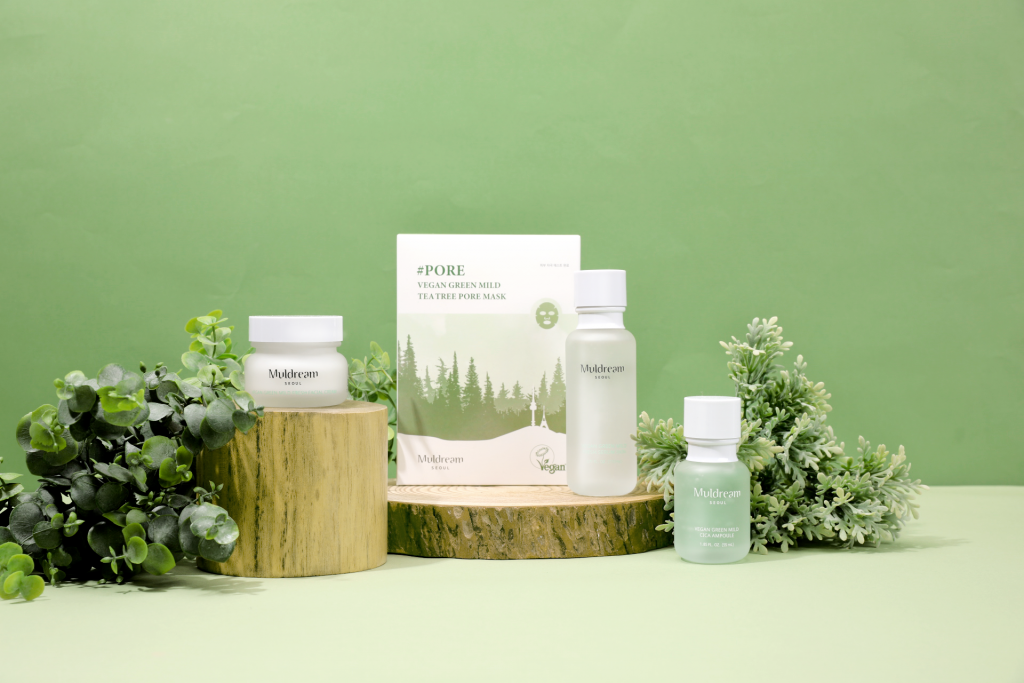 Online store Needs.HK stocks a huge variety of eclectic products at a great price. The founders are passionate about giving small local brands a platform, and for this pop up they will be displaying CBD products from Gentle Bro and CBDistillery, as well Naagin hot sauce (it's so good!) and well-priced skincare from K-beauty brand, Muldream. 
Use code LIV10 for 10% off – with an exception of a few select items.
Style Standard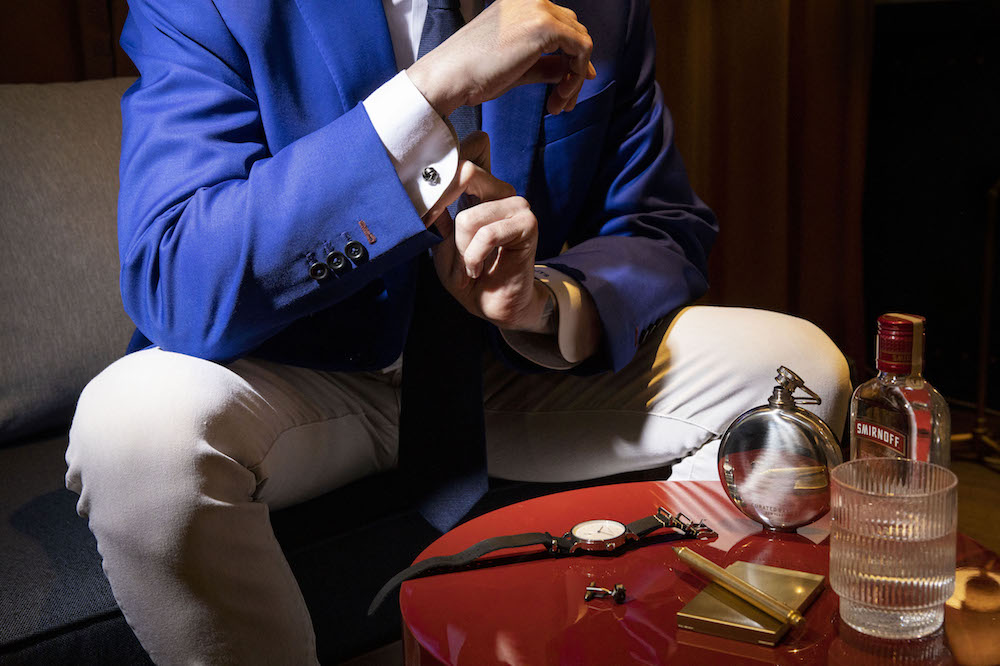 What to get for the gentleman who has everything? Style Standard has a carefully curated selection of grooming products and accessories that have been tried and tested by the dapper founders. Chat to their expert staff, who can advise you on the perfect gift.
Use code LIVMAG15 for 15% of your entire purchase, with no minimum spend and unlimited use!
Tani Comfort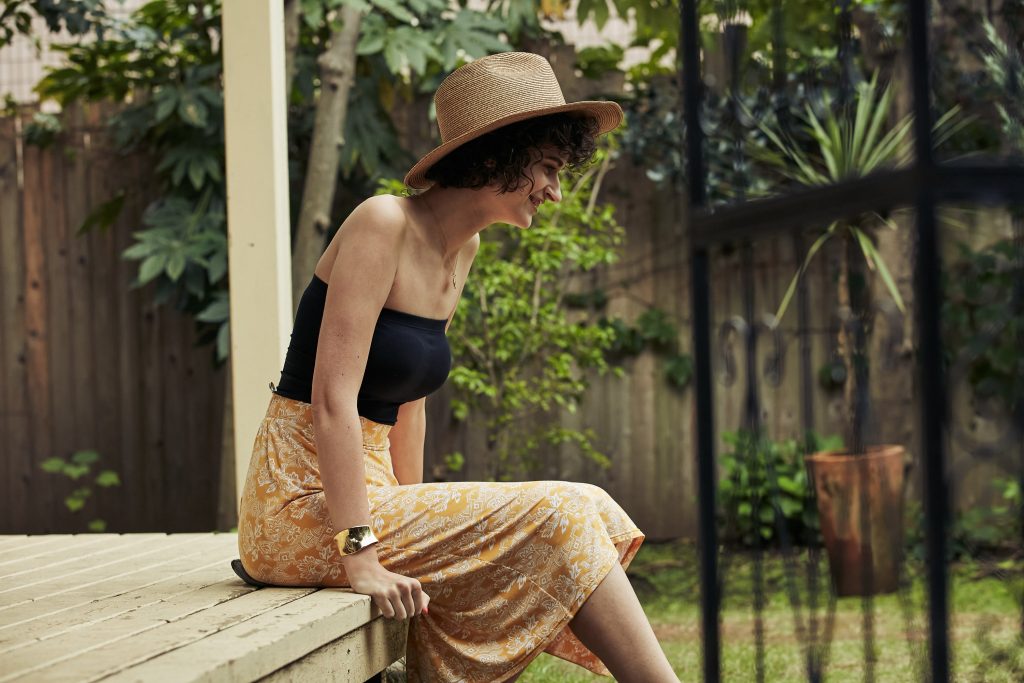 Wildly popular online and shipped across the world, check out Hong Kong loungewear brand Tani Comfort in person at our market! Made with comfort, quality and sustainability in mind, these flattering, super soft pajamas, undergarments, thermals and house clothes never go out of style. 
Use code SPRING2021 for 18% off your entire purchase- from now until April 30th, 2021.
YoKitchen Touch of Earth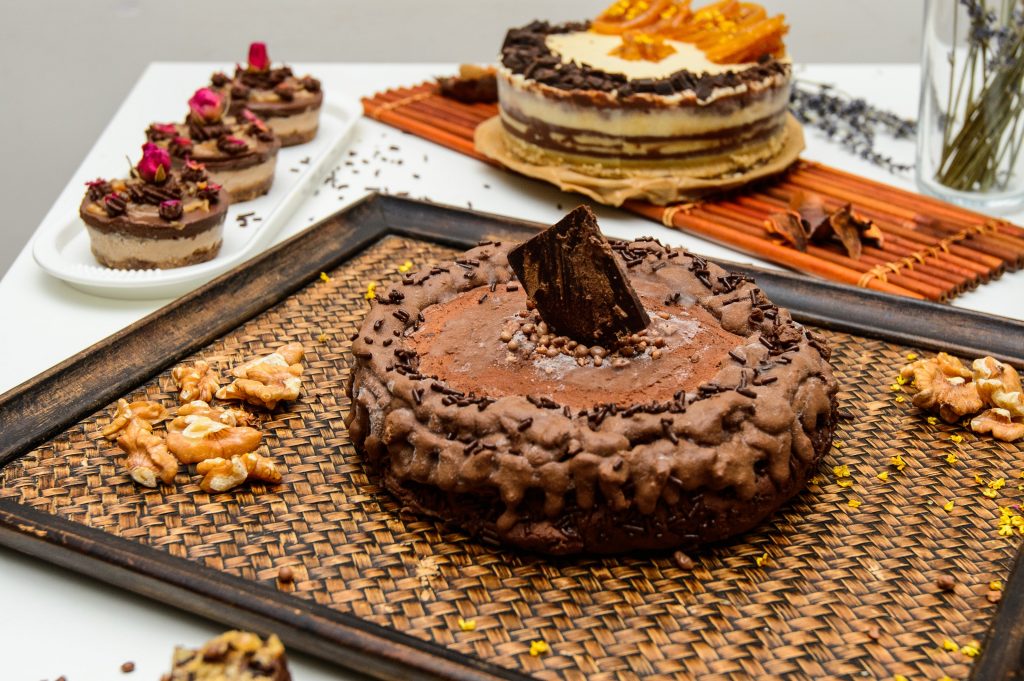 Newly launched last year, YoKitchen Touch of Earth aims to make dessert as healthy as possible by using natural, high-quality and mostly organic ingredients with added nutritional benefits. You'll find plenty of antioxidants and healthy fats, and zero artificial ingredients and refined sugar in their delicious and eye-catching desserts. Every item is designed to reduce inflammation, satisfy cravings for sweet treats, and be wallet-friendly too. 
Breathe Loungewear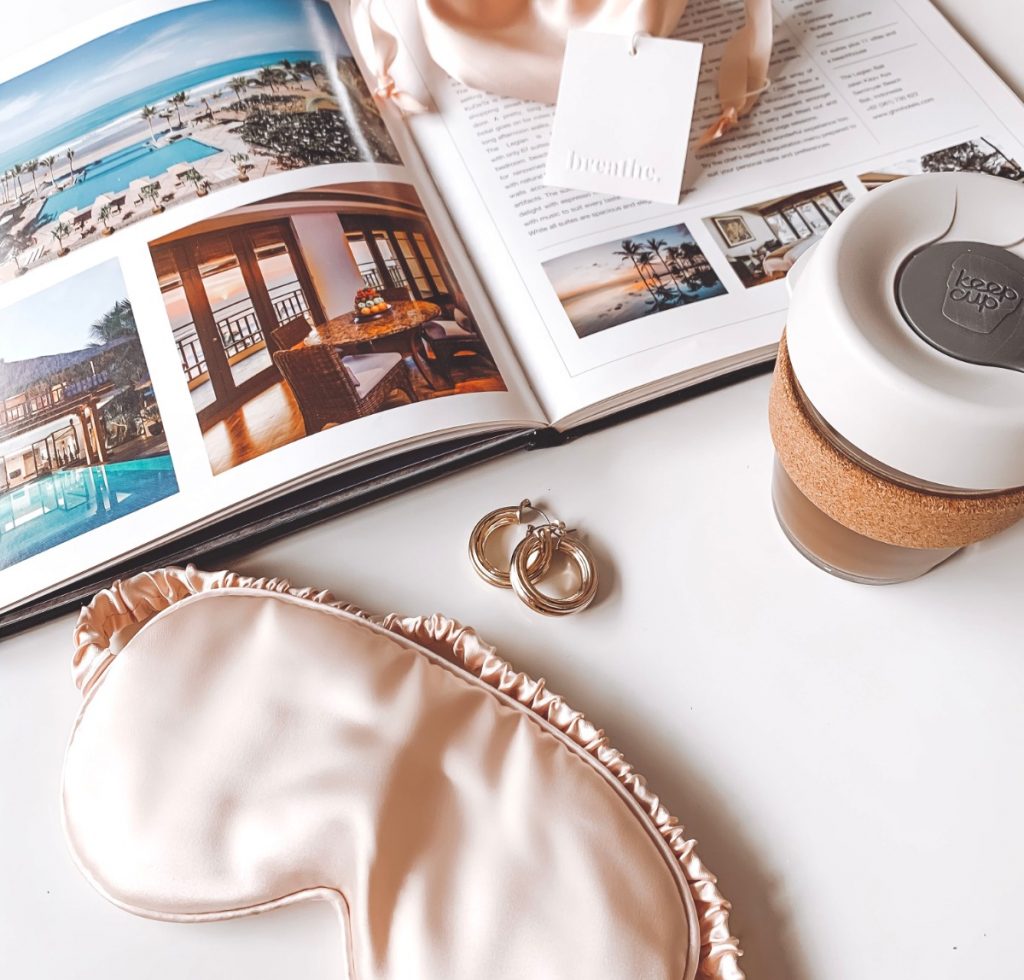 Treat yourself to a luxurious loungewear wardrobe with Breathe. A newly launched brand with self-care at its core, breathe encourages wearers to slow down, take time for themselves and find joy in comfort. 
For the month of April, use code LIV10 for 10% off your entire order.
Paper-Roses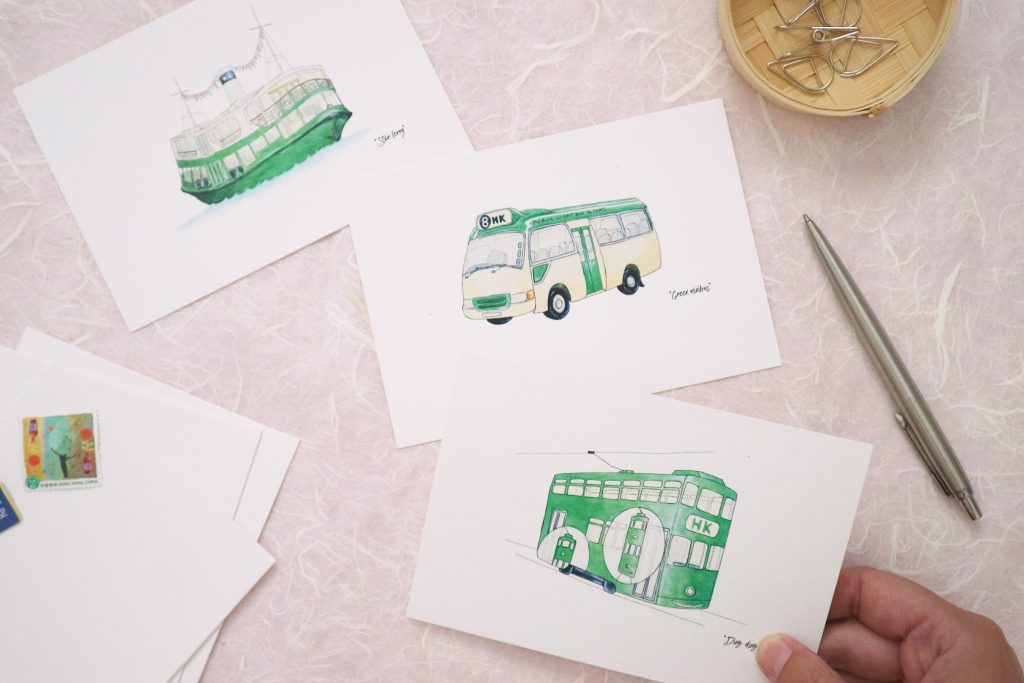 A Hong Kong-based boutique illustration and design house, Paper-Roses offers a range of beautiful, colourful and sometimes quirky greetings cards, stationery and gifts. Working with local printers and manufacturers using eco-conscious materials, Paper-Roses has a firm focus on stylish sustainability. The contemporary (but with a touch of whimsy) designs with their clean lines and calming colours are perfect for a little get away from your everyday.
Use code LIV202110 for 10% off your entire purchase!
SOL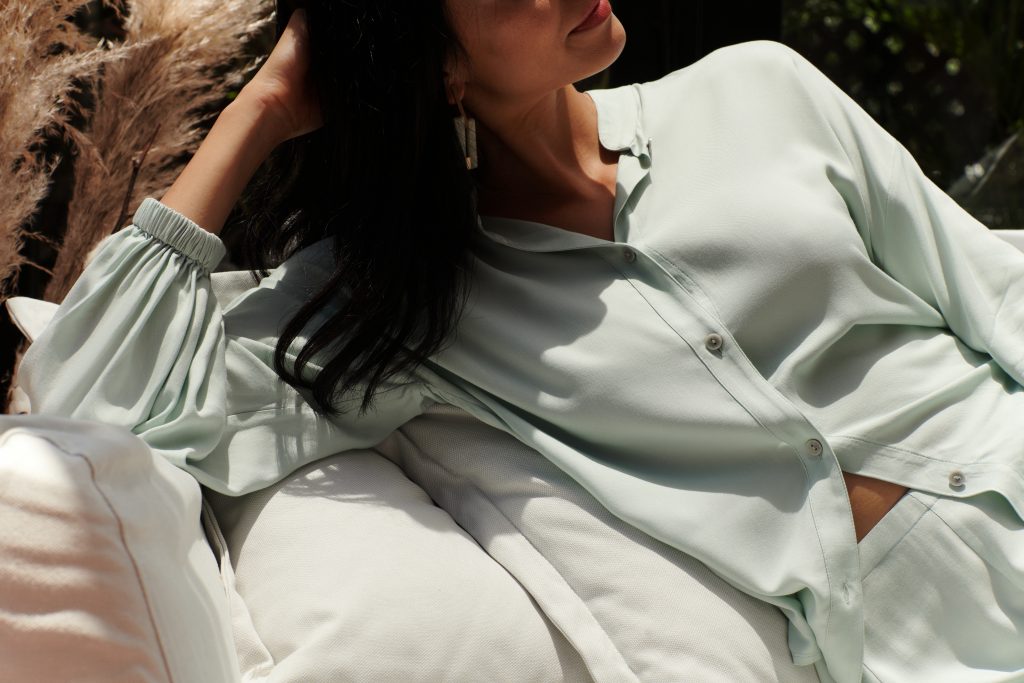 Ever heard of SelfWear? You will soon! SOL, or Sustainable Circular Loungewear, is a conscious brand that puts the wearer first. Whether you're staying at home, traveling or running errands, you can be comfortable, stylish and practical too. SOL's mission is to encourage busy Hongkongers to practice more downtime as a form of self-care. 
Get a free accessory with any purchase with code LIV4SOL – no minimum spending!
Fusion Foundry by Maria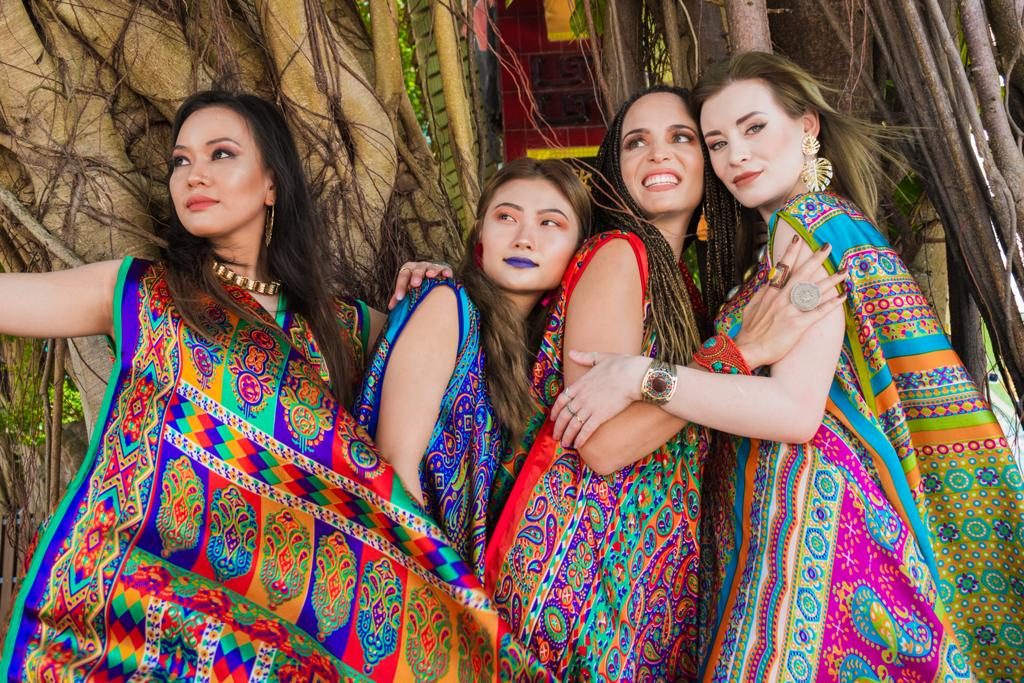 Summer is around the corner, and it's time to get bohemian! Handmade in their Pakistan atelier using sustainable fabrics, Fusion Foundry's signature scarves, kimonos and kaftans are perfect for stashing in your bag on your next junk trip, staycation or pool day. The vibrant colours come from eco-friendly dyes and are sure to put a smile on your face. 
Get 10% off storewide, with code FUSIONFUNK – from now until April 30th, 2021.
Quicksilver Scientific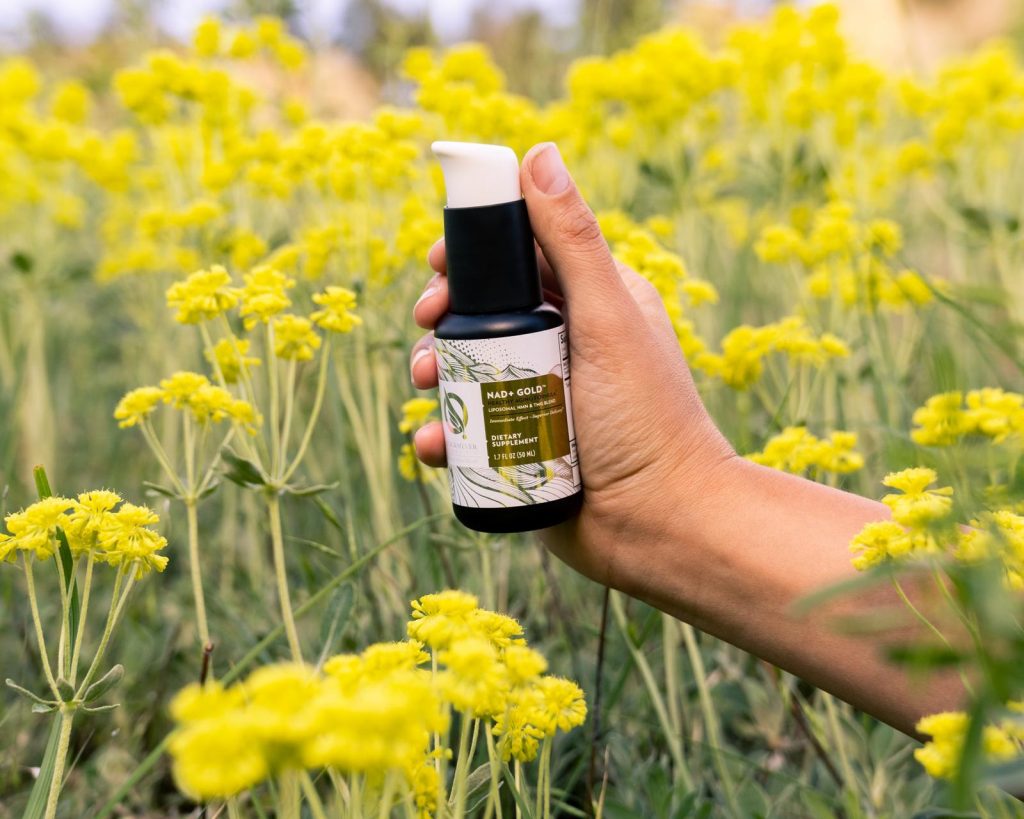 Originally from the US, Quicksilver Scientific offers a line of premium, highly bioavailable supplements that are usually only available for sale in allied health clinics around Hong Kong. With a vast range on offer, you can pick up products to support all kinds of health concerns, from vitamin C to melatonin, NAD to immune-support supplements. 
Use code LIV20 for 20% off your entire purchase.
Aveita and DxSportswear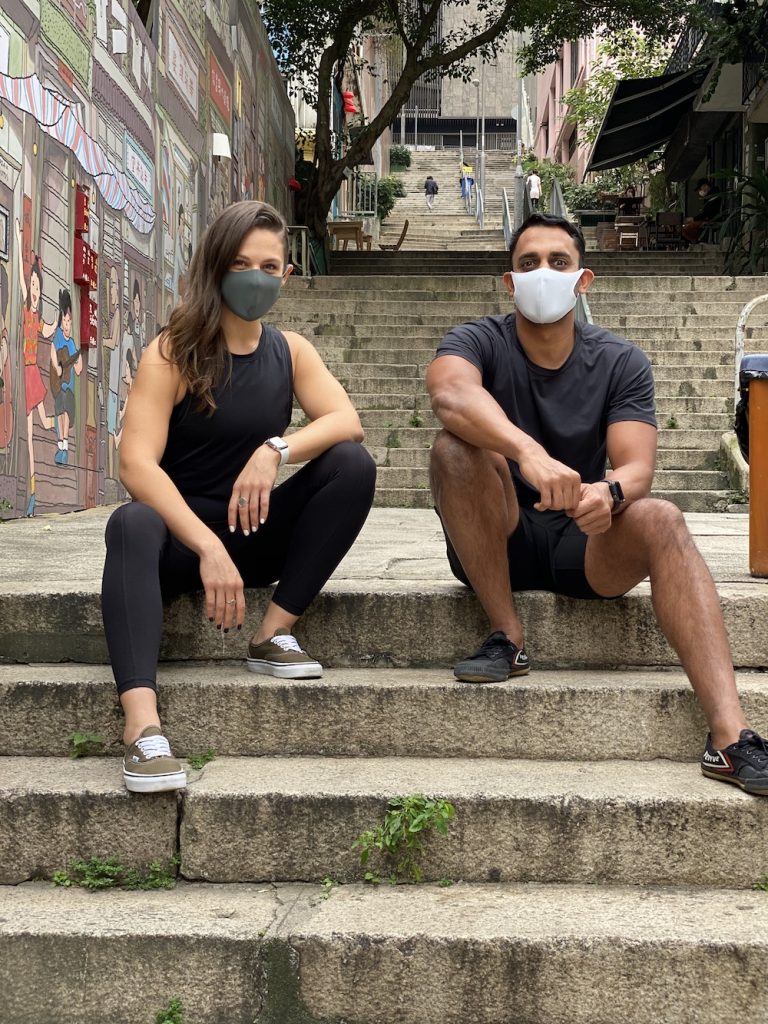 Aveita's antibacterial face masks and DxSportswear's athletic apparel are all about quality and comfort. Aveita and Dx are all about simplicity, sustainability, shopping local, conscious consumption and community. In addition to Aveita's face masks, you'll also find organic ginger powder and Beyond Beautiful lingerie. 
For purchases with Aveita, you can 15% off purchase with code LIV15M or click here.
Get 15% off at DxSportswear, with code DX2021 at check out – valid until April 30th, 2021.