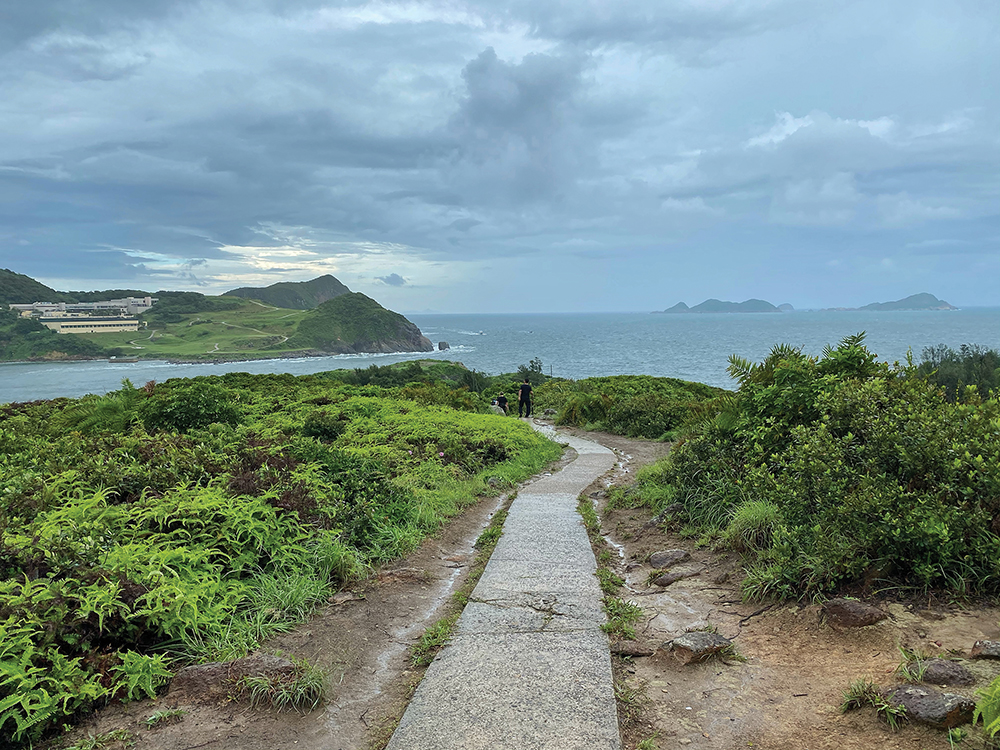 Tung Lung Chau has something for everyone, from family-friendly hiking to exciting rock climbing activities, ancient stone carvings, forts, and breathtaking natural landscape. By Bell Chan
Tung Lung Chau history
Tung Lung Chau officially dates back to the Kangxi era (1662-1722), when Tung Lung Fort was built to protect the city from pirates. Enclosed by a three-metre high wall, the fort consisted of fifteen guardhouses and was armed with eight cannons, and visitors can still tour its ruins. The fort was largely abandoned in favour of Kowloon Fort (later the site of Kowloon Walled City) in 1810.
What to see and do
Besides the aforementioned fort, you'll also find the Tung Lung Chau ancient rock carving – the largest, oldest, and biggest prehistoric rock carving that has even been found in Hong Kong. It was declared as a protected monument in 1979, and is estimated to be as old as 3,000 years old.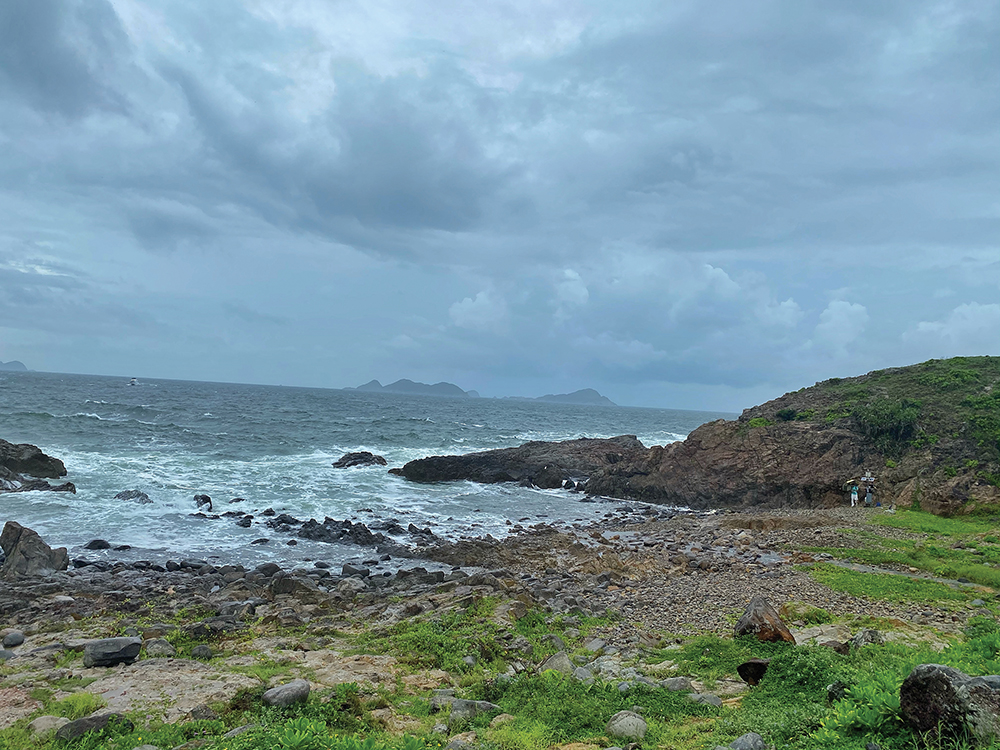 From there, walk along the paved path to Luk Keng Wan, where you'll enjoy sweeping views of the sea and crashing waves on jagged cliffs. If you're up for a workout, there's a steep and at times difficult trail ascending one of the island's green mountains. It can be a bit treacherous, but at the top of the peak, the views are worth every step. Hikers are rewarded with views of the entire northern part of Tung Lung Chau, and the island's Hung Shing Temple.
Next, check out the lighthouse, which is one of the few surviving pre-war lighthouses in Hong Kong. Surrounded by the sea on all sides, it's a dramatic and scenic place to relax and enjoy the view, as well as a popular spot to go camping (pro tip: get there early to snag tent space!).
What to eat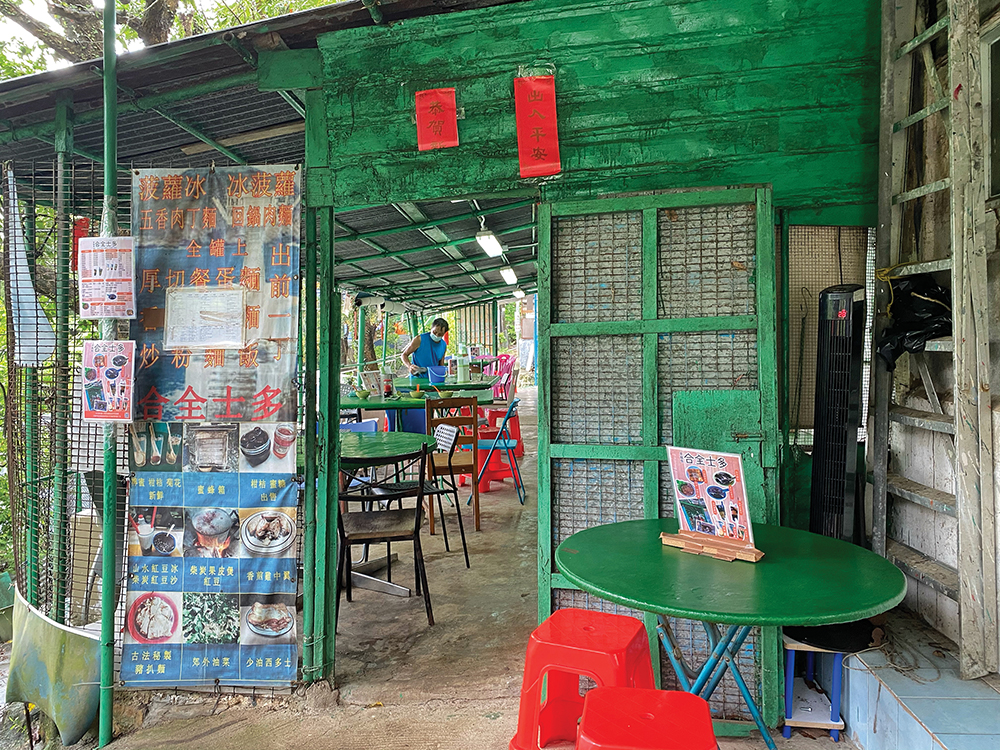 Despite its far-flung location and remote nature, there are thankfully a few dining options on this island! Of the handful of restaurants there, Tung Lung Chau Holiday Store is the most reliable and therefore popular one for tourists. You'll find it close to Nam Tong Pier, crowded with hungry visitors, hikers and campers. The menu is limited to local dishes like luncheon pork and egg noodle soup ($26) but it gets the job done. Refill your tank here before setting off on the long journey home.
How to get there
The ferry to Tung Lung Chau is limited to weekends and public holidays. You can take a ferry from Kowloon, at the Sam Ka Tsuen Ferry Pier in Lei Yue Mun ($45 for a round-trip), or from Hong Kong Island at Shau Kei Wan Typhoon Shelter in Sai Wan Ho ($55 round-trip).
Also on Liv: Why Scuba Diving in Hong Kong Is Better Than You'd Think