June is officially yoga month in Hong Kong, with not one, two but three free yoga events happening in town. Check out the details below, and don't forget to register for classes!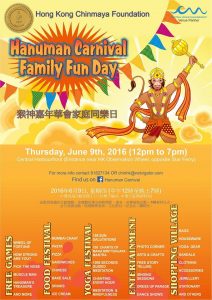 June 9: Hanuman Carnival
The Hong Kong Chinmaya Foundation is hosting the Hanuman Carnival on June 9 at the Central Harbourfront. This free yoga festival comprises games, food stalls, entertainment booths and a market for health- and yoga-related goods. There will be hourly chanting, mindfulness and meditation classes, and of course, yoga.
Free. More information at 9182-7134 or [email protected].
June 19: International Day of Yoga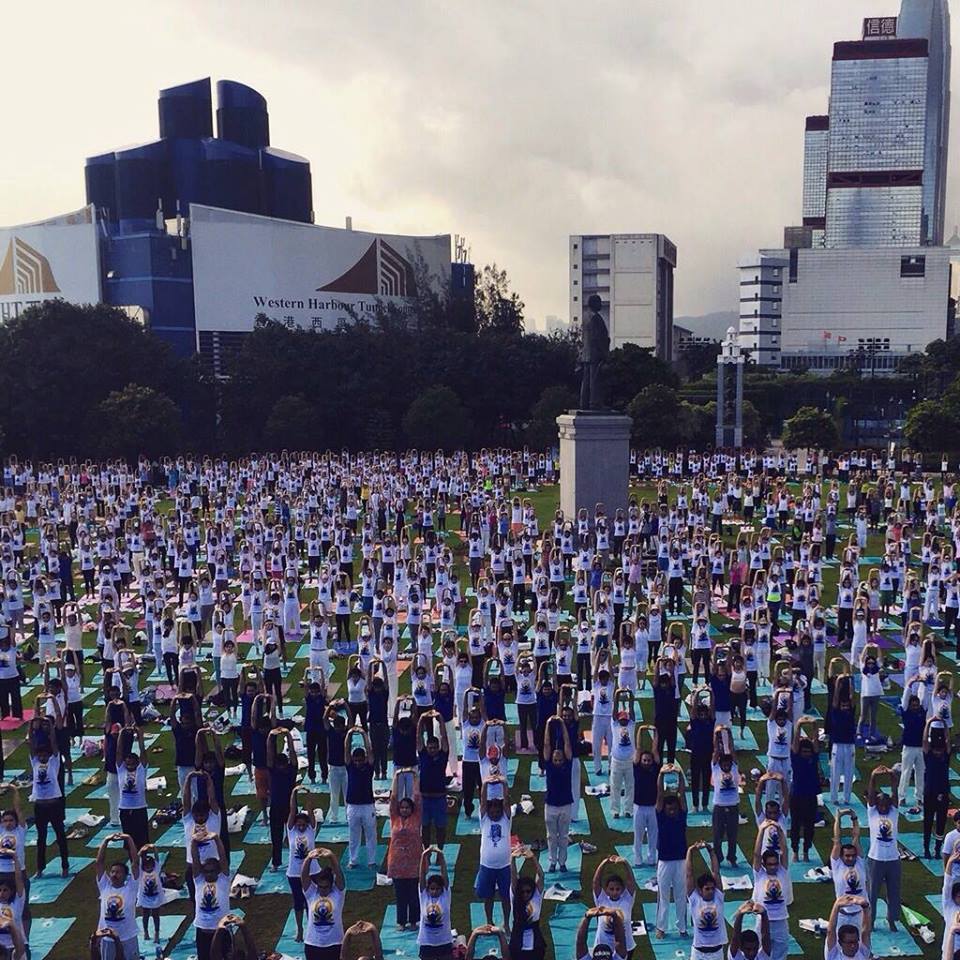 In celebration of the International Day of Yoga (June 21, but that's a weekday), pretty much Hong Kong's entire yoga community is getting together for a free practice on the lawn of Sun Yat-sen park on Sunday, June 19. Last year's event saw more than 2,000 yogis descend for a morning of sun salutations, followed by free workshops led by community leaders and yoga studios from all over the city
7:30am-9:30am (main practice), 10:30-11:30am (smaller sessions). Sun Yat-sen Memorial Park, Sai Ying Pun. Register online at www.yogainhk.org.
June 25-26: IRIS: Your Escape with Manulife Move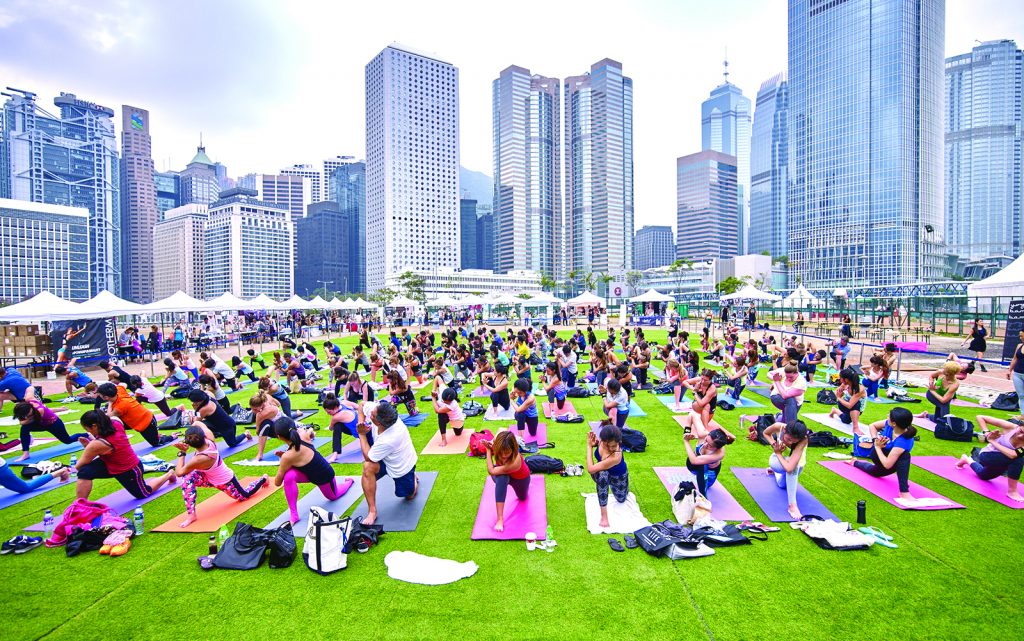 With two successful events under their belt, IRIS: Your Escape with manulifeMOVE will be launching a third instalment of the free yoga festival with a two-day event in Central. There will be yoga and meditation classes, a marketplace filled with yoga-related vendors, and entertainment galore. Don't miss it.
Free. 9am-9pm, Central Harbourfront Event Space. Register online at www.irishkg.com.