Dec 10: Handmade Hong Kong Market
Just in time for your Christmas shopping, Handmade Hong Kong is hosting another craft market at the Plaza in Discovery Bay. Pick up a selection of handcrafted and unique items such as bags, jewellery,  accessories, art, stationery and gifts.
Free entry. Discovery Bay Plaza. www.handmadehongkong.com.
12 Dec: Festive Health workshop at The Round Clinic
The Round Clinic is hosting an-hour-long information session on how best to treat typical festive ailments such as jet leg, sore throats and coughs and colds with natural remedies.
Free, 12:30pm. Room 1227-28, 12/F, One Island South, 2 Heung Yip Rd., Wong Chuk Hang, 2648-2612, www.theroundclinic.com.
Dec 12: Santa's Helpers Run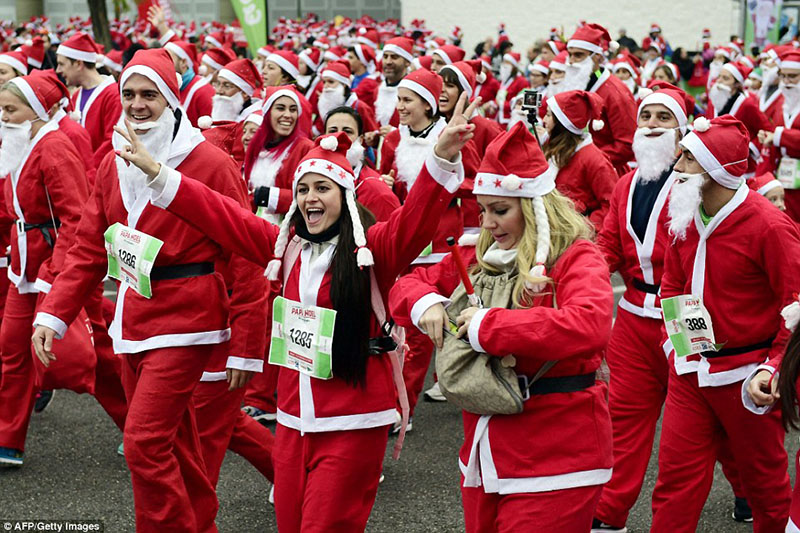 Gather your friends and colleagues for Hong Kong's inaugural Santa's Helpers Run in aid of Operation Santa Claus. The 3K fun run around Central Harbourfront, hosted by the Women in Finance Asia Group, will conclude with post-race drinks and networking at the Best of British festival. Entry is $10,000 per team.
6:15pm, Central Harbourfront Space. Sign up by emailing [email protected] or [email protected].
www.asifma.org/wifa.
Dec 12-17: Best of British Cultural Festival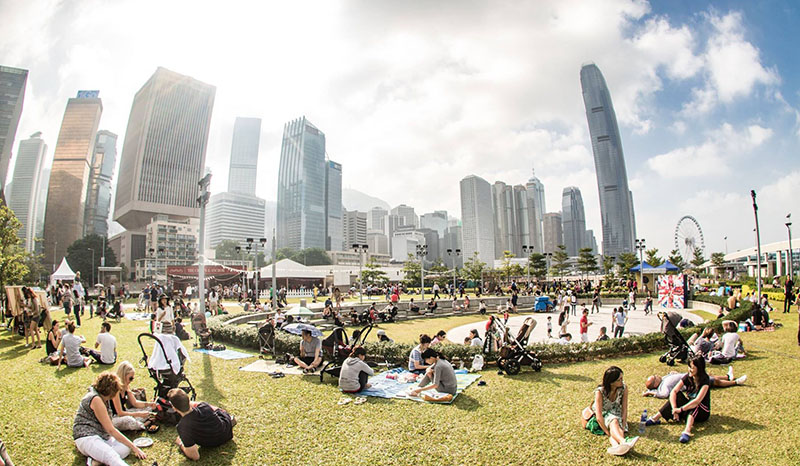 The Best of British cultural festival returns to Hong Kong to showcase the very best of UK food, cinema, brands and entertainment. The six-day event includes a foodie extravaganza, whisky tasting, outdoor movie screenings,  a live broadcast of the England vs Ashes test, a pub quiz sponsored by British Airways, and a quintessentially English gin garden. There'll also be family fun in the form of a giant Christmas tree and snow globe, as well as a host of photo opportunities around a traditional London taxi, a Routemaster London bus, and iconic British phone and letter boxes.
Dec-Feb: The AIA Great European Carnival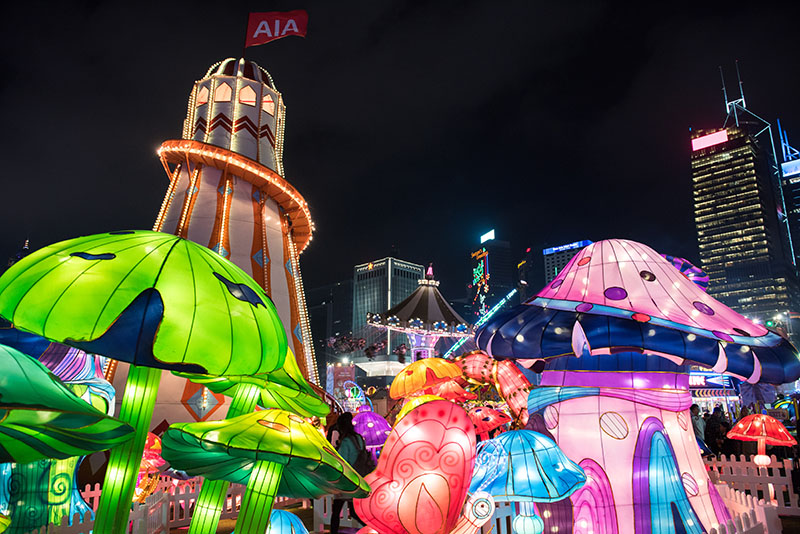 The AIA Great European Carnival is once again taking over Central Harbourfront for the festive season.  Expect more games, bigger rides and newer attractions from Hong Kong's premier carnival, plus sports activities – produced in cooperation with Hong Kong's leading sport associations – that will be sure to get the whole family moving.
More info at www.tgec.asia.
Dec 23: The Mountain Range 50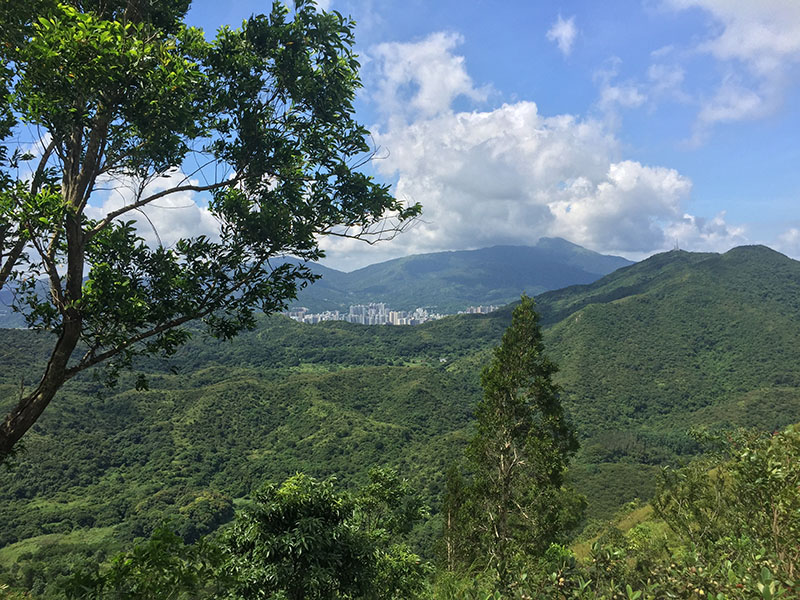 Sure, it's not your traditional pre-Christmas activity, but for those who enjoy taking on the challenge of Hong Kong's legendary peaks, The Mountain Range 50 trail race is a great way to work up an appetite prior to the festivities. Open to both solo and two-person teams, the 48K course starts at 8am and includes more than 2,400 metres of cumulative elevation gain as it traverses the Northeast of Hong Kong in the Pat Sin Leng Country Park. Runners must climb the remote mountain of Wo Keng Shan and the Robin's Nest, the highest hill in the Northern New Territories, before passing through country and ancient trails, steep hills and reservoirs.
Solo: $680; two-person team: $1,360.  Starting point: Tai Po Chung Nga Road Children's Playground. www.mountainrangehk.com.
Jan 17-31: The Volvo Ocean Race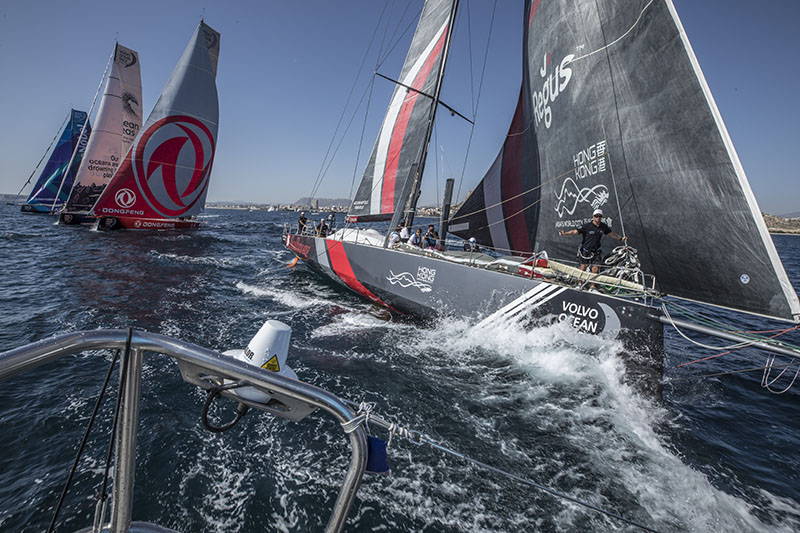 The world's most gruelling nautical test, The Volvo Ocean Race, will be stopping off in Hong Kong for the very first time this January. Head down to the Kai Tak Runway Park to soak up the festival atmosphere and watch the seven impressive yachts, including Hong Kong team Scallywag,  as they make their way through the harbour and dock around the old airport runway. The teams will also be taking part in a series of local races, including an around the island race, an adrenaline pumping, in-port race and a quick dash up the Pearl River to Guangzhou.
Admission to the race village at Kai Tak Runway Park is free. www.volvooceanracehk.com.