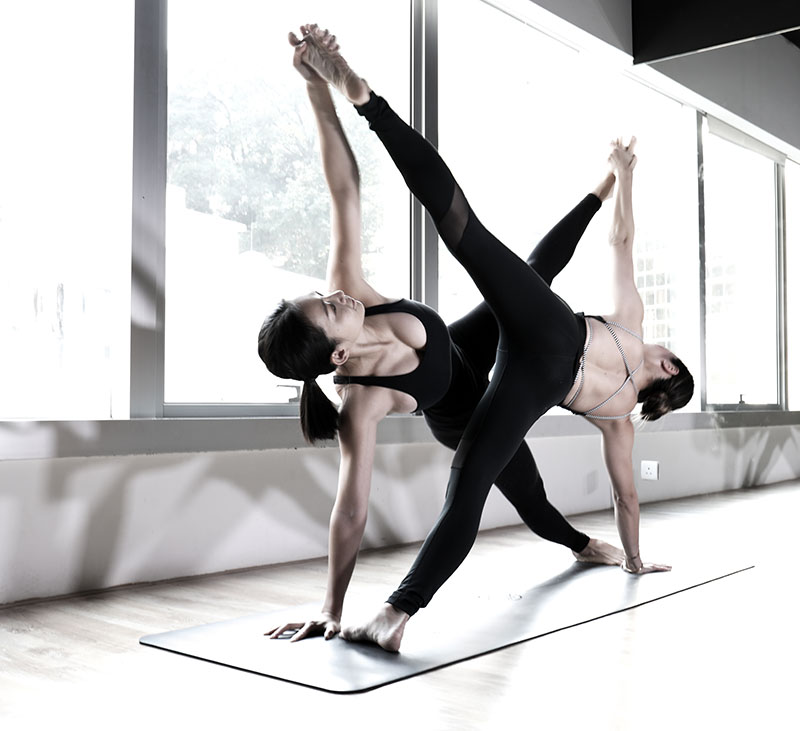 The Practice Yoga Studio opens in Central 
A brand-new premium yoga studio on Wyndham Street, The Practice offers a range of disciplines, including Vinyasa, Power, Alignment and Restorative. Alignment and movement is the bread and butter of this studio, and their philosophy is based on helping students progress through hands-on adjustments and personalised variations. All classes will have a maximum of 10 students so the teachers can give personal attention to each student. You'll also find speciality classes including prenatal, aerial and kids yoga in this stylish new spot. It's still in soft opening mode, so drop in for a free class, and if you like it, return with a friend and you'll both get your class for free! After that, drop-in rates are $350, with packages available.
5/F, LKF29, 29 Wyndham St.,
www.thepracticegroup.com.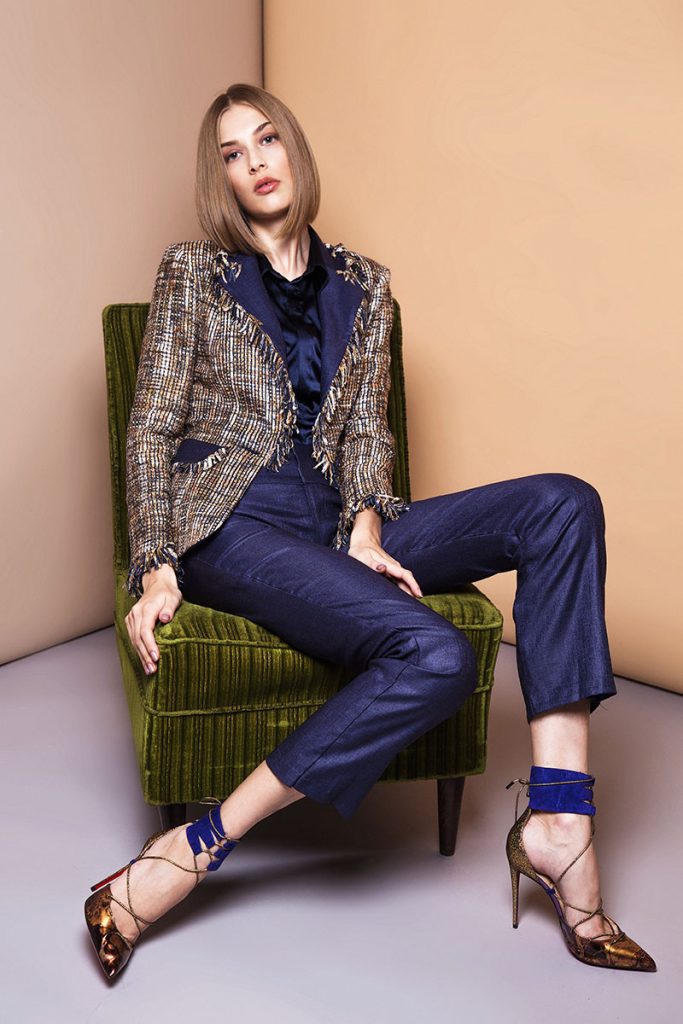 Isabella Wren offers tailored clothing online
We all know it can be tricky finding well-fitting, fashionable workwear, particularly when your body doesn't fit exactly into standard sizing. That's why we love Isabella Wren's new e-commerce site that enables women to create their own unique pieces that flatter and fit their shape exactly. The Hong Kong fashion label has developed a technology solution that allows women to browse through a range of chic and beautifully tailored clothing, key in their measurements, and make customisations to areas such as the neckline, length, sleeves, and trims. Items are then individually tailored and delivered to your door within two weeks. This way, you can ditch the fast fashion and invest in pieces you'll love for years.
Bontanist.Co's healthy cocktails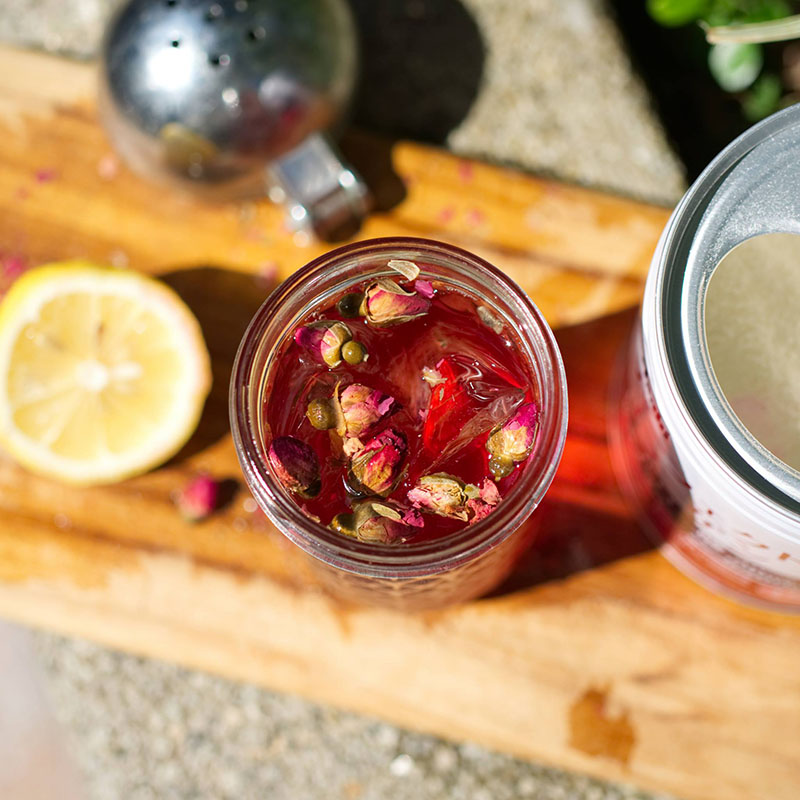 We've just heard about a company that creates beautiful cocktails and healing teas that are not just fun to drink but also exceedingly good for the mind, body and soul. Each one of Botanist.Co's handcrafted drinks (some of which many contain high quality alcohol) use superfoods and wholesome, locally-sourced ingredients said to offer a variety of health benefits. Signature offerings include "The Sun and her Flowers" – a honey, herb and green tea drink blended with frangipani-infused organic gin; it's said to expel heat from the body.  Also try the "Down to Earth" – a specially crafted drink with tumeric-infused Yuen Wo rice wine, locally-grown turmeric from farmers in Yuen Long, and organic yacon syrup. They currently have a pop-up store at the Tong Chong Street Market in Quarry Bay on selected Sundays from now until February, but they plan to launch a physical location in April 2018.
Block blue light and save your sleep with Boca Blu glasses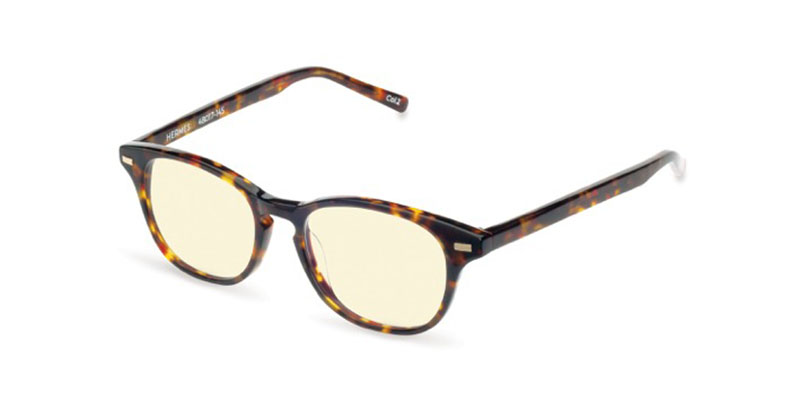 We all know that the blue light that emits from our various gadgets and gizmos are no good for your health, contributing to eye strain and disordered sleep. If you're looking for a stylish solution, check out these blue light-blocking spectacles from Boca Blu. The smart lenses allow you to keep the colour and vibrance of your screen, while protecting your eyes from the blue light, making them ideal for designers, gamers and people who stare at screens for a living. They come in a variety of funky styles and magnifications (from 0 to 2X) and can help to ease eye strain caused by TV and computer screens, phones, tablets and LED lighting.
US$79, free worldwide shipping and returns.
www.boca-blu.net.