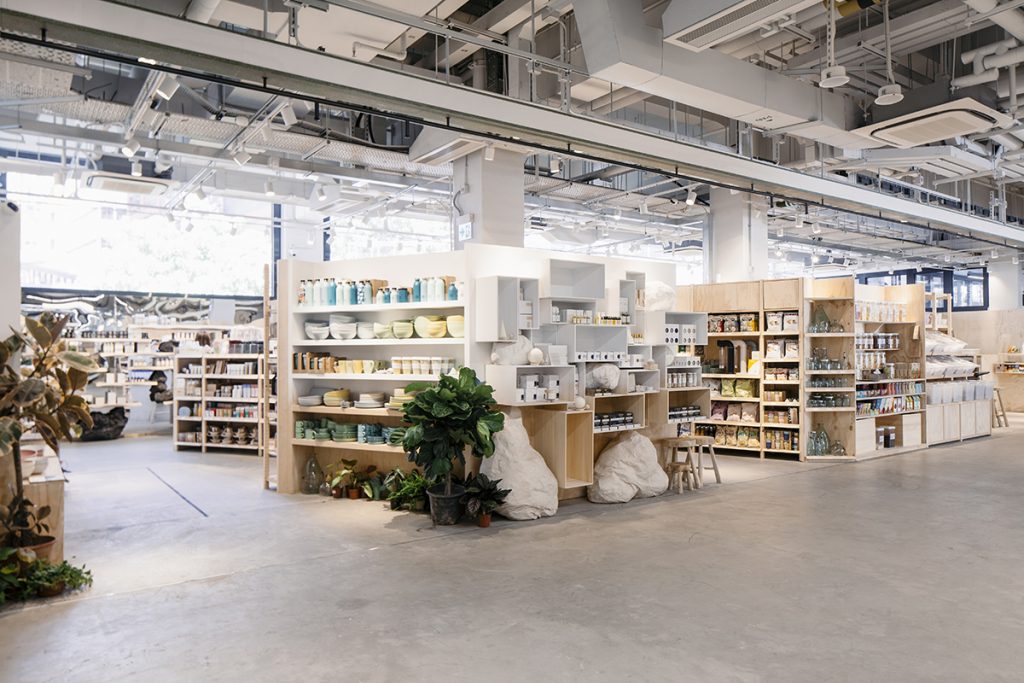 After 12 years of revitalisation works, the Central Market opened for business once again on August 23. While food remains the market's focus – cute cafes, specialty stalls and a dedicated "Street Food Central" area – I was excited to discover an array of Central Market homeware and lifestyle boutiques created or curated by local indie brands. Here are a few of the highlights, just in case you're looking to add a touch of old – and new – Hong Kong style to your flat.
Seon Hong Kong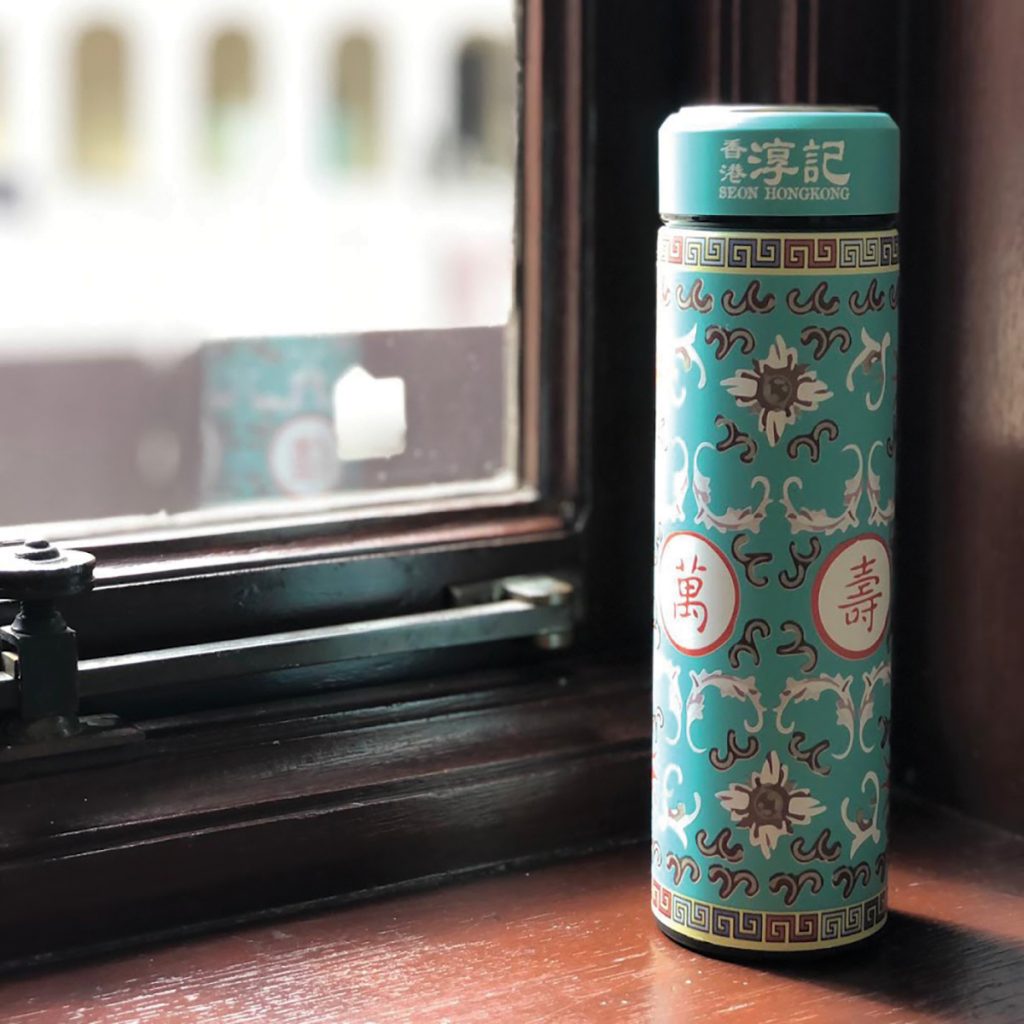 This is the ultimate Hong Kong-inspired home and stationery store for all your office and organisational needs. Choose from sticky notes and pencil cases, notebooks, thermos bottles, mouse pads, insulated food jars and more, in gorgeous designs inspired by old-school cha chaan teng tiles, dishes and takeaway cups.
Pimary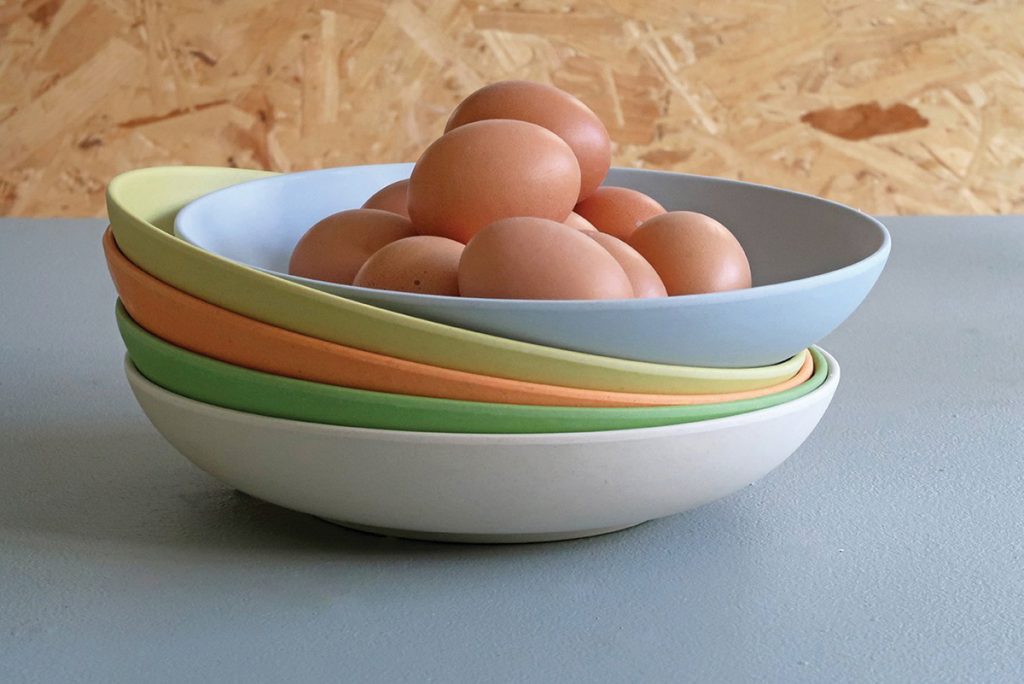 Specialising in sustainable lifestyle products, Pimary boutique feels like a soothing escape in the middle of the otherwise busy market. You'll find everything from calming brews by Love Tea to nature-inspired candles by Finnish brand HETKINEN, calming incense sticks (in fun scents like sparkling yuzu and bitter pink ginger), handy bamboo toothbrushes, glass straws, kitchenware and much more.
Mirage Space
One of the first boutiques you'll find at the entrance on Queen's Road is Mirage Space. Not only does the shop carry playful, hand- drawn notepads and greeting cards crafted by local Hong Kong artists, but the Central-themed tote bags and throw pillows serve as a sweet homage to the city.
Inside Latitude For Living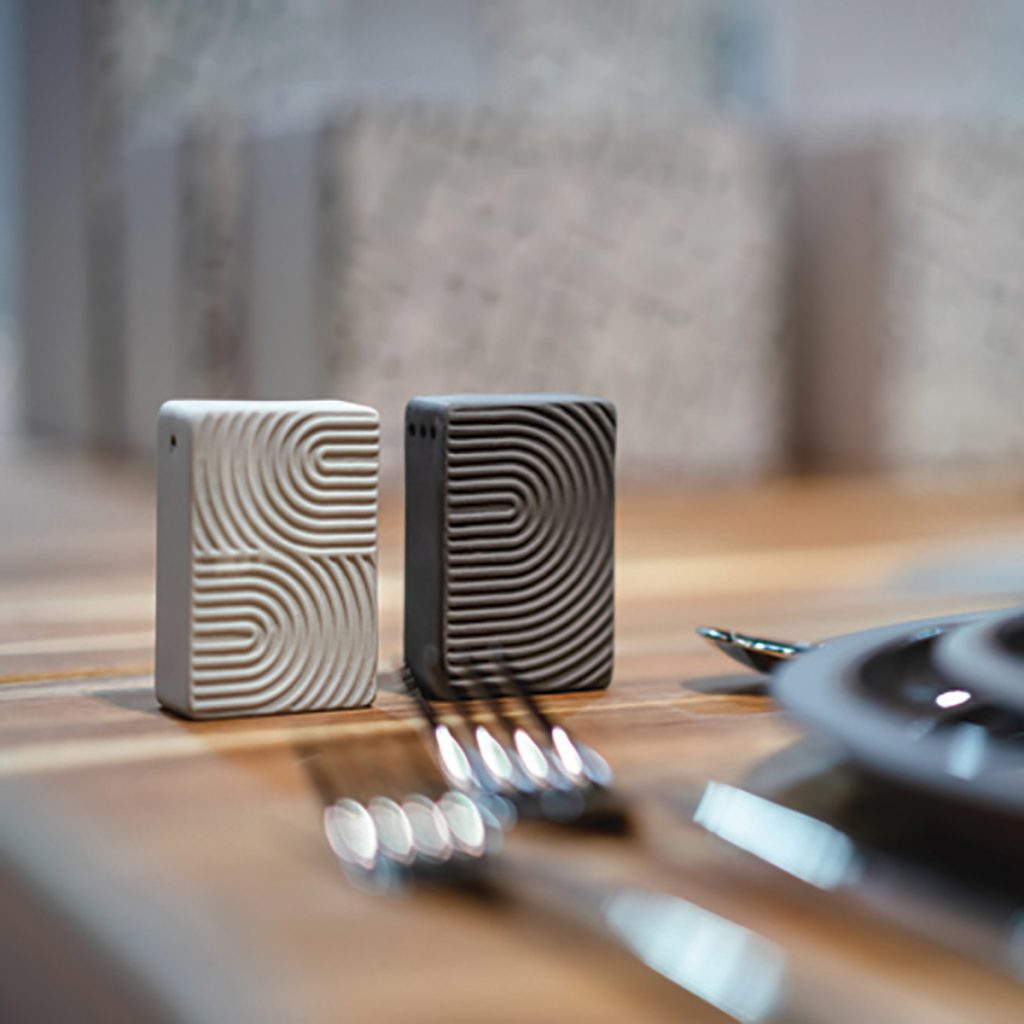 It's hard to walk by this kaleidoscopic space where internationally sourced textiles, glassware, ceramics and candles make perfect gifts for friends – or a nice treat for yourself. Shop for beautifully crafted glassware by Hong Kong's own BOMSHBEE, invest in delicious smelling soaps from Aussie brand Freshwater Farm and take home vibrant block-printed tablecloths by Indian brand Surat. If you appreciate colour and travelling via design, this is the boutique for you.
Slowood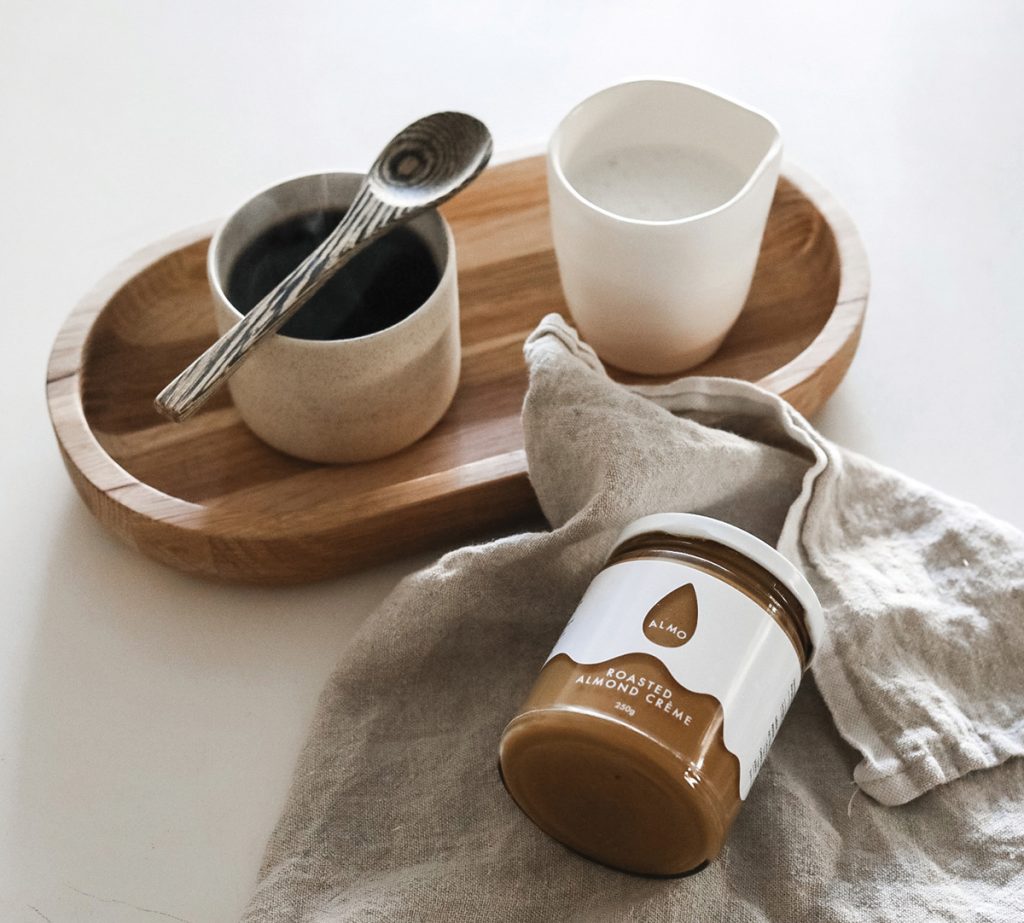 Easily one of the most popular Central Market homeware boutiques, Slowood is all abuzz with eco-curious shoppers looking to stock up on low- or zero-waste home goods. Reusable beeswax wraps? Got them. Recyclable copper cleaning pads? Yep. Olive wood bowls? Find them here. While this location feels a bit more cramped than its Kennedy Town or Discovery Bay counterparts, the shop still manages to surprise you with beautifully designed kitchen gear and lifestyle products. Even the LUUNA Naturals menstrual cups and dust bins are gorgeous!
Foreforehead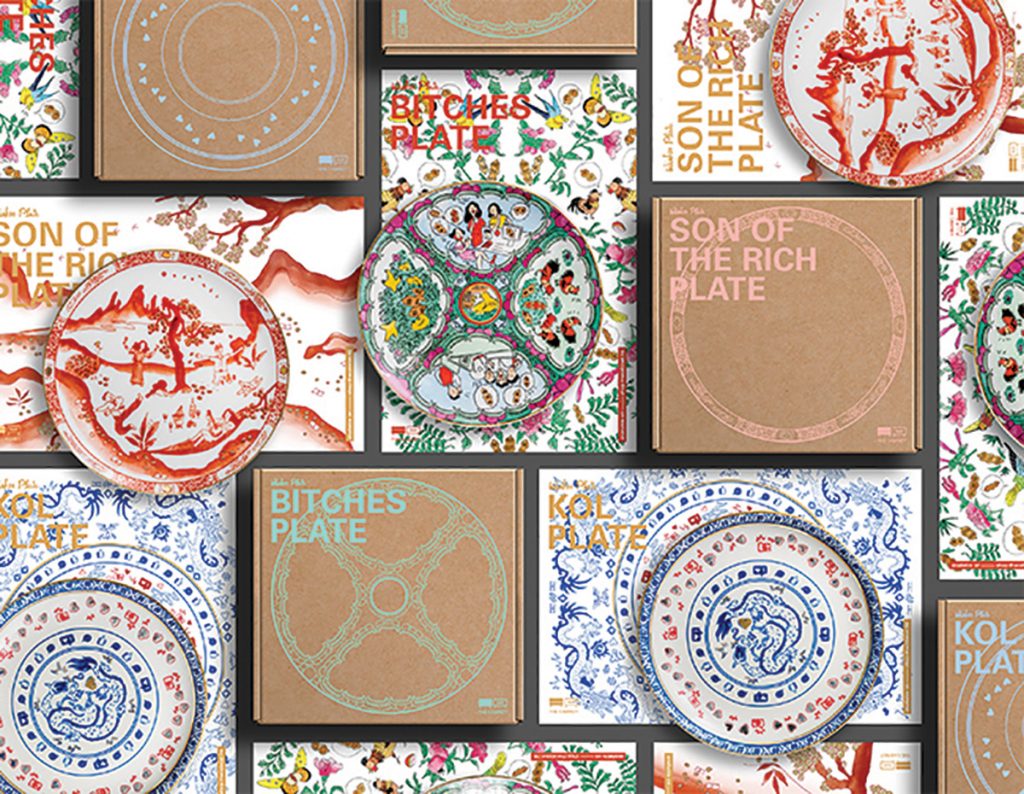 As a self-proclaimed "weird but cute" boutique, Foreforehead delivers on its promise to add joy and playfulness to your home. Check out the melange of glassware, vintage knick-knacks and contemporary homeware, including beautiful "Wishes Plates" by the Cabinet, featuring Canton-style porcelain designs, vintage Suntory Ade ET highball glasses, and rainbow-hued FOEKJE FLEUR "Ceramic Bottle" flower vases, which aim to raise awareness about plastic waste.
Read more: Local Eco Home Brands to Support Right Now