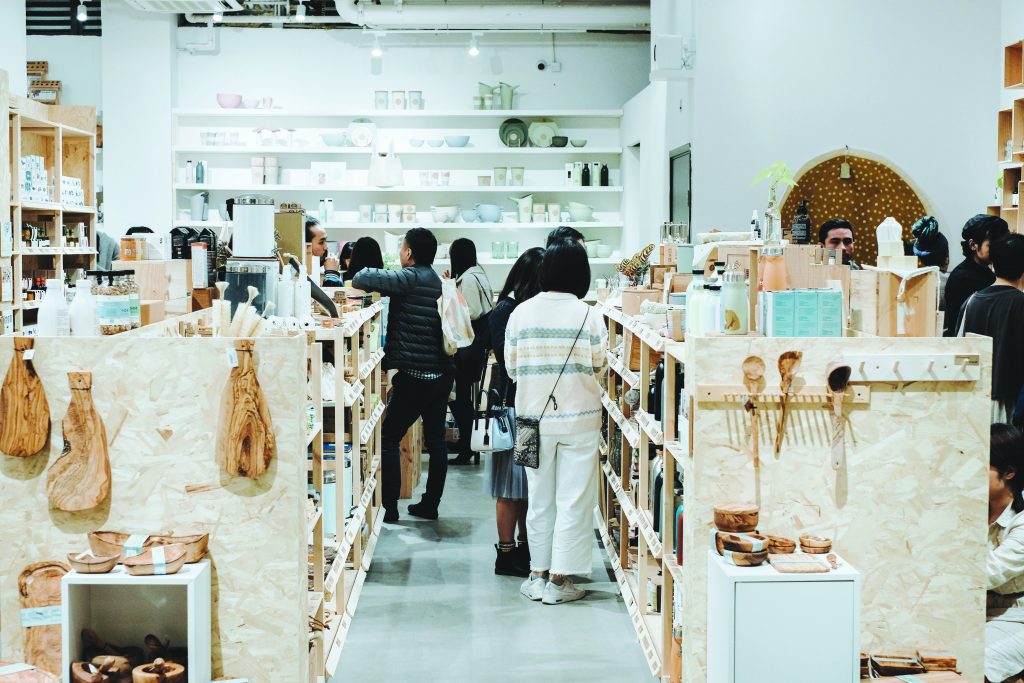 We love Slowood, a 3,000-square sustainable lifestyle concept store in the heart of Kennedy Town. From skincare to bulk bins, healthy food to homewares, it has everything you need for a low-waste life. We sat down with founder Dora Lam, who talked to us about her journey.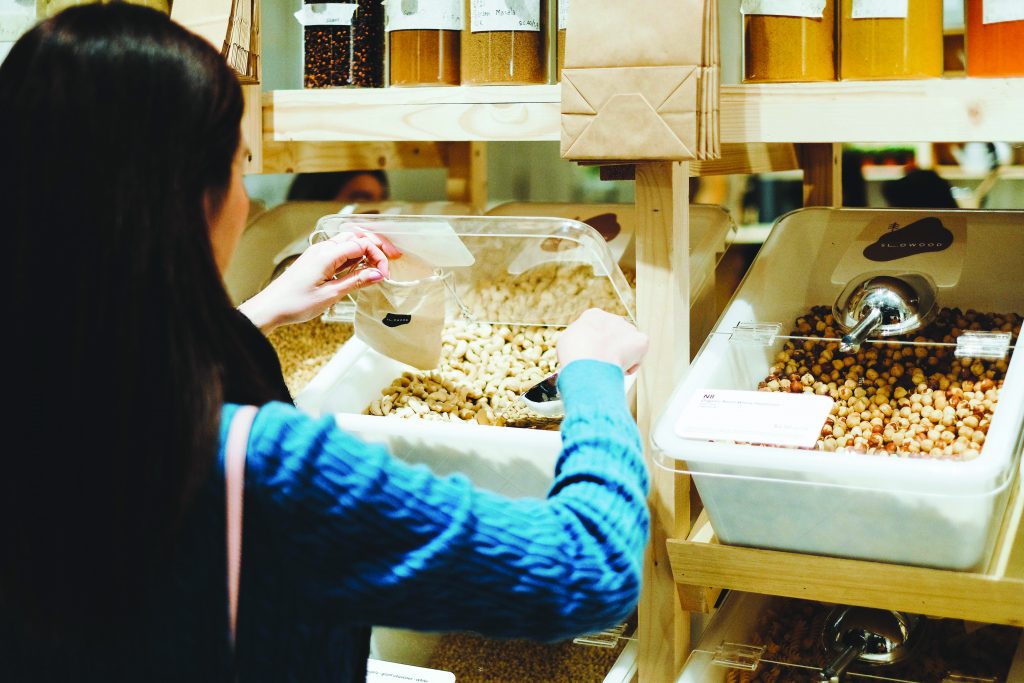 Tell us about how you started Slowood.
I started with a concept store called Pimary when I worked as cabin crew. I would bring back second-hand finds and natural skincare brands whenever I traveled, and my customers would see my store as a kind of treasure trove. Eventually, I became more interested in natural skincare and sustainability, and we came up with the idea of a large space where customers can shop for everything healthy and sustainable in one place. There was nothing else like it in Hong Kong at the time.
Liv Loves Rewards: Get 15% off your first shop at Slowood!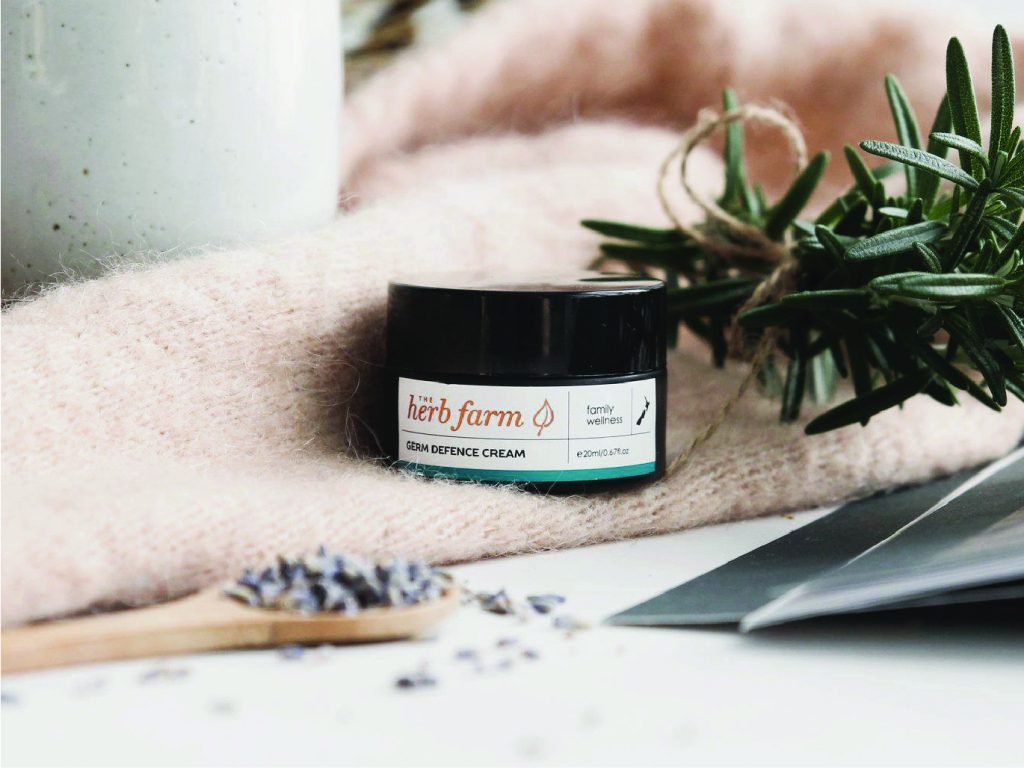 What's your mission?
We want sustainable living to reach the mainstream. For us, Slowood is a concept store where we can show what zero-waste shopping looks like, encouraging more retail outlets to adopt this model. A large supermarket chain actually approached us to help set up some refill stations in their stores. This is exactly what we want – there's no point if it's only us doing zero-waste. We hope every store in Hong Kong can put more zero-waste measures in place soon. For us it's also an ongoing process of learning how to be more sustainable. We want to learn and grow with our customers and our community.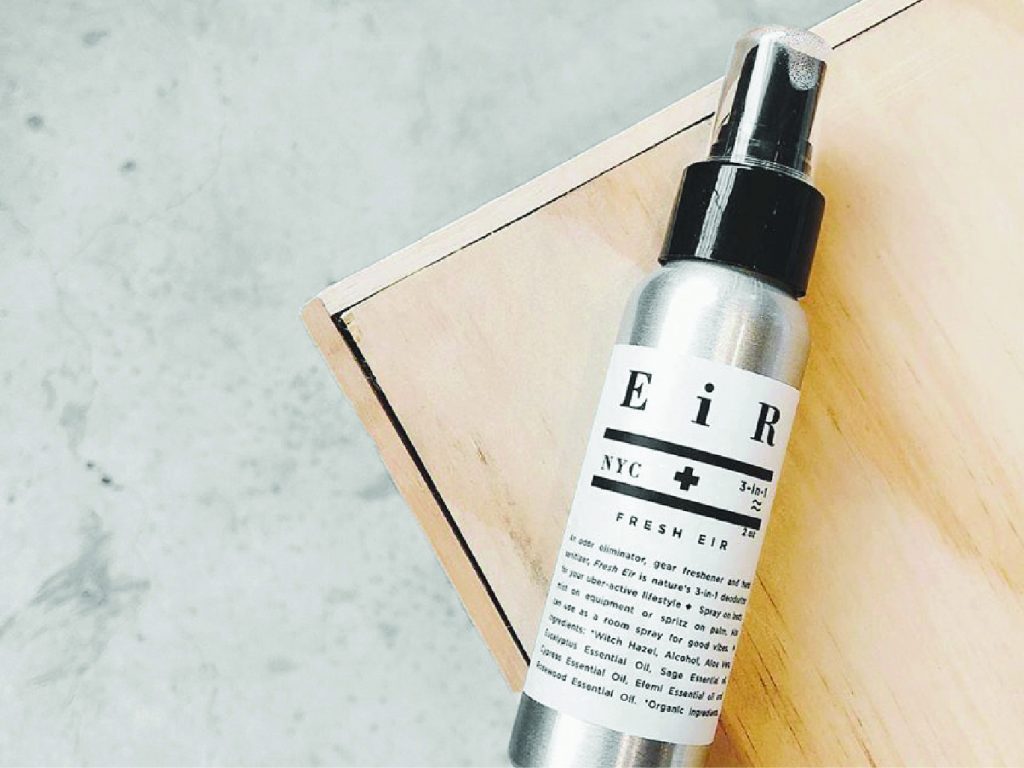 How has the response been so far?
It's been great. First people came for the novelty factor, but they have slowly started to change their habits. We offer 5% off for anyone who brings their own container, so that incentivises people to come in and shop regularly.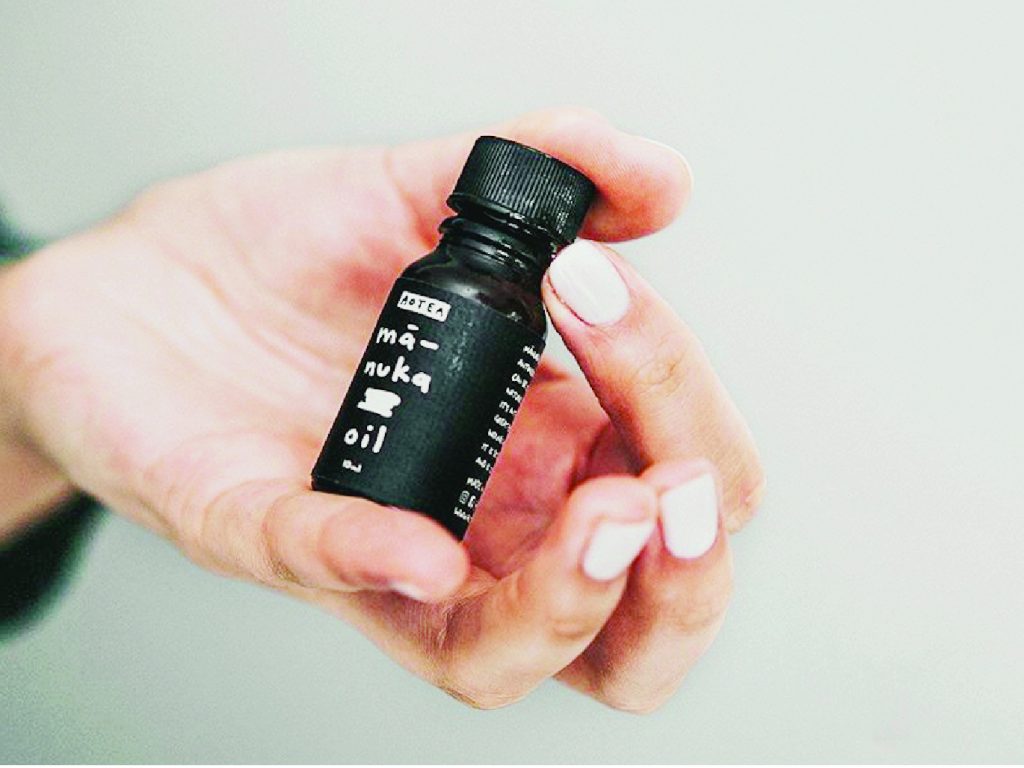 What are some tips you can share with people looking to start shopping more sustainably?
First, you need to look at your habits and see if you are "light green" or "deep green." If you are light green you are just starting on your sustainability journey, so you might make some simple swaps to start with. For example, swap your standard cling wrap for our biodegradable cling wrap. Then you could move up to beeswax wraps or food containers. For women, you might swap your regular pads for our biodegradable brands. Then you might consider swapping those out for a menstrual cup. We are all abut offering different products to suit different needs.
What's next for Slowood?
We are opening a second store in Discovery Bay. It will be in a 2,500-square-foot space right next to the renovated bus station. There are so many beautiful trees there and so we are looking to bring the natural world into our space by introducing lots of plants.
Shop 1-3, G/F, The Hudson, 11 Davis St., Kennedy Town, 2762-0770, slowood.hk.
In partnership with Slowood