MyProtein, Europe's biggest protein e-retailer, has just launched its Hong Kong online store. Besides protein powders, it also sells a dizzying array of health supplements, healthy pantry essentials, powdered greens, healthy flours and even clothes. And with free delivery on orders of HK$300 or more, it's perfect for stocking up on protein-packed goodies and health supplements alike. Can't figure out how to filter what you need from the hundreds of product available? Here are a few of our favourite categories to shop for healthy essentials.
PLUS: We've got an exclusive discount code for Liv readers! Just enter "LIV15" when you check out to get 15 percent off your entire purchase!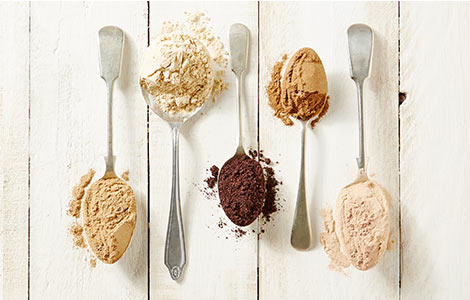 The Organic Raw Naturals line
Not just for beefcakes, Myprotein actually has an impressive range of organic natural health supplements, from natural proteins such as hemp and chia to powdered superfuits such as maca, lucuma and camu camu. There's also a raw cacao range, and a line of supergreens, such as choleralla tablets and moringa tea.The entire Naturals range is certified by the Soil Association. Shop it here.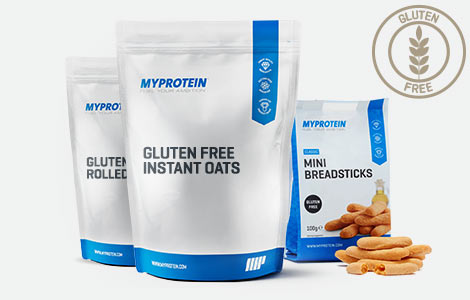 The Gluten-free line 
Whether your'e celiac or gluten intolerant, it's super easy to browse suitable supplements here. There are snacks such as high protein breadsticks, gluten-free oats and flours such as teff.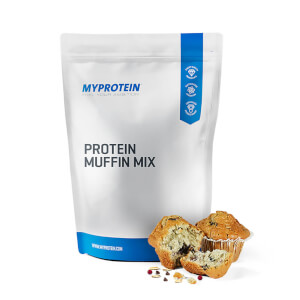 The Baking Line
If you can't quite shake that hankering for carbs, you'll love Myprotein's ready-to-bake line, which features high protein baking mixes for anything from pancakes to muffins to flatbreads. You'll also find high protein kits for soups, ice creams, lattes, hot chocolate and even porridge. Shop it here.
The Vegan/Vegetarian line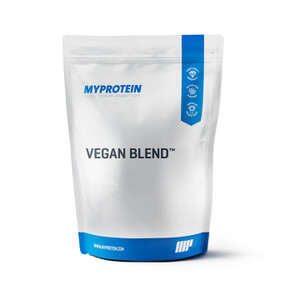 Don't do dairy? Looking for plant-based gains? Sports nutrition doesn't have to be off limits for herbivores. Browse the line of vegetarian and vegan supplements, protein powders and nut butters here.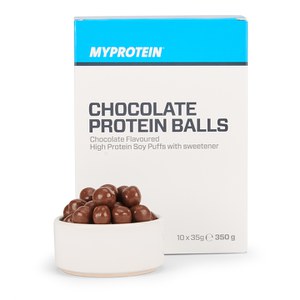 The Snack Shop 
Improve your desk-side snack stash with Myprotein's array of low sugar, high protein goodies. You name it, there's a high-protein version available here, from chocolate bars to cookies, wafers, brownies, puddings, energy bars and bites. What's more, it has a line of zero-calorie konjac noodles and pasta to help sate those carb cravings. Dried fruits and nuts, such as almonds, pistachios and berries are also available. Shop it here.