Flight Frenzy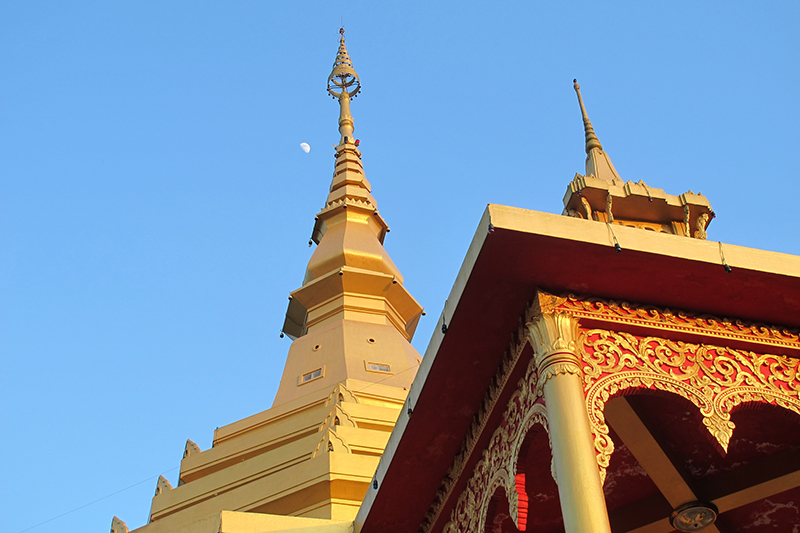 I just about dropped my coffee in my lap when I learned that HK Express is launching direct flights to Mandalay and Luang Prabang this fall. Both destinations have been on my travel wish list ever since moving to Hong Kong five years ago, but the lengthy and unreliable connecting flights have put me off. Once launched, the LCC (low-cost carrier) will be the only airline in Hong Kong to offer direct flights to both of these historic locations, which will likely be a blessing and a curse. Easier to access, but more people will go – myself included!
Winter Wonderland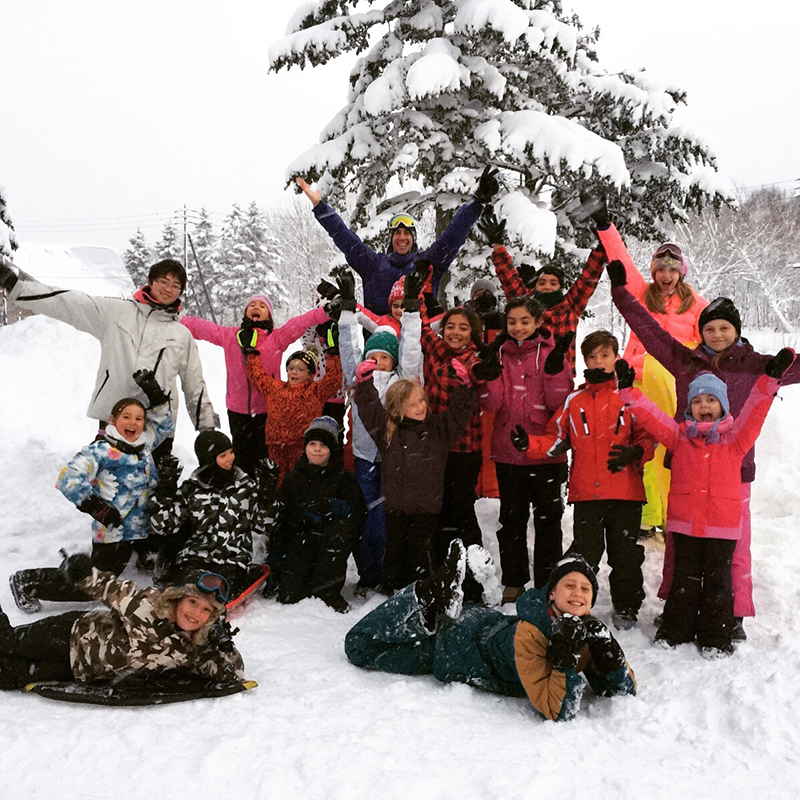 Here's one for the whole fam – in case you need an awesome excuse to go to Japan. And who doesn't? Every winter, EdVEnture Niseko organizes adventure-oriented kids' camps in Hokkaido, Japan. Running daily from December 12 to 17, the hands-on experience makes the most out of the snowy surrounds with all kinds of adventures – from ski and snowboard lessons to fort building, snow shoe making, snowball catapult construction and backcountry exploring. Best part? It's a kids-only camp for six- to 14-year-olds, so you can enjoy a bit of R&R while the little ones do their thing. But if winter weather isn't doing it for you, there are also summer camps in June and July that include hiking, fishing, cooking, cherry picking and an overnight camping experience for a change of scenery.
Feeling Fruity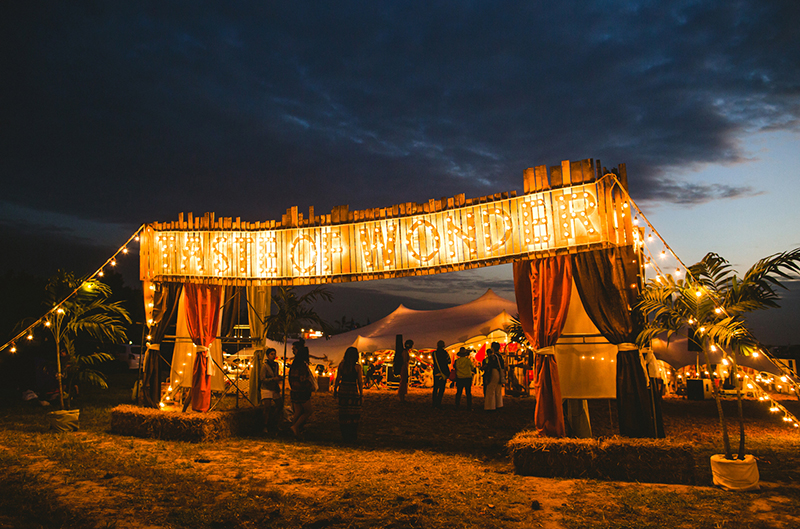 Who says festivals have to be all debauchery? Coming up on December 15-18 is Wonderfruit, a music festival that aims to leave you feeling healthier than when you arrived. For the second year running, the eco art and music event is bringing its wellness ways to Pattaya. The four-day gathering promises all kinds of pioneering projects, from barefoot dance halls to arts and crafts, farm-to-table food stalls, family-friendly yoga, Camp Wonder for kids, pop-up theatre, art installations, and luxury camping – all surrounded by Pattaya's natural scenery. As for the tunes, expect performances from UK electronic pop band Rudimental, as well as Young Fathers hip-hop group, DJ Dragon, and the Wolf + Lamb electronic duo. To walk the talk, Wonderfruit is passing a portion of ticket proceeds to the Rimba Raya Biodiversity Reserve.
Four-day passes from US$157 (kids under 12 go free). wonderfruitfestival.com.
Creature of Habit
Frequent traveling can throw a wrench into any health and nutrition plan, but all you need is a bit of floor space to stay on track. Here's a 30-minute workout that you can take with you anywhere. A trainer shared it with me… and I'll pass on to you. Hop to it!
100 jumping jacks

90 Russian twists
80 side-leg raises (40 each side)
70 split lunges (elevate one leg on bed / bench)
60 prone back extensions (break it up into three sets of 20)
50 pop squats (apologies in advance)
40  CrossFit situps (look 'em up)
30  tricep dips
20  push-ups (on your knees, or normal)
10  burpees
one pat on the back!