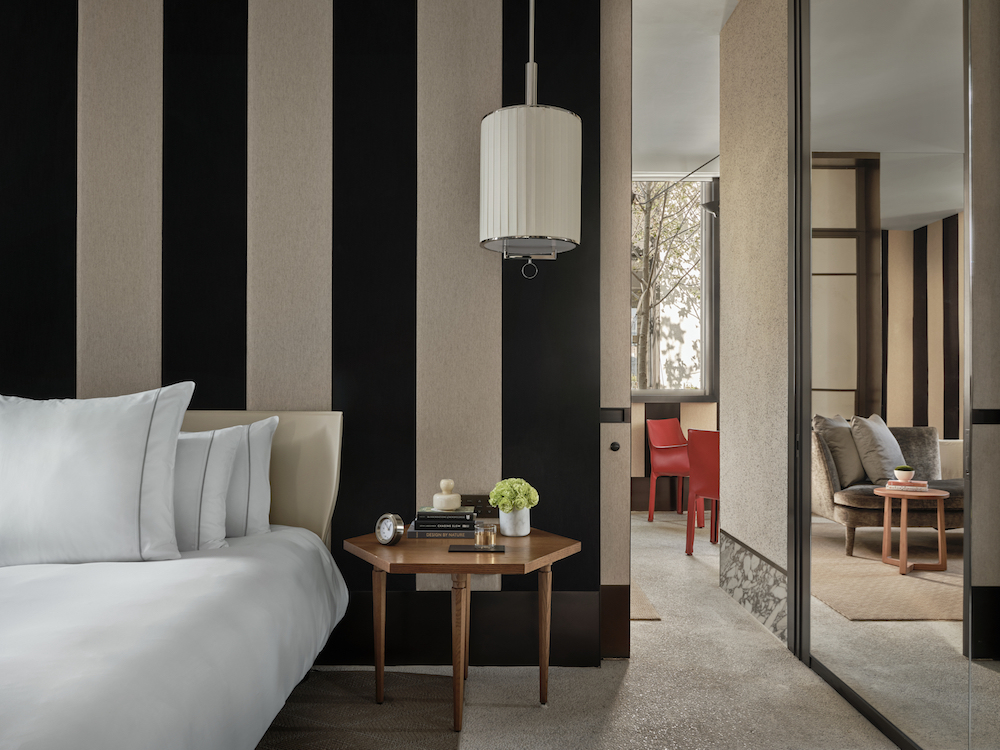 Stuck in Hong Kong for yet another summer? It's time to treat yourself to a spectacular Asaya Wellcation. The Rosewood Hong Kong's wellness centre, this all-singing, all-dancing wellness retreat is as close as you're going to get to a full-on wellness immersion here in Hong Kong.
The Buzz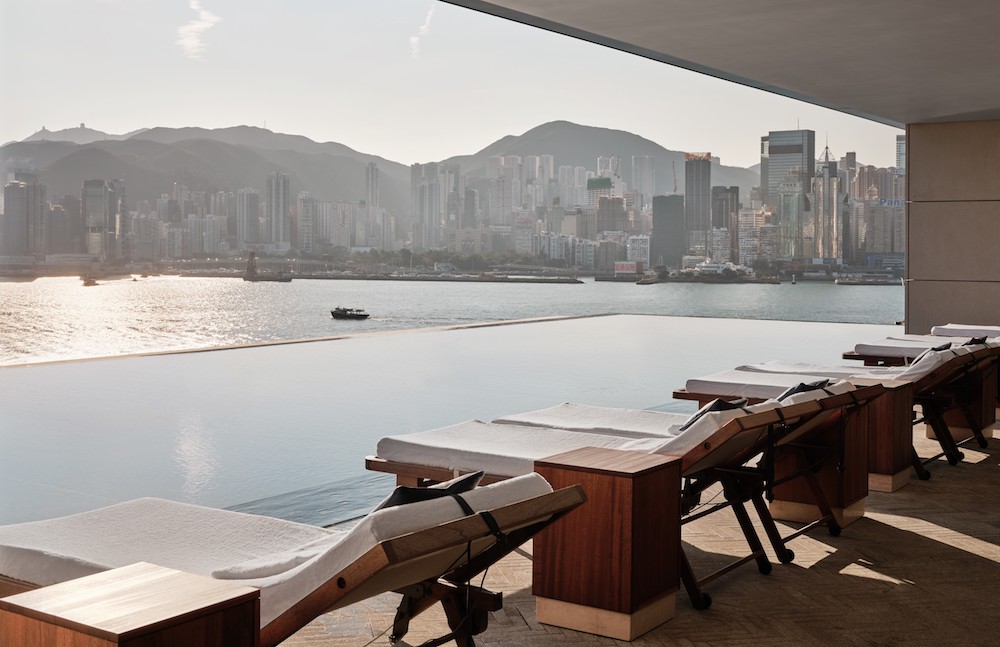 Designed to rejuvenate your physical and mental wellbeing, the Discover Asaya One-Night Wellcation package is individually tailored to your needs and includes an overnight stay in your own Asaya Lodge; a 60-minute restorative session with a resident wellness specialist; a 60-minute massage or facial treatment; a nourishing breakfast; and a three-course lunch at their health-and-sustainability-focused restaurant, Asaya Kitchen. If you fancy leaving your private lodge, check out the infinity pool for unbeatable harbour views.
The Asaya Lodges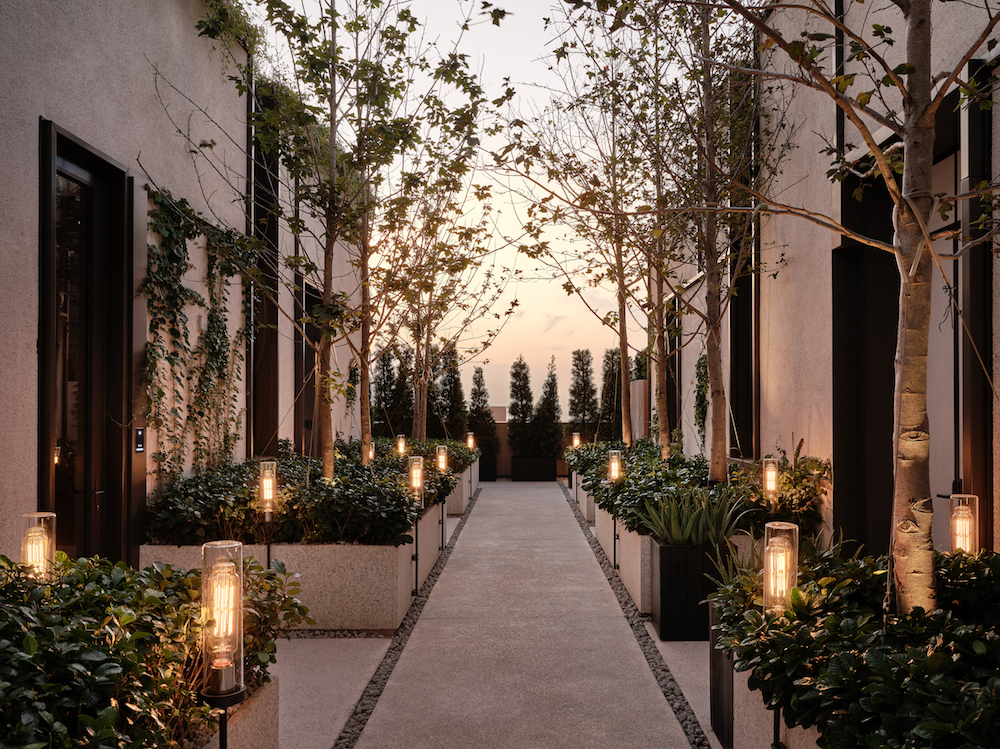 The two luxurious lodges, Camelia and Gardenia (ranging from 73-90 square metres) are residential suites that are built for wellness, complete with a private treatment rooms, lounge areas, king beds, marble bathrooms with smart showers and soaking baths. We loved our bath, which was run with a blend of Epsom salts and lavender mixed with grapeseed oil, which left our skin feeling soft and smooth. Don't miss the minibar filled with healthy snacks, and the Silentmode smart meditation mask, which you can use at your leisure.
The Treatments
We selected a Sports Therapy session with the legendary Terry Burge, Asaya's Resident Sports Therapist who previously worked in one of Thailand's top wellness retreats. Full disclosure, this treatment is not for the faint-hearted. Expect a mixture of spinal mobilization, deep tissue massage and dynamic stretching which corrects long-held postural issues and helped to realign our spine. Trust us, the pain is worth it as you leave feeling an inch taller and absolutely amazing.
Next, we opted for the Essential Detox Ritual, a facial treatment that uses products from the top-notch anti-ageing cosmetics brand, EviDenS de Beauté. We slept like a baby that night and could still see the effects of the facial days afterwards.
The Verdict
Hands-down the best wellness staycation we've experienced. Asaya is so much more than a hotel spa – it's a fully-fledged urban retreat that looks at wellbeing as a whole, with renowned resident experts covering areas such as emotional and mental wellbeing, functional movement, TCM and more. From the nourishing meals, body and facial treatments with their highly skilled practitioners, to Asaya's world-class facilities, this wellcation left us feeling completely rejuvenated in mind, body and spirit.
Asaya Hong Kong, 6/F, Rosewood Hong Kong, Victoria Dockside, 18 Salisbury Road, Tsim Sha Tsui, 3891-8588
Want more? Check out our review of the Four Seasons' wellness retreat package