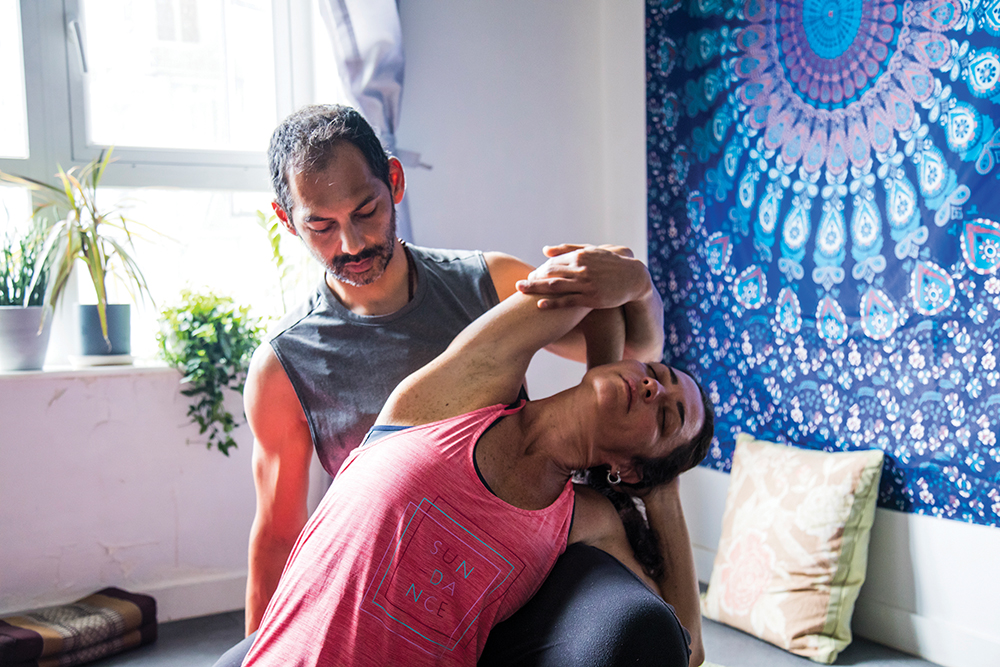 What is holistic bodywork? It's a form of alternative medicine that uses touch therapy, in addition to other practices, to heal the body's natural energy flow. We learned more about it in a recent session with local healer and bodywork expert, Rahul Kaira, who explained more about how it can help heal mind and body.
The Buzz
Touch therapy is a form of alternative medicine that focuses on fixing the body's natural energy flow through healing touch. The idea has always intrigued us, so we booked a session with Hong Kong-based therapist Rahul Kaira.
A 16-year-veteran, he integrates his physical work with other spiritual practices, such as "de-armouring" – the art of releasing blocked energy, emotions and tension from the body.
The Session
We arrive at Rahul's home studio in Shek Tong Tsui. Inside, ferns frame a mural of a lush forest, and we relax on a comfy mat, letting the stress of the outside world melt away.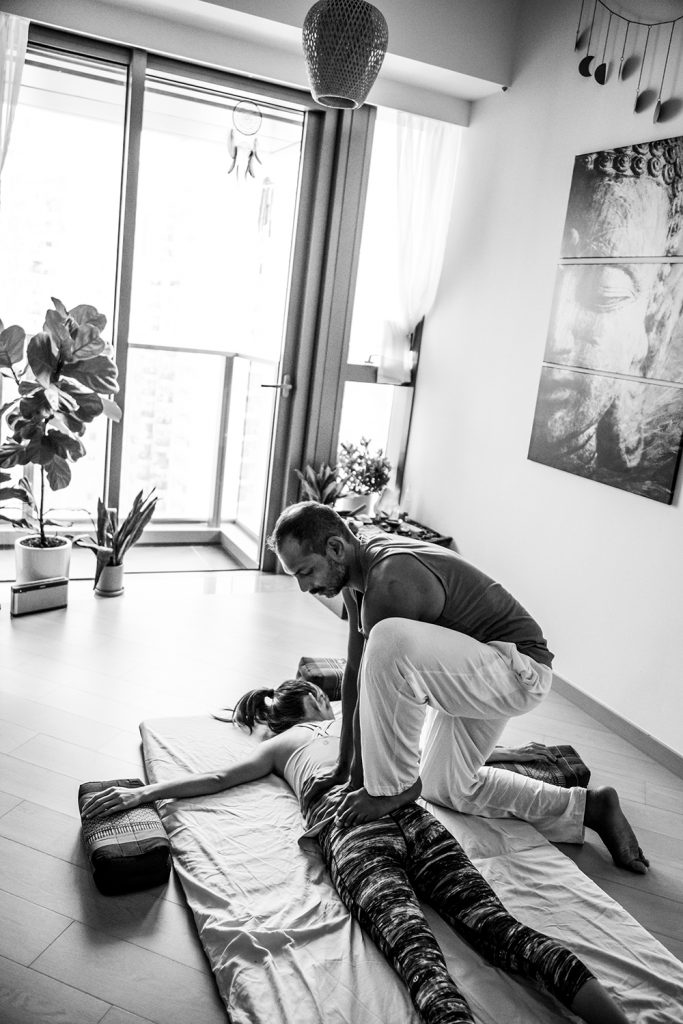 He starts by accessing our akashic records, a cosmic database of events, emotions and words of the past, present and future, and says a blessing. Then he gives us a dynamic Thai therapeutic massage, gently rocking and stretching each limb.
He also massages our abdomen using an ancient practice called Chi Nei Tsang, while guiding us through a visualisation and breathwork. We close the session with a prayer beside an altar made up of candles, crystals and spirit animals.
The Verdict
The nature of bodywork may sound prohibitively intimate, but Rahul establishes trust by always asking for permission before initiating any form of touch. We find out that he's also highly empathic, taking the time to understand our unique physical and emotional needs. Following the session, we have a strong sense of catharsis. We feel seen.
Cost: $1,500 per hour for the initial session; subsequent sessions cost $1,400 per hour.
Get more Liv Reviews in our review section!