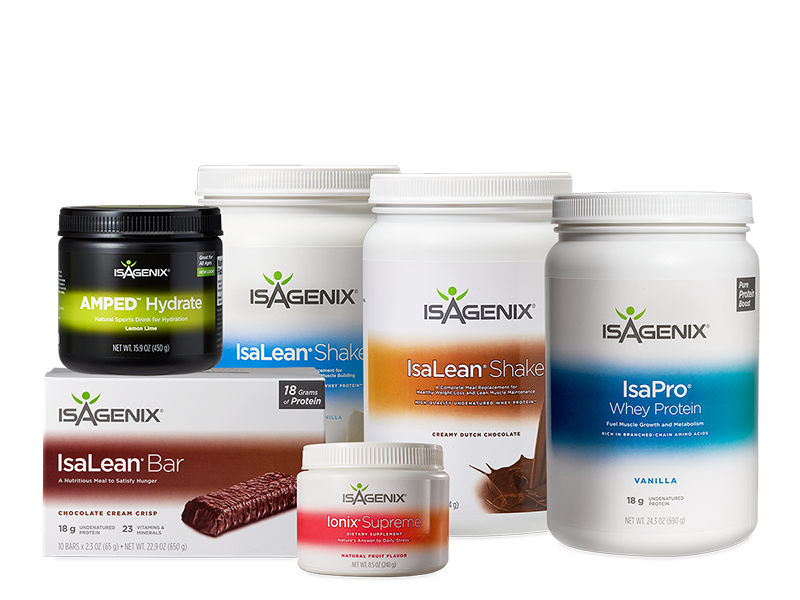 The Buzz: Isagenix is an American-based nutrition and supplement company that helps people achieve their health and fitness goals with nutritious, calorie-controlled meal replacements. Whether you want to lose weight, reduce body fat or improve muscle tone, their range of products can be incorporated into a healthy, balanced diet alongside regular exercise.
The System: We typically don't run "diet reviews" in Liv but this one got us intrigued after seeing so many amazing transformations on social media, so we met Angela, Isagenix's rep in Hong Kong, for a consultation. The idea is that you replace two meals a day with an Isagenix shake and a small snack, having your main meal either at lunch or dinner. You're meant to do a cleanse day every five days or so, in which you don't eat for 24 hours. In addition to the diet, Angela can also help you come up with a manageable exercise routine to achieve the best results.
The Verdict: It's intense! We don't think we could continue doing it long term, although the program has set us up with some new habits, such as having a shake in the morning and the small snacks during the day. We lost around 2.5 kilos after 30 days and our stomach felt unusually flat – and we didn't even manage more than a couple of cleanse days! We loved Angela's infectious enthusiasm; she took the time to fully explain the process and checked in with us every few days to give us advice and tips.
The Cost: $2,400 for a 30-day trial. www.bustarut.net.