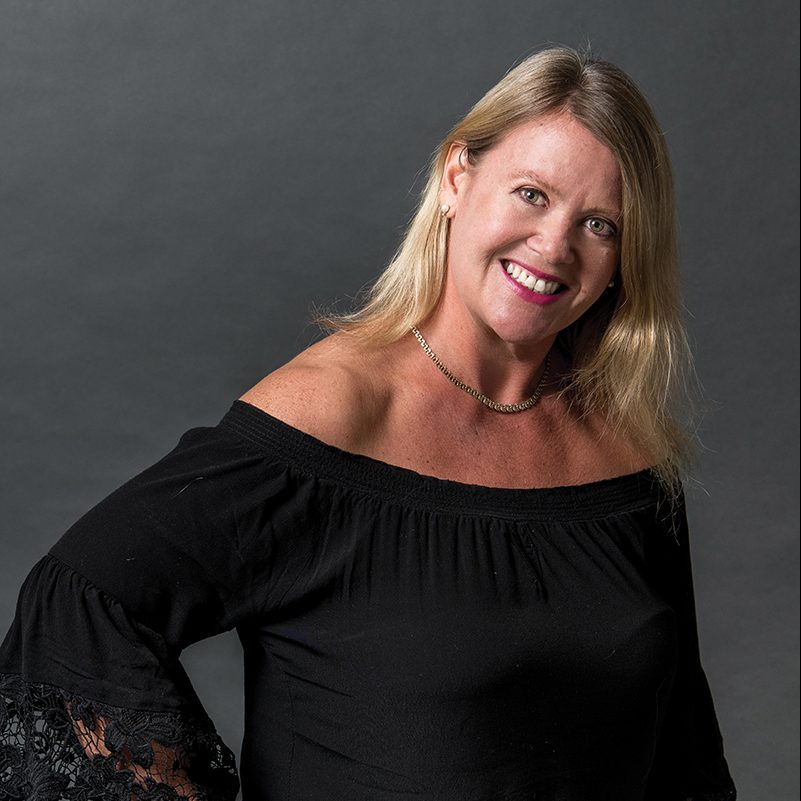 As the founder of Hong Kong's first and largest cleanup organisation, Lisa empowers thousands of corporations, schools, community groups and individuals alike to clean up Hong Kong's coastlines and country parks, increase awareness and curb the input of debris into the ocean.
Tell us more about Hong Kong Cleanup.
The idea is simple: we organise bespoke managed corporate cleanups throughout the year and during the annual Hong Kong Cleanup Challenge, which runs from September 15-December 15. Our signature event takes place on the third Saturday in September: World Cleanup Day. As the official International Coastal Cleanup coordinator on behalf of our global charity partner, Ocean Conservancy, we collect data and work on science-based solutions to solve this issue.
How has our coastline changed since you started Hong Kong Cleanup in 2000?
Despite our best efforts, the amount of plastic washing up on our shores is getting worse every year. It would be easy to become despondent – you need to be an optimist to work in this space! Awareness levels of the problem are growing and we hope to see a major shift soon.
How do people's attitudes need to change?
We all use plastics in our everyday lives, so small changes in behaviour by a lot of people can have a huge effect. The challenge is to reverse some 60 years of training for the throwaway society we live in today, and there's no doubt that beach cleanups are playing a major role in increasing awareness of the problems and solutions.
How can Hongkongers get involved?
You can choose to participate in a managed, non-managed or community cleanup. Managed cleanups are best suited to corporates looking for fun, meaningful and empowering team-building exercises. For these, the Hong Kong Cleanup team will guide you on best practices and educate participants on the problem of marine plastic pollution. For non-managed cleanups you simply need to pick a date and a beach, and register your team on our website. www.HKcleanup.org.
As an individual, it can be easy to feel helpless when looking at the sheer scale of the problem. What can people do to stop plastic winding up in our seas?
Every small action makes a difference, and when many individuals get together to reduce their consumption habits, long term behaviour and real change can be seen. Bringing your own bags, refusing all single-use plastics and shopping in bulk are a few of the easier ways to get started.