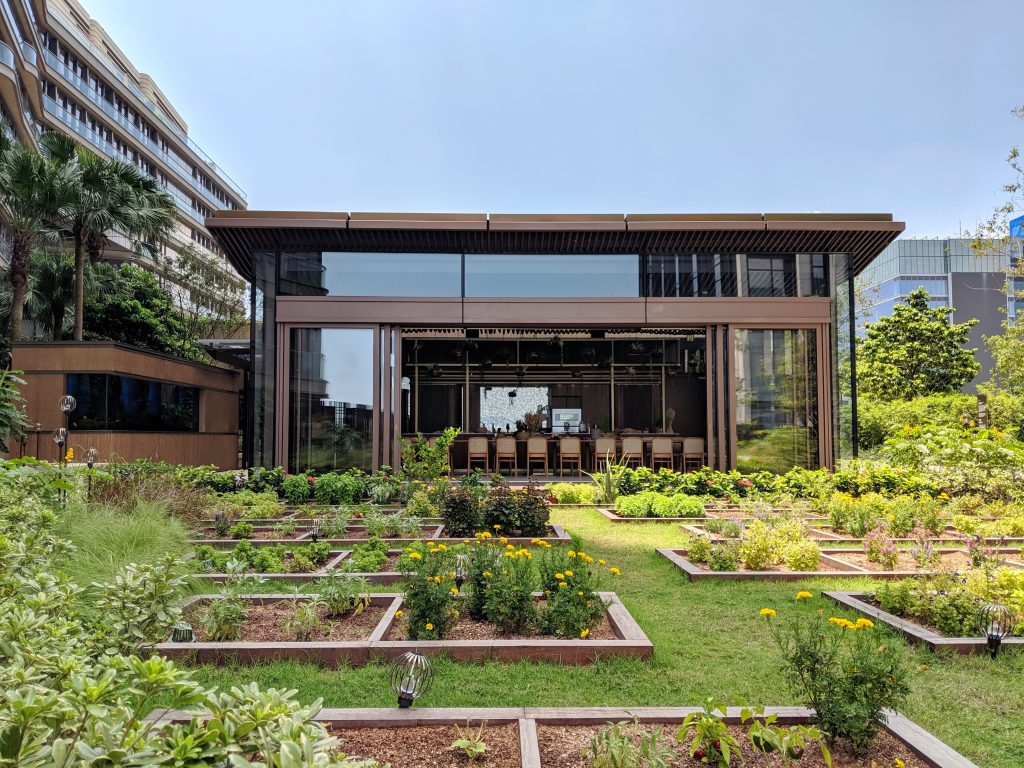 The big opening on everyone's lips is the long-awaited K11 MUSEA, Hong Kong's new urban landscape-changing mall right in the heart of TST. While we are all about the mall's green building credentials (it has more than 50,000 square feet of living green walls!) and unique tenant list, it's K11 Musea's secret garden, also known as the Nature Discovery Park, that really has us interested. The space was conceptualised by K11 group founder Adrian Cheng, whose vision is to create a "Silicon Valley of Culture," bringing together art, architecture, design and sustainability to create an ecosystem that benefits society, inspiring us to lead healthier, greener and more meaningful lives.
Nature Discovery Park is all about education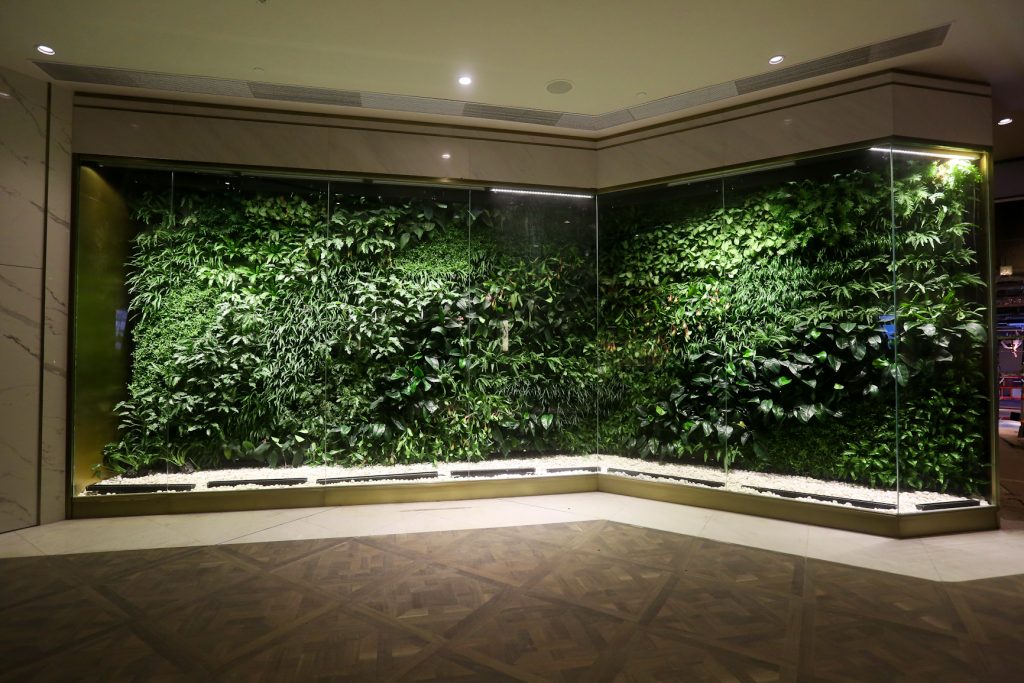 Located on the mall's eighth floor, groups and families are welcome to book a tour of the discovery centre and rooftop garden, containing an urban farm and art installations, chosen to provoke thought and discussion about our natural world. Organised in partnership with the Jane Goodall Institute Hong Kong, you can discover more than 180 different animal and plant species, including flowering plants that provide an urban habitat for butterflies. It is through these tours that guests are educated on the importance of conservation, urban biodiversity and eco-friendly day-to-day habits.

Its workshops and events have a green mission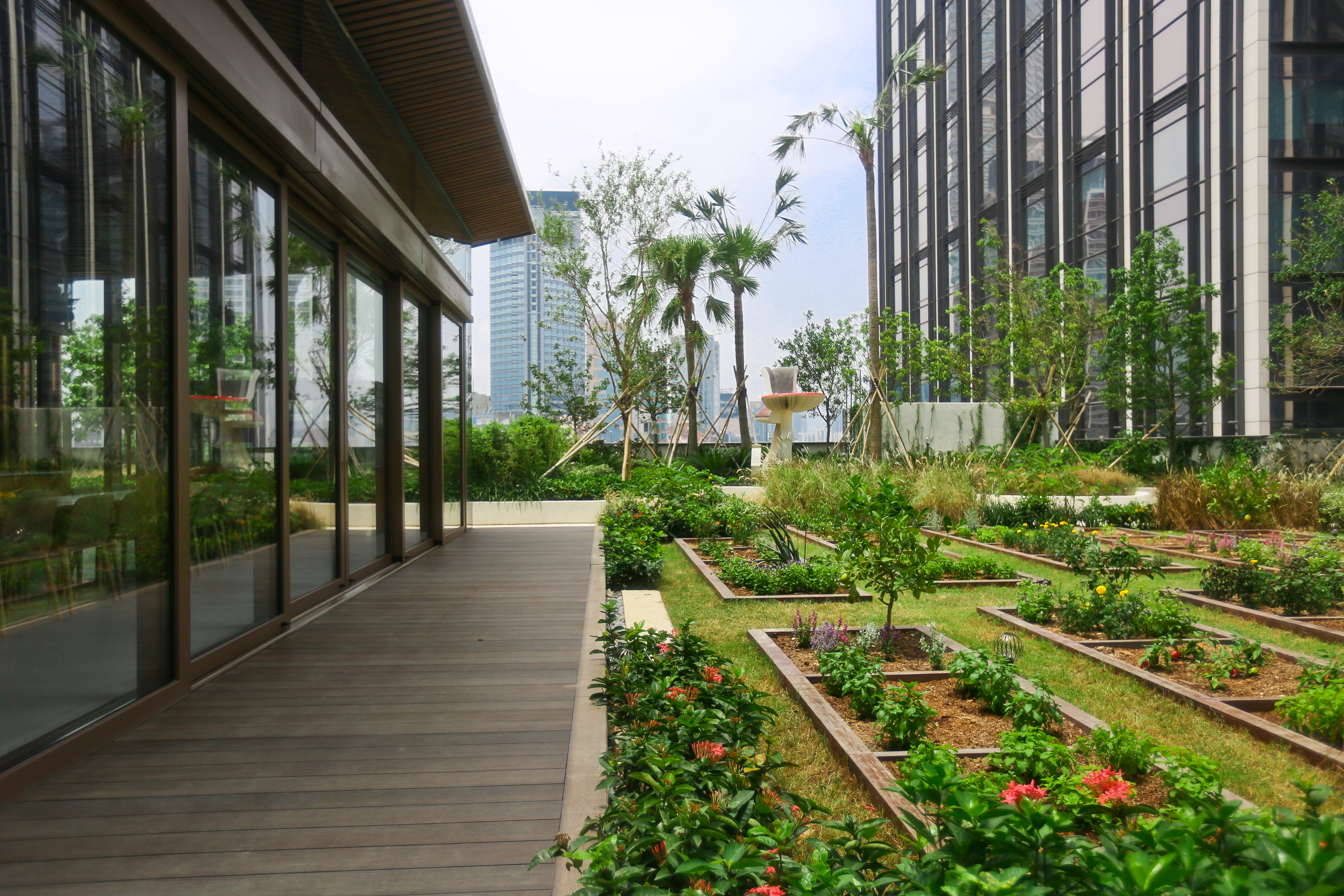 Aligned with the United Nations' Sustainable Development Goals (UN SGDs) endorsed by the New World Sustainability Vision 2030, the Nature Discovery Park holds key objectives top of mind in all its programmes: good health and wellbeing, quality education, sustainable cities and communities, and partnerships that benefit the greater good. Sign up for an urban farming experience, learn how to make "farm to face" beauty products, or find your zen with mindful meditation, to name just a few upcoming courses.

You can book it for a party!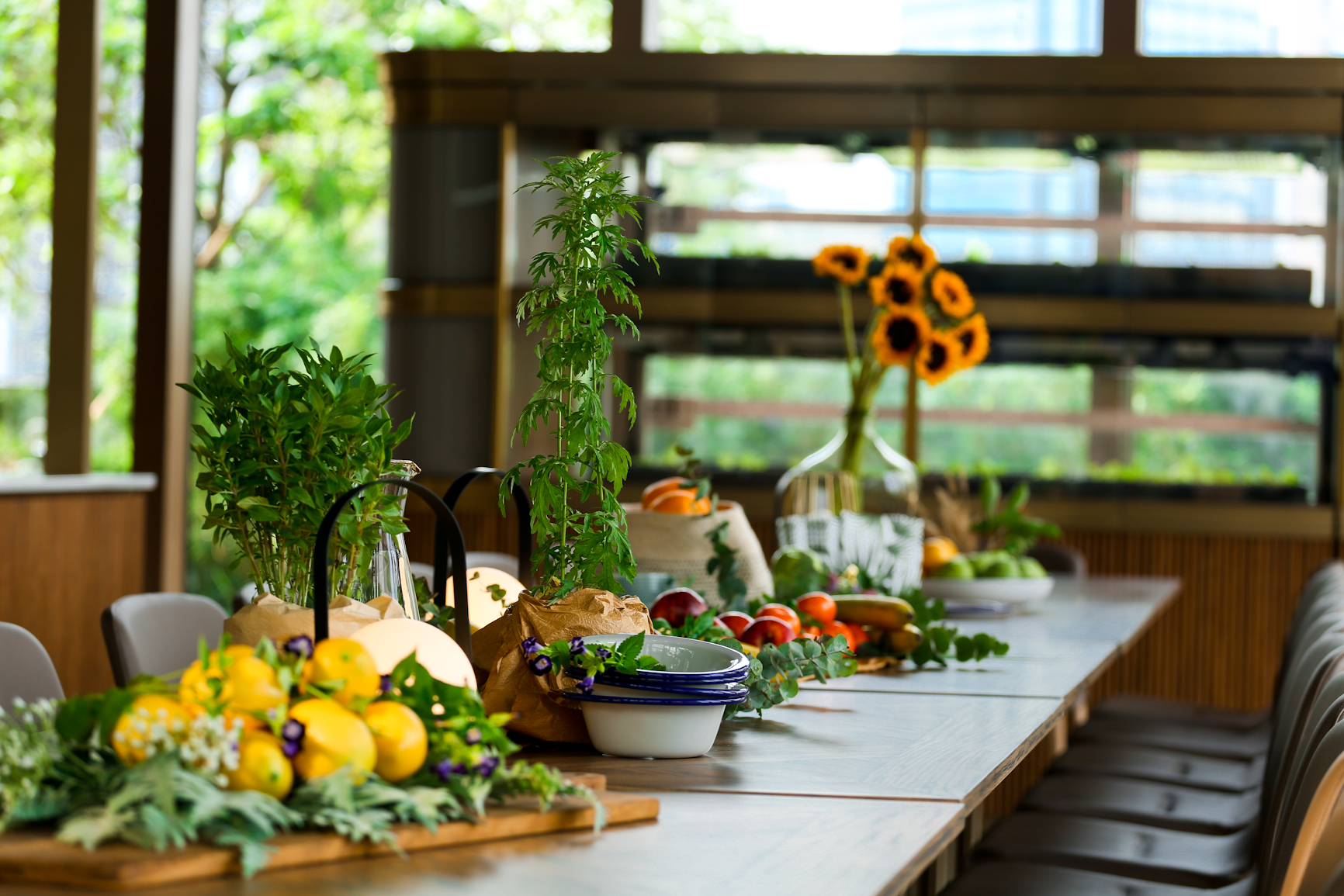 With a large open garden area and an enclosed space for an intimate meal, the Nature Discovery Park is the perfect venue for a birthday party, wedding, luncheon or cocktail event. Drop them a line and find out how you can host your next event there!