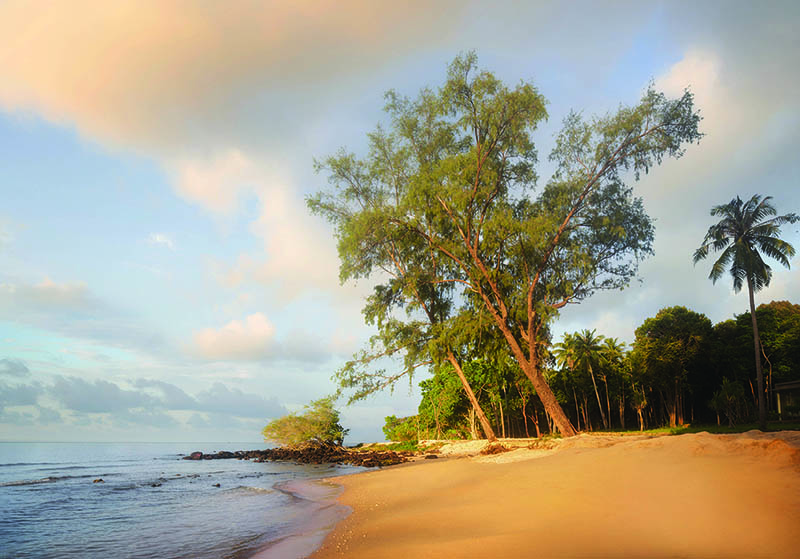 Angkor Archeological Park is usually the first stop in Cambodia for good reason. But Cambodia's south coast – about an hour's flight away – is quickly gaining traction as one of Asia's oft-overlooked getaways. On a recent trip, I swam in the gin-clear waters of the Gulf of Thailand, dined on delicious blue crab in the coastal town of Kep, and explored an aromatic local pepper farm outside of Kampot. If you have a few days to trace the Cambodian southern shores, here's how to do it.
WHAT TO DO
You'll fly into Sihanoukville City, but most people prefer to hop around the 20-some outlying islands or explore more low-key towns like Kampot and Kep – about a two to 2.5-hour drive southeast by car, respectively. Kampot, which is famous for its excellent dining options and French colonial architecture, has no shortage of activities. This is the land of salt and pepper, so don't miss a chance for an agritourism experience at a family-run farm, such as Sothy's Pepper Farm.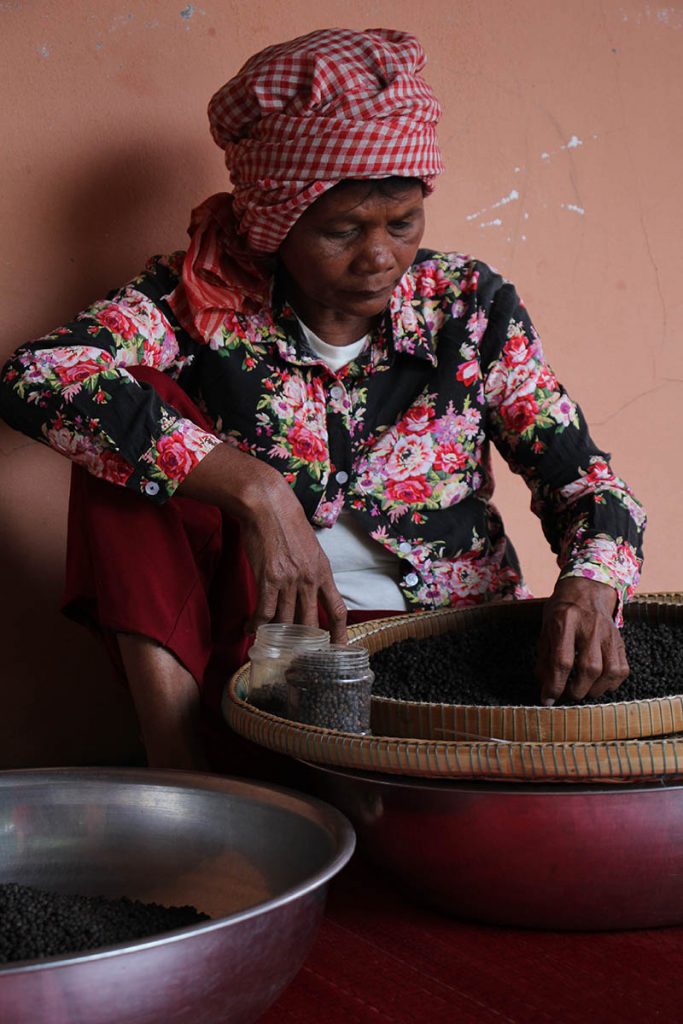 Then there's Banteay Srey Women's Spa, Yoga & Massage, a haven for wellness gurus who want to support the vocational training of Cambodian women from difficult circumstances. Around town, try a leisurely boat cruise, go trekking through nearby Bokor Mountain, or kayak along the river at sunset to experience the region's magical fireflies.
WHERE TO EAT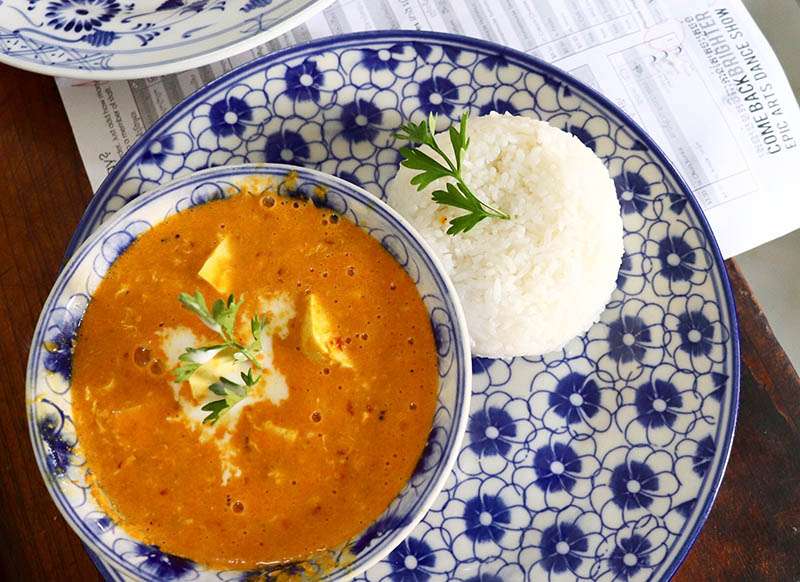 A historically agricultural society, Cambodia produces a trove of ingredients which you'll see pop up across menus everywhere. In Kampot, stop for ultra-fresh smoothies and delicious brunch options at Epic Arts Cafe – a social enterprise that supports those with disabilities.
Meanwhile, Simple Things, another atmospheric spot nearby, delivers giant salads, vegan pizzas and even doubles as a yoga studio.
And for some traditional Khmer cuisine, don't miss Rikitikitavi – a two-storey restaurant overlooking the Teuk Chhou River.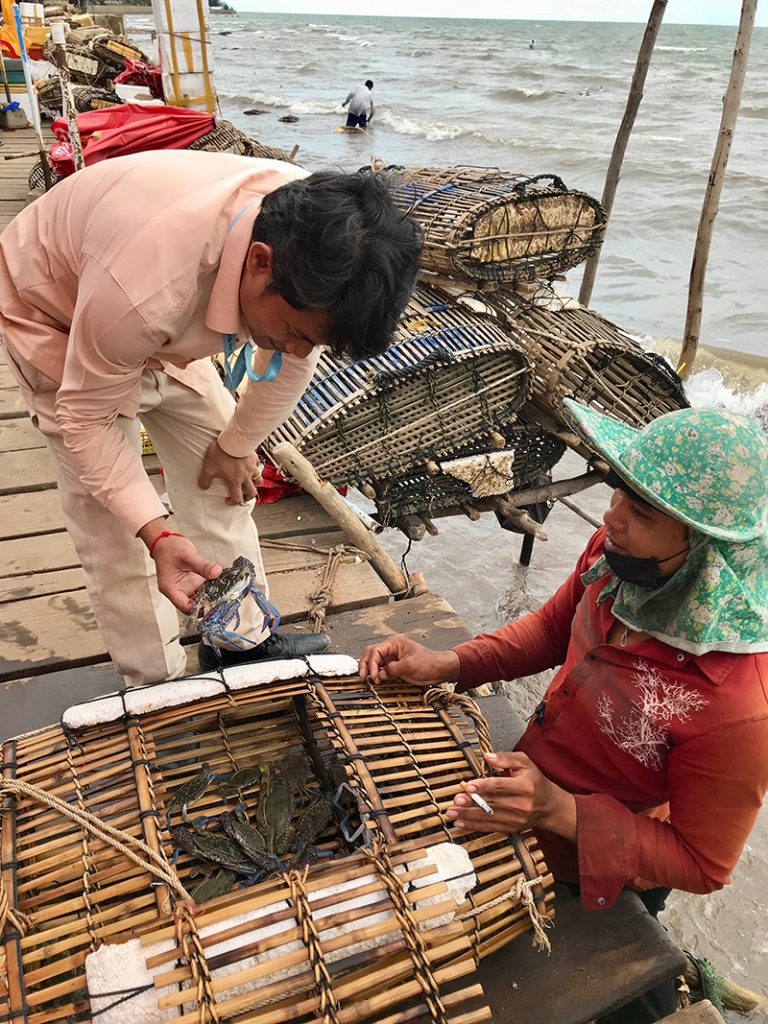 In Kep, just a 20-minute drive southeast of Kampot, it doesn't get any fresher than the famous outdoor crab market. Vendors pull up their catch of the day – primarily famous blue-clawed crabs, squid, prawns, snapper and tuna – which you can bring to one of the 30-some restaurants along the boardwalk to be flash-fried then smothered in an addictive green peppercorn sauce.
WHERE TO STAY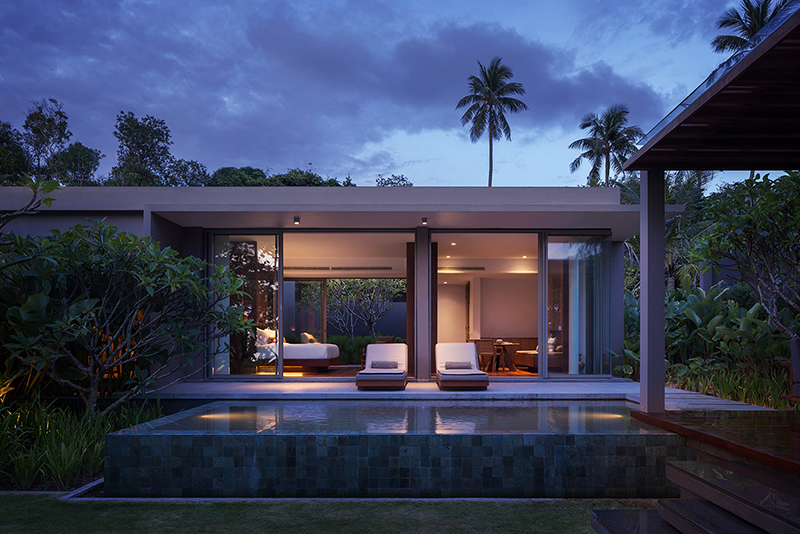 The area has been creeping onto the radar lately thanks in part to a few big-name hotel openings like Alila Villas Koh Russey. Set off to Bamboo Island, about 15 minutes by boat to the coast, the hotel is the first in the country to achieve EarthCheck's highest level of certification thanks to the eco-sensitive hotel building strategy. They've also stepped up with a no-plastics policy, local hiring practices, waste management programmes for the local community, and a hotel-wide beach clean-up day every Sunday should you wish to mingle with other guests and staff members while giving a little something back to the ocean.
Want more travel news? Check out this all-inclusive resort in Vietnam that gives guests unlimited spa treatments!