Impossible Foods launches in Hong Kong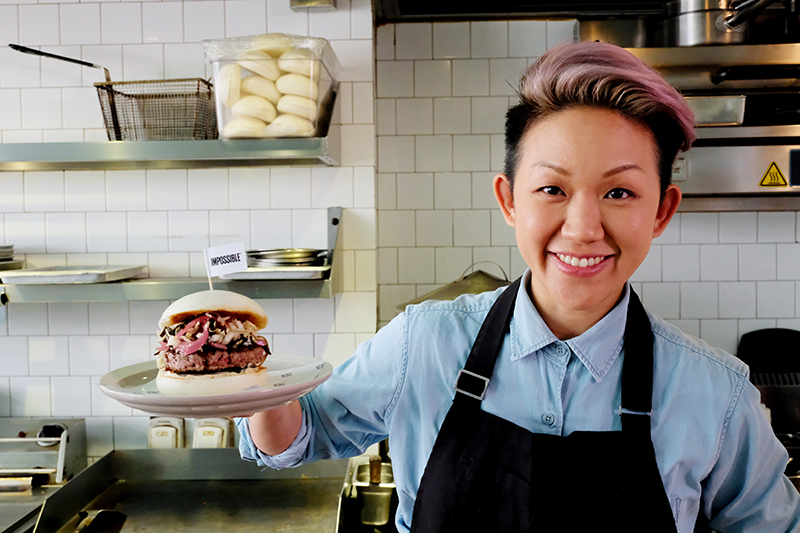 Big news for vegans and anyone interested in the future of food: Silicon Valley food tech brand Impossible Foods has launched in Hong Kong, marking the company's debut outside of the US. They've designed an innovative plant-based patty that tastes – and bleeds! – just like a real burger. The brand has teamed up with two leading local chefs, who will be the first to serve the Impossible Burger in Hong Kong: May Chow of Little Bao has created a Hong Kong-inspired Impossible Bao (HK$118), made with Impossible meat, black pepper teriyaki sauce, salted lemon kombu salad and fermented tofu sauce. At Beef & Liberty, Executive Chef Uwe Opocensky has brought together the fresh and aromatic flavours of Thailand in the Impossible Thai Burger ($135) with chilli, coriander, mint, basil, spring onion, soya mayonnaise, crispy shallots and garlic. Expect to see the Impossible burger at more outlets soon.
www.impossiblefoods.com.
FootBalance: healthy foot insoles while you wait

If you run, hike or play sport, you'll already know the importance of wearing well fitting, supportive trainers. But misalignment in the feet, arch problems and issues such as overpronation can often lead to ailments felt throughout the body such as muscle aches and joint pain. And at worst, repetitive activity can cause serious injury and reduced performance. FootBalance has already established itself as a global leader in foot analysis and custom-made insoles and now the service is available in Hong Kong at their new store on D'Aguilar Street. Customers are given a thorough in-store consultation and foot analysis to identify their foot type and its impact on their overall health. From this, custom orthotics are moulded within minutes to ensure proper alignment and shoe fit. The entire service starts from as little as $640 – a great investment for healthy feet.
54 D'Aguilar St., Central, 2618-6281, www.footbalance.com.
Pure Yoga to Open on Star Street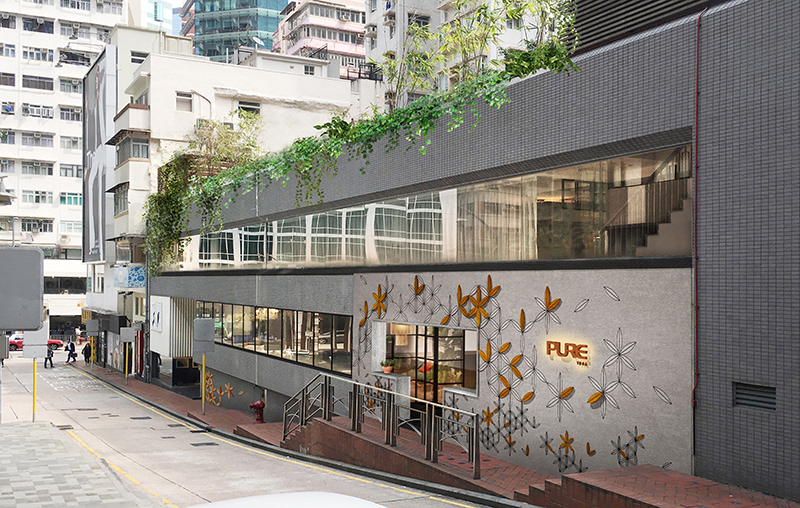 Pure Yoga is set to expand its already impressive studio lineup later this year with a new outpost on the vibrant Star Street Precinct in Wan Chai. This will be the first Pure location to have an open rooftop space for regular outdoor yoga and community events. Members can also relax there before or after their class. Designed to feel like a natural oasis, the 20,000 square-foot space will feature Pure Yoga's signature light wood furnishings, with plenty of lush greenery to promote a sense of calm and wellbeing. Inside there will be four yoga studios offering Pure's signature classes, an area for Pure Apparel and a dine-in nood food café. We can't wait until it's ready!
Organic Spray Tan at Glow Spa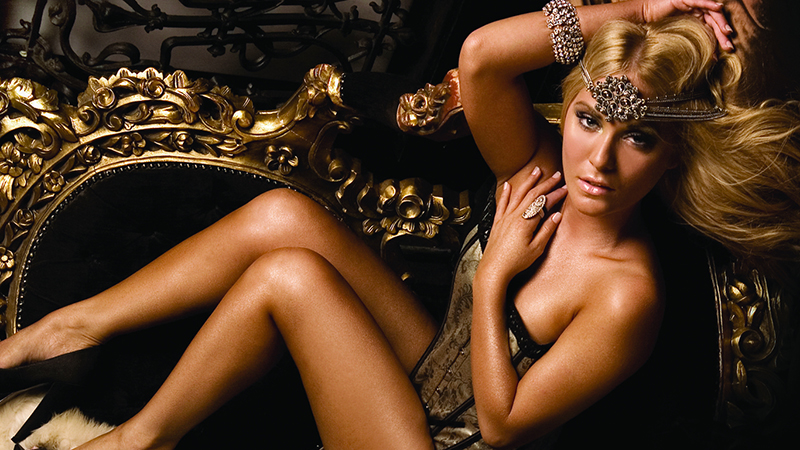 Feel like your pasty bod needs a bit of a pick-me-up before you can put your bikini on? Instead of booking a week in Thailand, cheat and get the same natural glow in just 20 minutes with the organic Vani-T spray tan, available at Glow Spa in Central. Brought over from Australia, the Vani-T has been a favourite among celebrities and provides a natural and even finish for almost any skin tone. The Vani-T spray tan is $580 per session and results last between
7 and 10 days.
9/F, Parker House, 72 Queen's Road Central, 9680-2017, www.glowspa.hk.
True Beauty Opens on Lyndhurst Terrace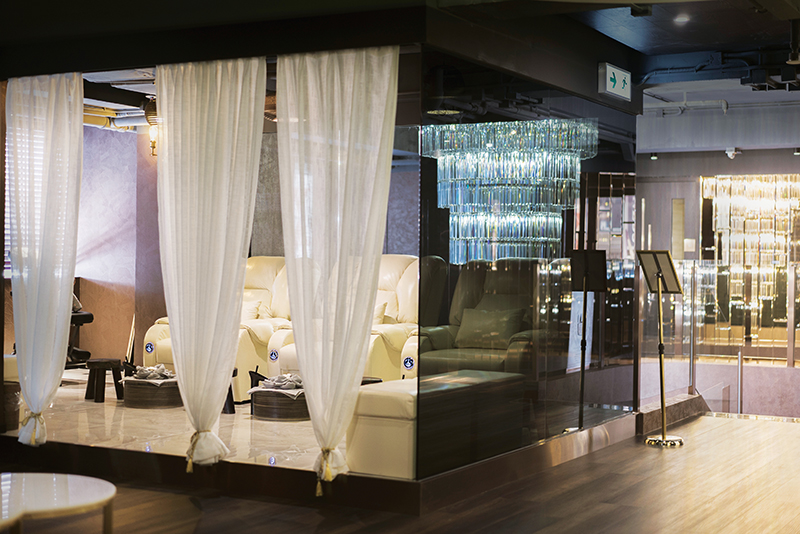 Taking up the space where Home Essentials used to be, True Beauty is the latest wellness destination to hit Lyndhurst Terrace. Promising to be a one-stop shop for spa, beauty and workouts, this all-in-one location offers results-driven facials and skin treatments, relaxing massage therapies and mani-pedis, as well as a lineup of yoga, HIIT, Pilates, TRX and other training modalities. Decor-wise, True wants its guests to linger, with comfy seats and a chill-out area with a light and healthy snack menu – think sleek grey marble with hints of rose gold, and soft, plush sofas throughout.
Shop D, G/F & 1/F, Lyndhurst Building, 23-39 Lyndhurst Terrace, Central, 3705-5183, www.truebeauty.com.hk.
Nosh invents healthy instant noodles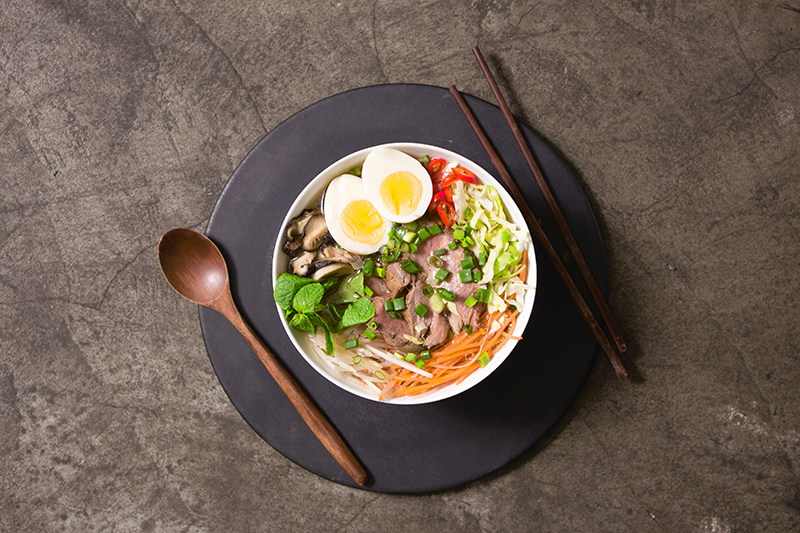 Fed up of unhealthy convenience foods Nosh has created fresh instant noodles with a healthy twist! Just add water to a cardboard bowl that's packed with fresh julienned veggies and quality protein, and you'll have a nourishing, low-sodium noodle broth in mere minutes. Shelf-stable for three days, you can buy in advance and have them ready in your office fridge for a healthy al desko lunch. Right now the noodles are available in beef pho and chicken laksa flavours and can be found at Just Green, at Nosh's main kitchen in the Mid-Levels, and on Deliveroo for $38, with more outlets coming soon.