Arbor opens in H Queen's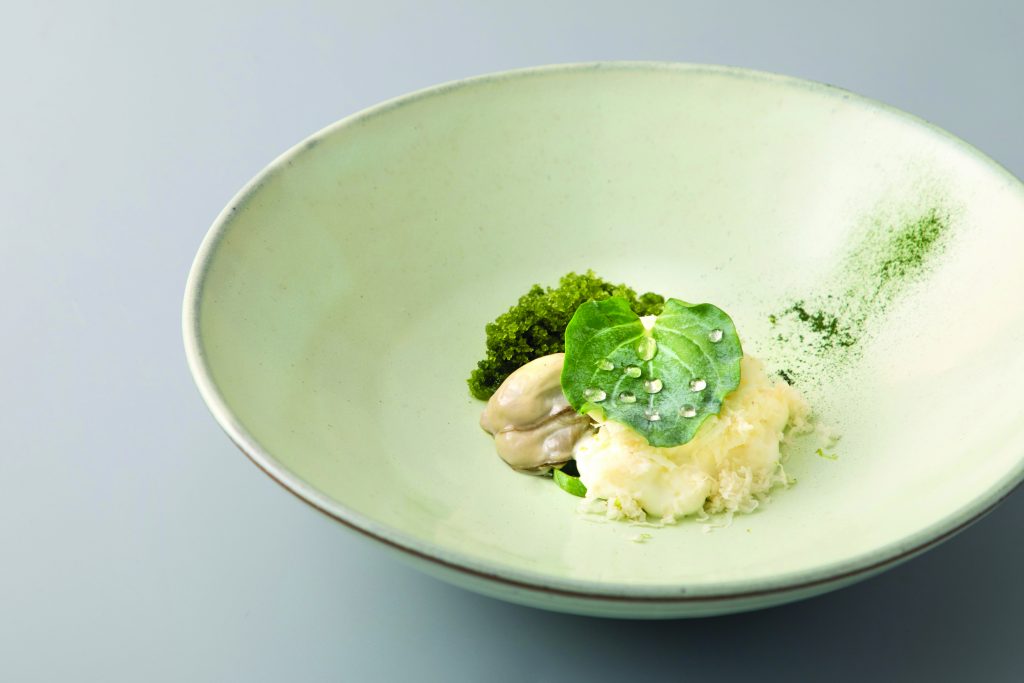 Located within H Queen's, Central's newly minted art and lifestyle building, is Arbor, a French fine-dining restaurant with Michelin-starred chefs Nicolas Boutin and Eric Räty at the helm. Inspired by the natural flavours of the forest, Arbor's set lunch and dinner menus pay homage to nature and the four seasons with premium ingredients, innovative preparation techniques and creative presentation. The result is a menu full of light and fresh dishes that pack a punch when it comes to flavour. Inside, Arbor's design and decor also reflects elements of of the great outdoors through warm, soft textures, botanical tones, and rustic furniture. It also boasts a cool bar for post-work cocktails and a gorgeous outdoor terrace.
3185-8388, 25/F, H Queen's, 80 Queen's Road Central, www.arbor-hk.com.
Avocados-only Menu at Verde Mar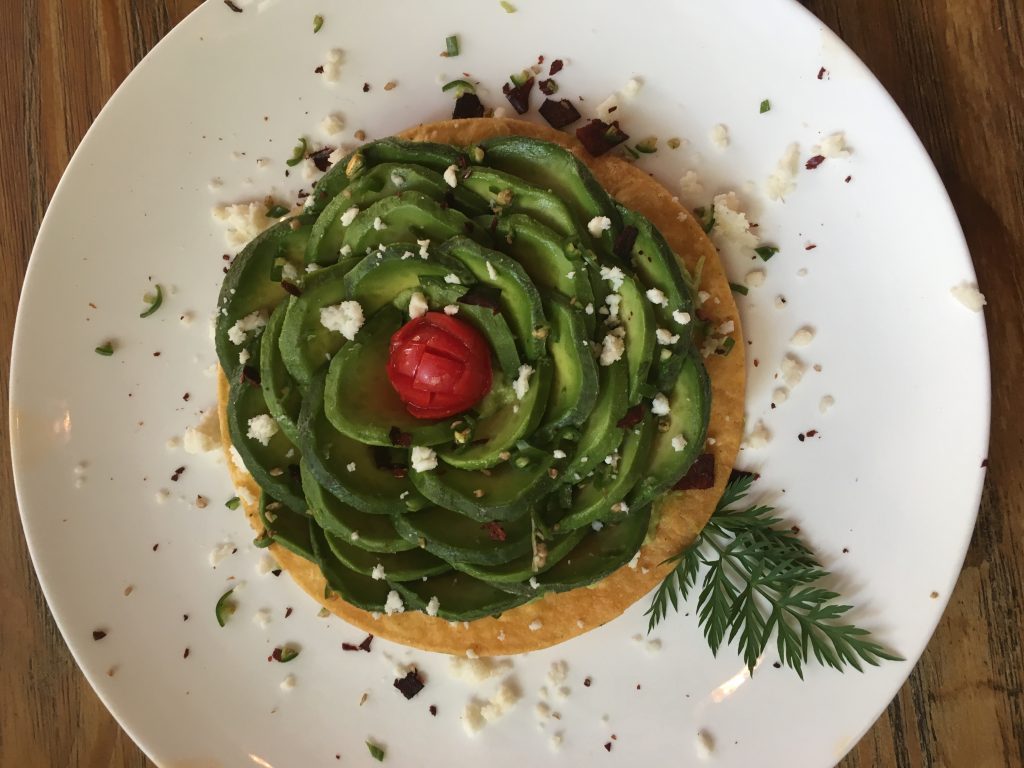 Authentic Mexican food can be hard to find in Hong Kong, but Wan Chai's Verde Mar is doing a pretty good job of giving us some real Latin flavours. With a Mexican head chef who uses innovative techniques to cook fresh seasonal ingredients from Mexico (Verde Mar is the only place in Hong Kong where you can try whole grilled cactus!), we just had to try their new plant-based menu that pays homage to the mexican staple (and hipster toast topping of choice): the avocado. From a veggie ceviche made with avocado, to a homemade corn tostada covered in generous helping of guac, and a green smoothie with – you've guessed it – avocado as the key ingredient, this menu is the greenest in town.
24 Tai Wong Street East, Wan Chai, 2810-0888, verde-mar.com.
Salad Bar at J's Bistro, The Royal Garden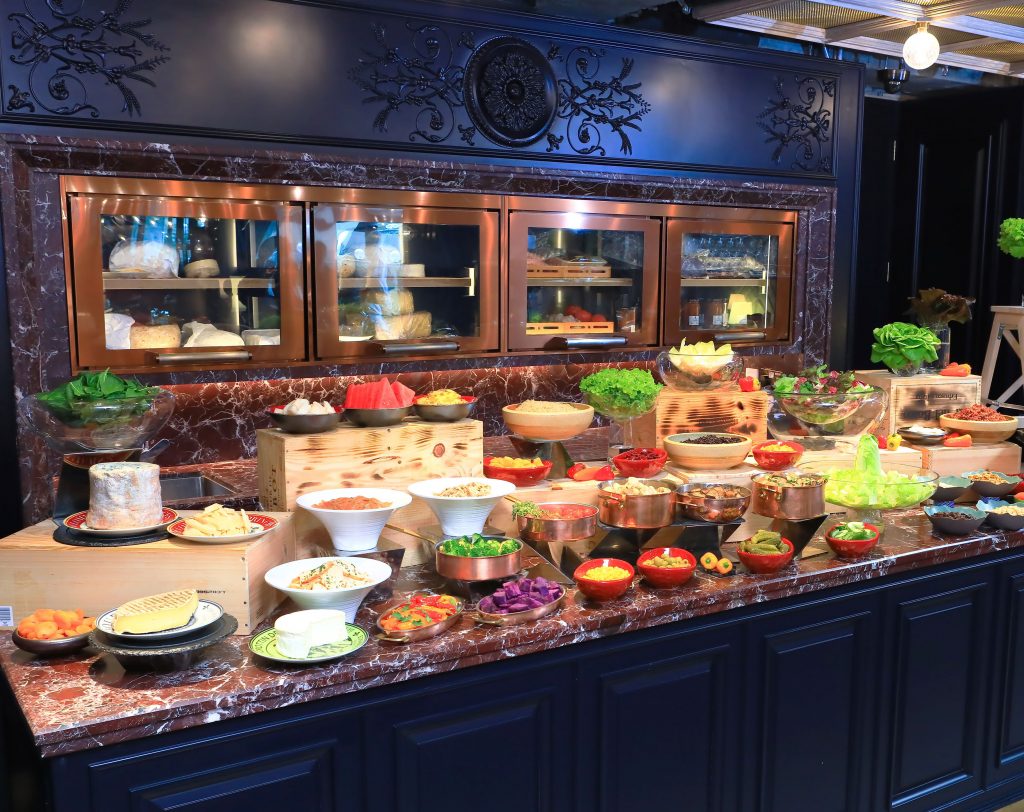 Decent salad bars are often hard to come by, so we were excited to hear about a new one at J's Bar Bistro at The Royal Garden. If you work (or play!) in TST and struggle to find healthy options for a sit-down lunch at a reasonable price then this salad buffet is well worth a try. Diners can help themselves to an unlimited supply of fresh greens, a range of nutritious toppings, and cold cuts, fish, fruits and cheeses. Great for vegetarians, the buffet offers an extensive range of of grains and beans, including quinoa, linseed, black chia seeds, wheat berries, brown rice, edamame and black beans. A hearty daily soup and a range of tempting breads are included in the standard buffet. And after all that, if you're still hungry, you can add a main course of grilled salmon steak or roasted french spring chicken for just $50. The salad bar is priced at $148 and available from noon to 2:30pm, Monday to Friday.
2/F, The Royal Garden, 69 Mody Rd., Tsim Sha Tsui East, 2733-2088, www.rghk.com.hk.