Nov 17-19: What a Flap at Clockenflap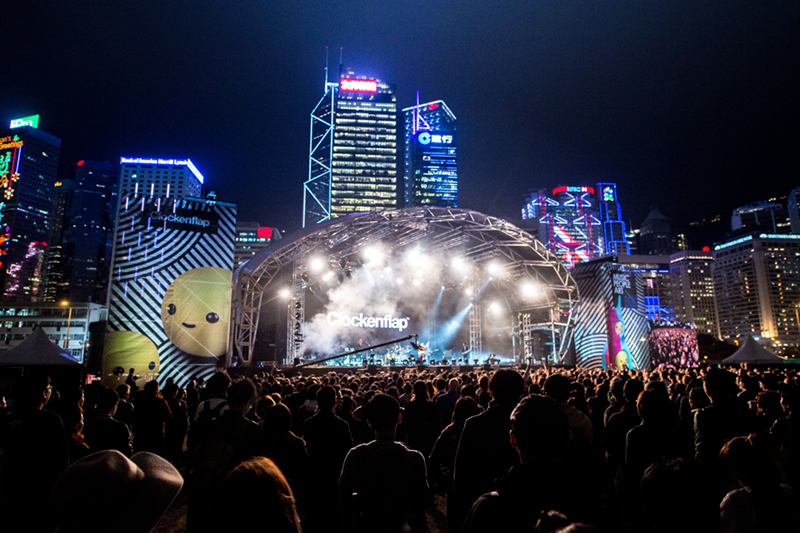 Hong Kong's premier music and arts festival, Clockenflap, is back! To celebrate its 10th anniversary, the organisers have pulled in some big crowd-pleasing headliners. Confirmed acts include Massive Attack, The Dandy Warhols and the legendary Prodigy, but don't forget there's lots of upcoming local and international music talent playing throughout the weekend. Each year the festival grows from strength to strength and now includes artistic performances, craft stalls and a huge range of F&B outlets.

General admission three-day weekend tickets are $1,620, though separate one-day tickets are available. Children under 12 go free as long as they're accompanied by an adult.
Tickets are available at clockenflap.com/tickets.
Oct 14, 21, 28 and Nov 4: The Movement Market
Held in collaboration with Guavapass and The Vibe Tribe, The Movement Market will take place across four weekends. It's  a day of movement and yoga classes by Hong Kong's top yogis and fitness instructors. You can also get to know local brands such as Yoga BamBam, Yarn in the Works, Now No Waste (their reusable tea flasks, pictured) and Kombucha Macau. Ten percent of all ticket sales will be donated to Plastic Oceans.
$200 includes one class or $350 for two. 10:30am-3:30pm, MANA! Cafe, 8 Tai On Terrace, Sheung Wan.
Tickets from eventbrite.hk.
Nov 4: Spartan Race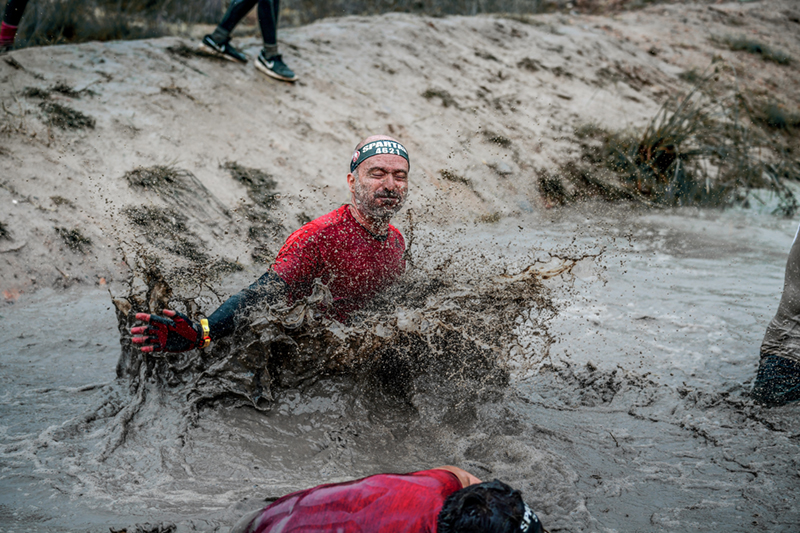 Not for the faint of heart, the Spartan Super distance features 25 obstacles and physical challenges spread across a 13k course that will not just test your fitness but also your grit and resolve. Participants must scale walls, crawl beneath barbed wire in the mud and traverse monkey bars in order to become a true spartan. Can't complete a challenge? You'll be punished with penalty burpees!
$880. Location to be announced.
Details at www.spartanrace.hk.
Nov 3-5: The Mental Health Conference
With the aim of growing the conversation and reducing the stigma around mental health in Hong Kong, the Mental Health Conference aims to bring the subject out into the open. Featuring experts at the forefront of research in the field, the conference is an innovative, global forum for educators, insurers, government, health specialists and caregivers. The final day will be open to the public, with a showcase of mental health resources available in Hong Kong. Free, but registration required.
Hong Kong Academy of Medicine.
HKAM Jockey Club Building,
99 Wong Chuk Hang Rd., Aberdeen. hkmentalhealthconference.com.
Oct 20: Dance & Burn
Want to spend a Friday night working up a sweat? Sign up to Dance & Burn and get your groove on for three glorious hours of dancing and fitness classes hosted by international presenters and instructors.
$380. 7:15pm, Chinese YMCA of Hong Kong,
23 Waterloo Rd., Yau Ma Tei. Call 9859-8620 or email [email protected] or call to reserve your spot.  
Oct 26-29: Wine & Dine Festival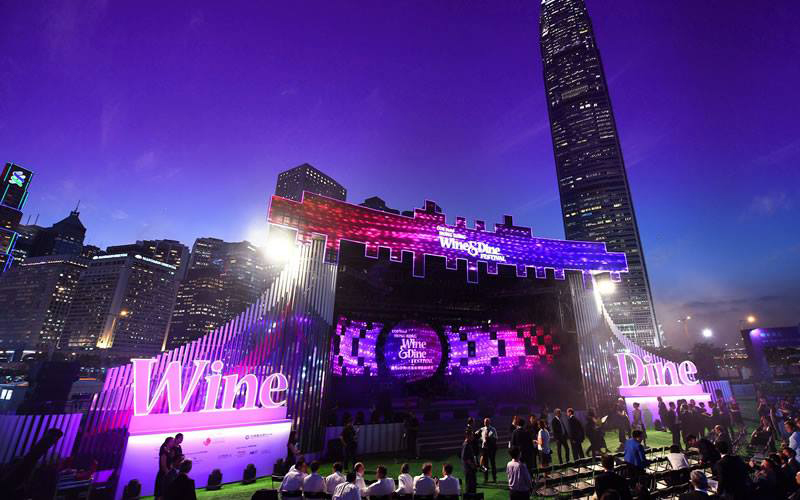 Sample the best food and drink Hong Kong has to offer at the Wine & Dine Festival on the Central Harbourfront. Tempt your tastebuds with a range of delicacies and fine wines from around the world and meet the faces behind the brands bringing them to town, all set to live music and Hong Kong's iconic harbour.
Tickets $30 on the door. Wine passes starting fro $100 are also available. Central Harbourfront. More info: www.discoverhongkong.com/eng/winedinefestival.
Oct 29: Vegfest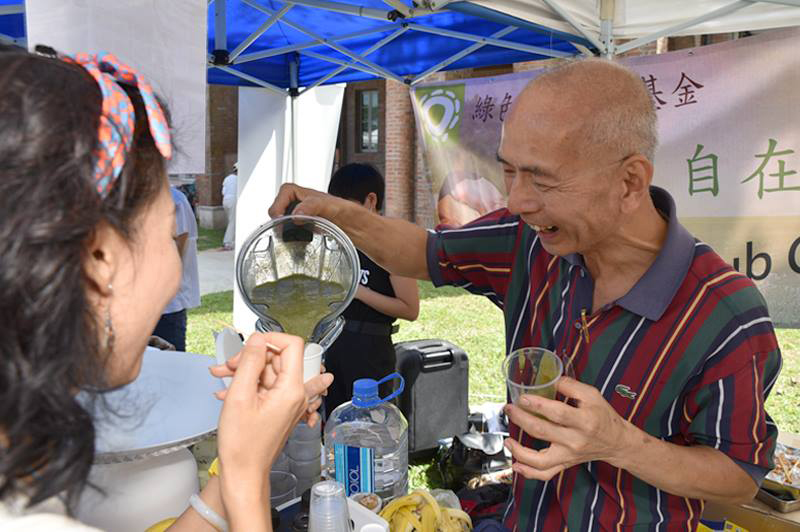 Whether you're a full-blown vegan or just want to know more about a plant-based lifestyle, head to Vegfest.
A collaboration between major plant-focused organisations and institutions, the event is a great opportunity to learn about the latest developments in the industry and includes speakers, demonstrations and product showcases, as well as live music and entertainment.
Free. 10am-4pm, Hong Kong Adventist College, Clearwater Bay Road, Sai Kung, facebook.com/HongKongVegfest.
Oct 29: Sedan Chair Race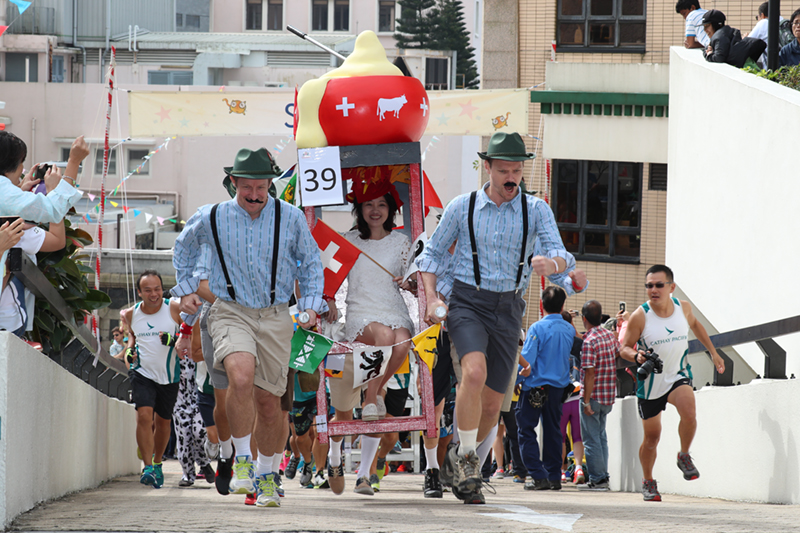 Cheer on the runners at the Sedan Chair Race, an annual charity run that sees a team of between four and eight runners tackle a 2.1k loop around The Peak, carrying one team member in a sedan chair! Organised by the Sedan Chair Charities Fund, the race raises money for a range of Hong Kong's local education, health and social welfare charities. There will also be a bazaar with street food, shopping and entertainment, making it a fun day out for all.
Free. 10am-1:30pm. Runners start at the Matilda Hospital. For more information and to get involved, visit www.sedanchairace.org.
From Oct 6: Lunchtime Meditation
Want to explore the benefits of meditation but don't really know where to start? UP!health's monthly lunchtime meditation class for beginners on the first Friday of every month aims to make meditation less intimidating and more accessible for all. The class is by donation and 100 percent of proceeds will go to local charity ImpactHK, supporting the city's homeless and underprivileged.
1:20-2pm. No booking necessary.
11/F, Wellington Place, 2-8 Wellington St., Central, 2110-1674, uphealth.com.hk.