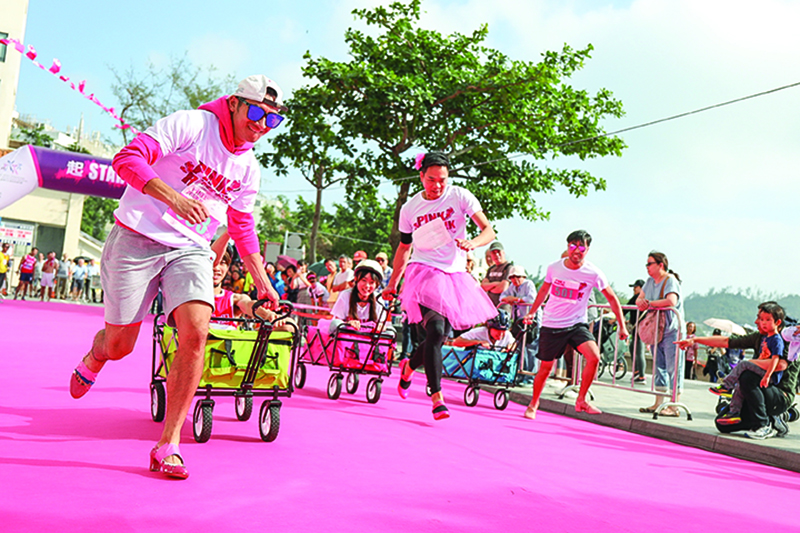 Our round-up of the best wellness events in Hong Kong this October, from beach parties to eco-friendly pop-up stores!
Starting October 5: Luxarity Pop-up at Lane Crawford
Wanna get your hands on designer clothes at prices that won't make you queasy? Head on down to the Luxarity pop-up, a social initiative by Lane Crawford that sells unique pieces donated by designers, socialites, even some local celebs! Eschewing the fast fashion mentality, organisers are also offering a traceability feature on garments; trace the original benefactor via blockchain technology. The future is here, and she's fashion-forward, honey!
From 10am-9pm daily until October 19, Lane Crawford, ifc Mall, Central, luxarity.com.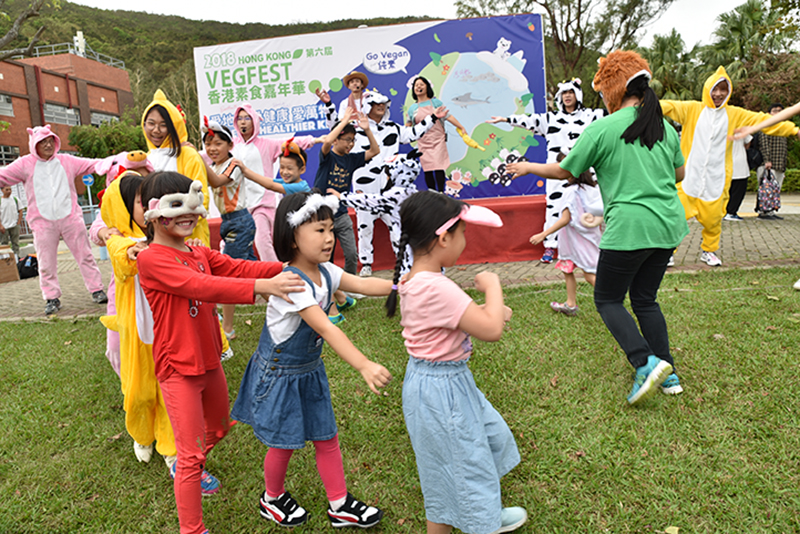 October 6: VegFest
Whether you're a devout vegan, vegetarian or flexitarian eager to learn more about the meatless life, head down to VegFest and discover the latest veggie products available in HongKong. With live cooking demonstrations and workshops, talks from industry professionals, personal health checks and live music performances, this community-led event is a fun and wholesome way to spend an afternoon. Free to attend.
10am-4pm, Hong Kong Adventist Academy, 1111 Clearwater Bay Rd., vegfest.hk.
October 7: Double Nine trail race
Looking for an island-side trail race to tackle? With 10K, 5K and 3K races, the Double Nine across Braemar Hill offers runs for ages six to 60, with options for running alone, as a pair or even with the whole family. A donation of $100 from every registration will go to Impact HK, a charity helping Hong Kong's homeless. Prices vary depending on distance; 10K costs $500, family 3K $600.
October 11-12: Food's Future Summit
Back for its third year, the Food's Future Summit is an assembly of experts, industry leaders and conscious consumers examining the key innovations, trends and issues in the culinary world. Hosted by Foodie Magazine, the summit focuses on inspiring and initiating change within the food industry, through the actions of forward-thinking businesses, sustainable farming practices and empowered consumers. Costs $600 one day, $1,000 for two-day pass.
Asia Society Hong Kong Center, 9 Justice Drive, foods-future.com.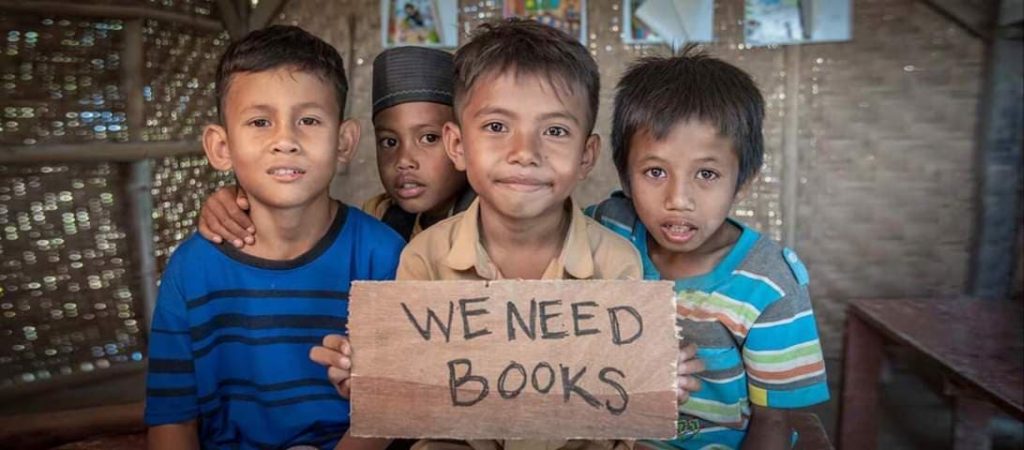 October 12: One World Charity Fundraiser by Lamma Book Club
Legendary event organisers Lamma Book Club have just launched their charitable passion project, Bloom Books, and what better way to kick things off than with a beach party fundraiser! Beats and bites from around the world will be served up on Lamma's Power Station Beach from 2PM until late, for a charitable donation of $100. All proceeds will go to Bloom Books, who are trying to raise $80,000 by October 15 in order to provide disadvantaged children in Lombok books, school supplies and clean drinking water. Don't feel like making the trip to Lamma? You can still donate online at chuffed.org/project/bloombooks.
October 15: Mama Needs a Mocktail
Meet and mingle with other mums-to-be at Mama Needs a Mocktail, a social event celebrating pregnancy. Sip on mocktails, enjoy a head and shoulder rub, and pick up tips for getting through those challenging child-bearing months. At the end of the night, mamas take home a lovely little gift bag, packed with things for your gestational journey. $280, available through Eventbrite.
6:30-8:30pm, Honi Honi, 3F, Somptueux Central, 52 Wellington St., Central.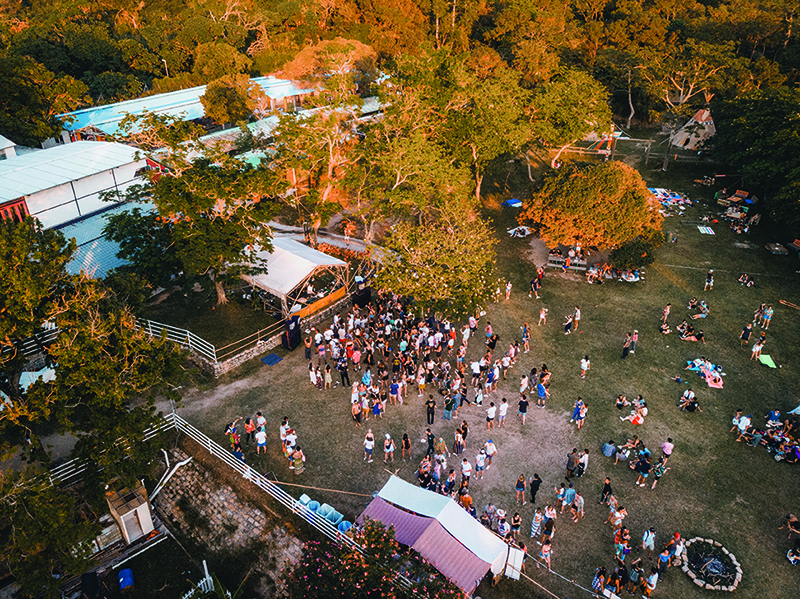 October 26-27: Shi Fu Miz Festival
Back for yet another instalment, bohemian festival Shi Fu Miz keeps growing and getting better with age. With a revamped setup at Sai Yuen Farm on Cheung Chau Island, the festival is a sprawling feat of ingenuity from organisers, which expects to welcome over 2,000 attendees on the 11-acre property. A full lineup of activities and music promises to keep revellers engaged in the festival spirit, including yoga, martial arts, street art, roller disco and sets from some ofHong Kong's most celebrated DJs. There's also some very noteworthy sustainability policies in place, such as no single-use plastics, biodegradable bin bags, and a sound system entirely powered by solar energy. $480 for one-day pass, $680 for two-day. On-site camping available, starting from $300,
**PLAN AHEAD** November 17: Pink Run
The annual Pink Run raises awareness, as well as much needed funds, for individuals and families affected by breast cancer in our city. The 5K fun run starts from Stanley Main Street and takes participants around Stanley Village, down Chung Hom Kok Road to Murray House and back again. Don't assume this run is a cakewalk though; about 3K of the route is undulating with some steps to tackle for good measure. There's also a family version which is kid-friendly that leaves shortly after the main race and takes you around Stanley Bay. Entry $180 plus minimum donation of $200.
From 10:30am, Stanley Main St., pinkrun.hk.
Read more on Liv: Where To Go For a Healthy Brunch in Hong Kong