May 6: Lantau Health and Wellness Expo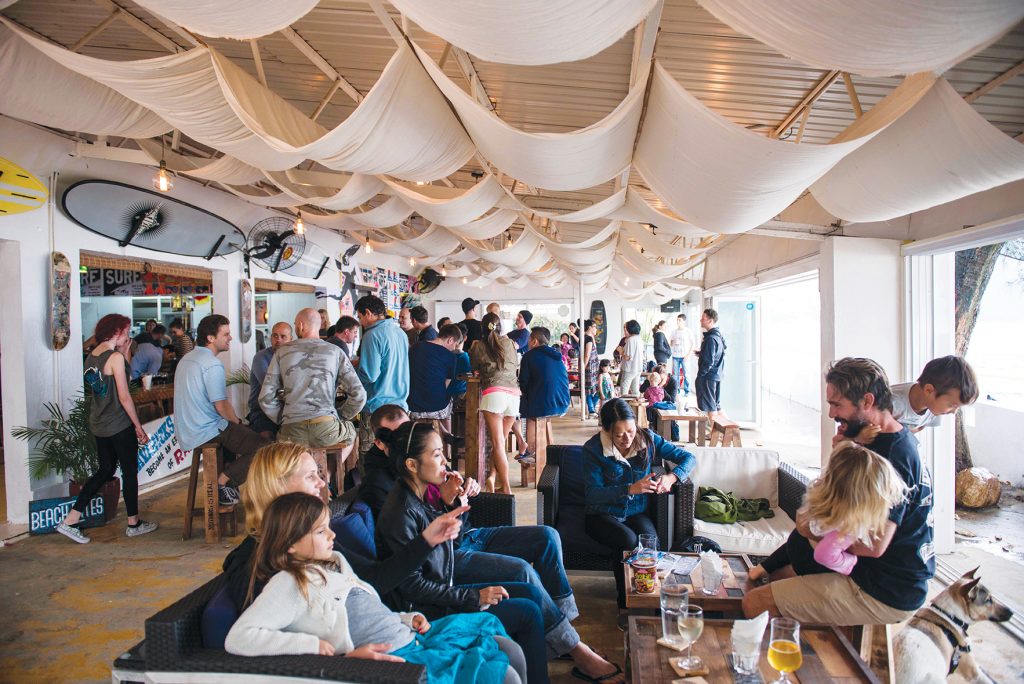 For the first time, the ultra-cool surf shack and beach bar Mavericks will play host to the Lantau Health and Wellness Expo, where you can acquaint yourself with Lantau's burgeoning wellness scene. There will be talks, live performances and eco-conscious businesses and services on display. On top of the usual menu, Mavericks will be serving a buffet with an angle on healthy eating. There'll also be plenty for kids to do, making it a fun family day out.
Free. 10am-5pm, Mavericks Pui O Beach. tinyurl.com/lantau-wellness.
May 7: Wings for Life World Charity Run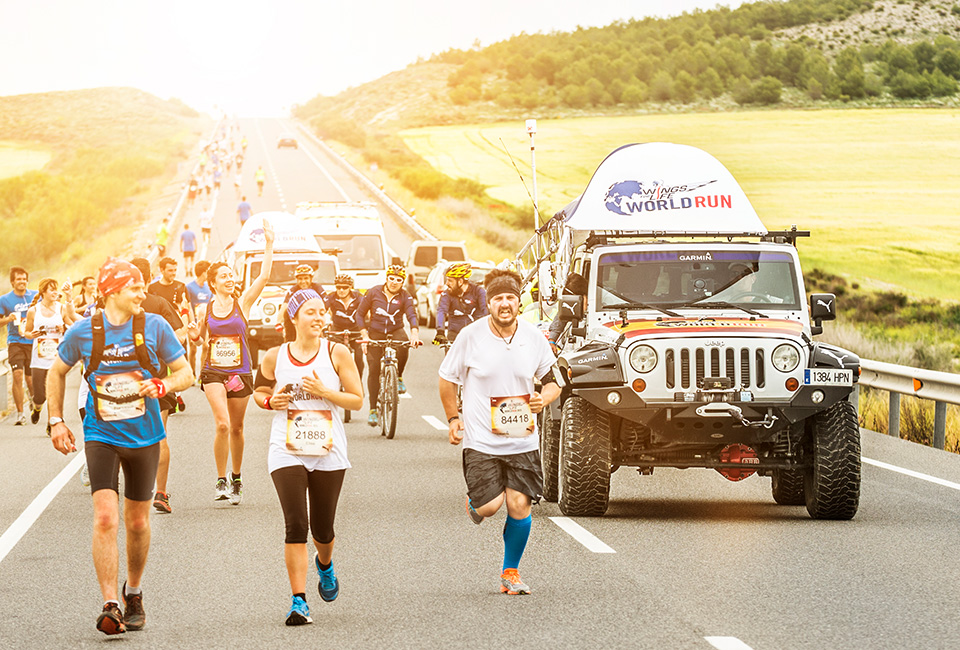 How well do Hong Kong's runners stack up against the rest of the world? Find out by taking part in the Wings for Life World Charity Run. Everyone around the world starts the race simultaneously and live results will rank runners globally, revealing just how quick you are compared to the rest of the world. The distance you run depends on how fast you are; a "catcher car" app will virtually chase you around the track until it catches up with you – the world record is currently 88 kilometres! Fun aside, it's also meaningful; all proceeds will go towards spinal cord research.
All races around the world will start at 11am UTC, or 7pm Hong Kong time. Happy Valley Racecourse,  tinyurl.com/wingsforlifehk.
May 13 : Feedibaby Launch 

Got a bun in the oven? Join the new Feedi Baby app for a complimentary prenatal yoga session with Annie Wu from The Urban Om, followed by a pediatrician talk and a trial of Feedi Baby's new device, which allows you to track your baby's nutrition, fuss-free.
Free. 2-6pm, The Hive, 21/F The Phoenix, 23 Luard Rd., Wan Chai. Visit facebook.com/bonnectfeedibaby for event details.
May 13-14 : IRIS: Your Escape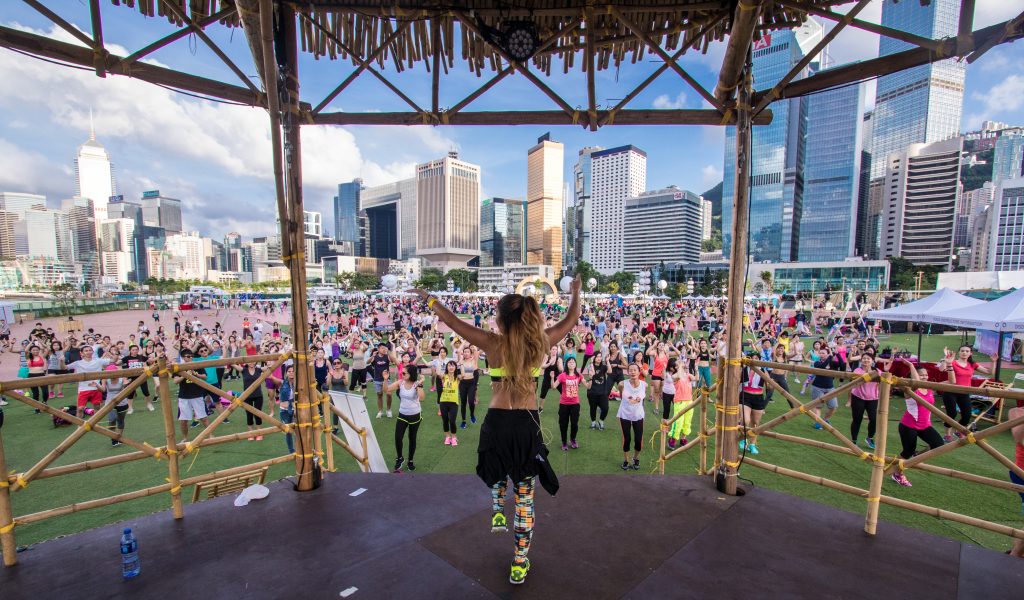 Unfurl your yoga mat at IRIS: Your Escape, Hong Kong's largest health and wellness festival. Falling on Mother's Day weekend, families who yoga together can experience the brand-new Family Zone. There will also be live performances, along with great classes, products and cool features at the Marketplace, Discovery Zone and the Meditation Garden. For $100 per day or $150 for the weekend, you get access to unlimited yoga, meditation and fitness classes from some of the biggest names in wellness – it's a real steal.
Tickets $100 per day or $150 for the weekend; children 12 and under: $50 per day or $75 for the weekend; free for children under 3 from iris.pouchnation.com. Nursery Park, West Kowloon Cultural District. www.irishkg.com.
May 19-21 : Genie Juicery / Float On Hong Kong "Reset Retreat Weekend "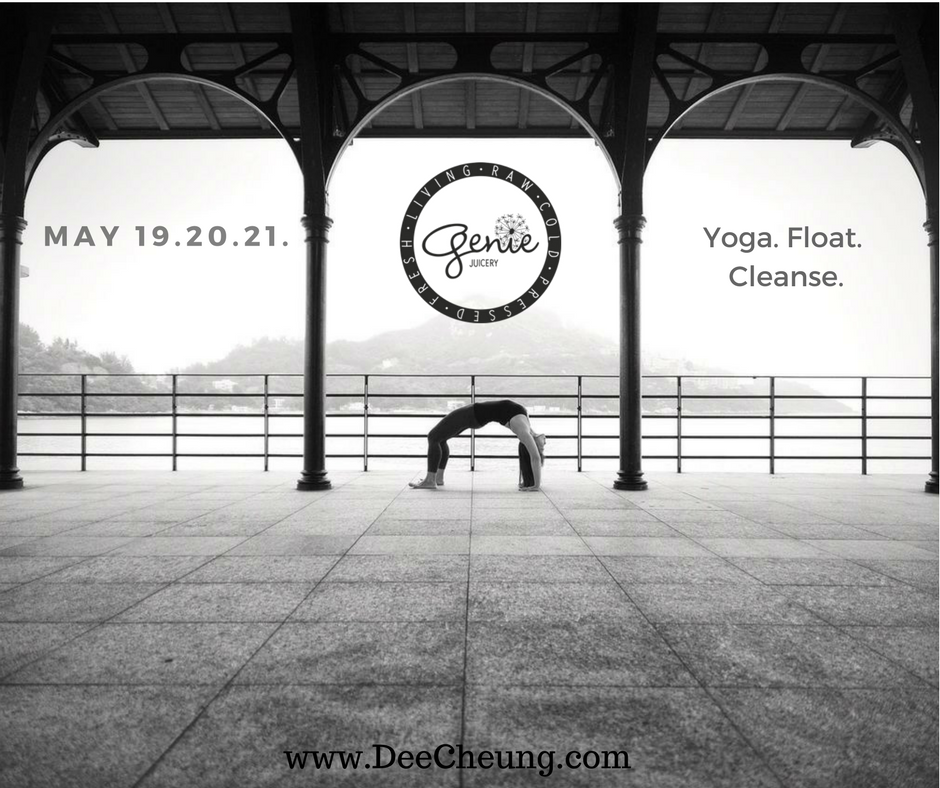 Serious about your mid-year cleanse? Set aside a three-day weekend to recommit to your wellness goals. Join Reset Retreat Weekend, hosted jointly by Genie Juicery and Float On Hong Kong to move through a weekend of yoga and float therapy. Light meals will be provided.
$2,700 before April 20; $3,000 thereafter. Classes take place at Pause Central, 16/F, 41-43 Graham St., Central. Details at tinyurl.com/reset-retreat-weekend.
May 27 : Repulse Bay Wellness 360 Fair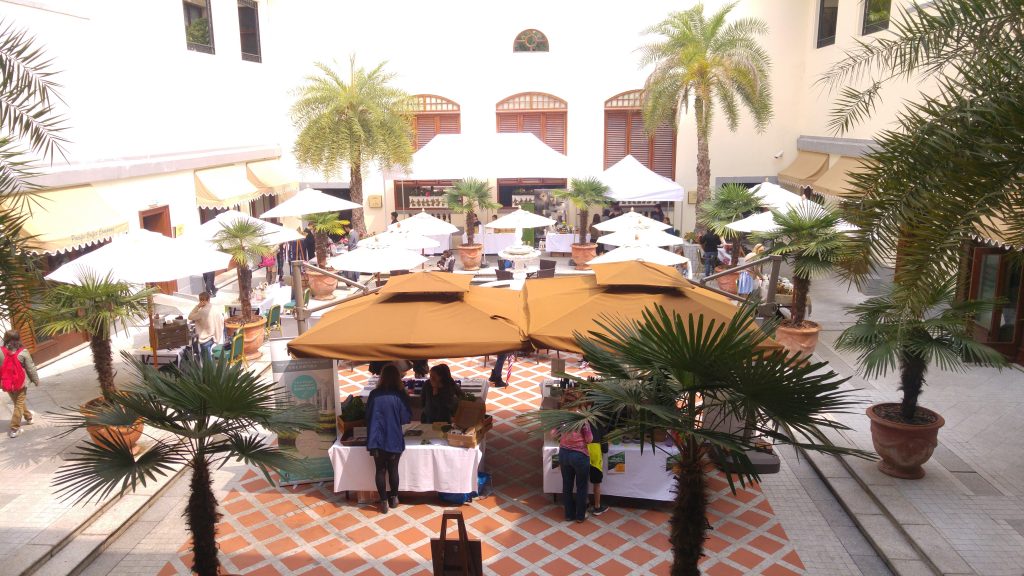 Show some love for our local wellness entrepreneurs who will be displaying their products and services at the Wellness 360 Fair at Repulse Bay. Bring your shopping bag – it's the perfect occasion to stock up on great superfood snacks and smoothies, organic makeup, skin care, eco-friendly children's wear and lots more.
Free. 11am-6pm, The Repulse Bay, 109 Repulse Bay Rd., Repulse Bay, www.facebook.com/wellness360hk.