Lucky Number 8
Part of the Landmark's third floor is being transformed into a wellbeing zone, with an abundance of healthy businesses setting up shop this summer. One of the key brands to take up space in the nook beside Joel Robuchon is No. 8 by Beyorg, one of Hong Kong's biggest organic skincare stores, which has been pioneering natural skincare in the city since 2005. At No. 8, you'll find top-of-the-line products for face, body, hair and babies, as well as natural cosmetics, from Europe and Japan. Think Amala and Primavera from Germany, Nuori from Denmark and Naturaglace from Japan. What's more, there are two luxurious spa rooms at the back that offer out-of-this world organic facial treatments.
Shop 301A, Landmark, 15 Queen's Road Central, 2723-3812, www.beyorgbeauty.com.
A Brush with Destiny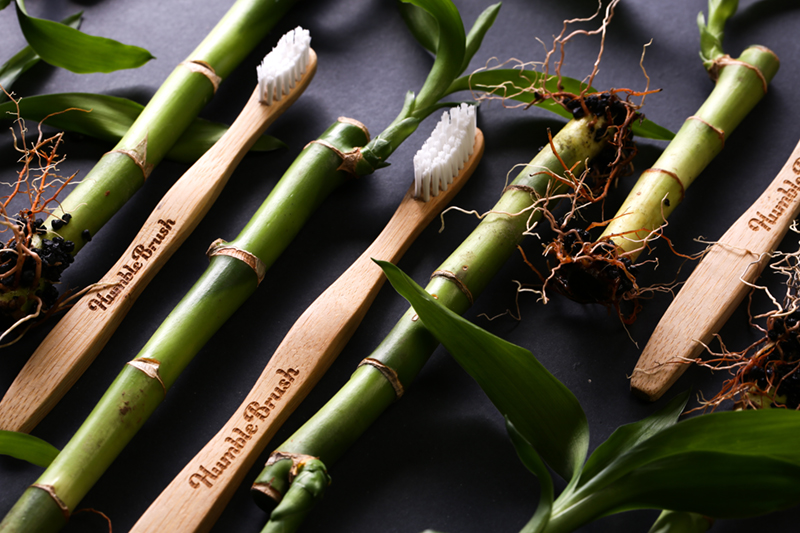 If you make one planet-friendly resolution this month, swap out your regular toothbrush with a biodegradable bamboo model. In fact, go one better and pick up a Humble Brush. Invented by Swedish dentists, the Humble Brush ($35-39) works on a one-for-one model – for every bamboo toothbrush you buy, another will be donated to a child in a country that lacks access to oral hygiene products via the Humble Smile Foundation, a group of student dentists who travel to remote parts of the world to provide much-needed education and treatment.
Keep an eye out for the brushes – available in both adults and kids sizes – in outlets all over the city, including The Hive co-working spaces and Just Resonance (10/F, Lucky Building, 39 Wellington St., Central, 9221-503, justresonance.com). They can also be purchased online via the Sai Kung Markets website: www.saikungmarkets.com. humblebrush.com.
Go Goji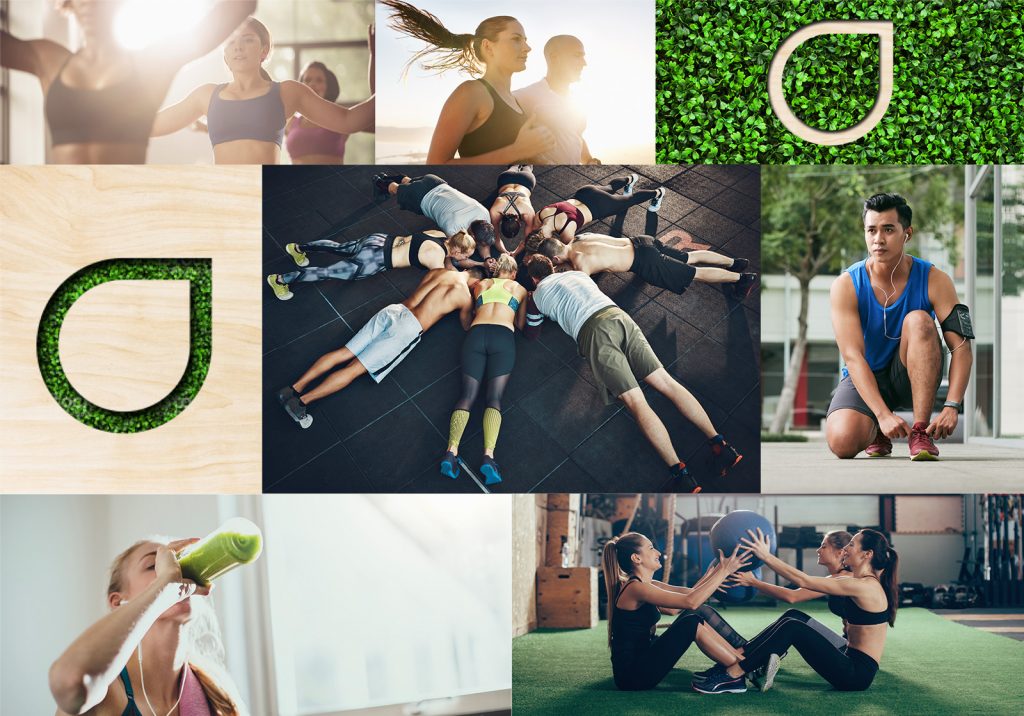 The new formidable kid on the fitness block is Goji Studios, a new gym concept that boasts a whopping seven locations set to open across Hong Kong (taking over California Fitness's old spots, in fact) over the next few months! Something of a crossover between a boutique and a big box gym, expect top-notch equipment, purified air, spacious interiors and close guidance by qualified trainers and staff. Add a community of fitness enthusiasts and in-house nutritional support to that list, and what you have is a one-stop-shop health and fitness solution that emphasises all-round health and wellbeing.
One outlet currently open in Hung Hom (Shop G8, G/F, Whampoa Garden 10 Shung King St., Hung Hom) with outlets to open in Causeway Bay, Wan Chai, Central, Tsim Sha Tsui, Mong Kok and Kowloon Bay. More info 2530-3038, gojistudios.com.hk.  
Oh My Oats  
Roll back and enjoy some artisanal rolled oats delivered straight to your doorstep, courtesy of Pura Vida. Originally from Jakarta, these healthy snacks come in neat little jars that make them oh-so-Instagrammable. Packed with protein (vanilla whey protein is added to each serving), good fats (homemade peanut butter and nuts), probiotics (plain yoghurt), fibre (oats, duh!) and no added sugar, enjoy them after a workout or as a morning pick-me-up. Be warned though, it'll be hard to pick from their enticing list of flavours, such as Banana Kreme, Nutty Monkey, Strawberry Cheesecake, ChiaNilla or KakaoChia.
$40-$43 per pot. Place your order at least 48 hours in advance of delivery through [email protected]; Deliveries are made every Tuesday and Thursday during working hours.
We See You Grinding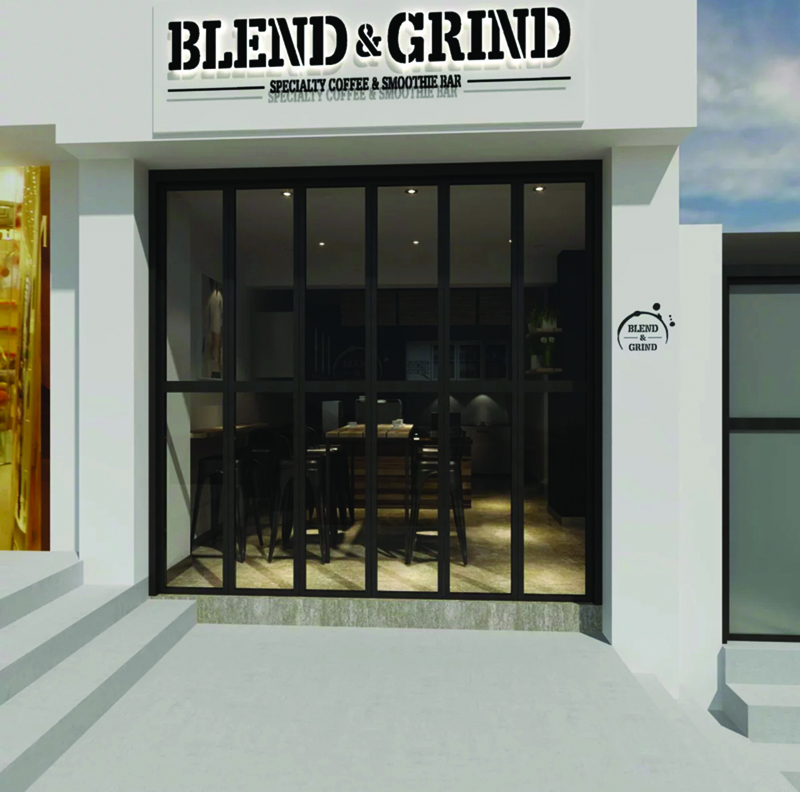 Rugby player, health enthusiast and now café owner, Jonny Rees has recently converted his healthy smoothie pop up business into Blend & Grind, a quaint sidewalk café and bar. Finding its permanent residence in the Mid-Levels right by the escalator, Blend and Grind opens during weekdays from 6am, catering to health-conscious early risers who crave a specialty coffee, healthy breakfast takeaway or one of their signature smoothies before the gym or work. Delightfully dog-friendly, your pooch is welcome to lounge around while you enjoy Jonny's famous smoothies or killer bagels.
1 Prince's Terrace, Mid-Levels, Central, www.blended.hk/blog/blend-grind.