Ohemia opens on Hollywood Road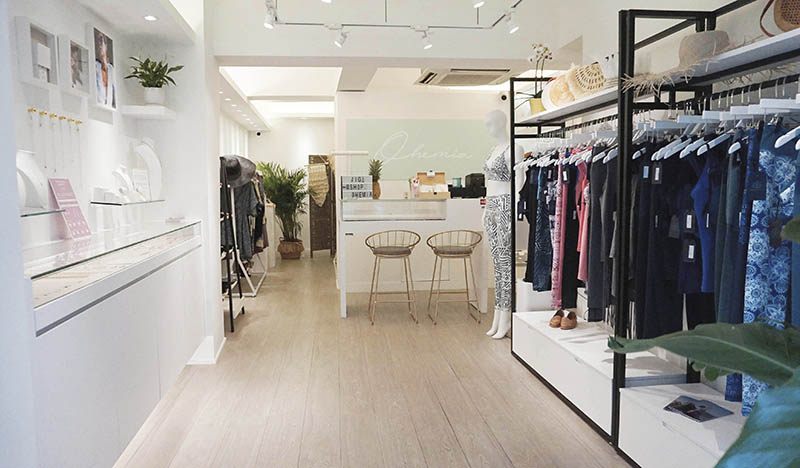 The way we shop for fashion is changing rapidly, and brands are having to go the extra mile to keep up with new trends. Ohemia is a new multi-brand bohemian fashion and lifestyle store on Hollywood Road that aims to modernise the boutique shopping experience and inspire customers with engaging studio workshops. Set over two floors, the 1,200 square-foot space offers an eclectic mix of womenswear, resort and active wear, jewellery, intimates, accessories, stationery and home décor on the ground floor. The upper floor is home to a private lounge and creative studio, which will host regular events such as social gatherings, DIY workshops, swap parties and wellness classes for the  community. Custom engraving, a jewel concierge service and a personal shopping experience are just a few of the features customers can expect in the new store.
G/F 75A Hollywood Rd., Central, shopohemia.com.
Villa Finder launches Seabin in Aberdeen to clean up marine waste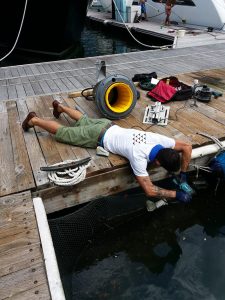 We were so stoked to learn that Villa Finder and property management company, The Luxe Nomad, has partnered up with The Aberdeen Marina Club to launch a Seabin to catch floating debris, microplastics, oil, fuel and detergents on Hong Kong's coastline. Within its first two weeks of operation, the seabin collected 78 kilos of waste! If the trend continues, the device could collect a whopping two tonnes from our waters in a year. The Luxe Nomad plans to install a number of Seabins across the region in partnership with other marinas.
Snow Fox launches Cucumber Recovery range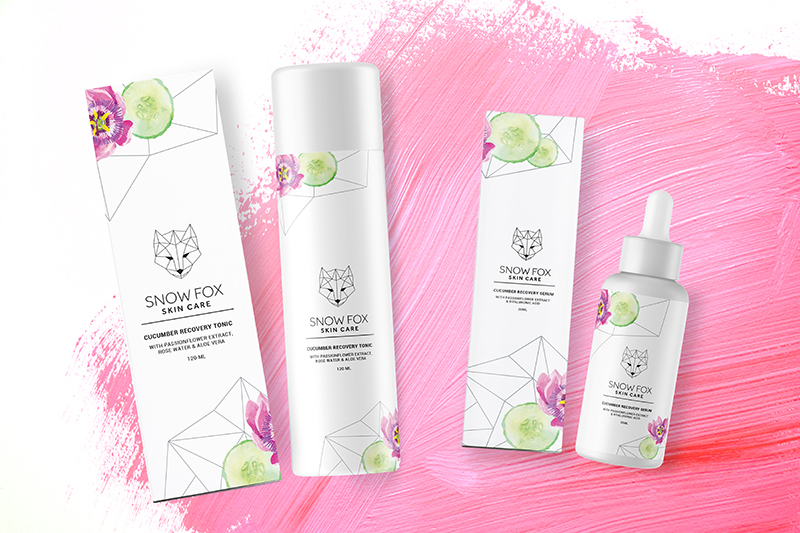 Premium skincare brand Snow Fox Skin Care launched its latest range of products designed to help your skin cope with fluctuating temperatures. Toggling between heat, humidity, aircon and drying winter climates can wreak havoc on your complexion, and so the brand has come up with a Cucumber Recovery range to help restore some balance to stressed, dull and combination skin. The range includes a Cucumber Recovery Tonic ($240) made with rosewater to rebalance and restore the skin's original pH over time; and Aloe Vera juice to encourage a smooth, vibrant glow. The Recovery Serum ($500), made with cucumber fruit extract and Passionflower Extract, should be applied before your day or night moisturizer to maximize hydration and help maintain that natural dewy complection.
Hong Kong Cancer Fund's 2018 Pink Revolution campaign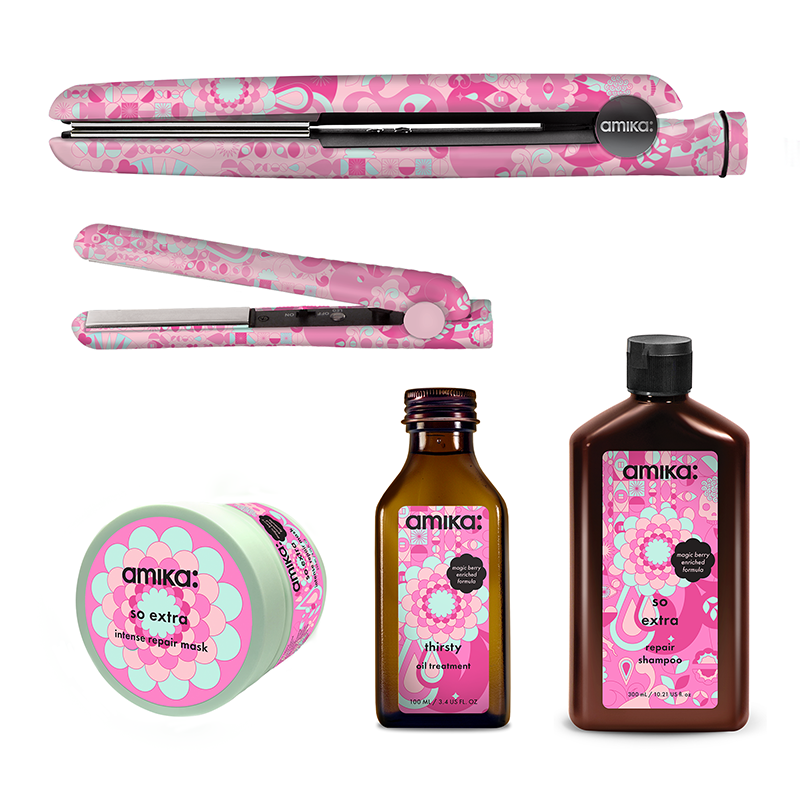 October is Breast Cancer Awareness Month, and the Hong Kong Cancer Fund marks the occasion with its annual Pink Revolution campaign. Raising awareness of breast cancer and encouraging women to check their breasts regulary, the charity relies on public donations to sustain their services for more than 26,000 cancer patients and their families. Show your support by dressing in pink on October 27 and making a donation, attending one of their special events, or purchasing a special pink product from one of their partner brands, such as these cute tools from haircare brand Amika.
For more information, visit www.pink.cancer-fund.org.