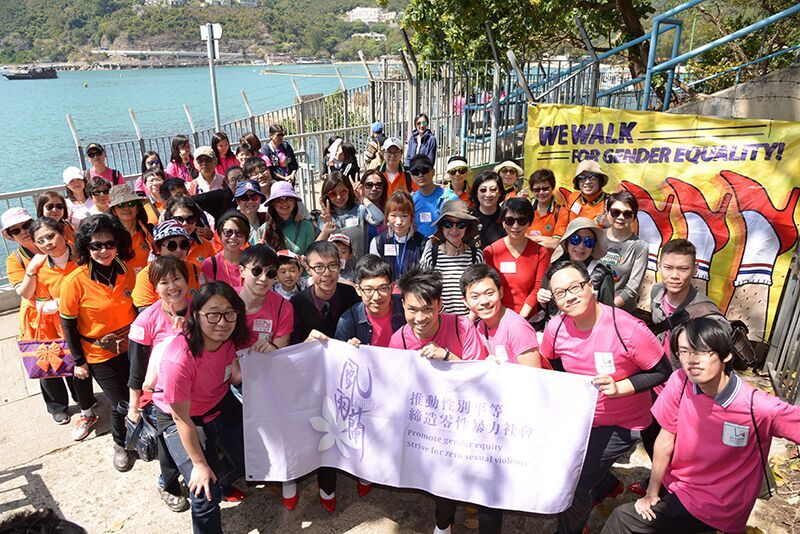 With one in seven women in Hong Kong a victim of sexual violence, RainLily – an NGO that provides counselling and services to sexual violence survivors – offers cruicial psychological and legal support. Director Linda Wong tells us about this important cause.
Q Tell us more about RainLily and what it does.
RainLily is Hong Kong's first one-stop rape crisis centre for female victims of sexual violence. Set up by the Association Concerning Sexual Violence Against Women (ACSVAW) in 2000, RainLily offers sexual violence victims a one-stop service around the clock, including pregnancy prevention, sexually transmitted infections screening and treatment, medical examinations, psychological and legal process support. Every year, RainLily provides support to over 200 women and handles more than 2,000 hotline calls. The RainLily symbolizes women's resilience; the violence done against her will not diminish her self-worth.
Q What kind of women do you help?
RainLily provides services to female victims of sexual violence aged 14 or above, as well as the victims' family members and primary supporters. We also offer professional consultation, training and coaching for frontline workers involved in working with victims of sexual violence. Although sexual violence is a problem that affects people from all backgrounds and age groups, our data over the past 17 years shows that we have a higher proportion of help-seekers aged between 17 and 24, most of whom are working or still at school.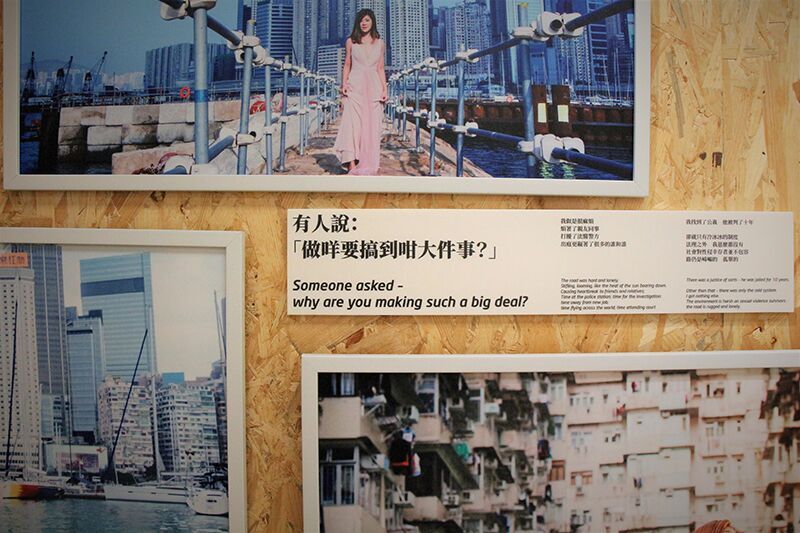 Q Are attacks usually carried out by a stranger or by someone the victim knows?
Among RainLily's cases, 83 percent of perpetrators were people familiar and known to the victim, and the majority of those were friends or family members.
Q What are the rates of sexual violence against women in Hong Kong?
In Hong Kong, one out of seven women has experienced sexual violence, according to a survey conducted by Hong Kong Women's Coalition on Equal Opportunities in 2013. However under our culture of silence, most victims hesitate to seek help. The international #MeToo Movement, has exposed the prevalence of sexual violence. The RainLily Hotline received over 70 requests for assistance in just ten days after several public figures courageously came out as sexual violence survivors. While this shows that victims are encouraged to speak out, it also reveals a harrowing reality that a large number of cases remain hidden in society. RainLily needs more manpower and resources to continuously provide professional counselling service to victims and their families.
Q What do you wish people knew about your organisation and how you can help?
If you or your friend has been a victim of sexual violence or workplace sexual harassment, please remember, you are not alone. RainLily supports and walks alongside you and your supporters in the journey of healing. If you feel helpless when encountering a difficult situation, you can call us. RainLily provides immediate medical, counselling and legal support. We are here to be your constant support on this path.
Q Do you have any particularly memorable cases?
One of our service-users joined VOICES, RainLily's Victims' Rights Concern Group, after recovering from sexual violence and secondary trauma incurred during the legal proceedings, which failed to provide adequate victim protection during her testimony. She began advocating for policies to protect victims and their privacy during court cases, and in April 2018 LegCo eventually approved a bill to allow the court to permit victims of sexual offences to testify in court by way of a live television link. The participation of VOICES was vital in this remarkable result in reducing the chance of secondary trauma for victims during the legal process.
Q How can our readers get involved?
We are always looking for passionate individuals to join hands with us and create interesting awareness and fundraising events. We recently launched our "Donate Your Birthday Campaign" – you can donate your birthday to RainLily by turning your friends' and fans' birthday gifts into donations to support our crisis intervention service.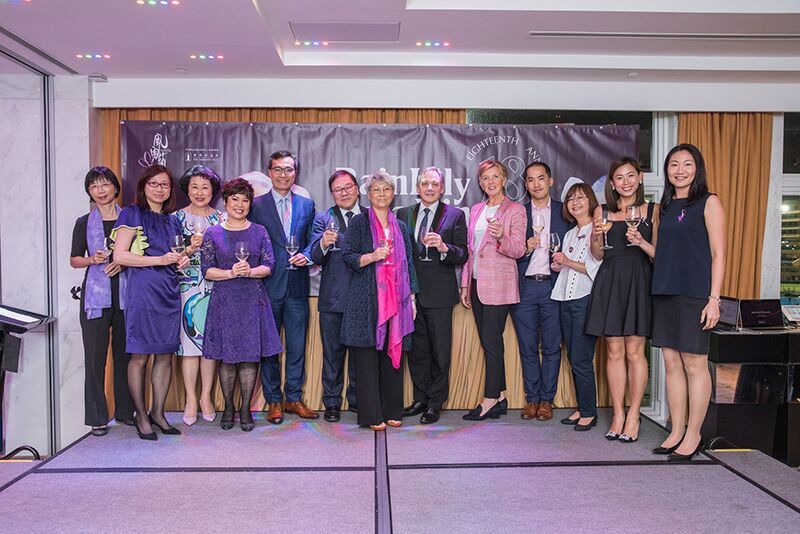 RainLily Helpline: 2375-5322
RainLily Legal Clinic for Victims of Gender Based Violence: 2566-1997
Learn more about RainLily: www.rainlily.org.hk