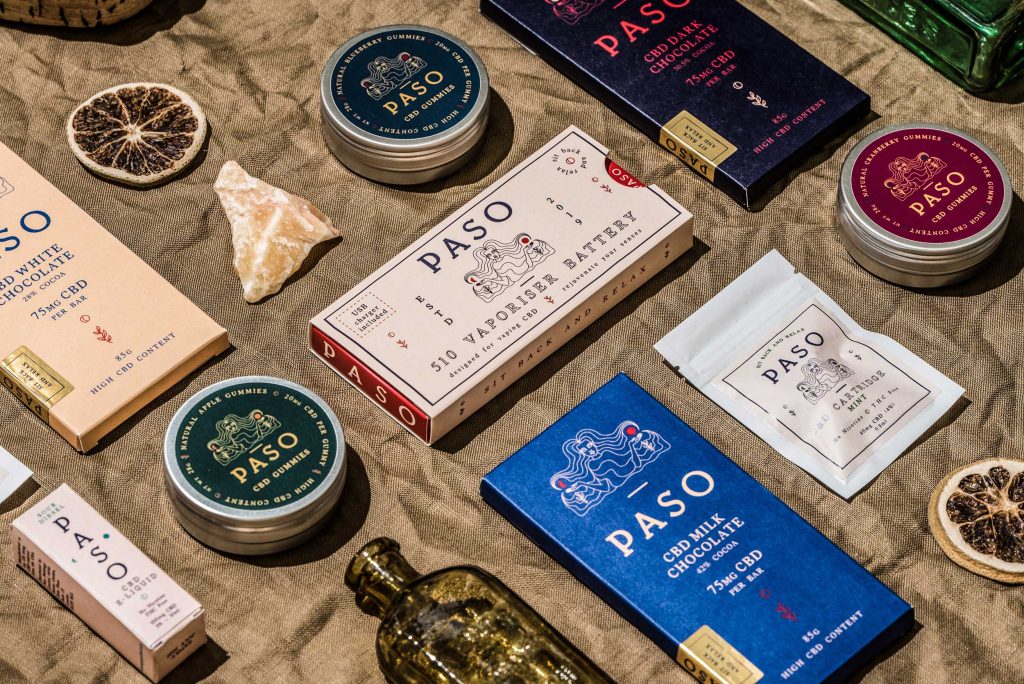 Calling all wellness enthusiasts! The Be Well Festival is taking place at The Pulse on June 26-27! This holistic wellness festival will cover five areas of wellness: Mind, Body, Spirit, Financial and Environmental, with more than 90 vendors and classes and workshops taking place all weekend long.
Shop at the Wellness Marketplace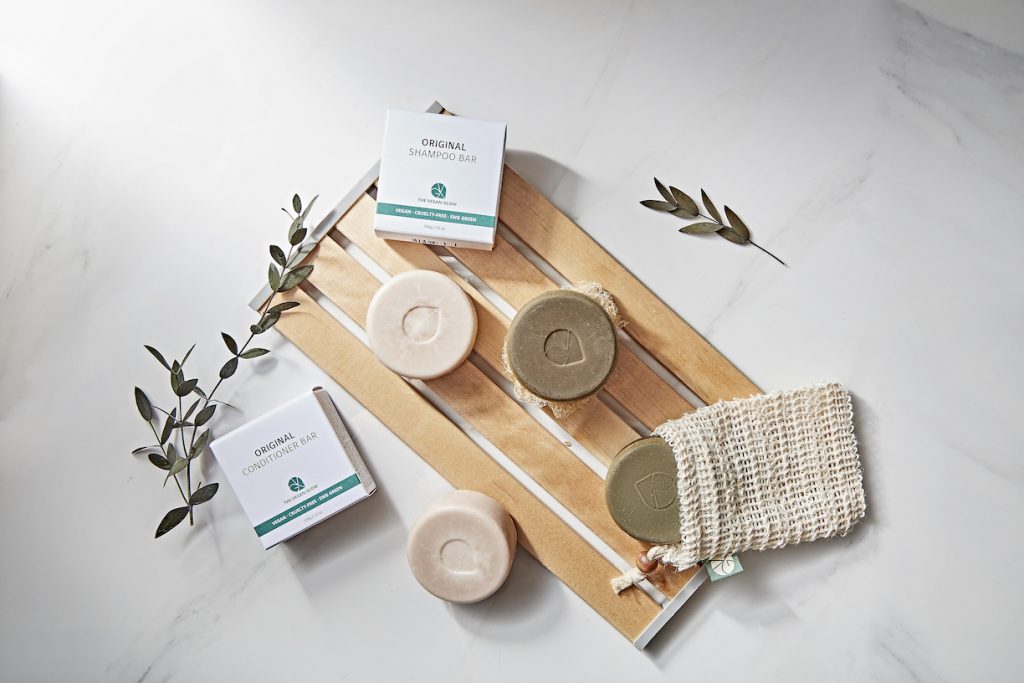 The Be Well Festival will be showcasing 90-plus local wellness brands, from CBD to atheleisure, healthy snacks to crystals. Check out the latest wellness trends, sample products, shop your heart out – and support local businesses too! Our very own JENG! Box will be showcasing at the event; discover more vendors here
Panels and workshops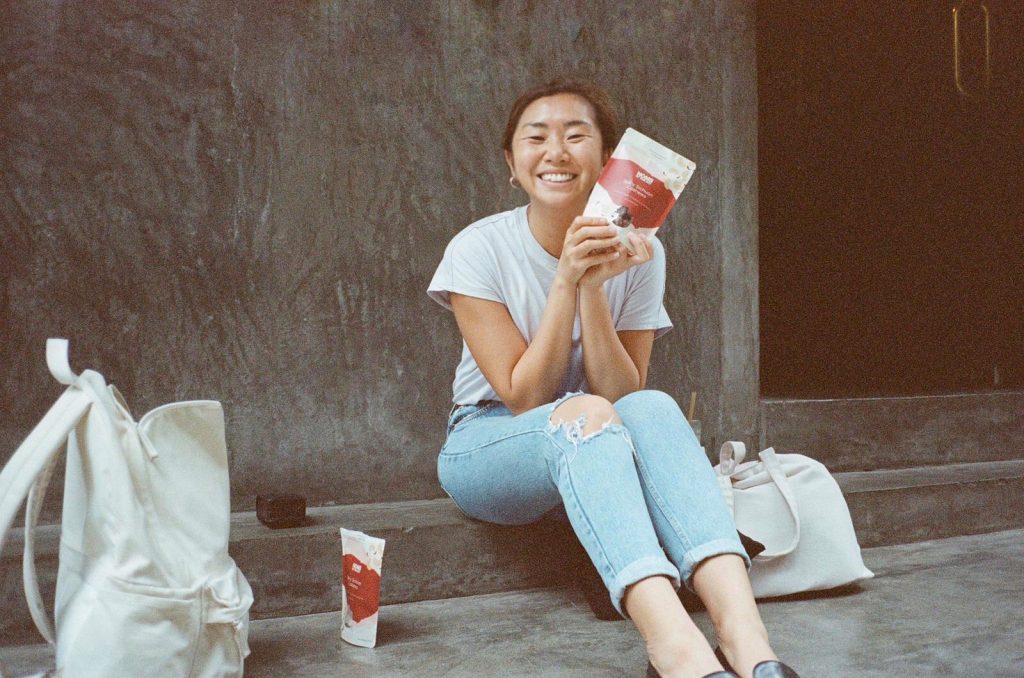 Be Well's program is packed with panels and activities galore. Sign up to one (or more) to learn about a range of topics from organising your closet for better mindfulness, to finding financial happiness. You can also register for talks on sleep optimisation, women's health & hormones, taboos in Asia, healthy eating, and future-proofing your body!
Work up a sweat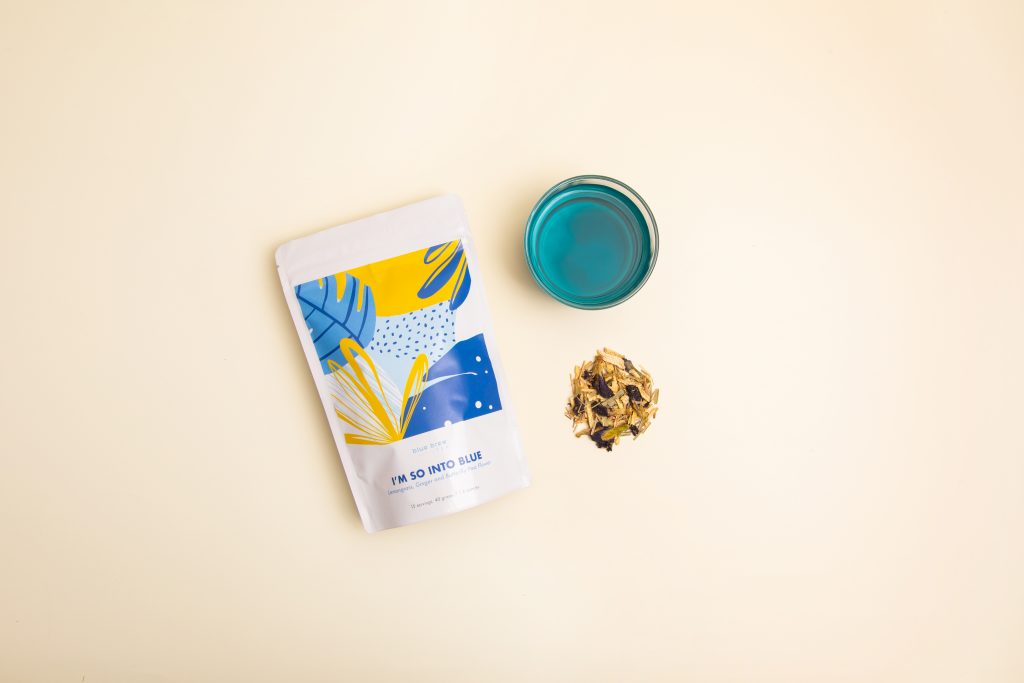 Get moving with the Be Well Festival lineup of fitness activities. Interactive workshops include Zumba, gong therapy and sunset yoga, to name jut a few!
Bring the fam
Wellness is for everyone – even kids and furbabies! Don't miss the workshops are dedicated yoga for families, yoga for mums-to-be and even "Doga" (yoga with dogs)! Spaces are limited; make sure to register ASAP.
It's free!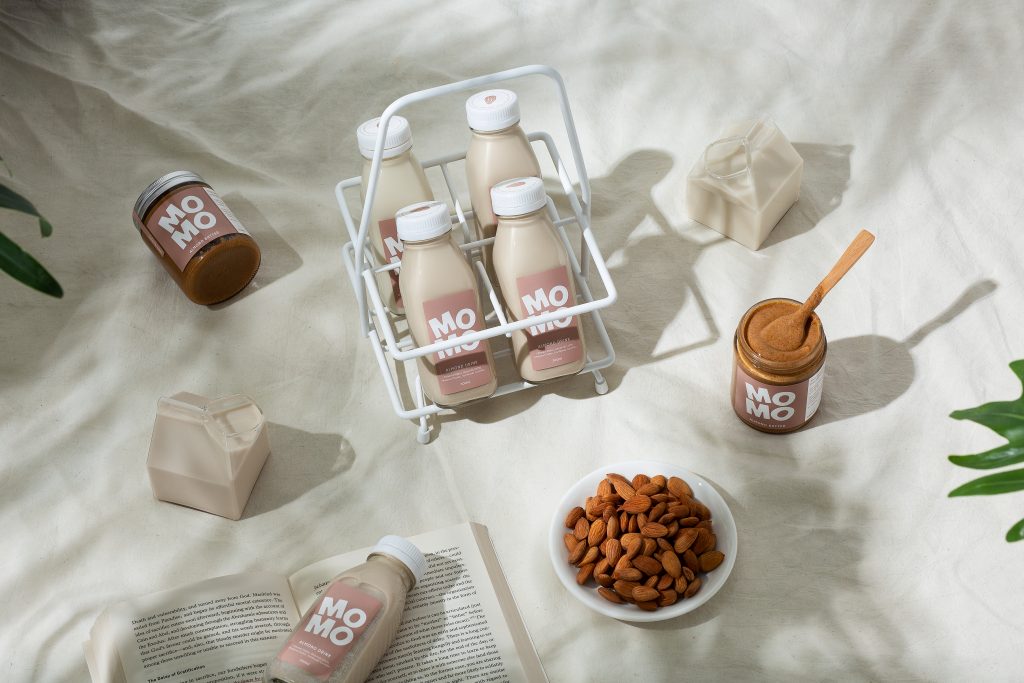 The Be Well Festival is free for all and welcomes everyone to join in the fun. Small charges may apply for certain workshops; register through Eventbrite to save your spot!