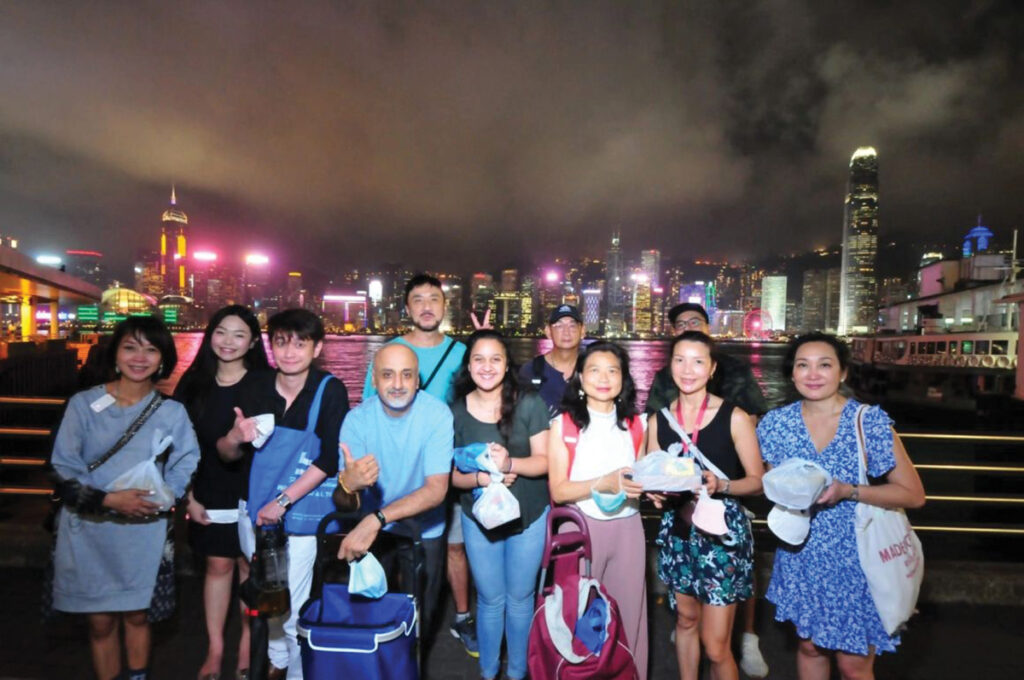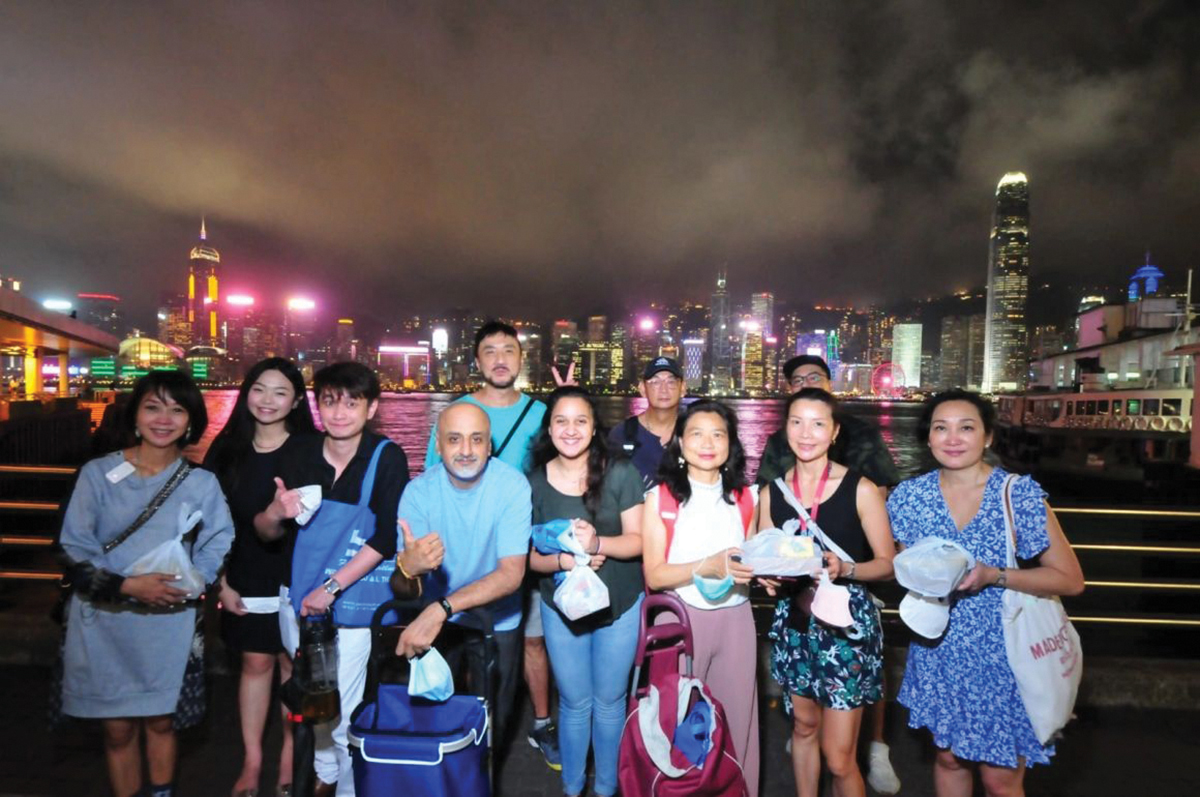 Founded by Naveen Sadhwani in the midst of the pandemic, Hanuman Charity organises deliveries of food and supplies to Hong Kong's vulnerable population. Named for the Hindu deity whose mission it is to protect and serve others, Hanuman reaches those experiencing homelessness, as well as isolated elderly.
Why did you start Hanuman Charity?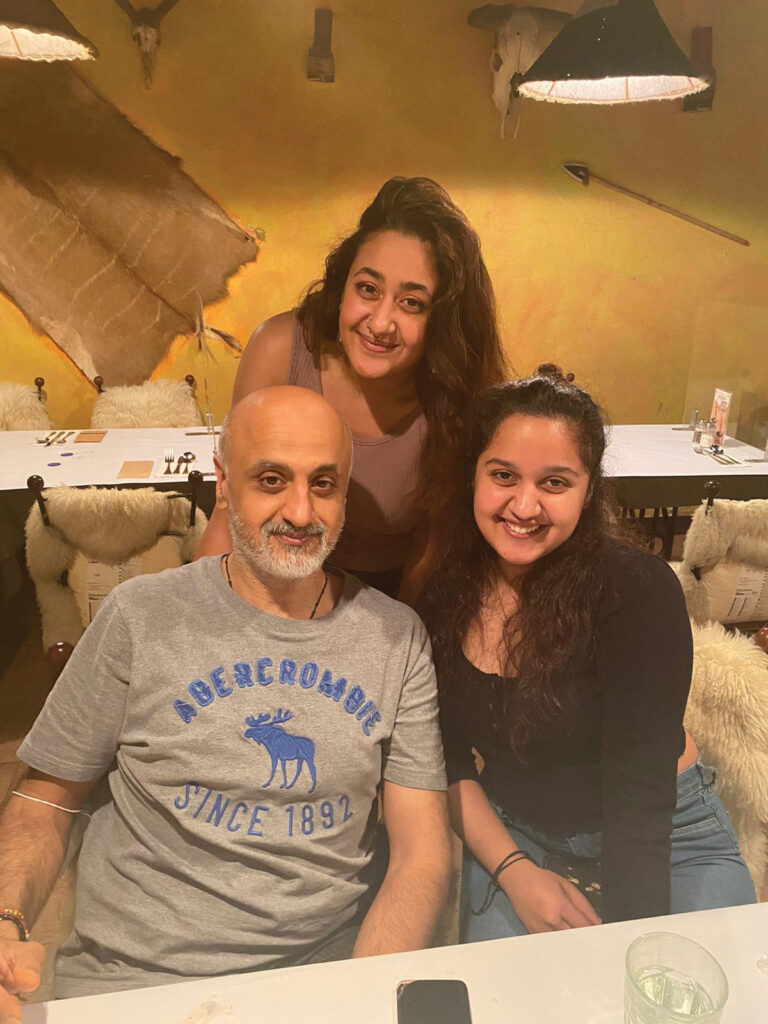 I've always felt it was my duty to help others in need where I could. When the pandemic struck Hong Kong, my thoughts immediately went to
the many people living on the streets who were especially vulnerable. Along with my two daughters, I decided to establish Hanuman Charity, with the aim of helping to feed the city's homeless and underprivileged during this difficult time.
How does it work?
Five times a week, we hold Charity Walks in various city districts, distributing prepared food bags to those in need. We also arrange visits to elderly homes twice a month, delivering necessities such as snacks, games and other activities. We are extremely hygiene-conscious and require all our volunteers to wear face masks and regularly sanitise their hands during the walks.
What do volunteers do? How can people get involved?
Volunteers are able to help us in several ways. We need help preparing and packing up meals, and distributing the prepared food bags. We also welcome food donations, as well as monetary contributions. Volunteers can reach us through our social media pages or WhatsApp to get involved with the work we do.
Can you share a success story that you're particularly proud of?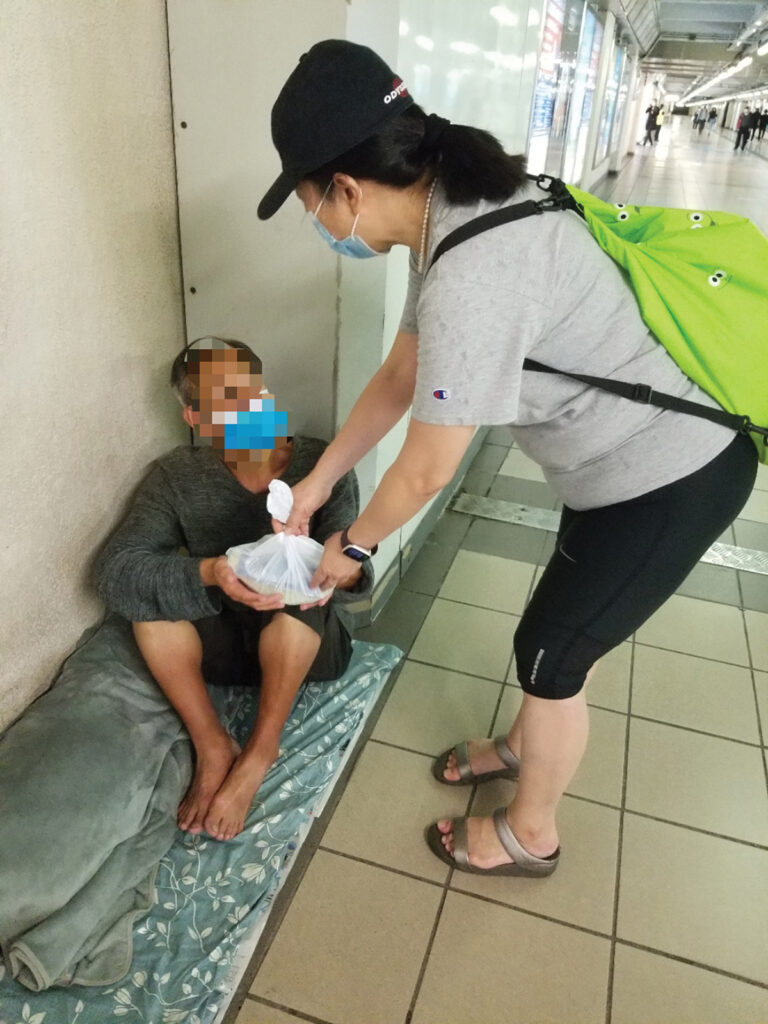 I'm honoured that during a period of such isolation, we were still able to build connections across the community. Not just with the homeless and underprivileged but also with our growing volunteer network. More specifically, for the last two winters we've arranged a winter clothing drive to help provide warm clothes and blankets to those in need living on the streets.
Despite the many waves of COVID-19 that Hong Kong has experienced, we as a charity have been going strong and will continue to help as many people as we can. We estimate that we've been able to provide more than 500 meals weekly, and that's something we plan to continue if we can.
Other local charities providing relief during the pandemic:
REFUGEE UNION: The city's first refugee-led organisation that aims to protect the rights of refugees and increase the current stipends offered to refugees. Due to recent pandemic-related inflation, many refugees are struggling to exist on their daily government subsidies. Refugee Union has established a campaign, Emergency Food Drive, whereby they receive donations to purchase food for the 2,000 refugees currently under their service. refugeeunion.org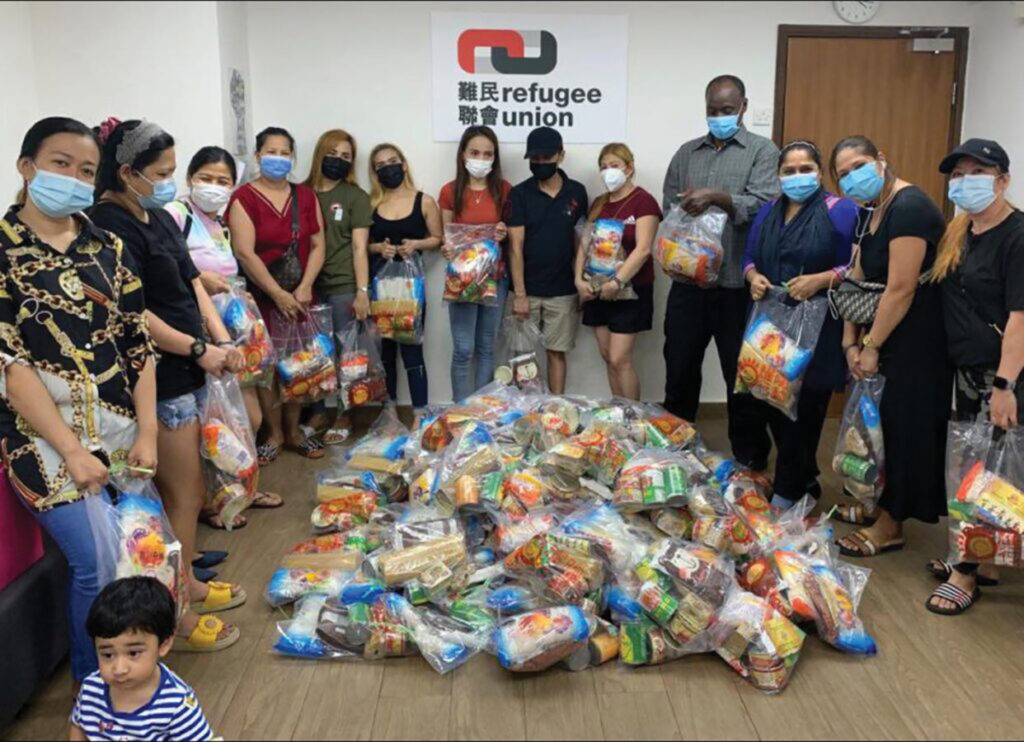 BETHUNE HOUSE: Bethune House is a shelter service for migrant female workers who find themselves homeless or unemployed in Hong Kong. They operate two shelters with 25-30 women foreign domestic workers at both shelters. Each week, as many as seven migrant women are in need of temporary shelter as a result of the pandemic. The organisation is currently looking for cash donations, food assistance, rapid antigen test kits, medical supplies, blankets and sleeping bags. bethunehouse.org
FOOD ANGEL: Leftover food from restaurants
are collected by Food Angel and distributed as nutritious meals to the underprivileged in Hong Kong. At the moment, the organisation rescues over 35 tonnes of edible surplus food each week and distributes over 9,000 meals to people who are in need of food assistance. The organisation is seeking volunteers to help with the production and distribution of meals. foodangel.org.hk
Also on Liv: Check Out Hong Kong's First Yoga Studio For Cancer Survivors