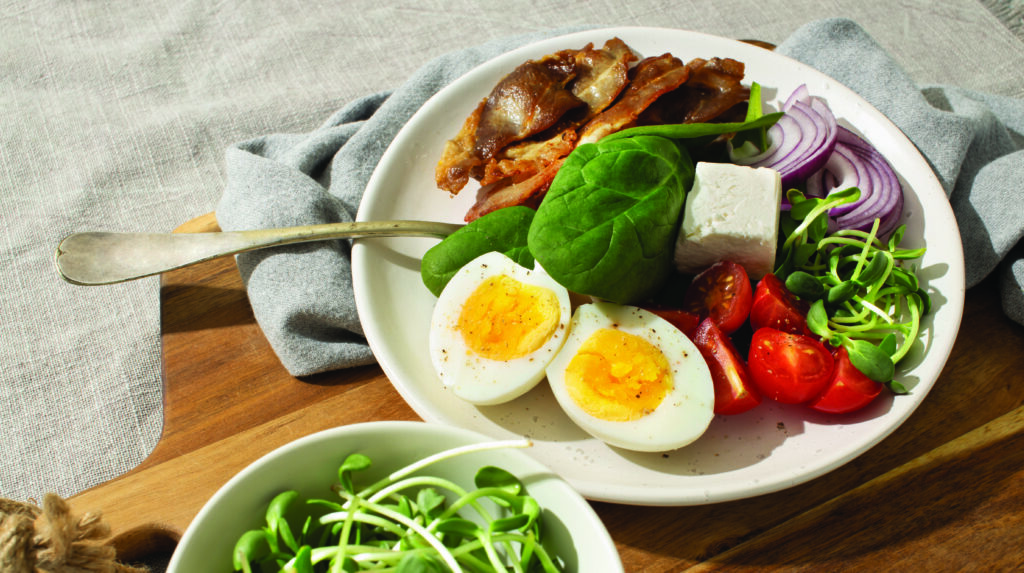 Keto is one of the biggest buzzwords in the diet industry right now. In fact, Google searches for "ketogenic diet" have increased significantly in Hong Kong this year. Many people are switching to keto for health and weight loss, but is it really good for you? We speak to Letti Wong, a US-registered dietitian and nutritionist, who debunks popular keto misconceptions, and dispenses some of common-sense dietary advice for long-term health.
Tell us us a bit more about the keto diet.
Keto is another term for the ketogenic diet. More than simply cutting out carbs, the keto diet emphasises high fat, moderate protein, and minimal carbs. Within just a few days of carbohydrate depletion, a state of ketosis is achieved. This is when your body burns fat as main energy source instead of glucose. The keto diet was historically used to reduce seizure activity in patients with epilepsy. However, it has been gaining popularity due to its effectiveness when it comes to weight loss.
Should everyone who wants to keep fit or lose weight adopt a keto diet?
Unlike traditional weight loss diets, the keto diet helps weight loss without caloric restriction. However, as good as that may sound, keto can pose short- and long-term health risks. Many experience "keto flu" – which includes symptoms such as headaches, fatigue, and dizziness. Long-term, the low carb restrictions of keto diet reduces your access to fibre-rich grains and nutrient-rich fruit and vegetables, leading to constipation and vitamin and mineral deficiencies. The high fat content is also contraindicated for people with cardiovascular disease, liver disease, and lipid disorder.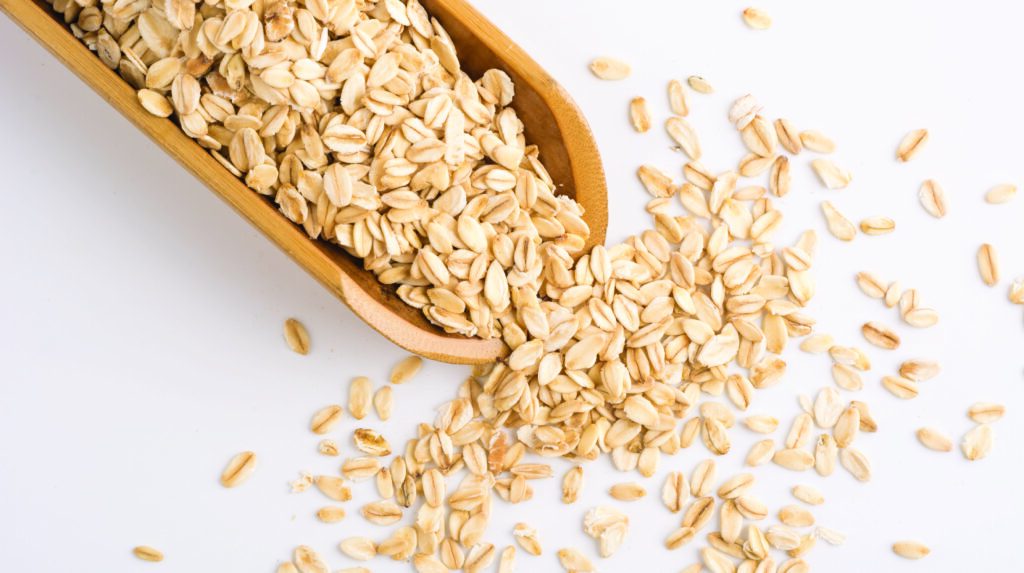 What alternative diets do you recommend?
Not all carbohydrates are the same, and simply restricting all carbs is not a good idea. If you are concerned about your carb intake, a low glycemic diet is a good alternative. The Glycemic Index (GI) measures how quickly one's blood sugar peaks after carbohydrate consumption. A low glycemic diet focuses on low-GI foods that trigger a slower blood sugar peak response. This makes it a great tool for blood sugar management. The nature of the low-GI diet means that you also limit processed food and refined grains, which are highly associated with an increased risk of chronic disease and weight gain.
Are there any brands you recommend for convenient and tasty, low-GI food and snacks?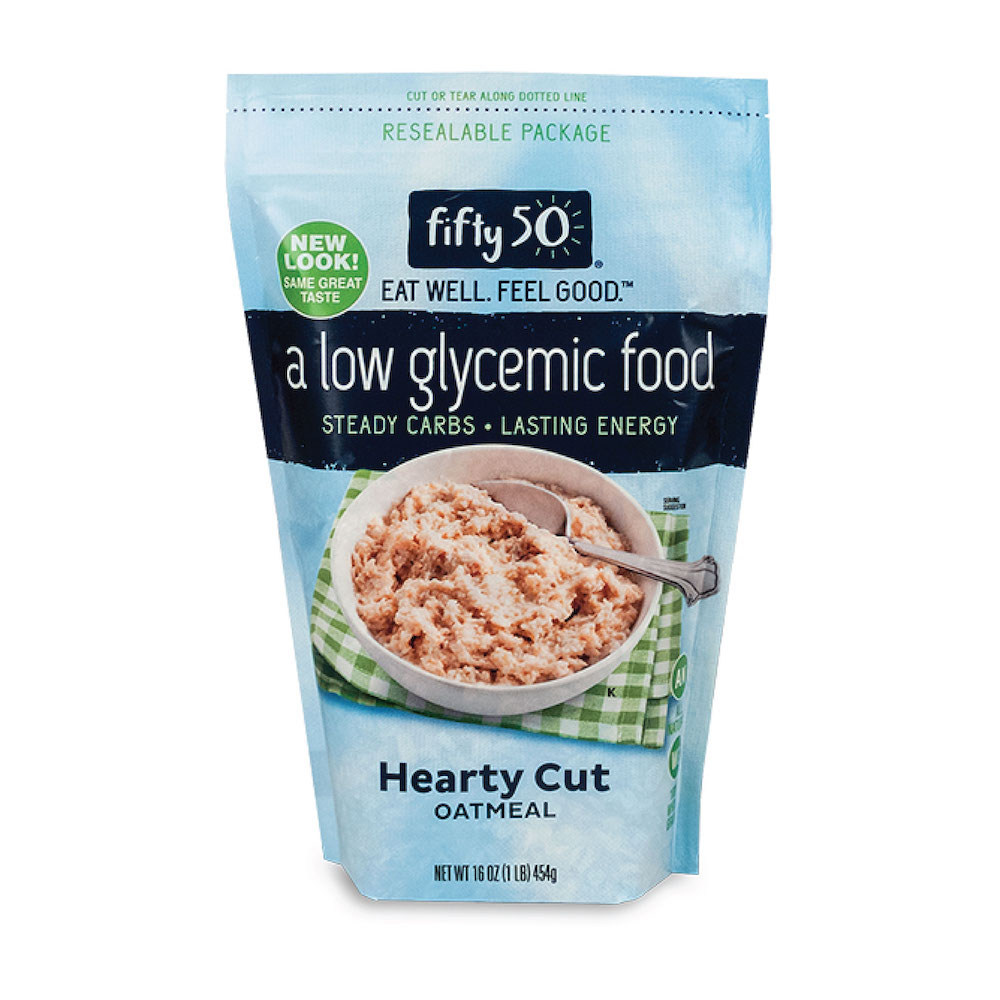 Check out Fifty50, a great resource if you want to learn more about low-GI foods. You can discover a wide range of low-GI meal recipes for inspiration and shop low GI products.
About Letti Wong
Letti Wong, MPH, RDN, CNSC, is a U.S. Registered Dietitian based in Los Angeles, California. She is a Certified Nutrition Support Clinician with a Master's degree in Public Health. She is also the Director of Food and Nutrition Services for a two-campus hospital.
About Fifty50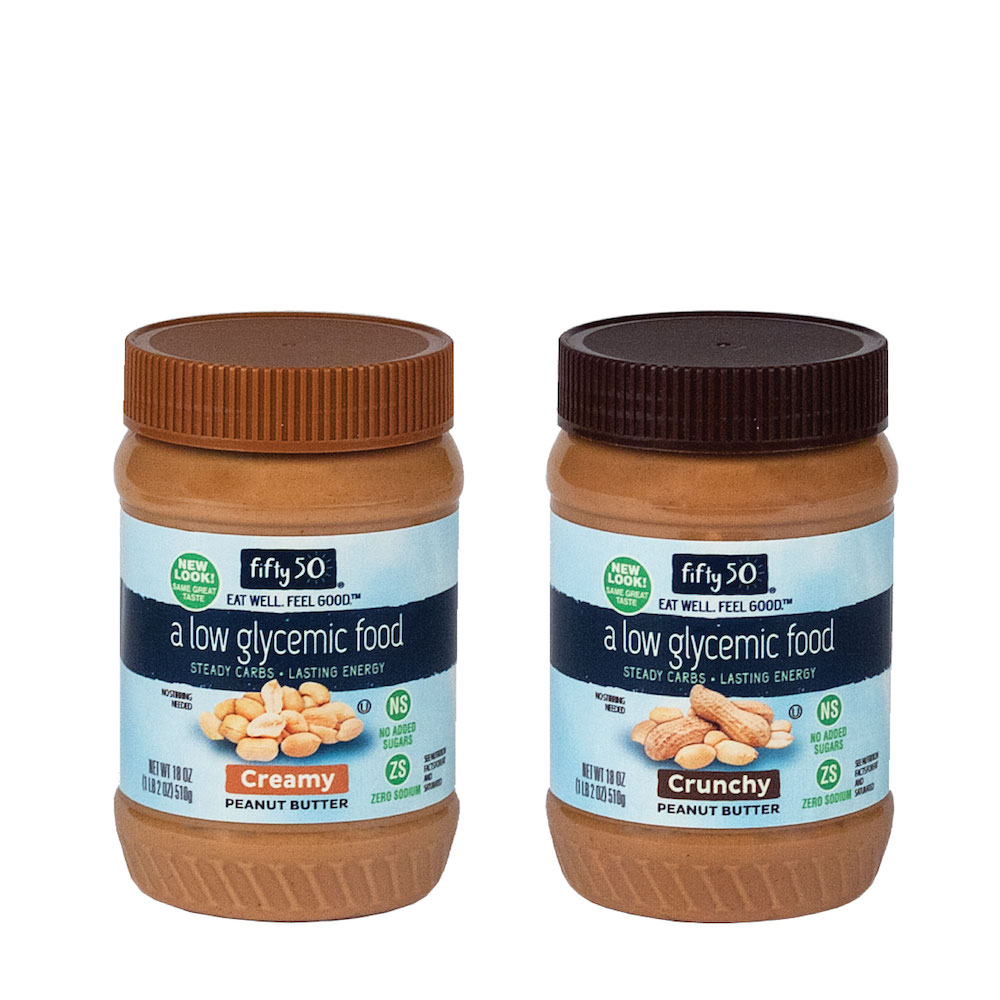 Fifty50 is an Low Glycemic food brand from the US that helps people to keep a steady flow of energy and manage their blood sugar. You can find it on supermarket shelves citywide and online at hagogreen.com
Liv Reader offer! Enjoy 10% off upon the spending $500 by using the promo code LIV2022 online at hagogreen.com
Join Our Fitness Event with Fifty50 and Project S on July 20!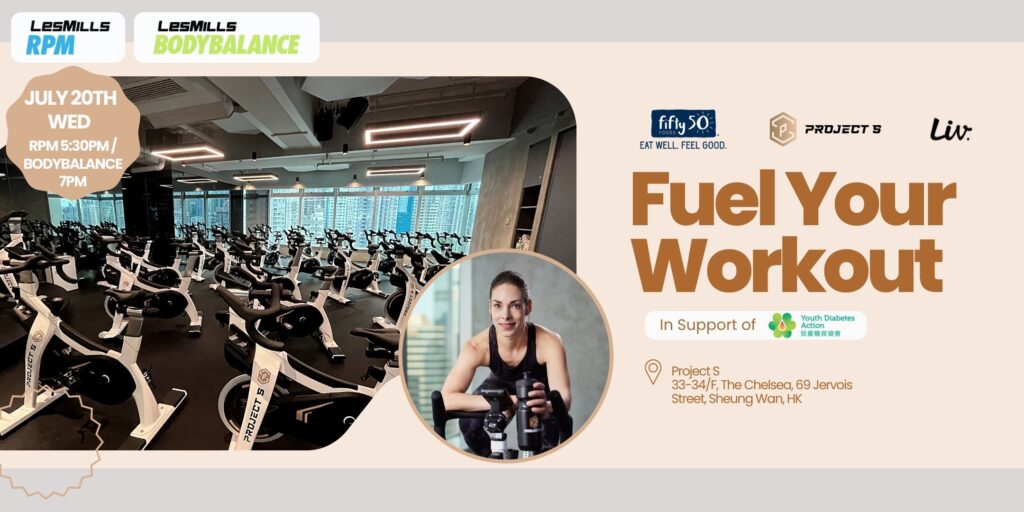 Get ready to work up a sweat with Fuel Your Workout!
Presented by low-Gi food brand fifty50, Fuel Your Workout will be held at Project S – Sheung Wan's most exciting new fitness studio! Liv Magazine readers will get exclusive access to this luxurious penthouse fitness space, and experience either an exhilarating 45-minute spin class at 5:30pm, or a more chillaxed Les Mills Body Balance session at 7pm.
The workout will be fuelled by fifty50, a health food brand that specialises in delicious low-GI snacks – perfect for anyone looking for slow-release energy, or to manage their blood sugar. You'll get a chance to try fifty-fifty's delicious peanut butter after your workout, and every guest will go home with a goodie bag packed with treats from both fifty50 and Project S, valued at more than $250!
In partnership with Hago Limited