Enjoy authentic Peruvian cuisine at ICHU Peru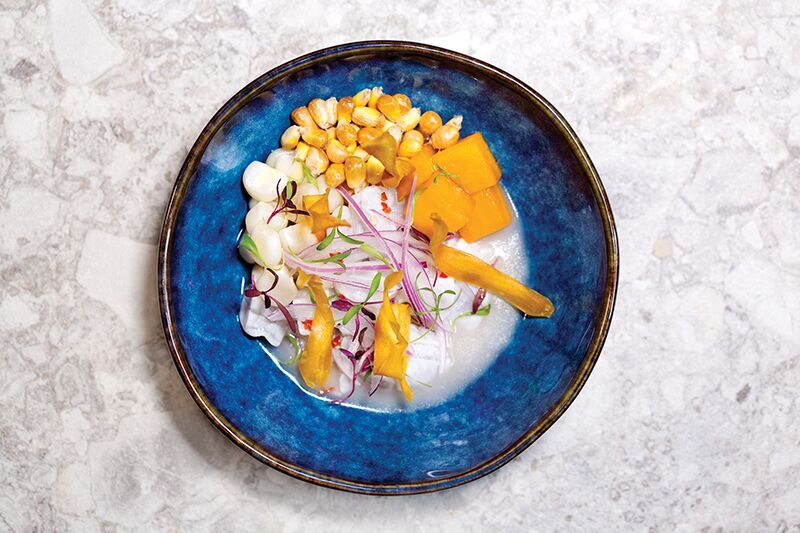 South American cuisine has been making a name for itself on Hong Kong's F&B scene for a while now, with restaurants serving up diverse and authentic menus from across the continent. Fully opened just last month, ICHU Peru is an eatery looking to replicate the atmosphere of Lima's local cevicherias with a no-fuss dining culture and sharing plates full of fresh ingredients and traditional flavours. The head chef, Virgilio Martinez Véliz, is well known for his use of modern cooking techniques using indigenous South American ingredients, but for his first foray in Hong Kong, he is out to show off his sophisticated knowledge of Peruvian cuisine. Carefully prepared ceviches of snapper or sea bass come paired with colourful accompaniments, and of course the humble avocado takes pride of place in several dishes. Don't forget to sample one of the restaurant's signature cocktails such as the Ichu Pisco Sour, a unique take on the classic South American cocktail with saffron and eucalyptus, or the El Milagro, a combination of mescal, amaretto orgeat, amontillado and purple popcorn.
3/F H Queen's, 80 Queen's Road Central, 2477-7717, www.ichu.com.hk.
Taste the Middle East with Tava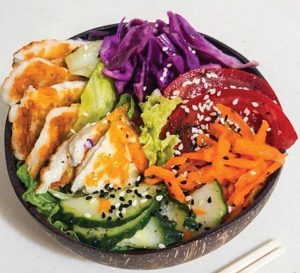 We stumbled upon Tava, a Middle-Eastern hole-in-the-wall takeaway, after a strenuous lunchtime yoga session. We have to say, it really hit the spot! Serving up dishes inspired by the owner's grandma, Tava's menu includes salads, rice bowls and incredibly generous wraps. Specialities include freshly prepared falafel, chicken or lamb kebabs to go, and sides of homemade hummus, babaganoush and tabbouleh. Everything is made to order so if you fancy something a bit spicy, the staff can make your lunch to your exact specifications! Even better, most items come in between $60 – $70, making this place easy on the wallet.
31 Hillier St., Sheung Wan, facebook.com/TavaSheungWan.
Try a range of Western and Eastern delights at Pop Vegan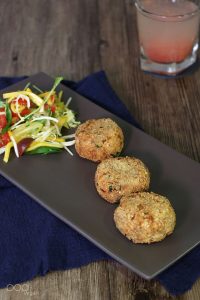 Opened just last month, Pop Vegan on Elgin Street is the latest trendy spot serving up a menu completely devoid of all animal-derived products. Taking inspiration from Western and Eastern ingreients and flavours, the restaurant's signatures include a vegan "crab" burger with green mango & curry coleslaw; a vegan "tuna" tartare with avocado, quinoa and cherry tomatoes; and a comforting orzo perlato ricette (think of a lighter version of a risotto). Finish up with the restaurant's take on a Thai-style mango sticky rice, or a dessert pizza smothered in rich organic, vegan hazelnut chocolate, cinnamon banana slices and vegan marshmallows.
28 Elgin St., Central, facebook.com/popveganhk.