ClassPass launches in Hong Kong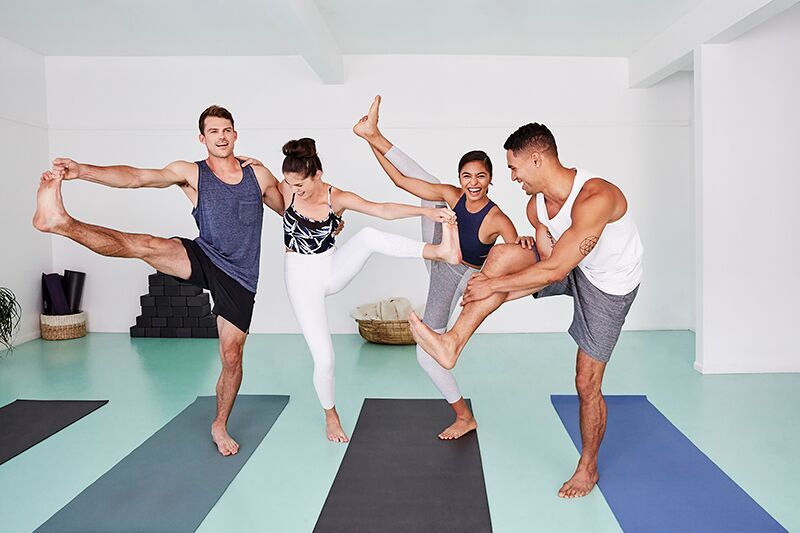 Pay attention everyone! There's a new player on Hong Kong's fitness scene and they're out to disrupt the way we book and pay for our exercise classes. ClassPass is a global leader for fitness studio bookings, with more than 12,000 fitness studio partners across 50+ cities worldwide, and they've just launched in Hong Kong! So whether you're a gym junkie, an aspiring Spartan or a yoga guru, ClassPass is designed to be a cost-effective and flexible solution to your fitness regime. Their old model (much like other providers in the market) worked on a fixed monthly subscription, which came with limitations on classes and studios. Their new model works on a credits-based system, with dynamic pricing that means that bargain-hunters will be able to snap up off-peak deals, while sought-after classes in top gyms will cost more, not unlike hotel or flight booking aggregators. This means they'll be able to bring you an unprecedented selection of gyms under one handy booking platform; we hear that Anahata Yoga, H-Kore, TORQ, Trybe, WeBarre and Barre2Barre are already signed on as exclusive partners, with more to come. Oh, and members get access to gyms in all cities ClassPass has a presence in – perfect for travelers.
Learn more at classpass.com/try/hong-kong.
Footlocker opens it's first store in TST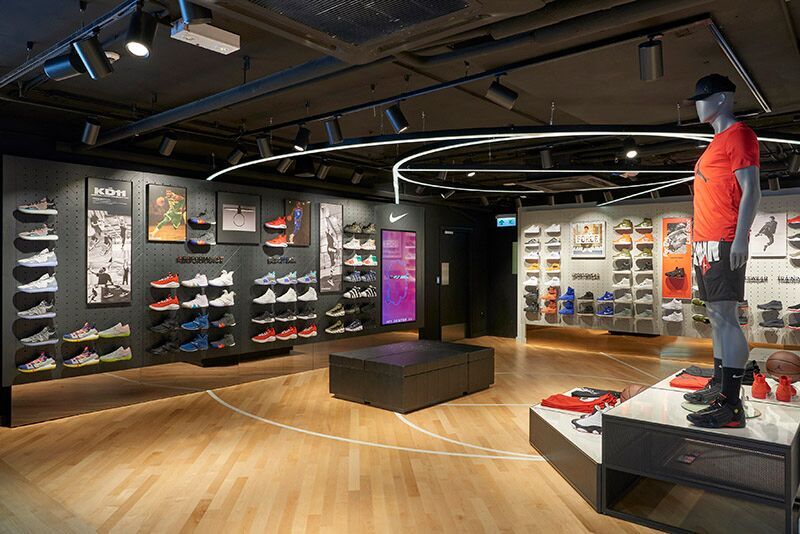 Global footwear and activewear brand Footlocker has very much made its mark this month with the opening of its three-storey superstore in TST where the Esprit flagship used to be. Expect an innovative shopping experience combined with an impressive selection of footwear and apparel from leading brands such as Nike, Adidas and Puma.
Yue Hwa International Building, 1 Kowloon Park Drive, Tsim Sha Tsui, www.footlocker.com.
The Four Seasons promotes wellness with its Well Feeling initiative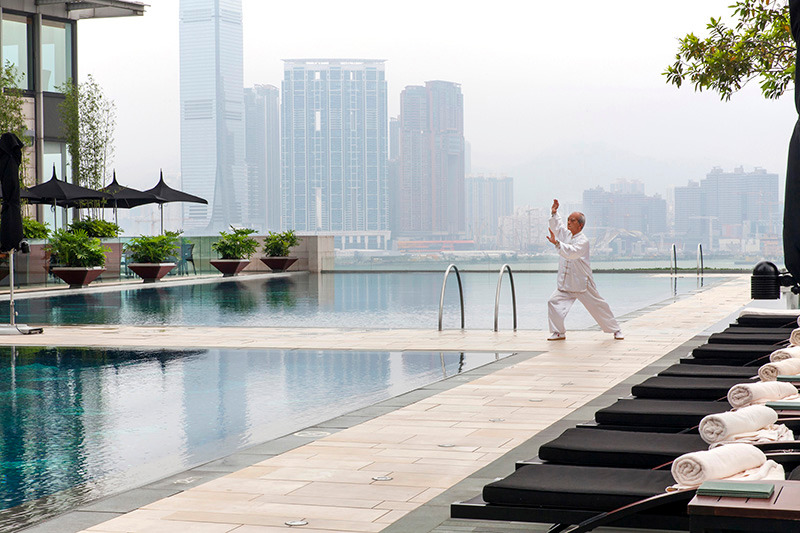 You know wellness is here to stay when one of the world's most venerable hotel brands makes it a core part of its mission. The Four Seasons Hong Kong is spearheading a huge pivot towards health and wellbeing with its Well Feeling initiative. Starting from the hotel's spa and radiating through its restaurants and meeting packages, you'll find big and little touches alike. Think mindful colouring pages, monthly group meditations in celebration of the full moon and iPads pre-loaded with meditation apps to enjoy pre-and post-spa treatment. At the gym, you'll find PTs on hand to run circuit classes, tai chai by the pool every weekend, and Wednesday morning guided runs. On the food front, the hotel has enlisted functional nutritionist Miles Price of Life Clinic to cast an eye over all the hotel's dishes, marking nutritionist-approved meals with a green leaf. For meetings, event planners now have the option to ditch traditional coffee and pastries in favour of more healthful snacks, and incorporate meditation and stretching sessions to keep team members engaged.
Learn more at tinyurl.com/wellfeeling.
Support the LGBT+ with Hong Kong's Pink Season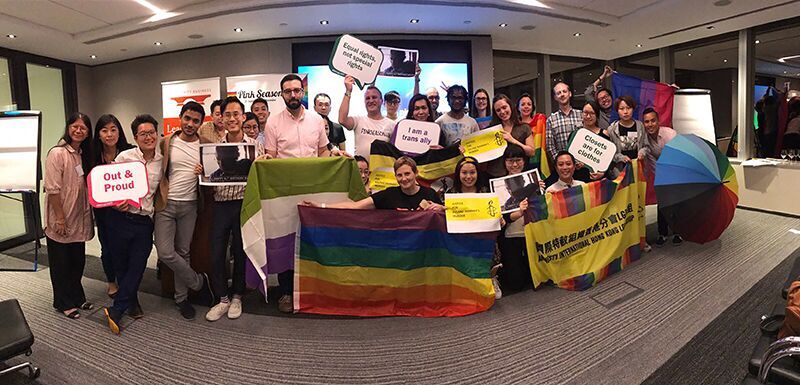 Celebrate acceptance, inclusion and awareness this October with Hong Kong's Pink Season. This year, Asia's premier LGBT+ festival will include more than 20 special events and activities for everyone to enjoy. Featuring arts, culture and education to sports, adventure and entertainment, the festivities will culminate in a grand finale on November 3. Events include a weekend-long Culture Fest showcasing local LGBT+ artists, a one-of-a-kind Drag Queen workshop and a screening of the Rocky Horror Picture Show, as well as a series of educational events addressing topics like marriage equality, travel and health care. There will also be a health day discussing issues including domestic violence, the stigma of HIV testing, depression and drug addiction, with examples of how the general public can support the LGBT+ community in everyday life. To encourage participation, events are either completely free or a minimal cost.
Find full programme information and event tickets at www.pinkseason.hk.
Barre Formula opens in Kowloon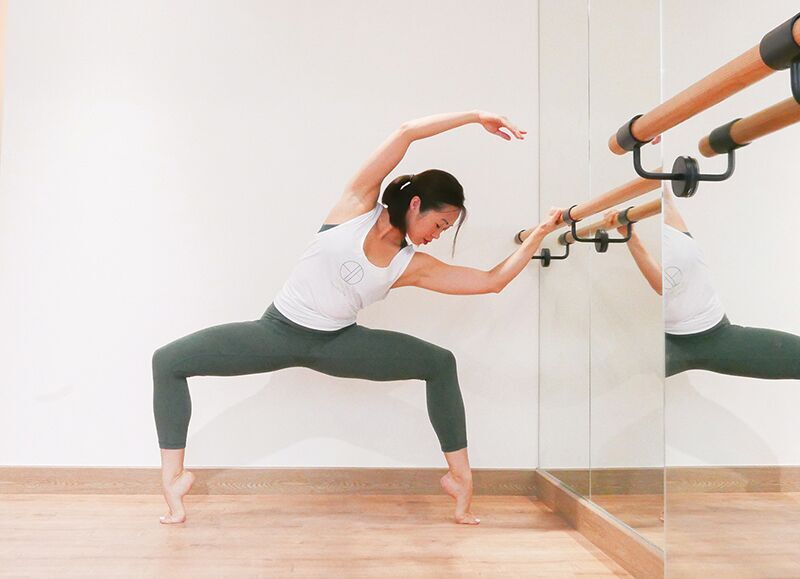 Founded by Alice Siu and Jacqueline Wong, Barre Formula is the first barre studio in Kowloon, offering a range of Australian-method barre, yoga and cardio classes that promise to get you toned up in no time at all. Want to try it out for yourself? It is currently offering a seven-day unlimited pass at $500 for first-timers.
9B Capri Building, 130 Austin Rd., Tsim Sha Tsui, 9130-5898, www.barreformula.com.