Favourite healthy restaurant AND favourite vegetarian restaurant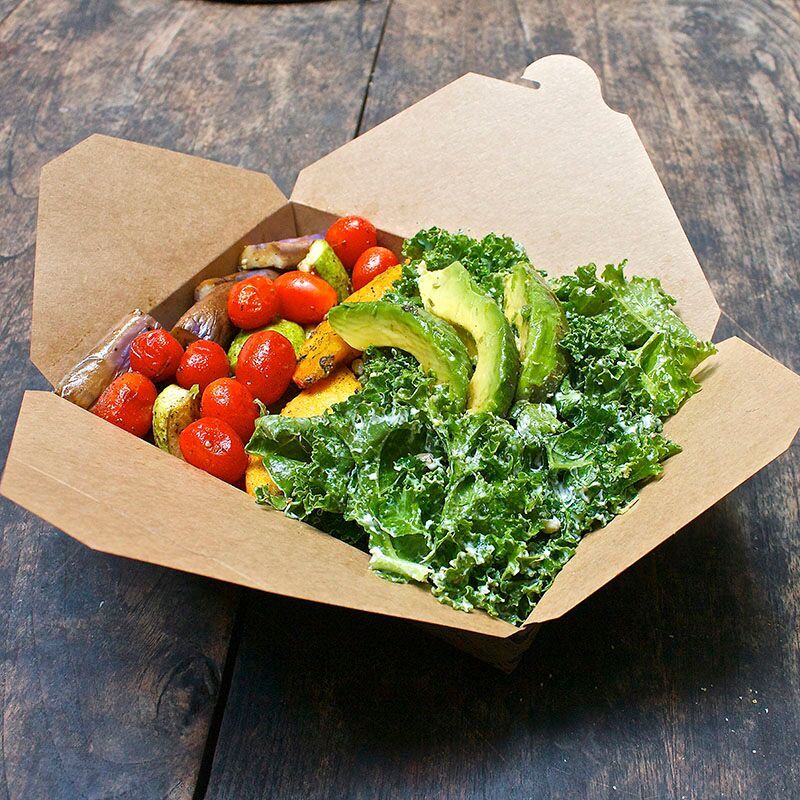 WINNER: MANA! Fast Slow Food
This eco-hippie casual cafe continues to be an enduring hit among Liv Magazine readers, who love its good vibes and planet-friendly ethos. One of the first cafes to bring vegetarian dining to the mainstream, you'll find plant-based flats, burgers and other light bites, all packed with flavour. The restaurant also runs as a zero-waste business with a developed composting and recycling system.
www.mana.hk.
Favourite healthy restaurant
2nd place: Grassroots Pantry
3rd place: nood food
Favourite vegetarian restaurant
2nd place: Grassroots Pantry
3rd place: Pure Veggie House
Favourite post-gym restaurant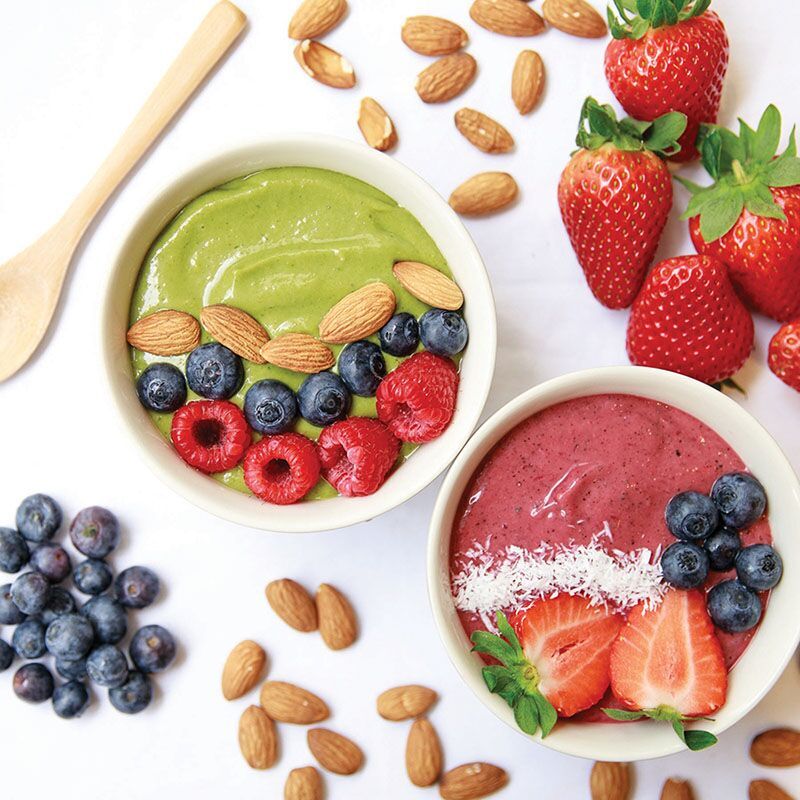 WINNER: nood food
Originally starting life as a sandwich and salad counter geared towards Pure gym and yoga members, nood food has come into its own in recent years as the place to go if you're in a rush but still want to eat healthily. Whether you're fully vegan or loading up on protein, you'll find something at its diverse salad bar. While you're there, pick up a nutritionally balanced sandwich, or a smoothie loaded with good-for-you ingredients. Its Kinwick Centre location now offers Impossible burgers, chili and moussaka if you're after something hearty, minus the meat.
2nd place: Mercedes-me
3rd place: Maison Libanaise
Favourite zero-waste store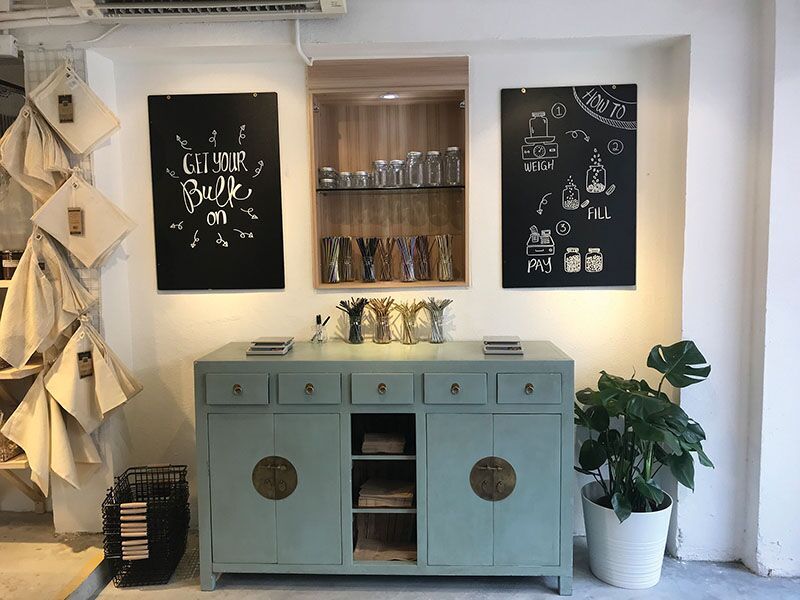 WINNER: Live Zero
Just launched this year, Hongkongers went wild for Live Zero in Sai Ying Pun – and its just opened a new store in Sai Kung! Dry goods and oils are sold by weight, so BYO containers (or borrow a donated one from the store) and load up on nuts, flour, pasta, an even olive oil and soap. You'll also find zero-waste essentials such as beeswax food wraps, plates and cutlery made from upcycled materials, and drinking bottles.
2nd place: Plastic-free HK
Favourite yoga studio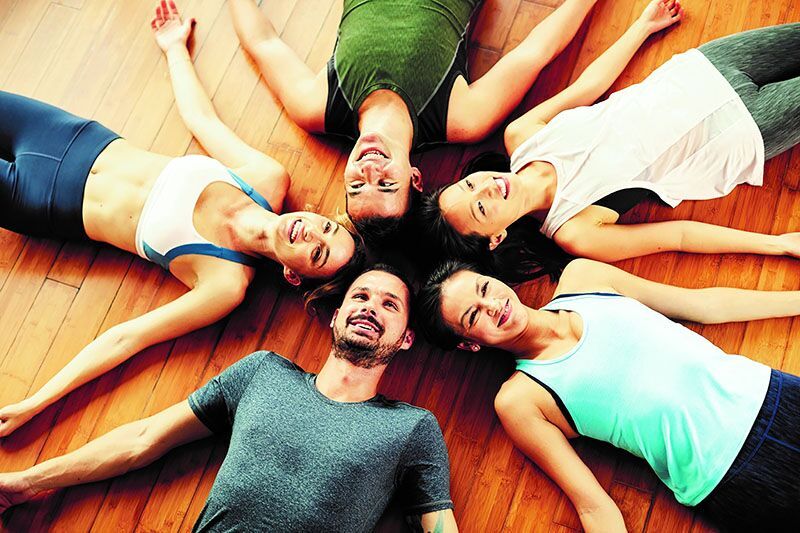 WINNER: Pure Yoga
With 12 locations and hundreds of classes in beautiful studios, our readers love Pure Yoga for its convenience, variety and quality instructors. New to the family is the just-opened Star Street location, which has a gorgeous outdoor terrace for relaxing pre- and post-class.
2nd place: Yoga BamBam
3rd place: Yoga Room
Favourite fitness chain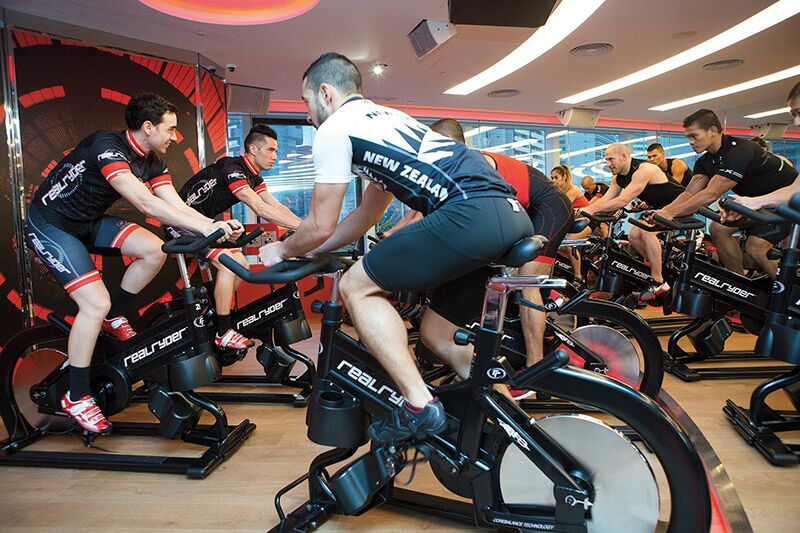 WINNER: Pure Fitness
As the number of fitness studios explodes across the city, Pure Fitness keeps doing what it does best: gyms in great locations with state-of-the art equipment and fabulous facilities. Committed to innovation, the gym regularly seeks out cutting-edge workout trends to keep things fresh for its members. From gymnastics and functional fitness to VR and immersive fitness, there's something to keep you sweating.
2nd place: FITNESS FIRST
3rd place: Goji Studios
Favourite martial arts gym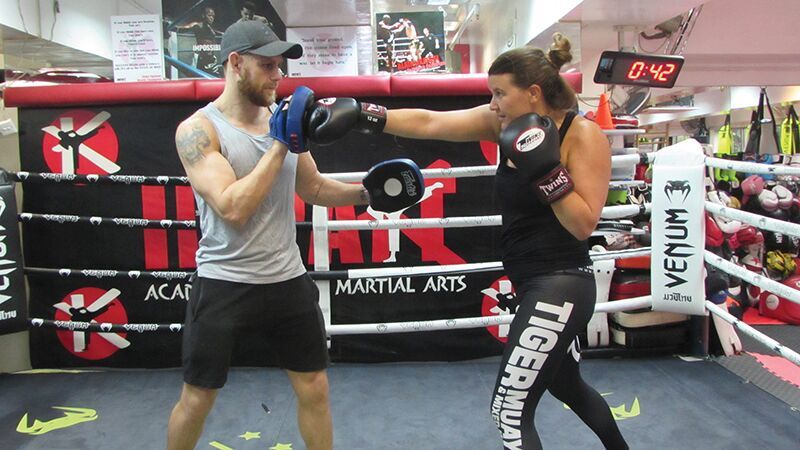 WINNER: Impakt
Founded by MMA champion Alain Ngalani, this long-standing MMA gym may be no-frills, but it offers top-notch training in a variety of disciplines, with expert instructors to keep you safe. Impakt will train everyone, from beginners to aspiring pros, and even offers mums and kids classes to get the whole fam throwing punches.
2nd place: WARRIOR ACADEMY
3rd place: Mindful Wing Chun
Favourite athletic brand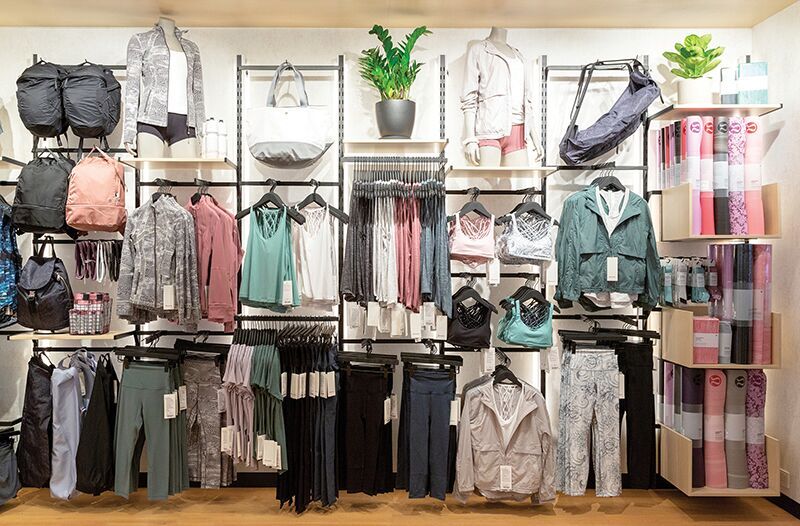 WINNER: Lululemon Athletica
Our readers can't get enough of this Canadian activewear brand, and while their ever-popular yoga pants will set you back a pretty penny, loyal shoppers say it's well worth the investment, as these high-performing fabrics hold their shape and look great even after umpteen spin classes and spin cycles alike.
2nd place: NIKE
3rd place: ADIDAS
Favourite pilates studio AND favourite boutique studio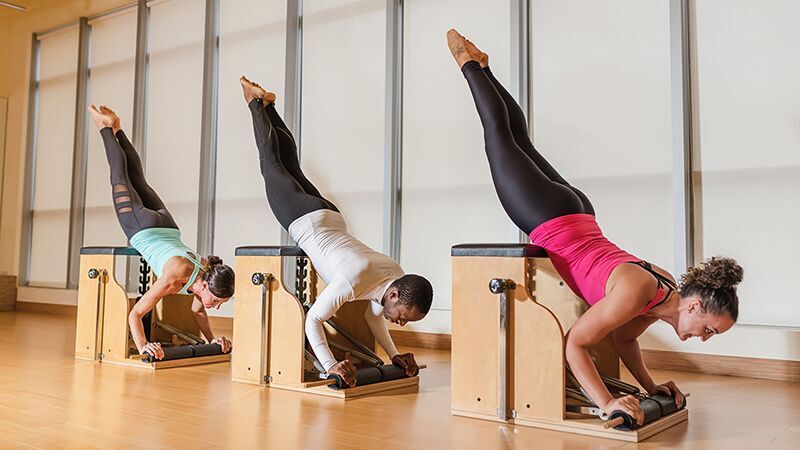 WINNER: Flex
Founded in 2005 by Pilates instructor Heather Thomas Shalabi, Flex originally started out as a Pilates studio, and has since branched out to offer an impressive diversity of group classes in two convenient locations in Central and on the Southside. Think pre- and post-natal classes, teen fitness, anti-gravity, barre and more.
Favourite pilates studio:
2nd place: Pure
3rd place: H-Kore
Favourite boutique fitness studio:
2nd place: XYZ
3rd place: Ozone
Favourite health food store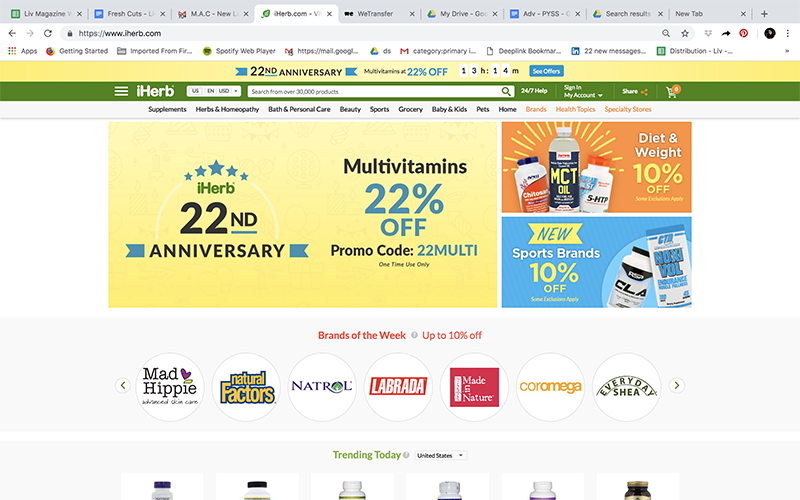 WINNER: iHerb
With literally tens of thousands of health products in just about every category imaginable, it's no wonder that iHerb is our readers' first port of call when it comes to filling the pantry, bathroom or cleaning cupboard with healthy essentials. With free shipping for orders of USD40 or more and plenty of regular deals and discounts on already fair prices, it's a cheap and convenient way to live well, within your means.
2nd place: Just Green
3rd place  Green Common
Favourite hotel spa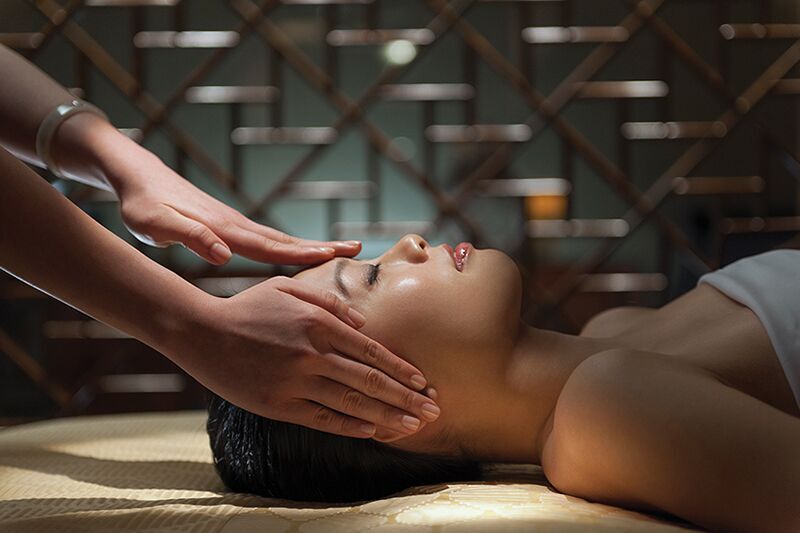 WINNER: The Mandarin Spa
With five-star treatments in warm, welcoming surrounds, it's no wonder that the Mandarin Spa at The Mandarin Oriental is a firm favourite. Relax before your treatment with a steam and sauna session, before being led to a spacious treatment room, where expert therapists conduct unique soothing spa rituals, many inspired by Traditional Chinese Medicine.
2nd place: The Four Seasons Spa
3rd place: Bliss Spa at the W Hotel
Favourite day spa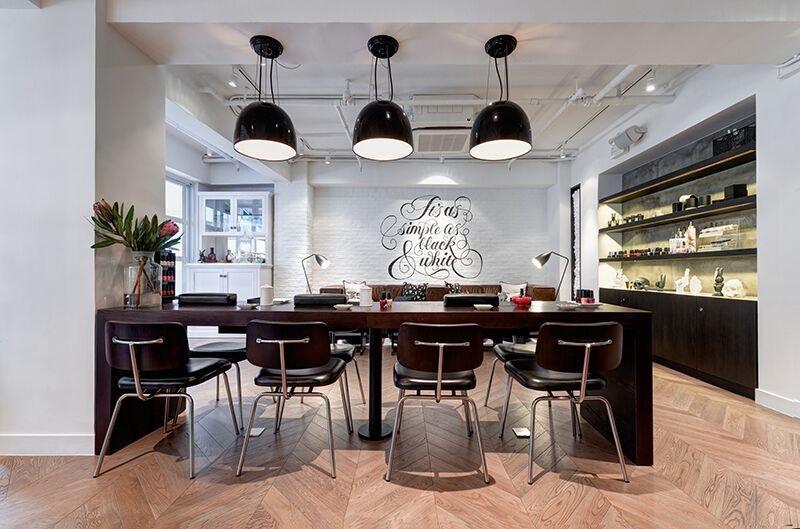 WINNER: Flawless
One of our favourite spas, Flawless occupies a chic space right on Wyndham Street. Specialising in facial treatments, mani-pedis and makeup, its skin solutions are results-driven, using Aromatherapy Associates, Intraceuticals and Medik8 lines to address all kinds of skin concerns, with expert therapists on hand to suggest the right treatment for you. Also offers a comprehensive spa menu for teens and pregnant women.
2nd place: Sense of Touch
3rd place: Emmanuel F
Favourite hair salon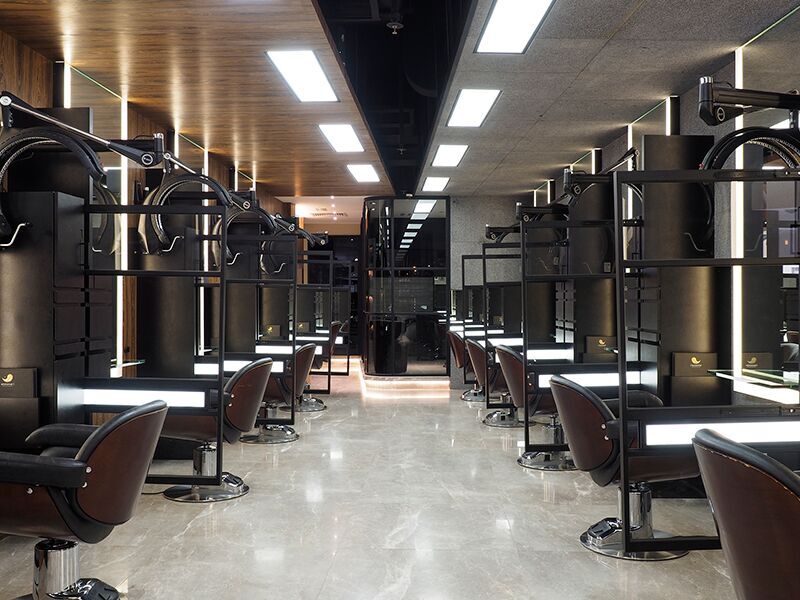 WINNER: emmanuel f.
An organic trailblazer in Hong Kong, emmanuel f. was the first salon to take an eco-friendly, organic approach to hair care, shunning conventional chemicals for treatments that are better for staff, customers and the planet alike. We love the eco-chic surroundings and the adjoining day spa that uses French organic brand Phyts.
2nd place: Love Hair
3rd place: Paul Gerrard
Favourite skincare shopping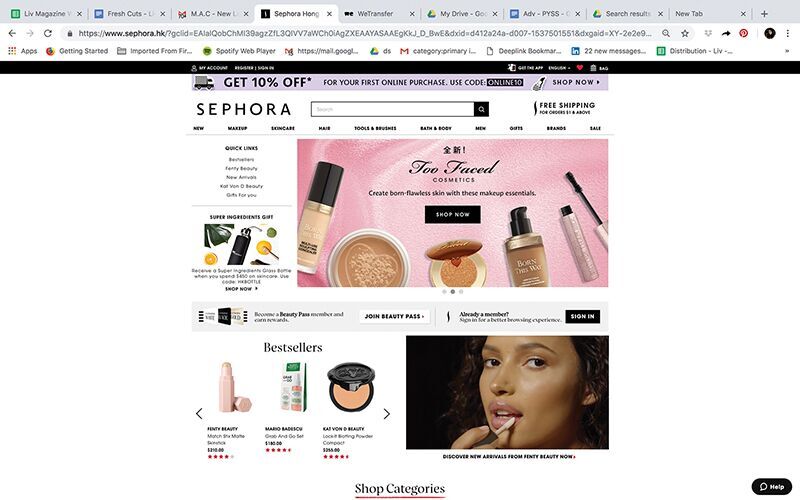 WINNER: Sephora
Just logging onto Sephora makes our fingers twitch: it's almost too easy to navigate the hundreds of skincare and beauty brands on offer. Whether you're looking for the best price on established brands, or simply want to discover some niche labels, you're sure to find something you'll love.
2nd place: IHERB
3rd place: Strawberrynet
Favourite beauty brand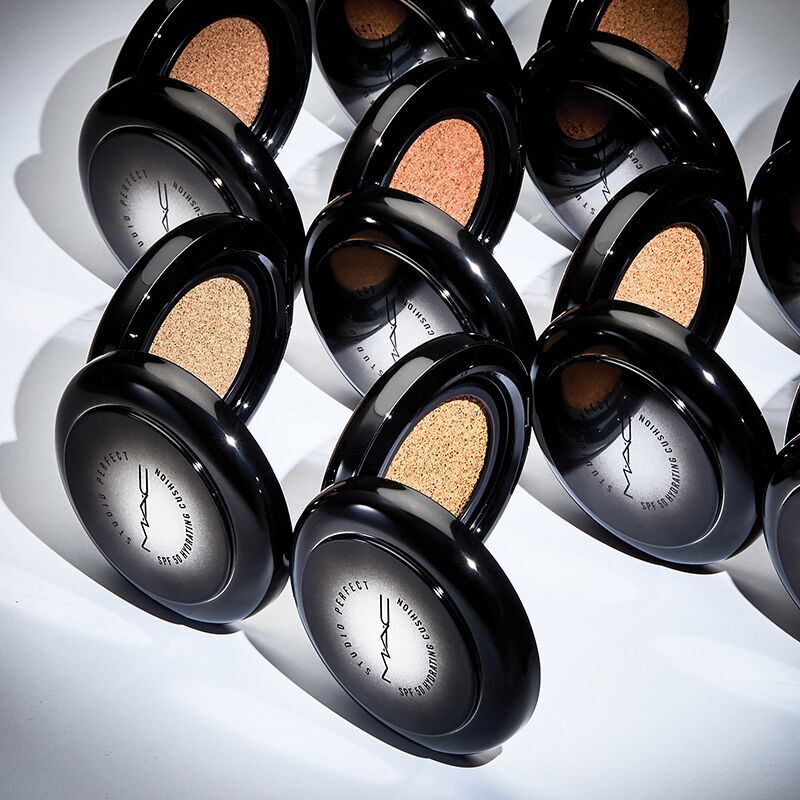 WINNER: MAC
A favourite among makeup artists for its vast colour palette, with foundations to suit every skin shade, our readers love this innovative brand that always remains on the cutting edge of fashion and beauty. We also love its social conscience: 100 percent of proceeds of sales of its VIVA GLAM lipstick goes to helping people living with HIV/AIDS around the world.
2nd place: Lush and Kiehl's (tied)
3rd place: Fresh