We are often so preoccupied with keeping our bodies healthy that we forget how our immediate environment affects our wellbeing. Living in a space suited to our lifestyle and reflective of our personality makes us feel good! Dovetail Living, Hong Kong's latest online design store, is here to help with carefully selected quality furniture and home decoration to make your house a beautiful home – without blowing your budget.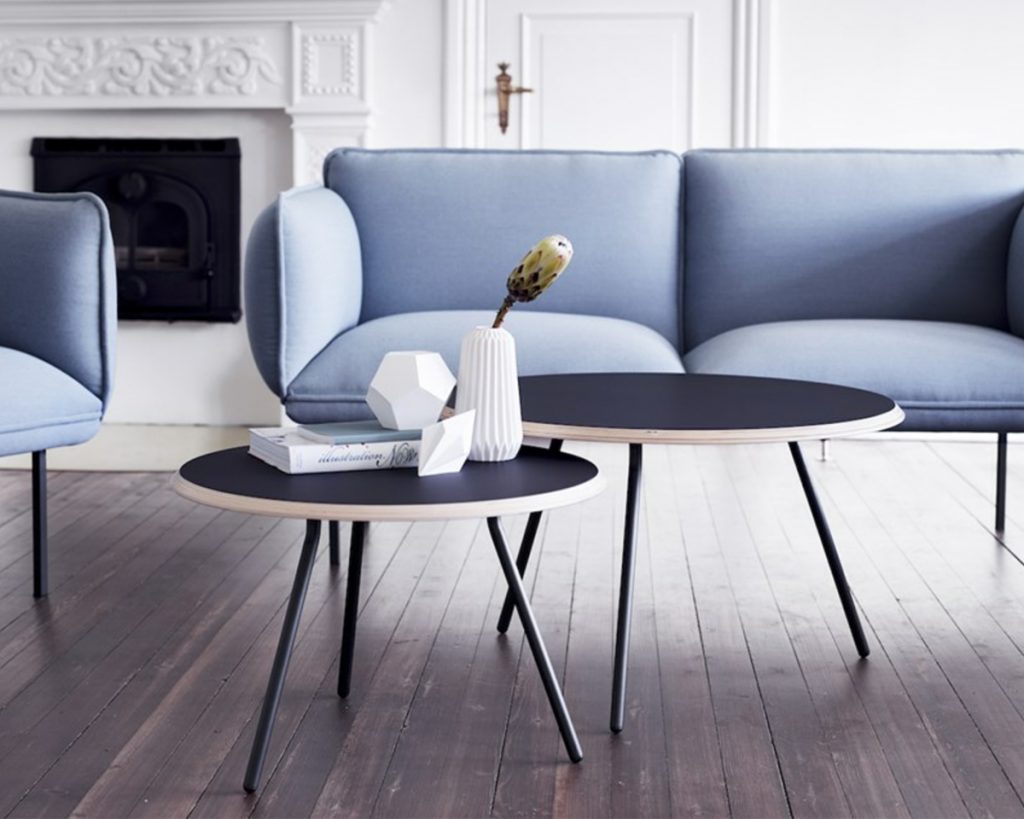 Dovetail Living shops the latest European trends in interior design, selecting only beautiful, high quality, affordable options you will love. With a strong focus on great design, they are the sole retailer in Hong Kong for a number of brands, including Hubsch, Niki Jones and Rafa Kids. They are experts in mixing and matching the popular names in home decoration with smaller designers to create a home which reflects your personality.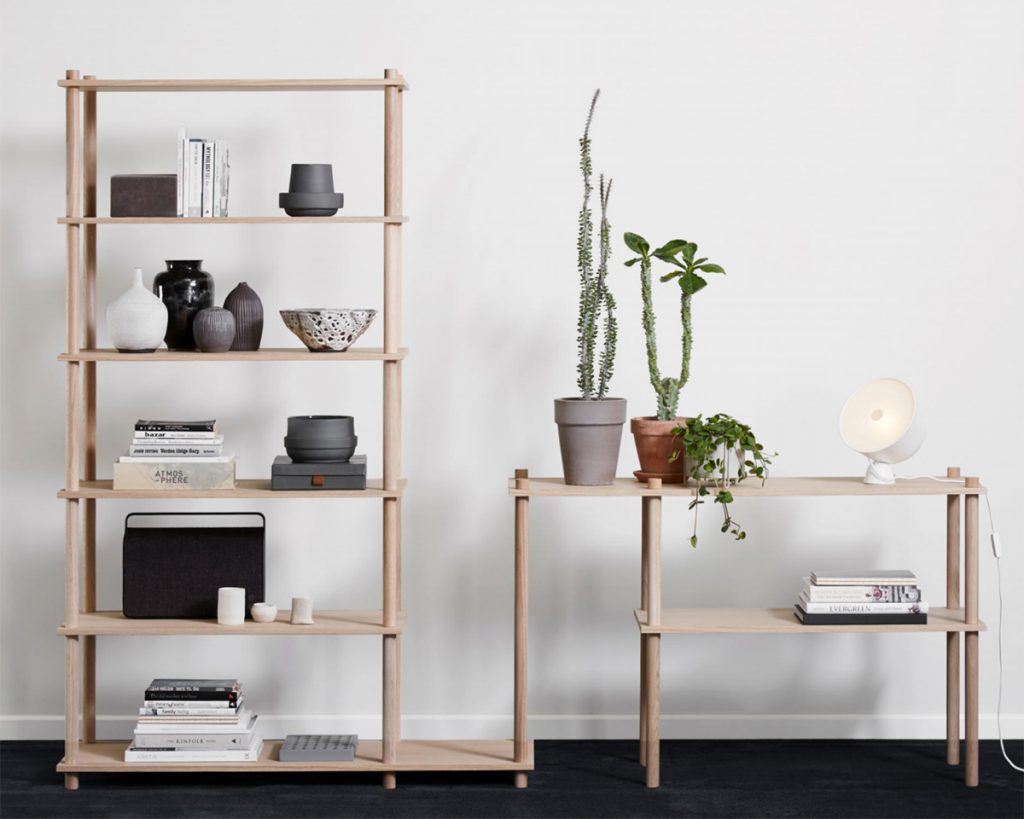 They are constantly searching out the newest and most exciting brands and designers to bring to Hong Kong giving you more choice and the possibility to create a unique home. Design your own look, or choose from one of their packages selected by their interior designer, Emma Hurlston-Tseng, who is on hand to decorate any space in your home within the budget and brief provided.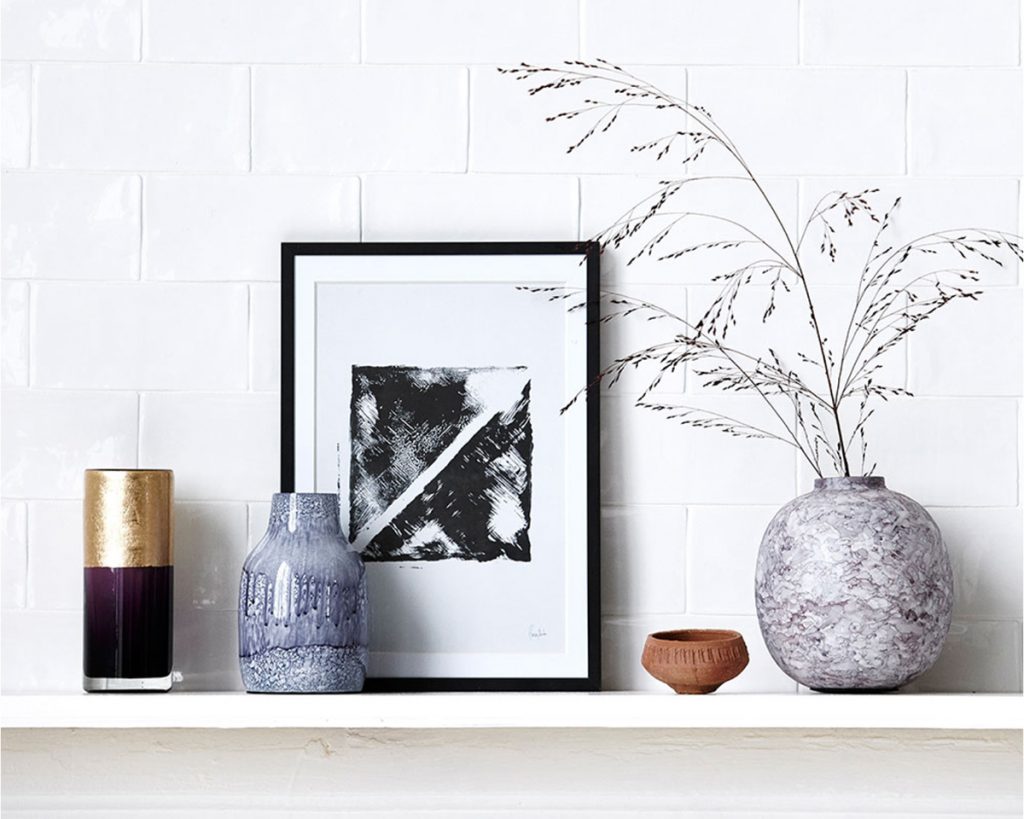 Children are often overlooked when decorating the home, but let's face it – good design can be appreciated at all ages! Your cherubs will be delighted by beautiful and practical furniture and accessories for their rooms, and you'll be secure in the knowledge that the highest European standards have ensured their safety.  There is also an extensive children's range to ensure you can decorate their rooms with colour and fill their shelves with beautiful things to play with.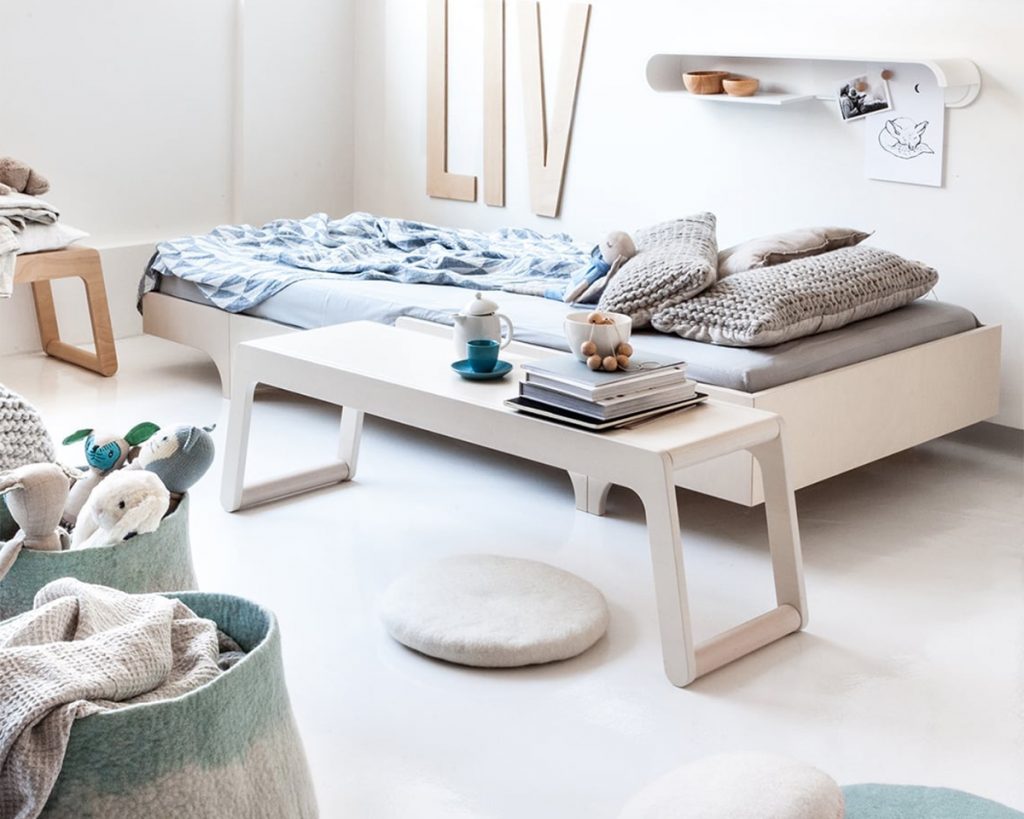 Want to stay up-to-date with flash sales, pop-ups and new releases? Simply sign up to their newsletter dovetail-living.com/list to receive more details or browse their collection at the website below.
Website | dovetail-living.com
Instagram |instagram.com/dovetail.living
Facebook | facebook.com/dovetail.living
brought to you in partnership with Dovetail Living