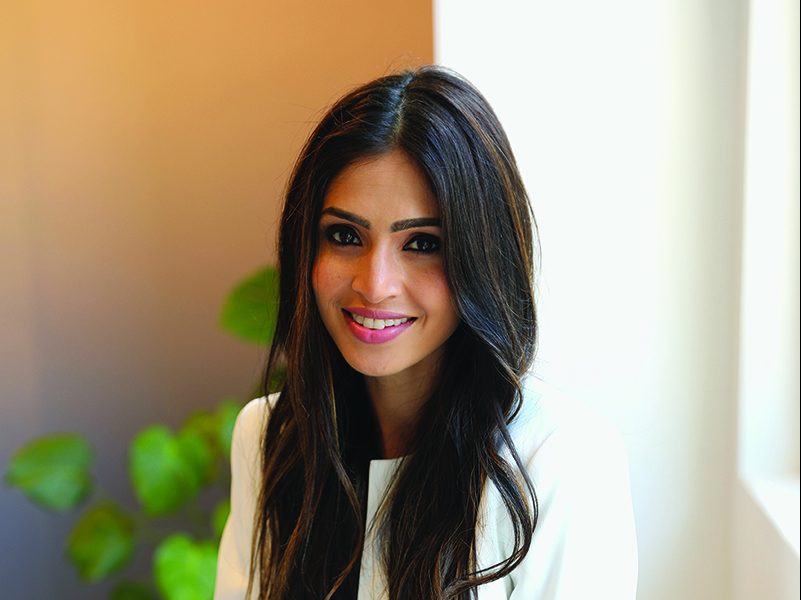 ClassPass, the studio booking app, recently launched in Hong Kong, offering users access to hundreds of fitness studios all over the city, as well as in 60 cities around the world. On a recent visit to the city, we sat down with founder Payal Kadakia to learn more about what wellness trends we might expect to shape Hong Kong's fitness landscape this year.
The Rise of the Fitpreneur
There's no question: boutique fitness studios are on the rise, with dozens of new studios in Central alone opening in 2018. "When we first launched ClassPass in New York City five years ago, there were only a few boutique studios that people didn't really know about. Now there is one on every block – just as you might find a restaurant or coffee shop. As individuals bring in more unique, experiential classes, I predict that we will see more teachers become leaders in this space," says Kadakia.
Risk of Oversaturation
With a growing interest in boutique gyms comes fierce competition, with tight margins and high overheads compounding the risk for entrepreneurs. "The successful studios we see are ones that have a great product that can attract loyal, long-term customers. You need to make sure that people stick with it as they tend to get bored doing just one thing. If you want people to come back, make sure your class is great. If it is, people will come back, but if it's not, they won't. It's as simple as that."
Wellness for Life
In 2019, we will collectively experience a shift away from the old way of thinking about exercise. "Attitudes to fitness are changing. Workouts in general have become a way of life. It's about finding the mind-body connection," says Kadakia. Exercise is no longer an obligation, a chore, or a way to "work off" bad lifestyle choices; it will increasingly be about self-care. "Rather than exercise as a metrics-driven calorie burn, we are finding that people are looking for an opportunity to physically and mentally work on themselves," she adds. Kadakia also notes that customers are increasingly willing to travel greater distances to attend a class they find intriguing. "On average, ClassPass users travel to 30 different studios per year, which shows us that people are willing to be led by the experience offered rather than merely by convenience."
The Rise of Social Fitness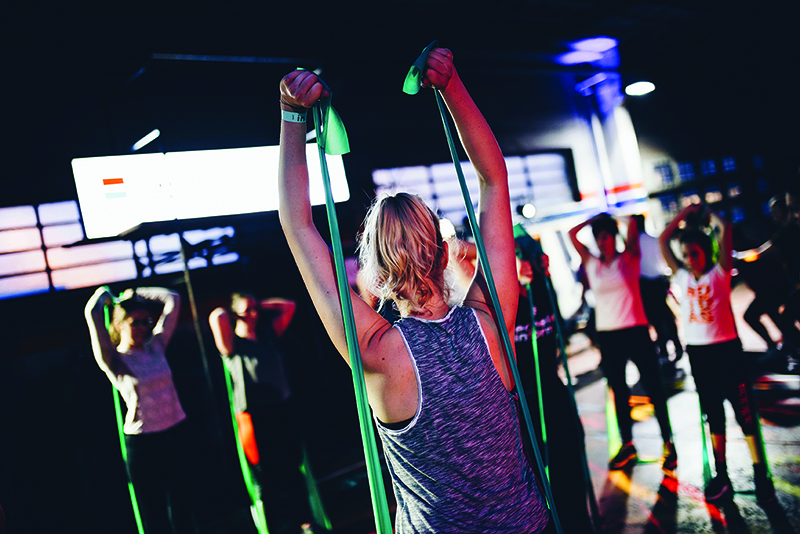 Increasingly, your friendship circle will drive your workout habits, which is why social fitness apps such as Broc N Bells, running clubs and community-based workouts such as CrossFit have seen growing popularity in recent years. To this end, ClassPass has launched a "social" section that allows you to see which friends have booked in for classes near you. "If you're on the fence about going to class, but know a friend will be there, it makes you more likely to attend," says Kadakia. In an increasingly disconnected world – particularly in transient cities such as Hong Kong – classes provide an opportunity to make a real human connection. "Even though you're working out with strangers, everyone feels a bit more connected and you can use that experience as a way to make new friends," she adds.
Less Stuff, More Experiences
Consumer habits are shifting rapidly. Increasingly, we are rejecting the waste and clutter of consumption and choosing to invest in experiences instead. "Globally, we are seeing that people are more willing to invest in themselves. It's more of a priority these days than buying a new pair of shoes." says Kadakia. "People are starting to see the value in life experiences, so we expect to see people spending more money on those things."