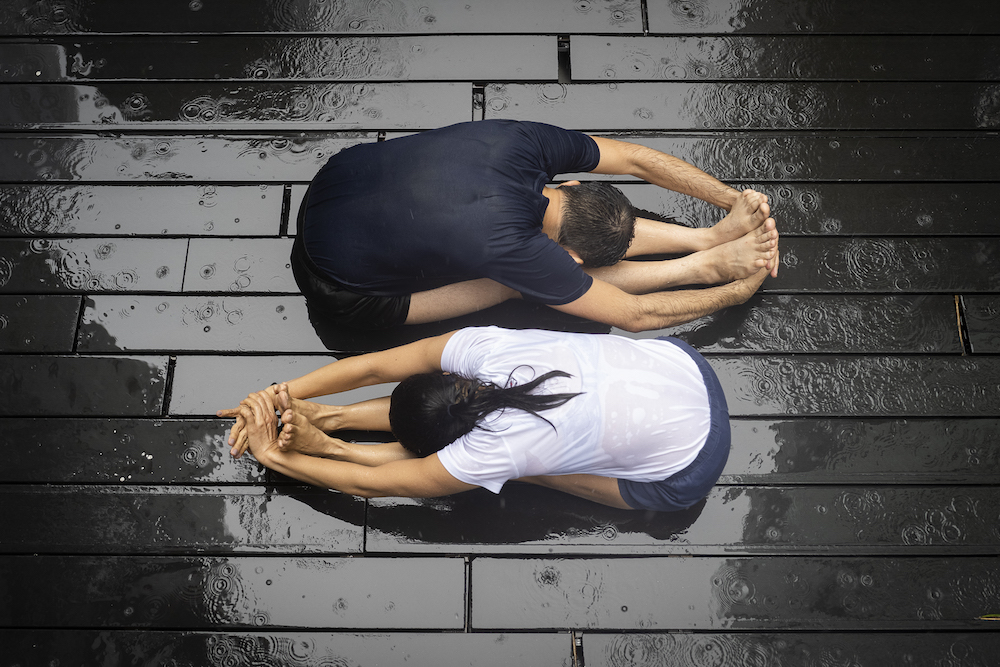 Hong Kong's premier celebration of Indian Culture, India By The Bay, will be held from October 7-15. With events taking place at both The Asia Society in Admiralty and West Kowloon's Xiqu Centre, expect an exciting lineup of events, from talks to dinners to concerts, all showcasing India's rich cultural heritage.
For wellness fanatics, don't miss Wellness Sunday, presented by HSBC, on October 8. As you might expect, there will be plenty of yoga on offer, including pranayama class, family yoga, a talk with Rachel Smith of Hong Kong Stories, and a panel discussion on redefining wellness, featuring yoga instructors and counsellors. The schedule is as follows; registration opens 15 minutes before the event.
9:15-10:15am: Pranayama – Breath & The Body
An hour of pranayama breathing with Iyengar Yoga instructor George Dovas.
10:30-11:30am: Iyengar Yoga Session
An hour of Iyengar yoga that's suitable for all levels, with a focus on posture and alignment. Led by yoga instructor Devika Virmani.
11:45am-12:30pm: Yoga for Family & Teenagers
A bilingual English and Cantonese yoga session to help families connect through yoga.
2-3pm: Connect Through Storytelling with HK Stories
Join Rachel Smith of Hong Kong Stories to learn all about the art of storytelling, and how it connects us to our communities.
3:15pm: Wellness Redefined – A Panel Discussion
A fascinating panel that asks "what is wellness," and how ancient practices can help us find meaningful wellbeing in our modern times.
4:30pm: Music with Chinmayi and Joell
Discover Indian poetry through music with this musical duo.
Tickets for the Wellness Sunday full day programme are $500, or you can join individual sessions for $120. Check out the full lineup.
Read more: check out Macau's yoga festival, coming up in November!