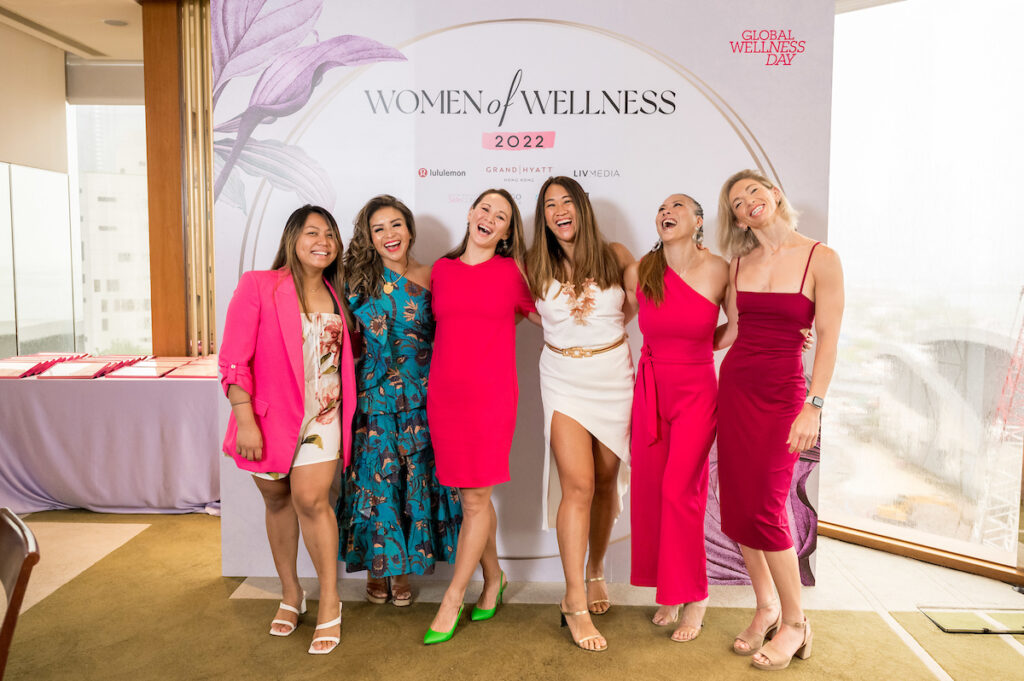 In celebration of International Women's Day, we are thrilled to announce the launch of Women of Wellness 2023!
Now in its third year, Women of Wellness 2023 celebrates the amazing women who work tirelessly to shape the Hong Kong's wellness industry and collectively elevate our wellbeing. As the Covid-19 pandemic subsides, we can't wait to see how they will take our city's sense of health and wellness to the next level!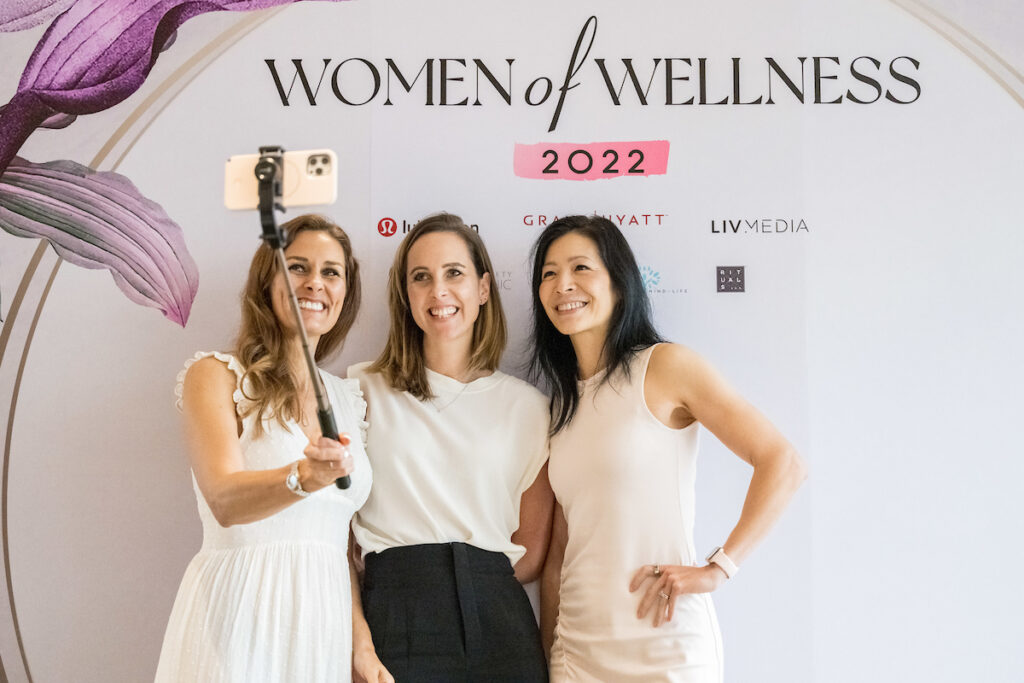 We want to know who YOU think should be our Women of Wellness 2023. If you know someone who deserves to be honoured, simply fill in the form below and tell us why you think they're fabulous! The nomination period is open until March 23.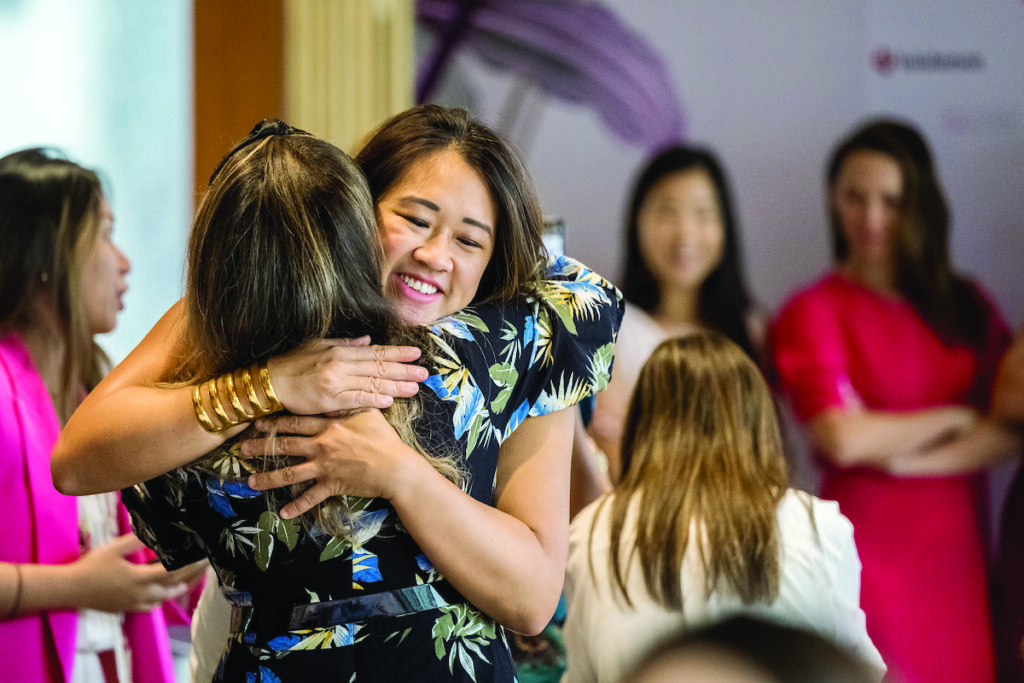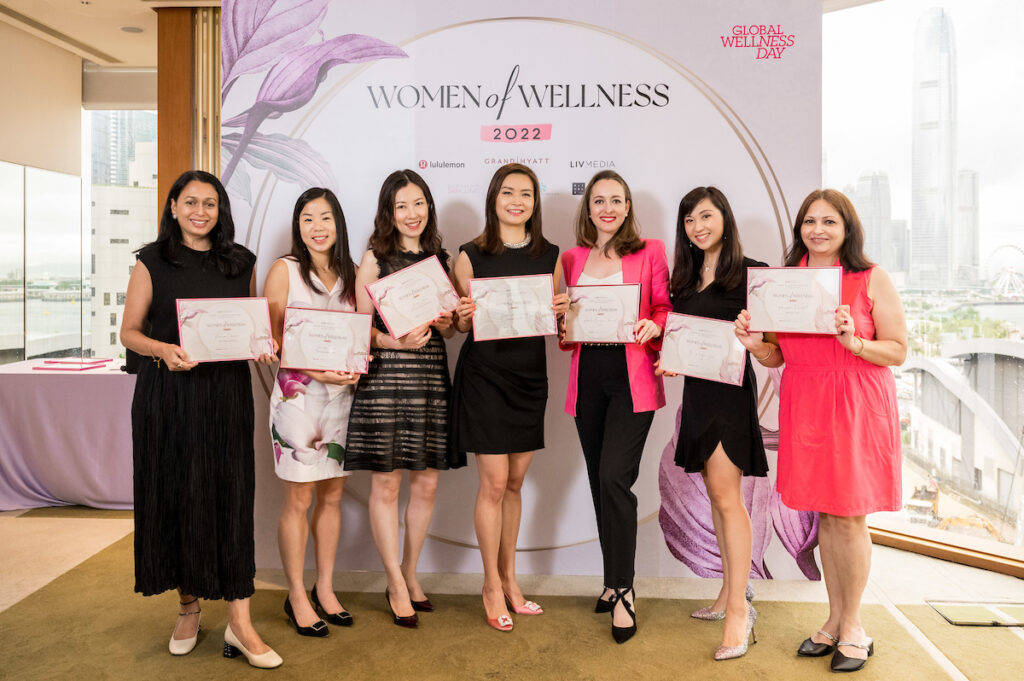 There will be five women shortlisted in each category, with voting for the winners starting on April 24. All the winners will be invited to join the awards ceremony and networking event at Grand Hyatt Hong Kong in June.