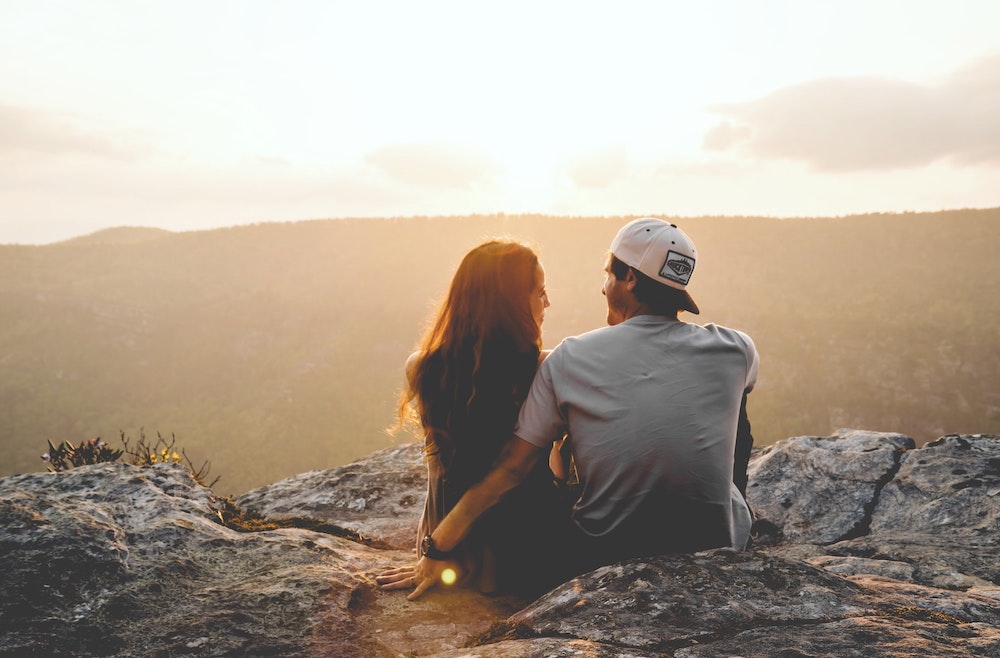 We learn more about the Gottman Method, and where you can sign up for Gottman Method couples' counselling in Hong Kong.
Whether you've hit a speed bump in your long-term relationship, you're looking for some pre-marital counselling, or you simply want to improve your communication skills, all couples can benefit from working through their issues with a trained counsellor. With practitioners across the globe, The Gottman Method is a popular way for couples to improve their relationship by nurturing empathy and shared goals. Founded by award-winning prominent clinical psychologists, Drs. John and Julie Gottman, it aims to increase intimacy, affection and respect, while reducing conflict in verbal disagreements, ultimately enhancing empathy and understanding.
The therapy begins with a joint and individual sessions, where couples complete a questionnaire and receive a detailed analysis of the state of their relationship. From there, the therapist and the couple work together on elements of their relationship in need of work, such as friendship, conflict management and creating shared meaning. The couple learn the nine components that make up a sound relationship, and work together to build a strong and loving foundation.
Scientific, structured and goal-oriented, the Gottman Method is recommended for couples struggling with poor communication, conflict and emotional distance as well as specific stressors such as lack of intimacy and infidelity. However, even if your relationship is strong, the Gottman Method a great way to equip you with tools to ensure a respectful and communicative relationship in the long term.
Think that your relationship might benefit from the Gottman Method? These Hong Kong counsellors offer Gottman Method couple's counselling in Hong Kong.
Intruiged? more about the Gottman Method here!
Lori Chau, Four Pillars Counselling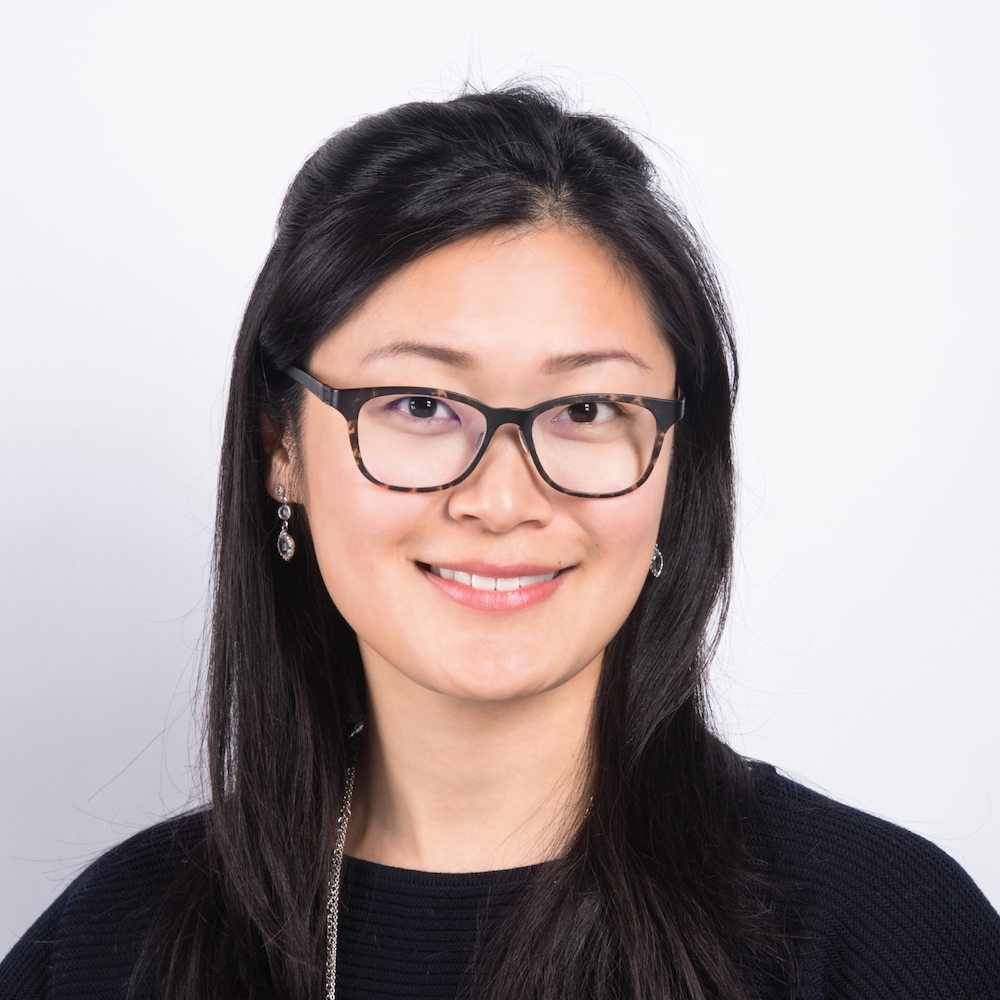 Located in Central, Lori is an individual and couples relationship counsellor who specialises in using the Gottman Method in her sessions. Since 2013, Lori has been helping individuals and couples experiencing communication breakdown, helping couples acquire the tools they need for effective communication in their relationship. She also works with individuals experiencing issues in their relationship, and those who want to work on improving their own communication skills in relationships. If you're in a couple and want to learn how to navigate difficult conversations, improve communication, manage conflicts and rebuild trust after a betrayal, give her a call. She also offers pre-marital counselling for couples that want to ensure their relationship is on strong footing before they tie the knot.
Momentum Counselling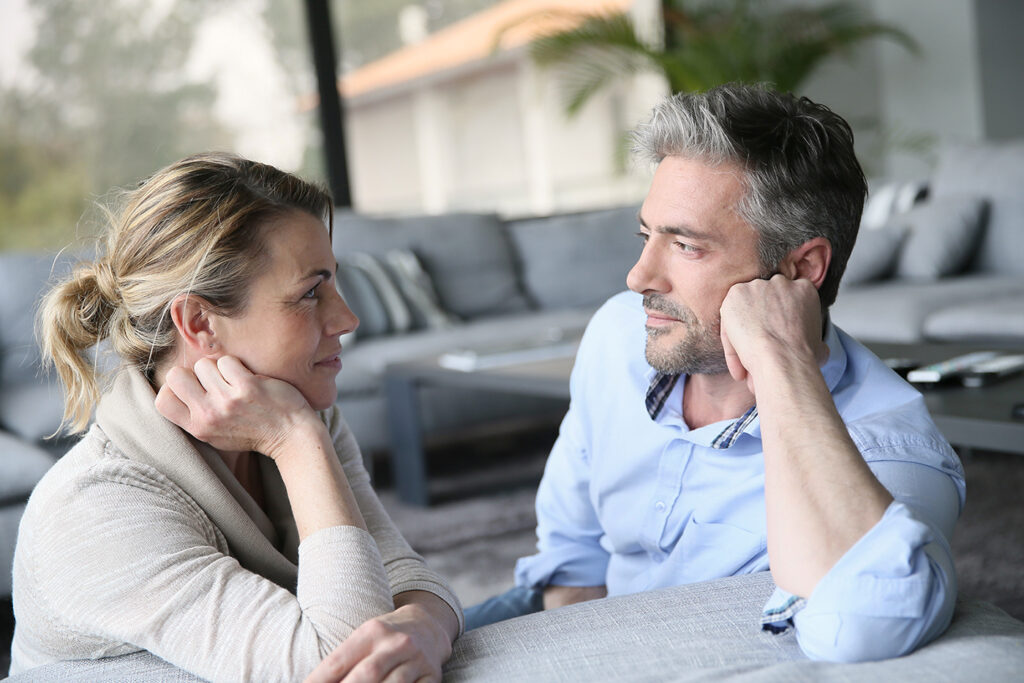 Momentum Counselling was founded by Patricia Toh and Jill Carter, who passionately believe in helping clients create positive momentum through a solutions-focused approach. They have plenty of experience working with couples and understand that all relationships can face challenges and conflict. They have also worked with couples who are dealing with regrettable incidents, going through a life transition and those who are seeking pre-marital counselling. Momentum believes the Gottman Method helps couples break through barriers to achieve greater understanding, connection and intimacy. Patricia and Jill will work with you and your partner to develop a plan according to your values and needs, with the goal of achieving greater communication and positive relationship changes.
momentumcounselling.hk. instagram.com/momentumcounselling; linkedin.com/company/momentum-counselling-ltd; facebook.com/momentumcounsellinghk
Dr. Sheena Karnani, PsyD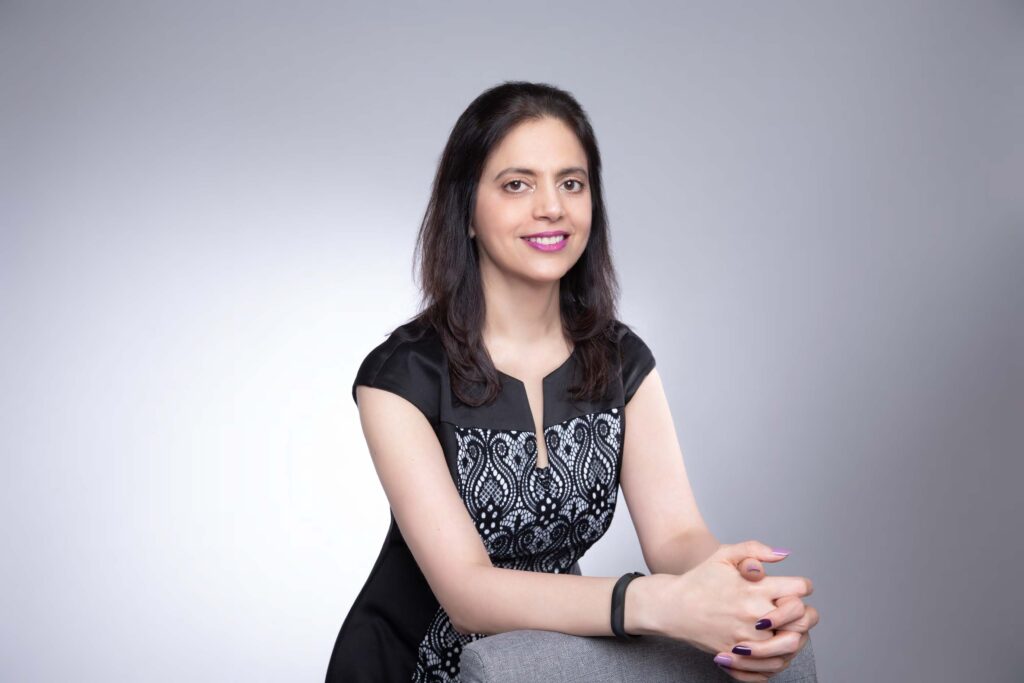 Dr. Sheena Karnani is a HCPC-registered practicing psychologist and marital therapist who has been practicing in Hong Kong since 2016. She is also a certified Gottman therapist, a recognition of highest achievement by The Gottman Institute, and was in fact personally trained by Drs. John and Julie Gottman. She is also a certified EMDR, Addictions, and Complex PTSD specialist. Dr. Karnani is well-known in Hong Kong for her work with couples, and offers her signature marathon therapy and affair recovery protocol. With her complex trauma training, she provides expert counselling for individuals, couples, and families from diverse backgrounds.
Read more: mental health resources for kids and teens
This article contains paid placements.