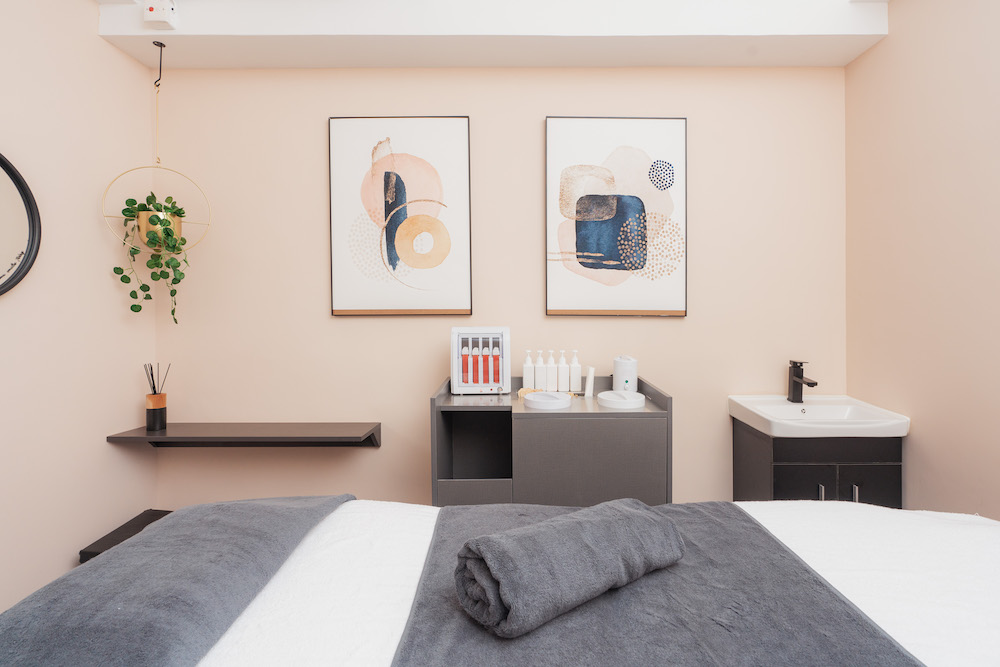 Platinum Winner: Best Waxing
One of the first salons to bring the Brazilian to Hong Kong, Nude Beautique of Waxing has developed an enviable reputation as a go-to for hygienic and efficient hair removal. We ask founder Tara Lai the secret to Nude's success in the competitive personal grooming market.
What's the secret to Nude's longevity?
My passion is evolving my brand and thinking of how to become better. We are always looking at new products, equipment and techniques to bring to our clientele. Another side of our success is our focus on our people. We strive to create beautiful work environments where we can give our team opportunities to learn and flourish in their career. Communication is hugely important, and we strive to make their daily working life seamless by utilising the latest client management technology. When clients see and feel that we love what we do and genuinely care for them, it's something that they appreciate and enjoy.
How do you think waxing trends have changed over time?
In some ways it has remained the same, and in others it has evolved. Our clients' monthly waxing schedule stays the same, but preferences have evolved. For example when we started, most people preferred a Brazilian (leaving a "landing strip"). Now, most request a Hollywood ("all off") wax. Many have also moved onto laser hair removal so they don't have to worry about waxing ever again. And of course, male waxing culture has definitely become more prominent over the years as men are taking care of themselves more, which is so lovely to see.
What's your most popular treatment?
While Nude Beautique is still the number one place for Brazilian waxing in Hong Kong, the top service is now the Hollywood wax. After waxing, our next most popular treatment is laser hair removal. We have invested in top medical-grade, FDA-approved laser hair removal equipment so we can ensure our clients are getting the safest and most effective treatment.
How did you get through Covid?
It has been such a difficult three to four years, with the riots followed by Covid closures. Covid in particular was very difficult as we were unsure about how long each shutdown would last; reopening dates just kept getting pushed back. We knew we had to be very cautious about our expenses. Fortunately, because we have had a strong brand since 2007, Nude Beautique has been able to survive and thrive.
How can you spot a reputable waxing salon?
In Asia, waxing is not a skill that is taught in beauty courses, so it is much harder to find a good therapist. Although there aren't too many great waxing salons, you can tell if you're in a reputable establishment by the cleanliness and technique of the therapist – for example, your therapist should never double-dip. Also your waxing treatment shouldn't be excessively painful or unpleasant. You can also take a look at Google Reviews, or ask your network, if you're not too shy. At Nude, we have strict hygiene policies in addition to having all our therapists go through our in-house training to learn the best international waxing techniques to ensure that each of them are consistent and up to standard before seeing clients. As the original waxing salon in Hong Kong, we hope to remain the best as well.
Discover the rest of the winners of our Wellness & Lifestyle Awards 2022!