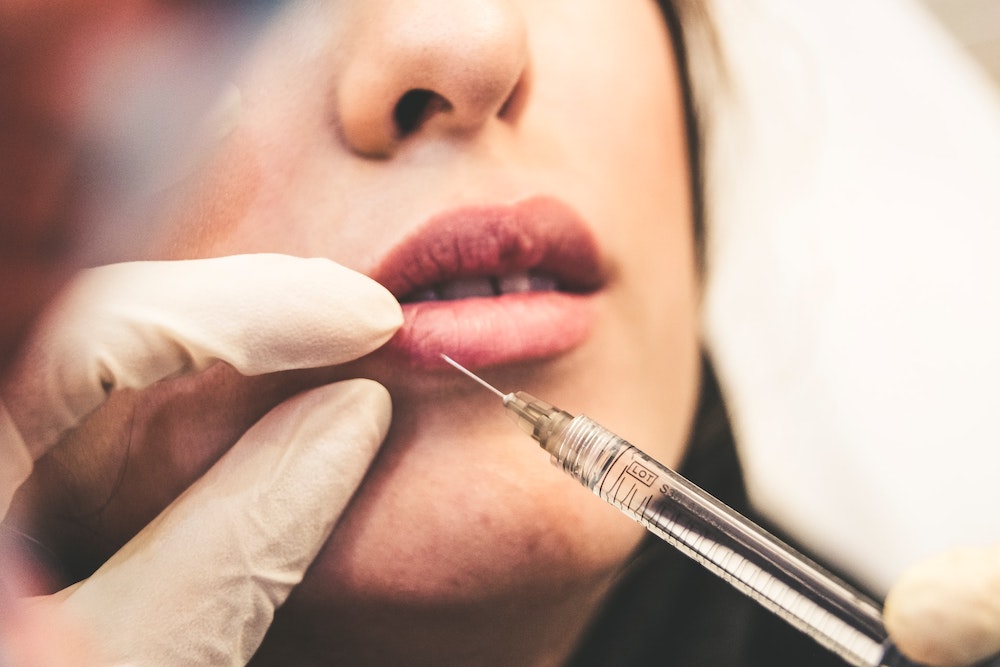 Platinum Winner: Best Aesthetic Treatments
With a stellar reputation for safe and effective aesthetic treatments performed by a medical doctor, MediSpa Health & Wellness is loved by our readers for its Botox, fillers, microdermabrasion and other procedures. We spoke to their clinic manager about the award-winning practice. 
You've been open since 2007. How have consumer behaviours and trends changed?
We have seen Botox become much more socially accepted in recent years. It has been embraced by people across all different age groups and cultures. Our clients range from 18 to 93 years of age and come from all over the world.

What do your customers want when they come and see you?
In general, everyone wants to look better and more youthful. On occasion, we have clients who come in for better feng shui on their face – removing lines, moles and pigmentation, or filling in temple hollows.
Have any procedures fallen out of fashion?
PRP (platelet rich plasma), also known as the "vampire facial" was popular about 10 years ago. But now, newer and less invasive procedures have replaced the bloody procedure of the past.
How does MediSpa differ from other aesthetic clinics out there?
Our medical director is a general practitioner. She always performs a comprehensive medical assessment during her initial consultation, to get a sense of your overall mental and physical health. We also provide medical check ups with blood taking, PAP smears and imaging such as mammograms and MRIs.
Once your health and wellness is sorted out, we proceed to medical aesthetic procedures that are tailored to your individual needs, budget and time constraints. We provide a full range of medical aesthetic procedures including injectables (Botox, fillers), Korean threading, lasers (CO2, Fractional CO2, Q-switch 1064, hair removal), Ulthera, fractional radiofrequency, vitamin IV infusions, microdermabrasion, chemical peels and more. Overall, our goal is for our clients to look, feel and be better after they see us.
Why is it important to have a medical doctor perform aesthetic procedures?
Medical-grade aesthetic procedures are often invasive and can involve medications. For example, dermal fillers often contain lidocaine, a numbing medication. For people with allergies to this drug, an adverse reaction can be devastating. We have the equipment, knowledge, training and medications to attend to emergencies in the rare instances that they may occur. For injections, a medical doctor is trained in anatomy and proper injection techniques for best results. We also have an enzyme on site that can dissolve dermal fillers immediately if necessary.
What's your most popular treatment?
Botox is our most popular treatment. We were one of the top ten sales providers for Botox in Hong Kong in 2021. Fun fact, we have around 3,000 empty Botox vials, collected over the past ten years, displayed in our waiting area!
Any for someone considering an aesthetic procedure?
Go somewhere reputable, with a licensed medical doctor on site. In Hong Kong, you can check a doctor's medical registration online. Next, make sure the products used are legitimate. The practitioner should show you the original packaging with expiry dates and open the product in front of you. Do your research, ask questions and make sure that you feel comfortable with the physician and the practice. If not, don't feel pressured to continue with any procedures.