Jan 6: CATS begins its Hong Kong run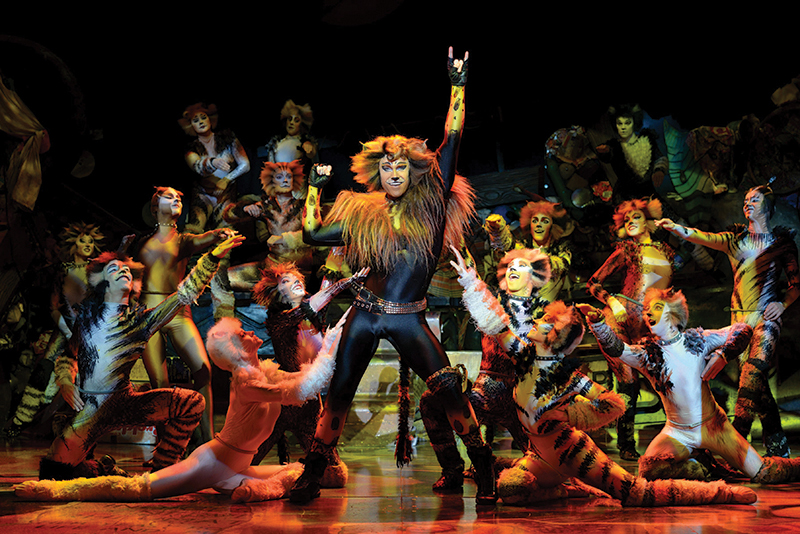 The acclaimed revival of Andrew Lloyd Webber's record-breaking musical, CATS, will be running at Hong Kong's Lyric Theatre across  January and February. One of the longest-running shows in West End and Broadway history, CATS is full of colourful characters and catchy tunes that will have you dancing in your seat and purring along from the moment the curtain raises.
Hong Kong Academy for Performing Arts, 1 Gloucester Rd., Wan Chai. Tickets $445-$1,045 from www.hkticketing.com.
Jan 17 – 31 : The Volvo Ocean Race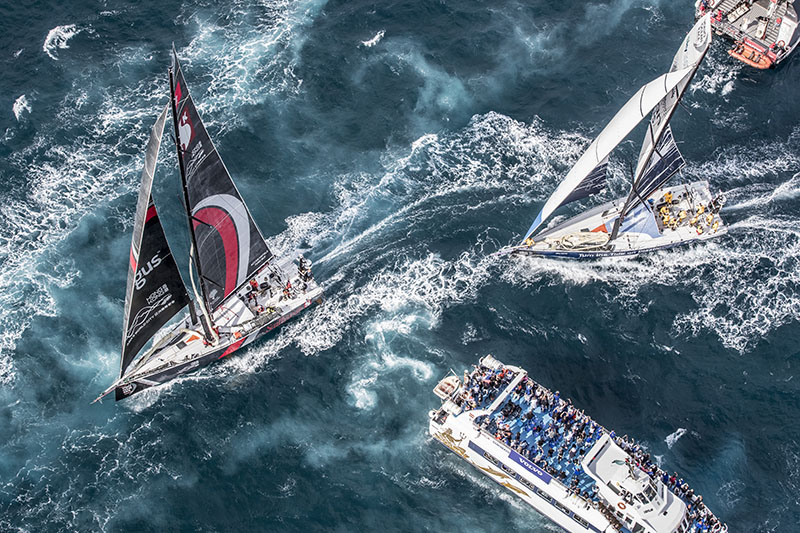 The world's most grueling nautical test, The Volvo Ocean Race will be stopping off in Hong Kong for the very first time this month. Head down to Kai Tak Runway Park to soak up the festival atmosphere and watch as the seven impressive yachts, including Hong Kong team Scallywag, as they dock around the old airport. The team will also be taking part in a series of local races, including an around the island race, an adrenaline pumping in-port race and a quick dash up to Pearl River to Guangzhou.
Free. www.volvooceanracehk.com.
 Jan 16 : Conscious Cinema presents Seed: The Untold Story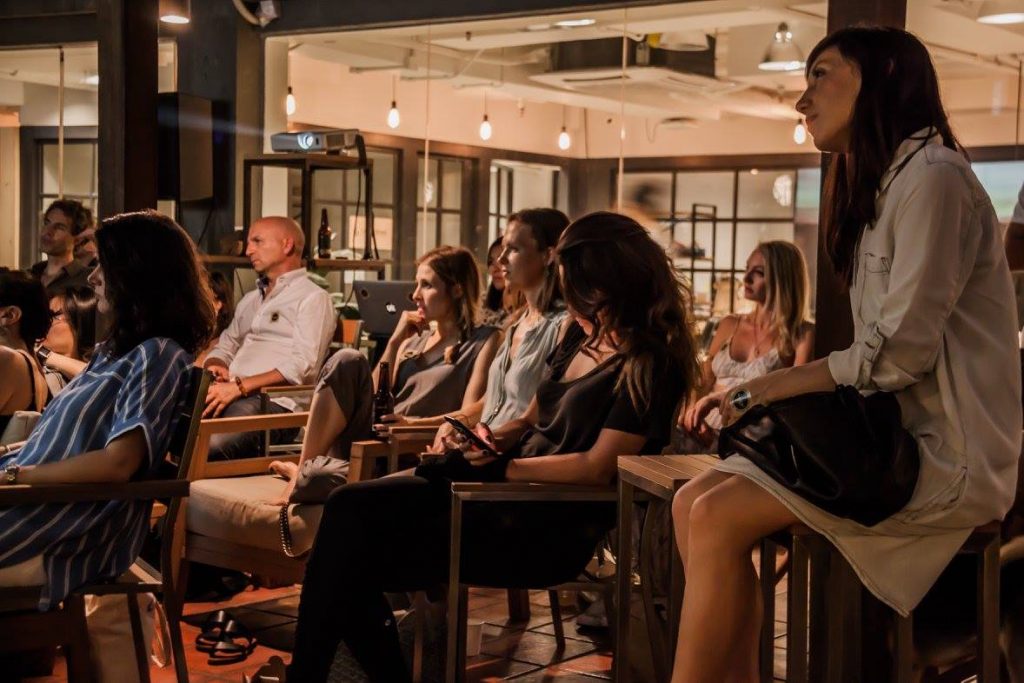 To promote The Hive's new Co-Farm initiative, Conscious Cinema – in partnership with The Vibe Tribe – will be showing the movie "Seed: The Untold Story," a documentary about industrial farming and the agriculturalists trying to preserve the planet's seed diversity. There will also be an introduction to The Hive's new co-farm and agritech hub, and a photo exhibition by New Zealand photographer Cameron Sims.
6:30-9pm, The Hive Studios, 8/F, Cheung Hing Industrial Building, 12P Smithfield, Kennedy Town. $100 (members), $150 (non-members) from pelago.events.
Feb 1-3 : LOHAS Expo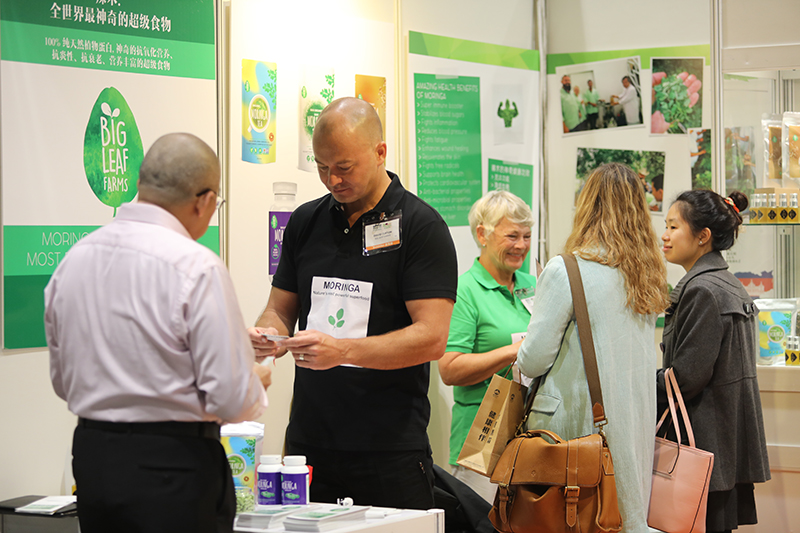 Find out what's new on the health and sustainability scene at the annual LOHAS Expo, and its concurrent event, Vegetarian Food Asia 2018. Expect hundreds of booths showcasing food, eco products, skincare and innovations.
Feb 1-2 trade only (pre-register essential); Feb 3 open to the public. Tickets $10 on the door. Hong Kong Convention and Exhibition Centre, 1 Expo Drive, Wan Chai. www.lohasexpohk.com.
Jan 13 : "AIDS Free" charity run
Work off those mince pies and raise money for a good cause at "AIDS Free," a charity fun run held by the Hong Kong AIDS Foundation. Choose from a 5k or 10k routes around Mui Wo's beautiful natural scenery. There will also be game booths, making it afun, fitness-focused day out for the family. Dogs welcome.
Single entry $350 or $500-$600 for team fun run entry. Starting point: Mui Wo Silver Garden, Lantau. www.aids.org.hk.
Jan 8: Zero Waste Roundtable with Bea Johnson
Want to get inspired to lead a zero-waste life? Join this roundtable with Bea Johnson, global zero waste superstar and author of "Zero Waste Home." After the discussion there will also be a marketplace where you can pick up some eco-friendly products.
6-8:30pm, 7/F, Landmark Mandarin Oriental, 15 Queen's Road Central. Tickets $100-$150 from
bit.ly/bea-johnson-hk.
Jan 18-Feb 10: "Loop Coach: zero waste seminar series
Paola Cortese, founder of zero-waste website LoopUnite, is hosting Loop Coach, a four-session course giving you practical advice on how to reduce your household waste by 80 percent. Choose either session A (Thursdays 7-9pm), or session B (Saturdays 10am-noon), and you'll come out the other side a zero-waste warrior. Learn more on the LoopUnite Facebook page.
Classes will be held at Dream Impact, Unit C, 4/F, 760 Cheung Sha Wan Rd.,
Lai Chi Kok, 3107-4315. Tickets $1,664 from eventbrite.com.