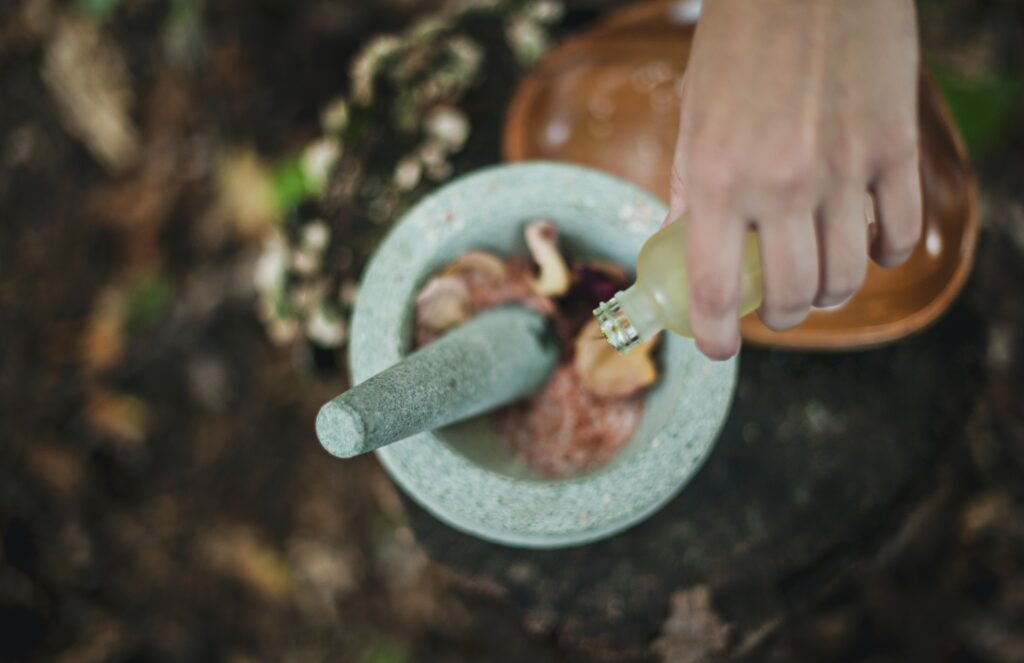 Ayurveda is an ancient Indian medical system, dating back 5,000 years. The world's oldest holistic healing system, it's rooted in the belief that everything in life is connected, and we must seek to balance the energy types (doshas) between our mind, body, spirit and the world around us. In Hong Kong and elsewhere, modern skincare brands are increasingly embracing Ayurvedic principles that are environmentally friendly and cruelty-free. Here are five women-owned Ayurveda beauty brands that you can find in Hong Kong today.
Purearth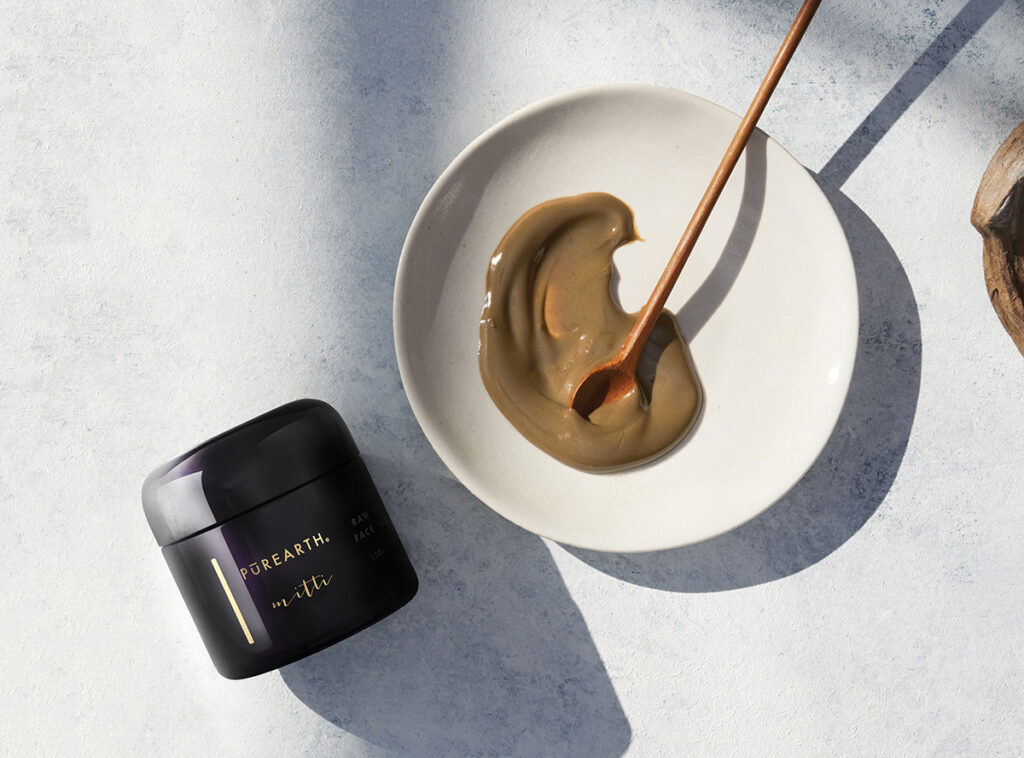 Founded by experienced Ayurveda beauty practitioner Kavita Khosa, and headquartered right here in the 852, Purearth takes a luxe approach to traditional Indian skin science. Premium, all-natural ingredients make up most of the formulations – think aloe and raw honey, as well as lesser-known actives like neem (Indian lilac) and Fuller's earth, a mineral-rich clay from Pakistan. In line with Ayurvedic practices, Purearth's products evoke harmony between mind, body and soul, and are crafted in a zero-waste studio. What's more: Purearth employs fairtrade and foraging practices, and partners with NGOs and community-based organisations that help women in the Himalayas.
Ranavat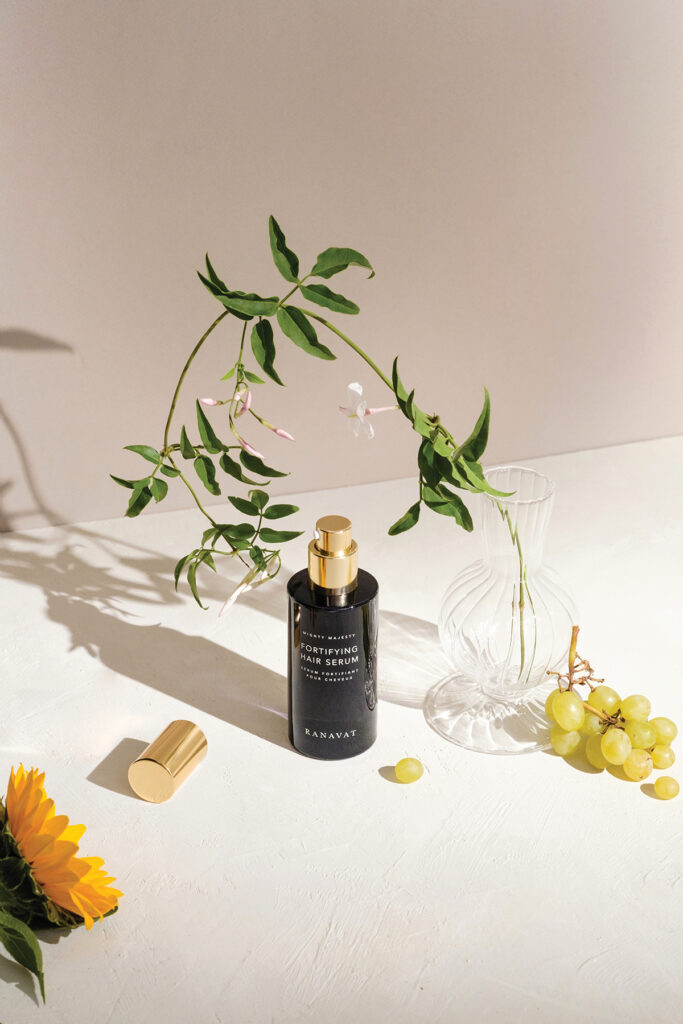 Adaptogens are herbs and plants that purport to help our bodies adapt more effectively to stress. Blending adaptogenic science with ancient Ayurveda, Ranavat sets itself apart with potent botanical formulations to pamper the skin and hair. Their hero item is the Brightening Saffron Serum, a lightweight line-erasing that's earned a cult following from beauty insiders. What's even cooler is that Ranavat's products are all "tri-doshic" – meaning they target all three doshas rather than just one – so they're designed to work on most skin and hair types. Available at Beautysaur Organics.
Uma Oils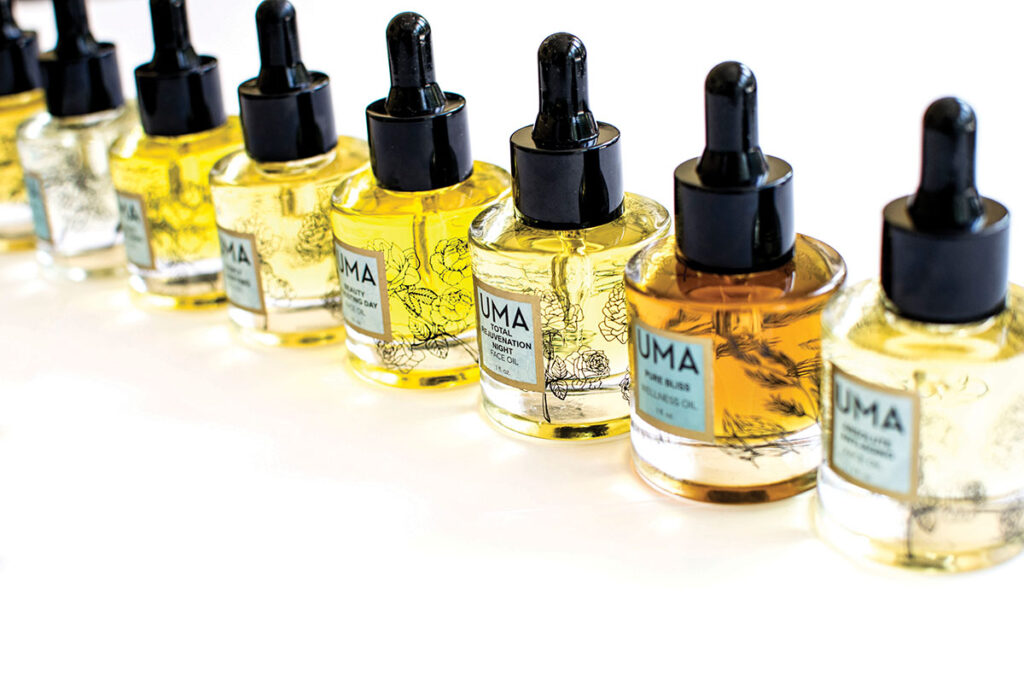 Struggling with how to integrate oils into your beauty routine without breaking out? Enter Uma, a skincare and wellness brand with a laser-focus on the A-Z of oils. Founder Shrankhla Holecek blends both Ayurveda beauty alchemy and her family's 800-year-old expertise in producing farm-to-bottle essential oils. Designed to restore mind-body connection, the tightly edited range is totally organic, vegan, and free from nasties like parabens and synthetic fragrances. Some highlights include UMA's Intensely Nourishing Hair Oil – essential for keeping your locks luscious during the summertime heat. Available in-store at Beautysaur Organics and Lane Crawford, and online at lookfantastic.com.hk.
SiamSeas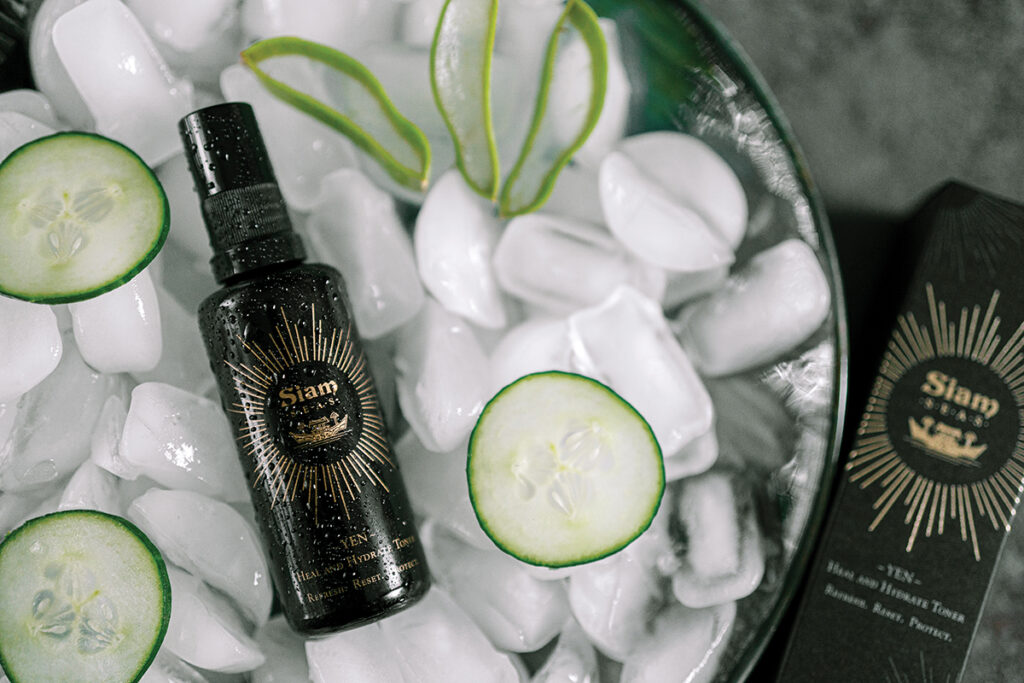 Toxin-free ancestral healing in a bottle – that's what Thai
beauty brand SiamSeas delivers. Founder Supadra Geronimo used her personal experiences with chronic inflammation and autoimmune issues to develop this organic skincare brand which incorporates Ayurveda, TCM, and Southeast Asian herbal remedies. You'll find a diverse range of ingredients, from skincare staples like hyaluronic acid and K-beauty essential centella asiatica, to ancient plant medicines like ashwagandha, black rice, and manjistha. Slather on the Skin Revolution Mask to transform congested skin into a glowing complexion, or keep it simple with the Morning Delight Cleanser, a superfood-based cleanser that doubles as a makeup remover. Available at Beautysaur Organics.
Subtle Energies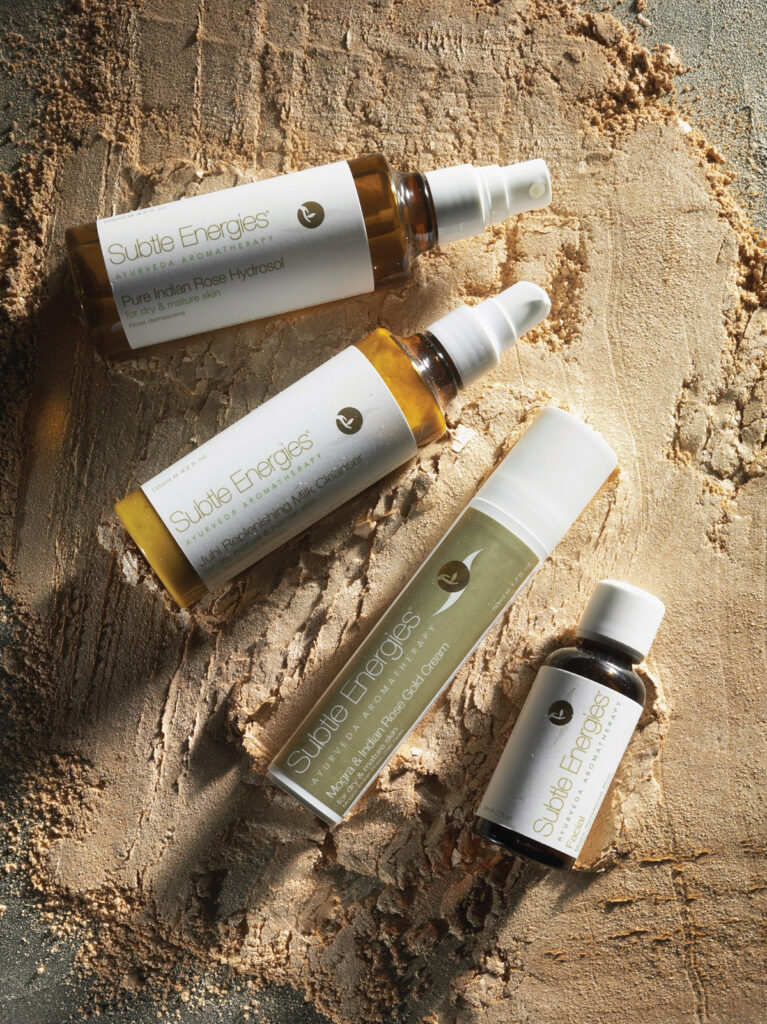 Founded by Ayurveda practitioner and aromatherapist Farida Irani, Subtle Energies blends the best of both worlds with heavy influences from aromatherapy and Ayurveda into one potent product line. This Australia-based brand uses only top-of-the- line active essential oils, with no preservatives and strictly no animal testing. It targets a wide range of concerns, from the physical (dry or sensitive skin) to the energetic (grounding and focus; destress). Relying on decades of clinical research, the results-based skincare line has also become a favourite of high-end spas around the world. Available in-store at Joyce Beauty.
More on Liv: 6 Hong Kong Wellness Staycation Ideas to Check Out This Summer