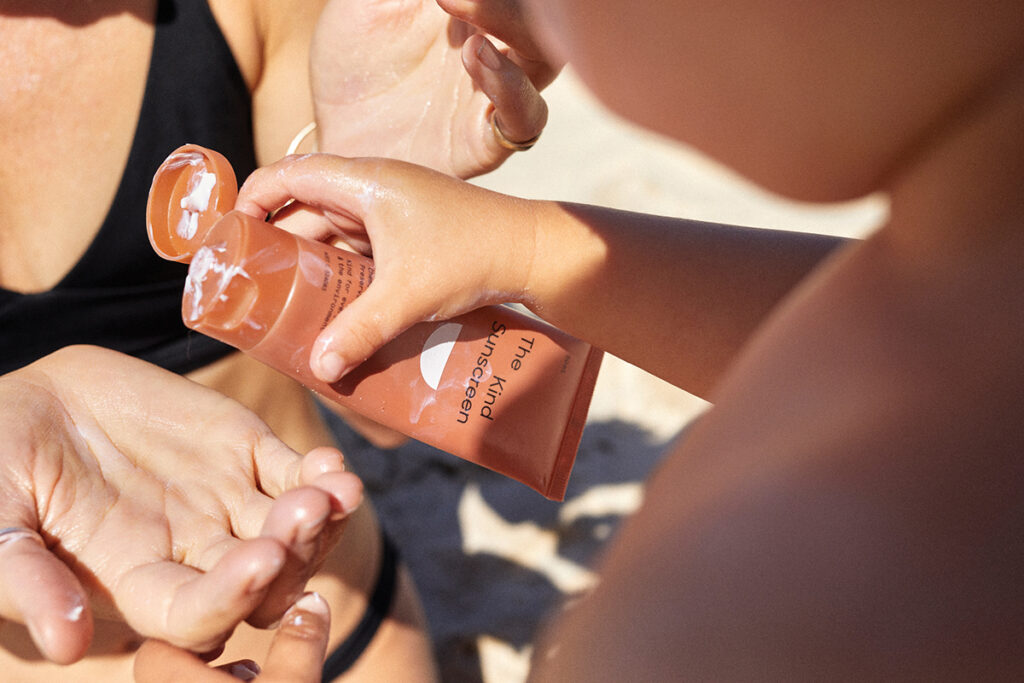 The scorching Hong Kong summer is upon us, and as an eco-conscious mama, I want to make sure that my sunscreen is safe for my family and the ocean. Deciphering the ingredients on a label, however, can make that challenging! Here's how I choose the best eco-friendly kids sunscreens for my family, and where you can buy in Hong Kong.
Remember: The best protection is always covering up or staying in the shade, so consider full-length swimsuits and a sun hat with a large brim, particularly if your child is sun-sensitive.
What to look for in suncreen
Select a sunscreen that offers protection against both UVA and UVB rays. UVA rays have an immediate tanning effect and can penetrate through glass. UVB rays have a delayed tanning effect, and can cause redness and sunburns.
A sun protection factor (SPF) between 30-50 is best; anything over SPF50 doesn't offer much additional protection. SPF30 will protect you from roughly 96% UVB rays and SPF50 offers about 98% protection. No sunscreen can guarantee 100% protection.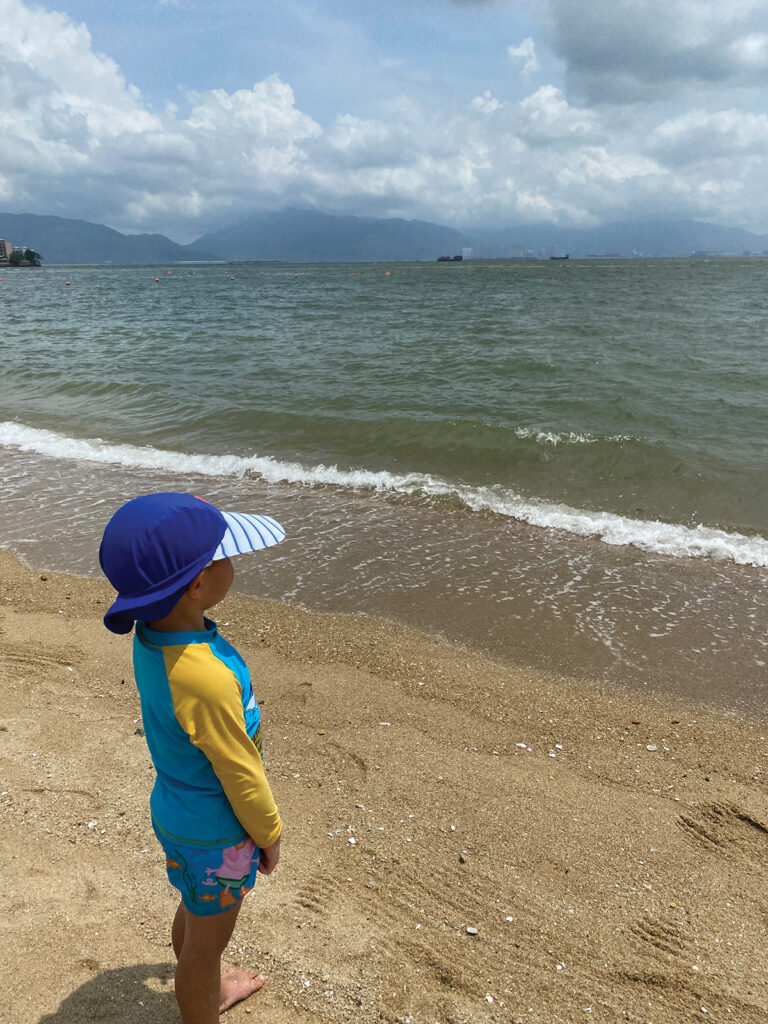 It's best to opt for mineral sunscreens, with active ingredients like zinc oxide or titanium dioxide. These are effective against both UVA and UVB rays, and are safer for both the environment and your children's skin.
Most commercial sunscreens that are easy to buy over the counter are non-mineral; they'll do in a pinch but try to make your go-to a mineral variety!
As a mother of two toddlers, here are some additional requirements I have for sunscreen:
Easy to apply (spray, stick, or squirt bottle)
Lightweight (too thick and it's a nightmare to rub into excited children)
Fast and absorbent (no white streaks please!)
Reusable or recyclable packaging over plastic single use
Avoid these sunscreen ingredients
UNSUITABLE FOR CHILDREN
HARMFUL TO THE EARTH
Active Ingredients like:
• Oxybenzone
Aerosol cans:
Affect the earth's atmosphere
May pose an inhalation risk
Don't provide a thick enough skin coating to protect from UV rays
Skincare ingredients like:
• Retinyl palmitate
• Retinol
• Vitamin A
Ingredients that damage coral:
• Avobenzone • Homosalate • Octinoxate • Octisalate
• Octocrylene • Oxybenzone
Fragrances
Ziggy's Top Family-Friendly Sunscreens
The Kind Sunscreen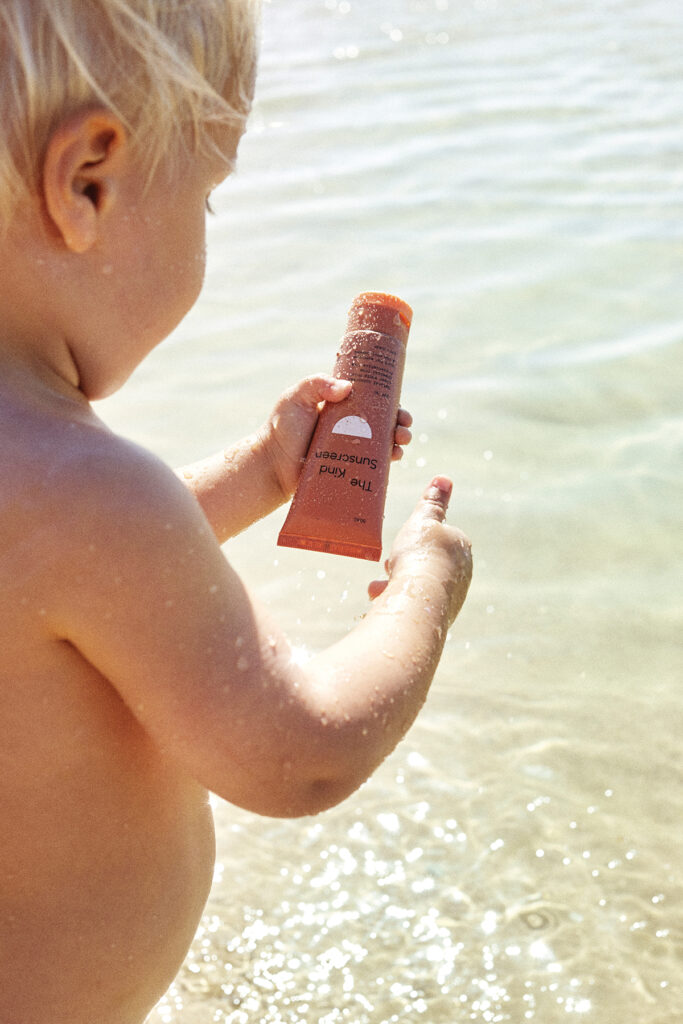 SPF30
Mineral-based (zinc oxide)
Contains only 9 ingredients
Sweat- and water-resistant for 80 mins
Easy application but slower application
Made from recycled plastic and cardboard
Available ($180) online at hellosamah.com.
Supergoop PLAY! Everyday Lotion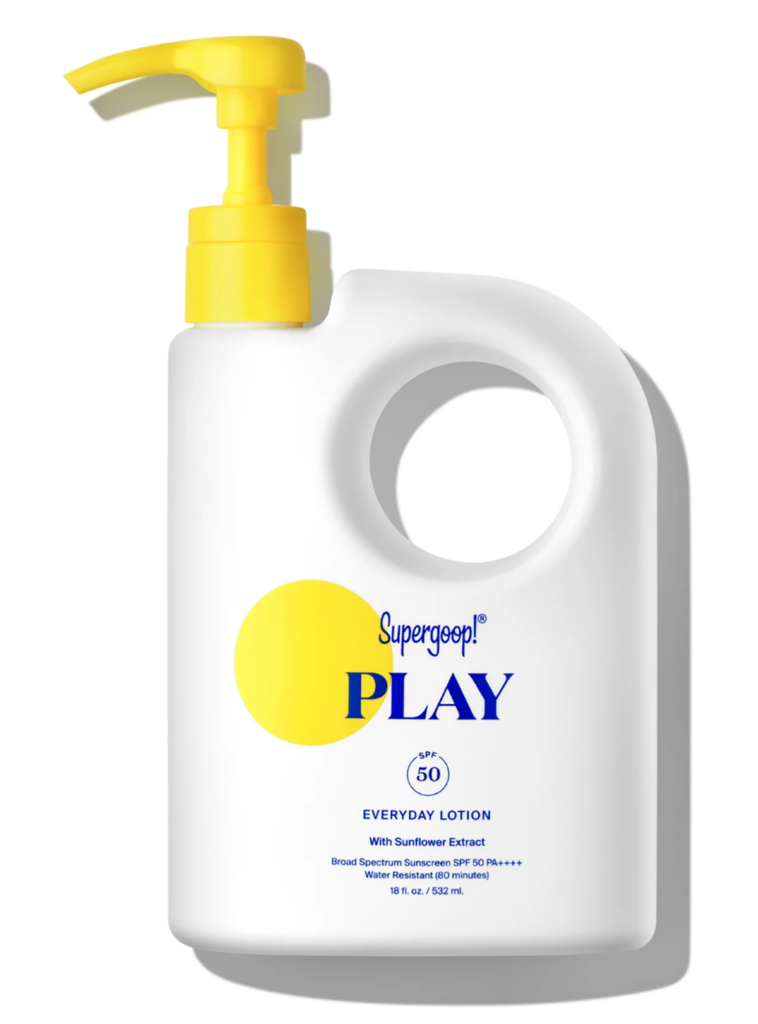 SPF50
Free from parabens, fragrances, oxybenzone and octinoxate
Mineral-based
Lightweight
Easily absorped
Unfortunately, uses plastic packaging
Available in-store or online ($260) from Sephora.
Raw Elements Baby & Kids Sunscreen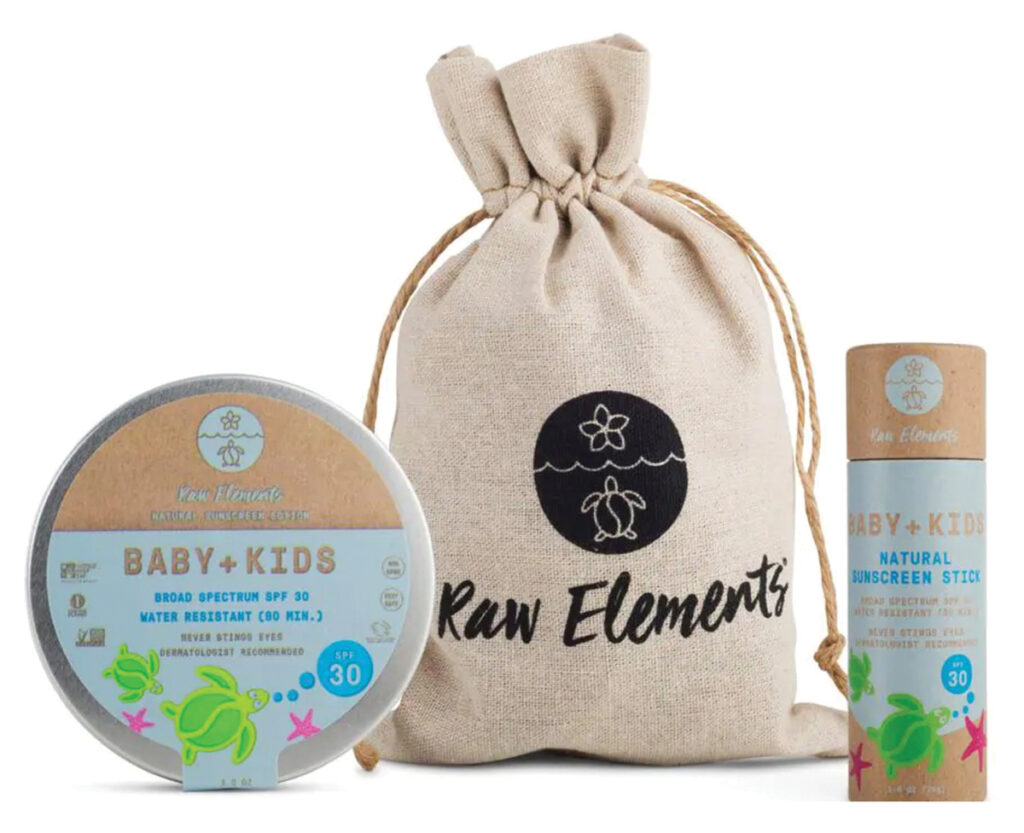 SPF30
Mineral-based (zinc oxide)
Soothing natural ingredients coconut oil, calendula and chamomile
Sweat- and water-resistant for 80 mins
Thicker texture, slower absorption
Biodegradable cardboard stick applicator
Eco-friendly reusable tin
Available in-store or online ($200) from Live Zero
Raloha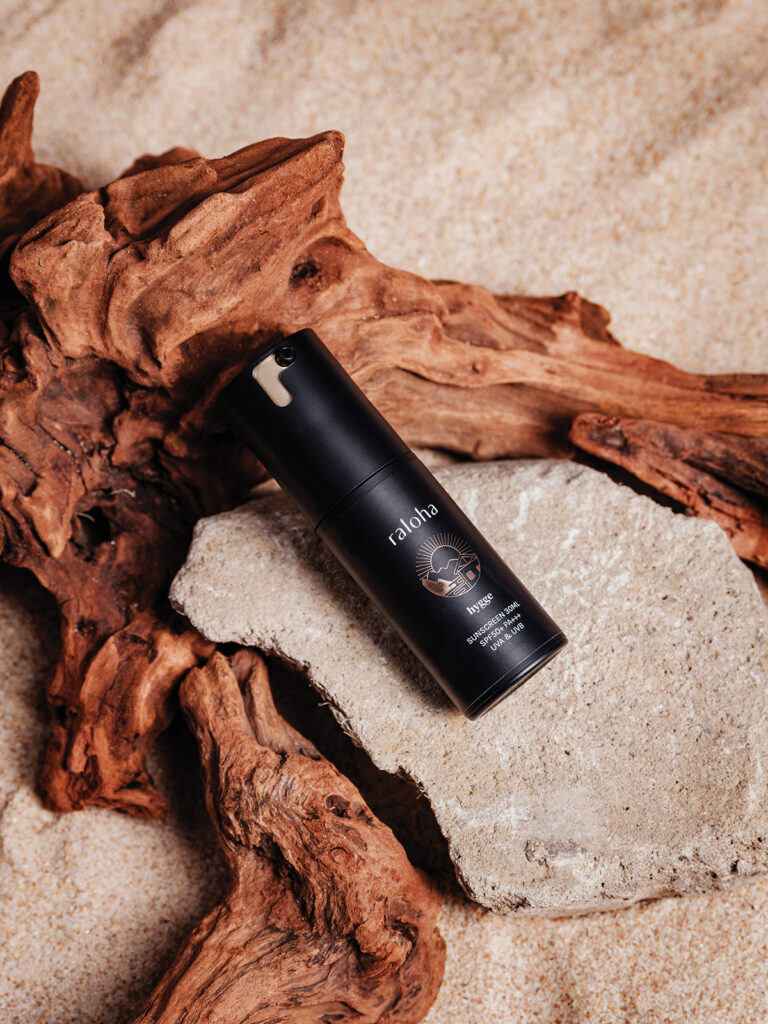 SPF50 PA+++
Mineral-based (zinc oxide)
Shields against blue light, infrared and pollution
Naturally fragranced with essential oils
Paraben- and sulfate-free
Non-comedogenic and hypoallergenic
Sweat- and water-resista
nt for 80 min
Fast-absorbing
Donates portion of profits to charities and NGOs
Con: Uses plastic packaging
Available from Lane Crawford or online at raloha.com
More on Liv: Where To Buy Reef Safe Sunscreen in Hong Kong