We are absolutely thrilled that Hong Kong is back and buzzing! On the wellness front, there are new brands galore that we absolutely can't wait to check out. From wellness centres to yoga studios, here's what's new and happening on the city's wellness scene.
Prana Yoga
Taking up a whopping 5,500 square feet across four practice rooms, Prana Yoga is a beautiful new studio in Wan Chai that combines a traditional Indian yoga practice with modern design and luxe amenities. In addition to a wide range of on-ground and aerial classes, it also offers yoga teacher training across a number of disciplines.
Nooci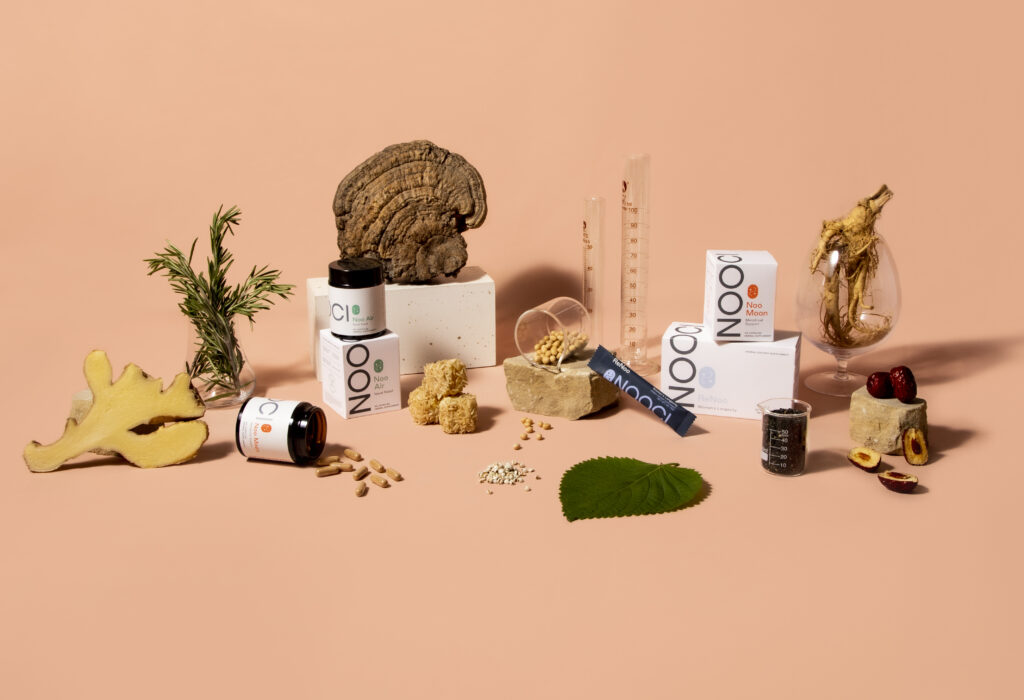 Always wanted to give TCM a go, but lacked the confidence to navigate the hundreds of ingredients on offer? Hailing from the US, new wellness brand Nooci aims to demystify Chinese herbal medicine with three simple but effective products to help counter common ailments: there's a women's longevity powder, nasal relief capsules and "NooMoon" menstrual support. Check out their full ingredients list online, where you'll find the purpose for each ingredient clearly explained.
Helix Wellness
Opened last year, Helix Wellness is a combined gym and physiotherapy practice that focuses on helping to eliminate pain and restore a healthy range of movement with a combination of physiotherapy and personal training. Trainers and physios work in tandem to create a tailored treatment plan that will help you back to optimal health.
NOSH Direct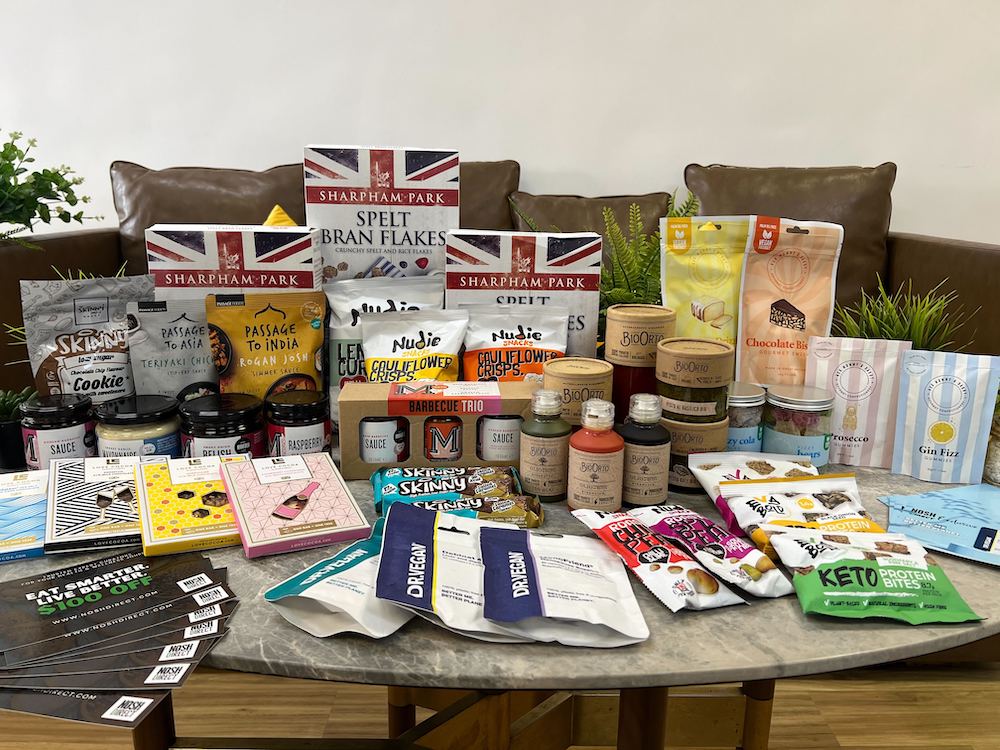 NOSH might be best known for its healthy meal delivery, but it has just set up sister brand NOSH Direct to supply customers with a curated selection of health-conscious nutrition essentials, from snacks to supplements. You can filter by dairy-free, gluten-free and vegan, or simply explore the full range of plant-based milks, cereals, snacks, sauces and more. It's also the exclusive distributor of the Dr. Vegan supplements brand. We also love how NOSH Direct is committed to eco-friendly and low-waste packaging.
The New Normal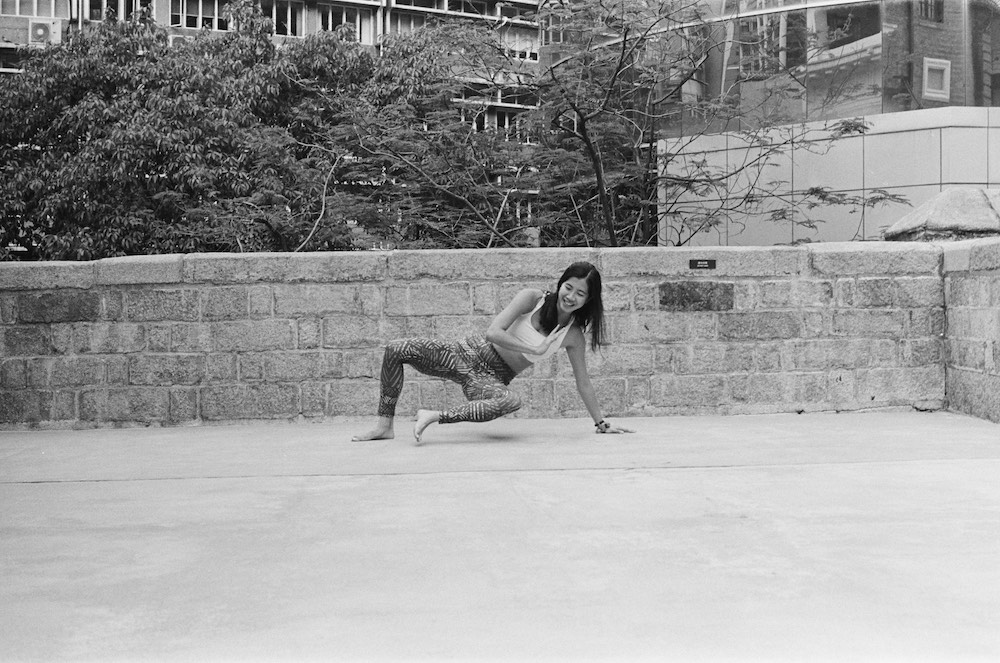 A registered charity that helps people deal with grief, The New Normal has recently started partnering with gyms and yoga studios to offer donation-based drop-in classes to help anyone struggling with their mental health. People with financial constraints are also welcome to participate free of charge, keeping wellbeing accessible for everyone. Follow The New Normal on Eventbrite for more information about upcoming classes.
Thia Wellness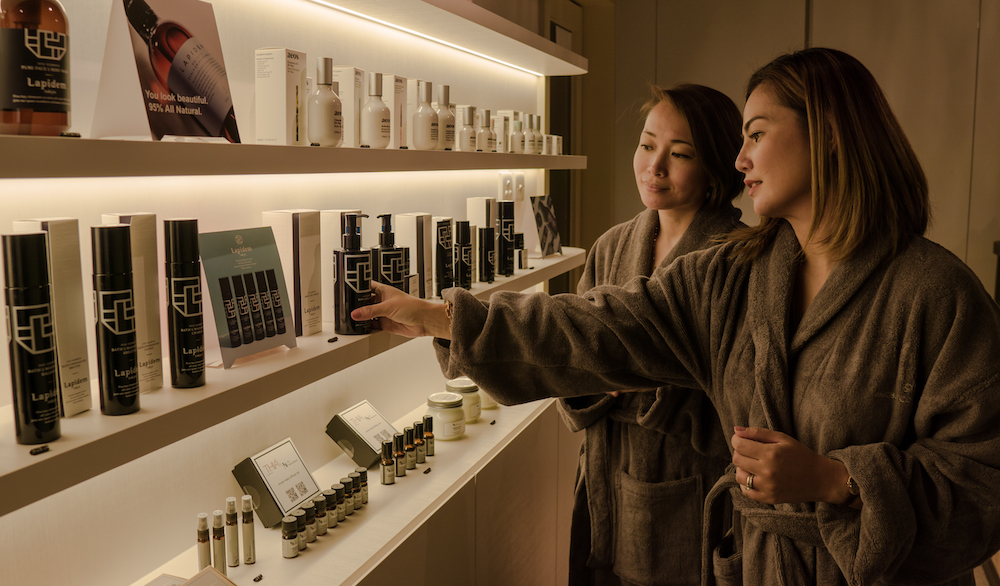 Newly opened in the heart of Central this November, Thia Wellness is one of our favourite new wellness brands. An urban outlet of the popular Thia Spa in the Hong Kong Gold & Tennis Academy in Sai Kung, it offers hotel-standard treatments using brands Lapidem and Vinoble. Read our full review here.
Osteopathic Centre Hong Kong
Opened for less than a year, this wellness centre offers much more than just osteopathy: to complement its core business, it also has corrective exercise, yoga therapy, massage and, counselling to help you feel your very best, no matter what's bothering you.
International School of Mindfulness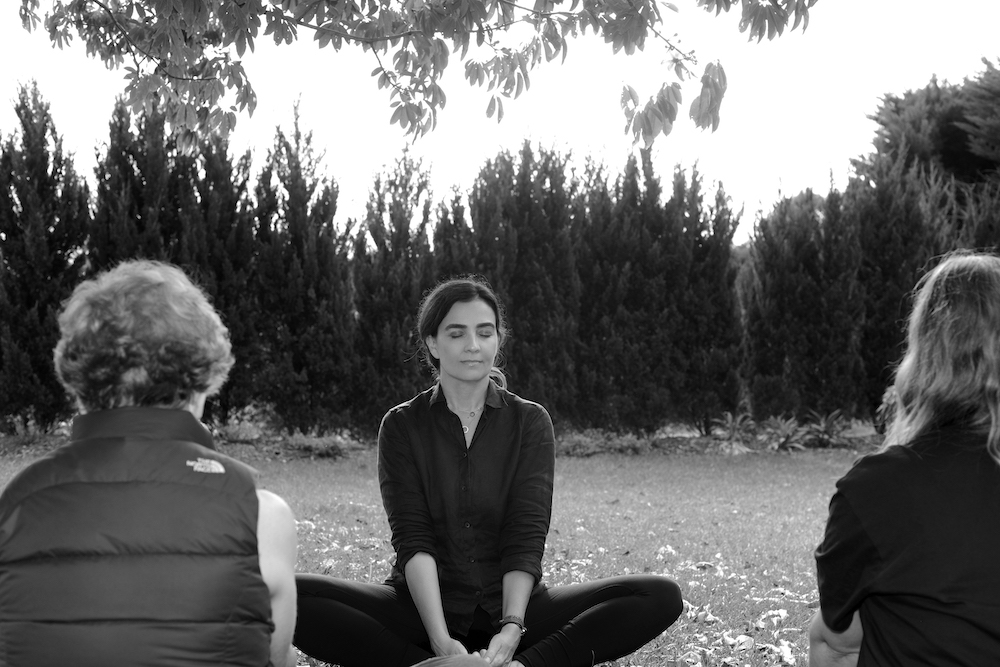 Founded in Hong Kong, the International School of Mindfulness is a global community of teachers and students committed to providing everyone with resources and meditation techniques to live a more enriched life. After the loss of both her father and best friend, Founder Nadine Anderson began exploring loss and finding peace and stillness in the meditation process. This practice inspired her to not only find happiness herself but also to teach others to find inner happiness and peace, one breath at a time. The school offers a range of online and in-person mediation courses.
EMS Fitness Hong Kong
Toning up in 20 minutes? What is this witchcraft?! EMS, or Electric Muscle Stimulation, is a way of increasing the effectiveness of your workout by using electrical impulses to activate your muscles. Participants put on a special suit and perform a series of exercises as a trainer adjusts the intensity. It's a great addition to your regular fitness routine, particularly if you're time-pressed. Located on Wyndham Street, EMS Fitness will have you toning up in your lunch break.
The Sacred Happiness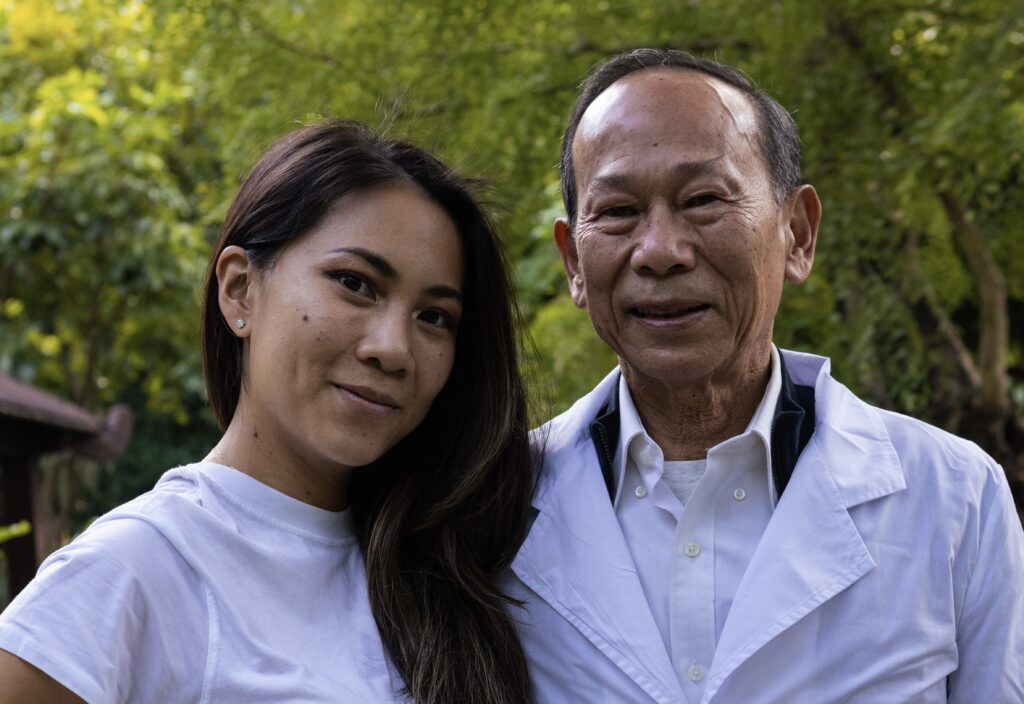 Ever heard of Face Yoga? Honestly, neither had we! This father-daughter duo offer private face yoga, gua sha and acupressure treatments, with the goal of toning your face muscles, boosting collagen production, reducing the appearance of frown lines and easing long-held tension in your face that contribute to frown lines.