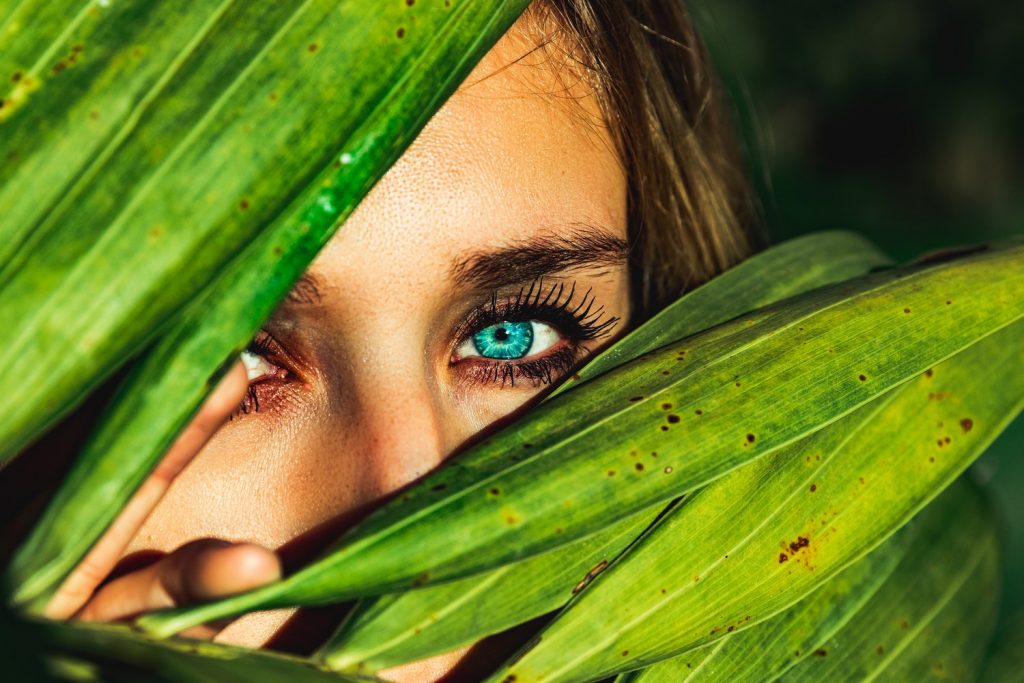 Xtreme Lashes at The Mandarin Oriental
The Buzz: Is it just us, or is everyone getting eyelash extensions right now? The Mandarin Salon has launched its own luxe version in partnership with US cult brand, Xtreme Lashes. Created by Jo Mousselli, Xtreme Lashes uses only hypoallergenic synthetic fibers and has developed a medical-grade FlexFusion adhesive that is safe and comfortable.
The Treatment: The session kicked off with an initial consultation where our therapist advised on the best lash thickness, curvature, length and colour for us. After getting comfy in the pre-warmed bed (a fab touch), the therapist cleansed the whole eye area and then applied tape so that the lashes wouldn't stick to the skin. She then painstakingly applied 96 individual fibres by hand to our existing lashes to give a natural look.
The Verdict: The treatment took around two hours so, it's not something you can nip out in your lunch break to do. People say once you've had lash extensions, you'll become addicted, and after our session, we can see why. For at least three weeks you don't have to worry about wearing mascara and you wake up looking bright-eyed and bushy-tailed. If you're preparing for a special occasion such as a wedding, they are certainly worth the investment. They are also a great option ahead of the party season.
The Cost: If you're out to treat yourself, the Mandarin Salon is the place to do it. A full set of Xtreme Lashes extensions there costs $1,950, while refill treatments (which are recommended every three to four weeks) are $975.
24/F, The Mandarin Oriental, 5 Connaught Rd., Central, 2825-4800, mandarinoriental.com.